Get to know us
We are with you every day, providing services and supporting you with digitalisation, for example. Our operations are guided by our values and responsibility for the world around us.
A new generation telecom operator
In just a few years, we have grown from a traditional telecom operator to a modern media and technology company. Today, we are the largest TV company in the Nordic countries and one of Finland's leading ICT companies providing services to companies. One third of all internet traffic in the world passes through our backbone network.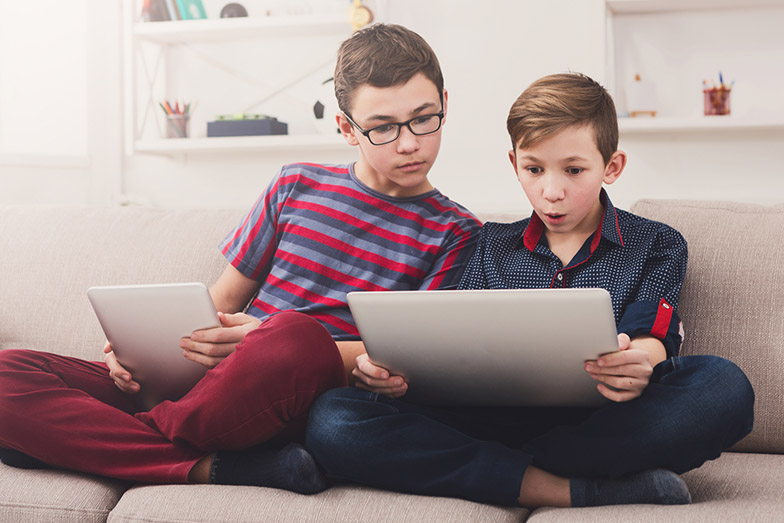 Contents
We offer our customers top sports such as the Finnish ice-hockey league and formula races, the most popular entertainment programs in Finland and an up-to-date news stream.
We want to offer top-level content in a way that makes the everyday life of our customers easier and smoother. That is why we are constantly investing in the development of digital customer experience.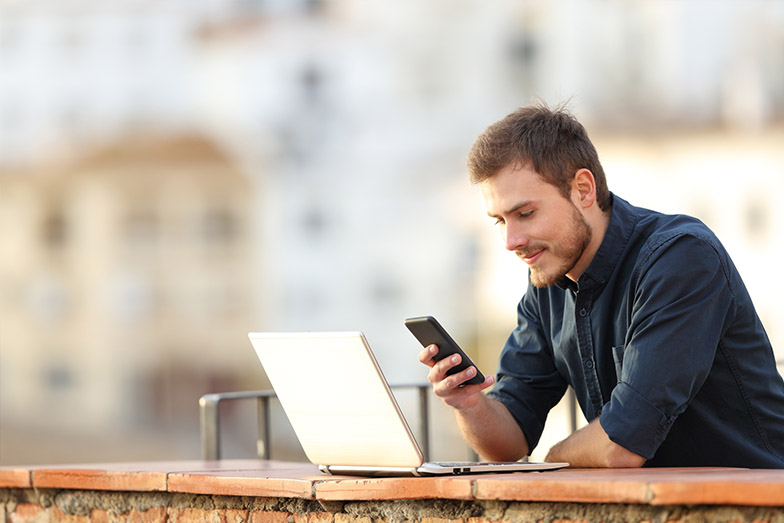 Connections
Smooth, safe and reliable connections are the core of our operations.
We are constantly investing in our networks to ensure that secure and reliable connections are always available. We make sure that our customers keep up with the accelerating technological transformation, as 5G and the Internet of Things, for example, are creating the fourth industrial revolution.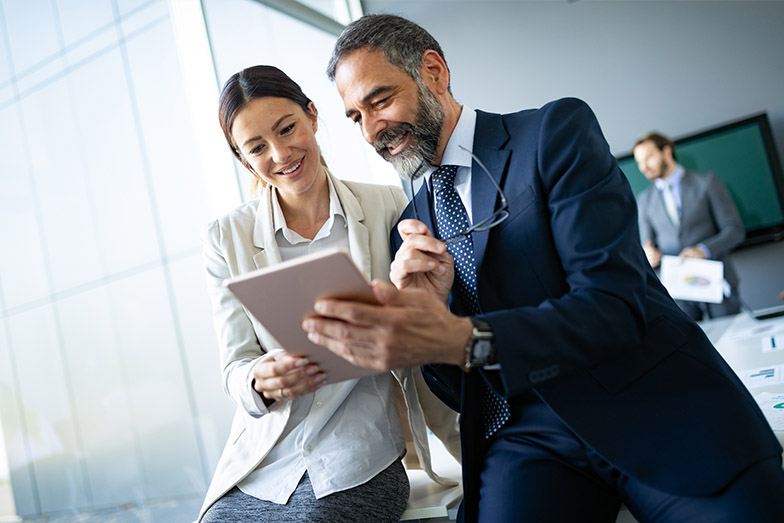 IT services
Today, we are a professional, international and versatile ICT company that provides solutions to meet the needs of companies of all sizes.
Over the last few years, we have invested hundreds of millions of euros in our ICT expertise and built Europe's most secure data centre in Pitäjänmäki.
This is where you will find us
Telia Finland Oyj
Pasilan asema-aukio 1, Helsinki
PB 106 00051 TELIA
Business ID 1475607-9
Nationwide switchboard number 020401 (from abroad +358 20401).
Price from fixed network 8.35¢/call and 16.69¢/min, from mobile phones 8.35¢/call and 16.69¢/min (VAT 24%). When calling from abroad, standard international call rates apply.
Telia Finland Oyj is registered with the Trade Register and pursues activities subject to value-added tax.
Supervisory authority: Finnish Communications Regulatory Authority, www.ficora.fi
Telia Company AB
Stjärntorget 1
SE-169 94 Solna, Sweden
Tel: +46 (0)8-504 550 00
Fax: +46 (0)8-504 550 01
www.teliacompany.com
Reklamaatiot
Telia Finland Oyj
Asiakaspalvelu
PL 0400, 65101 VAASA
You can also file a complaint at Telia.fi.