Arrow ECS Finland relies on Telia's Yritysinternet Plus connection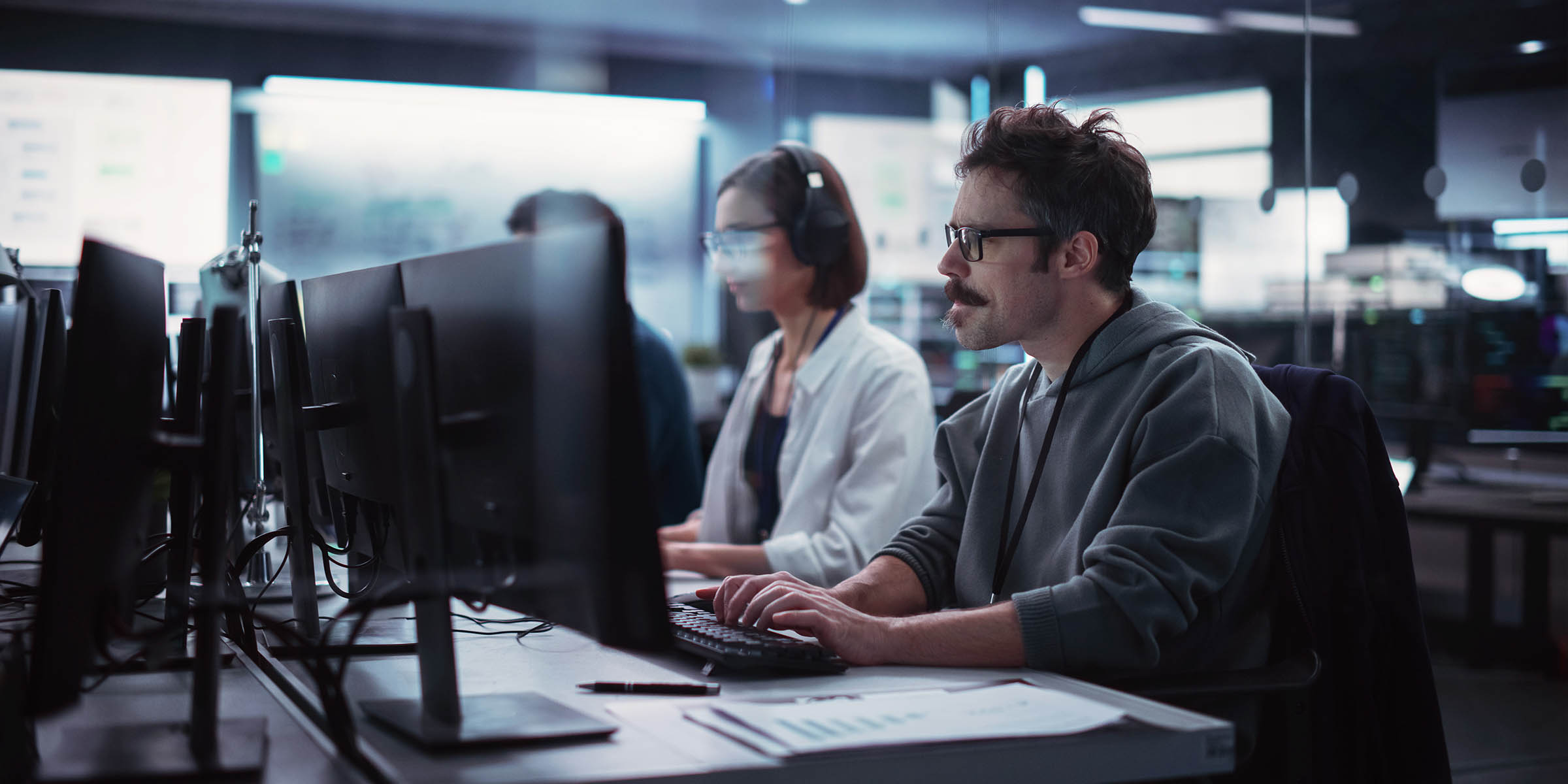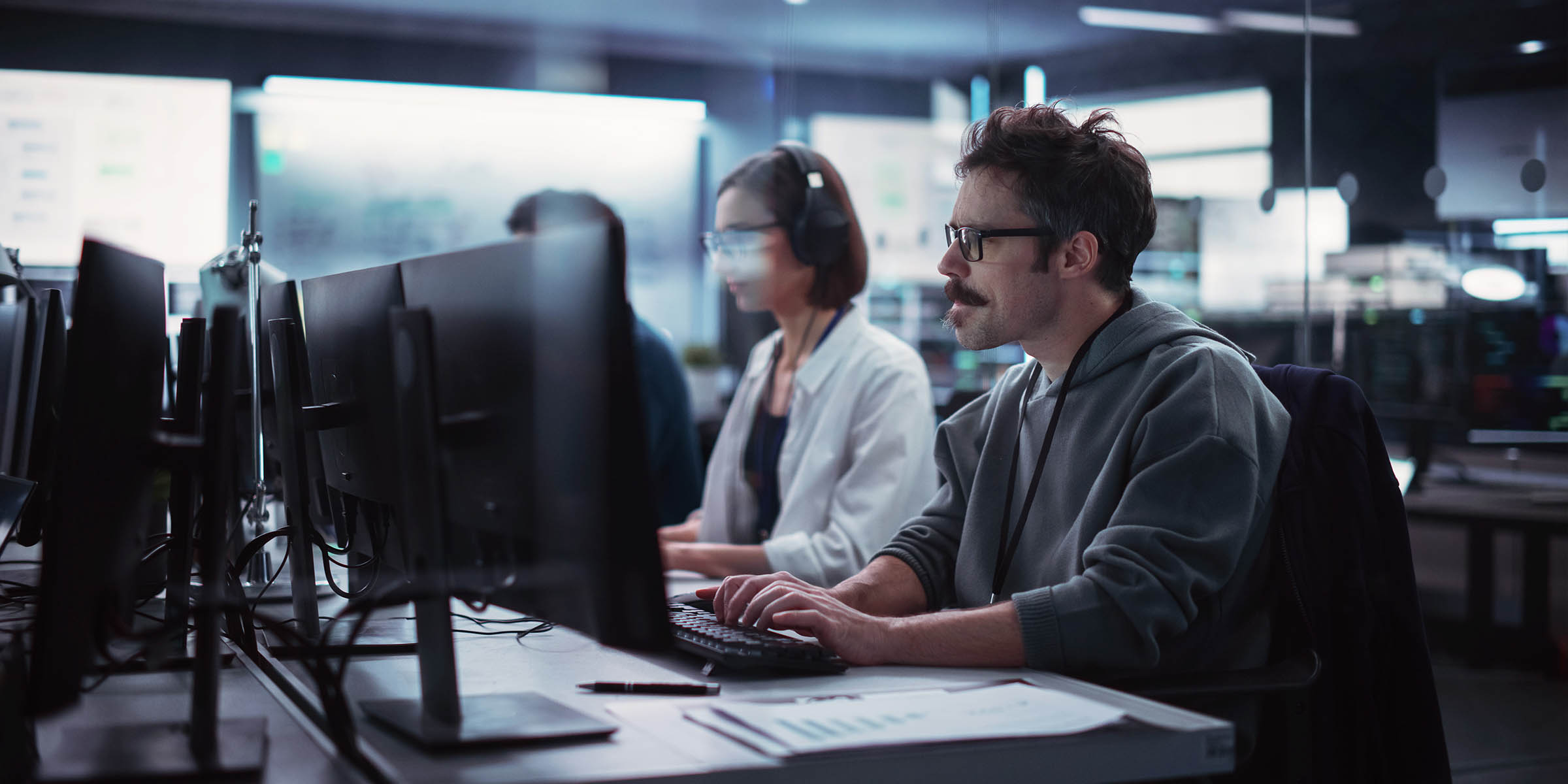 Arrow ECS Finland's office premises require a reliable and stable connection to the internet, which has been solved with Telia's Yritysinternet Plus subscription. In training events organised by the company, the internet connection must be stable and the bandwidth sufficient. Investing in a reliable and fast internet connection improves productivity and contributes to an improved customer experience in training situations.
The group's parent company, Arrow Electronics, is a globally operating enterprise, familiar through advertising in F1 races, for example.
Arrow ECS Finland Oy offers a comprehensive range of services – from data centres to information security, cloud services and data analytics. These services are available to businesses and government organisations of various sizes through authorised resellers and service providers. The company's 70 Finnish employees work in sales, back office, marketing and training.
A stable and fast internet connection guarantees the continuity of business operations
From experience, Arrow ECS Finland Oy's Development Director Tomi Äikää can recommend Telia's Yritysinternet Plus connection for demanding requirements:
"These days, we don't need to worry about whether the internet will work during a training session, in workshops or elsewhere at the office."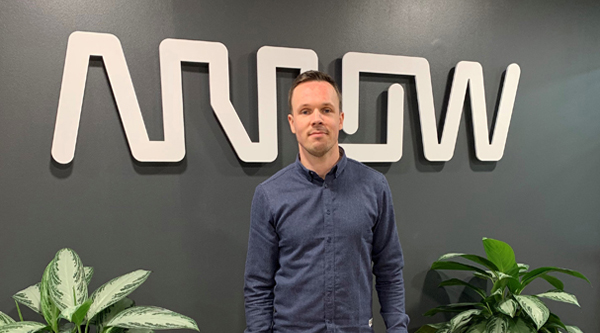 The people at the office in Leppävaara, Espoo, do not just send e-mails and browse the web but also hold extensive training events that can take place in several different classrooms at the same time.
For example, lab exercises for demanding information security services are carried out in the training programmes. The lab exercises for information security training include various tasks, such as detecting and preventing attacks, identifying and remedying system vulnerabilities, and applying information security policies and protocols.
The labs are located in the cloud, where even large chunks of data are moved in one direction or another. It is extremely important that the connections do not freeze in the middle of a lab exercise. Telia's Yritysinternet Plus subscription guarantees a reliable and stable internet connection in training situations.
Telia's Yritysinternet Plus works even in demanding circumstances
In addition to speed and reliability, Yritysinternet Plus also allows the user to prepare for future needs. The service is always tailored to meet the client company's needs, and backup connections guarantee high-quality operations even if disruptions arise.
"There is no single internet connection that would work for every company. Before choosing a subscription, it is a good idea to go through what for and how the company uses the internet," says Jarkko Helin, who has worked with corporate ICT issues at Telia for 30 years.
Yritysinternet Plus provides stable connections even for demanding use. A company that organises training events and webinars, i.e., when large amounts of data are transmitted over the internet, has the following requirements for internet access:

High bandwidth
Sending and receiving training material, such as videos and interactive content, require high bandwidth.
Reliability
When training events are organised, the service must be available at the agreed time, so a reliable connection is essential.
Fast downloads and uploads
When sending and receiving large files, data transfer speed matters. The transmission speed is also important for video conferencing and webinars.
Information security
The company must protect both its own and its customers' data. A secure network connection is important for the company.
Scalability
It is good to be prepared for the future. When the company grows or needs change, it must be possible to upgrade and scale the company's internet connection.
In addition to lab exercises, the capabilities of Telia's Yritysinternet Plus connection have been tested at Arrow ECS Finland Oy's office in other situations as well. "When there are sports events around the world and there are broadcasts during office hours that 'half the people at the office' are watching, the connections have worked brilliantly even under such extreme loads," Äikää says with a smile.
"Today, the internet is just as important as, say, water or electricity. The internet connection used for business should be chosen carefully in order to get connectivity that meets your company's needs," Helin concludes.
Challenge: An unstable internet connection caused problems.
Solution: Yritysinternet Plus brought a stable and fast internet connection to the office.
Benefits: No need to worry about whether the internet will work in the classroom or elsewhere at the office. The internet connection can always be relied on.