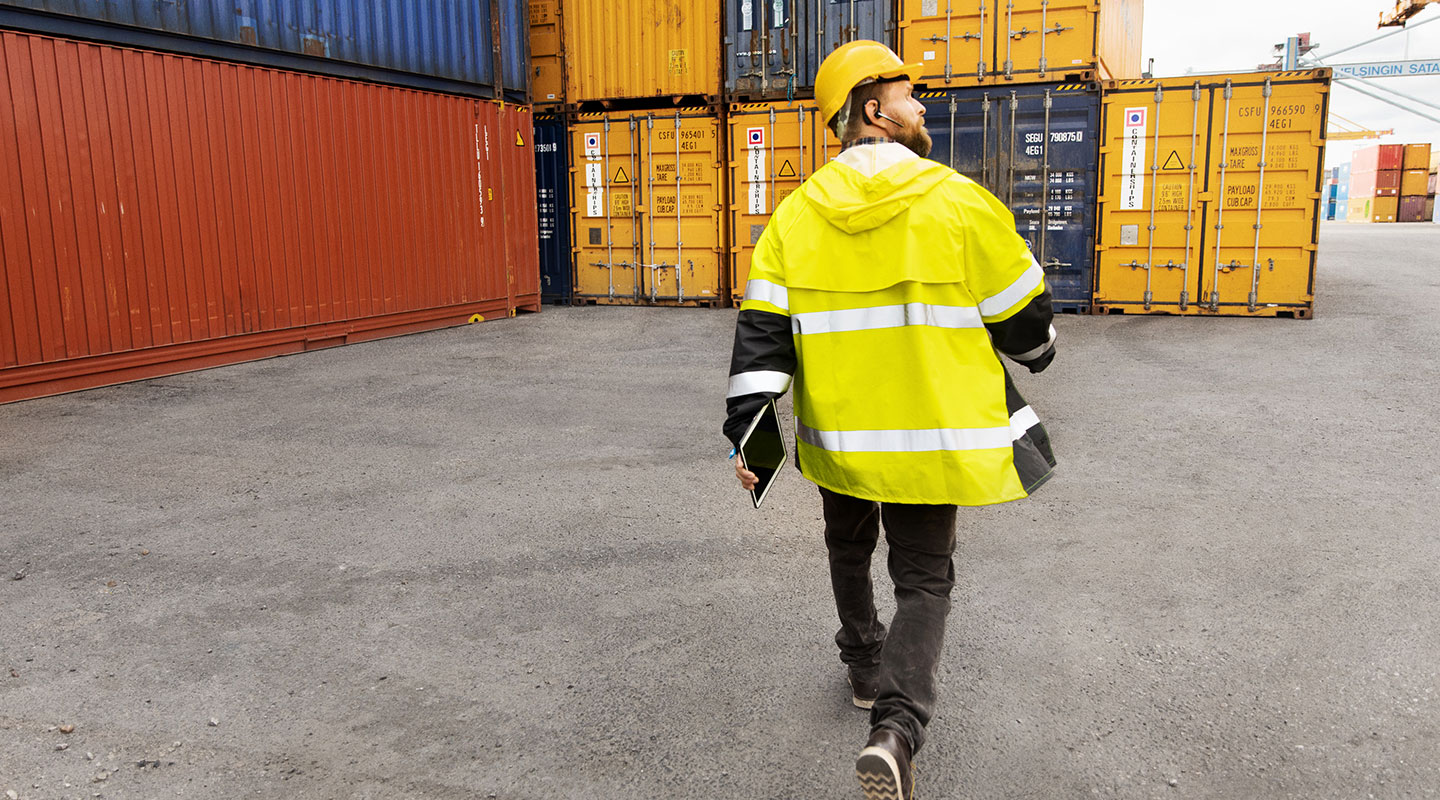 Telia – the ONE for you

We know that the ever-changing digital era and the requirements it puts on your business may be hard to navigate. So, we simplified things. Now, you can easily find the most suitable solutions for you, all under one roof. We're here to help you secure your organization's growth and business continuity – now and in the future, whether you're in Finland or abroad.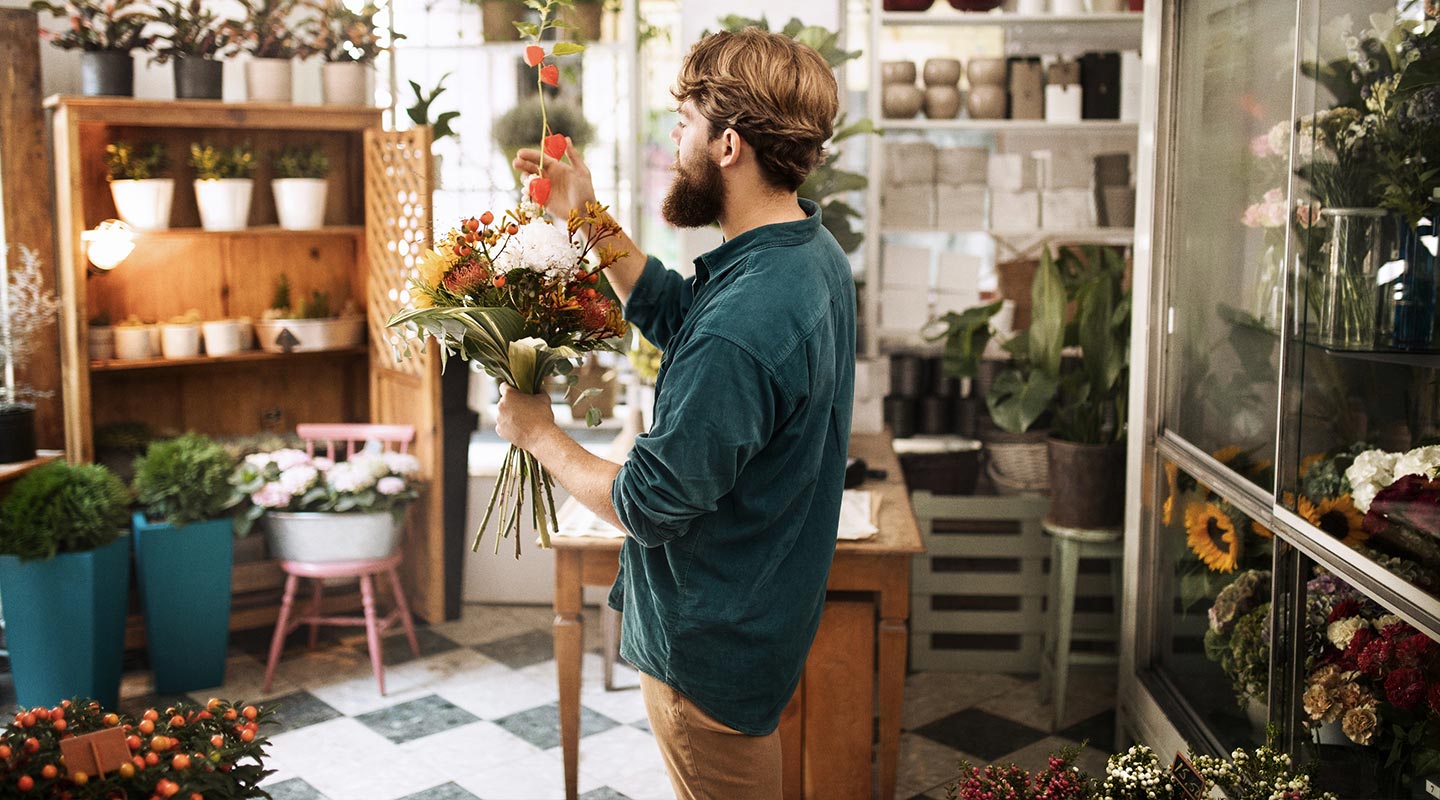 For small enterprises and entrepreneurs
Turn digitalization challenges into opportunities and select the most suitable, cost-efficient ICT solutions for your company, whether you work from home or at an office. Our range covers mobile plans, broadband subscriptions and devices, sprinkled with services designed to make your 9-to-5 easier.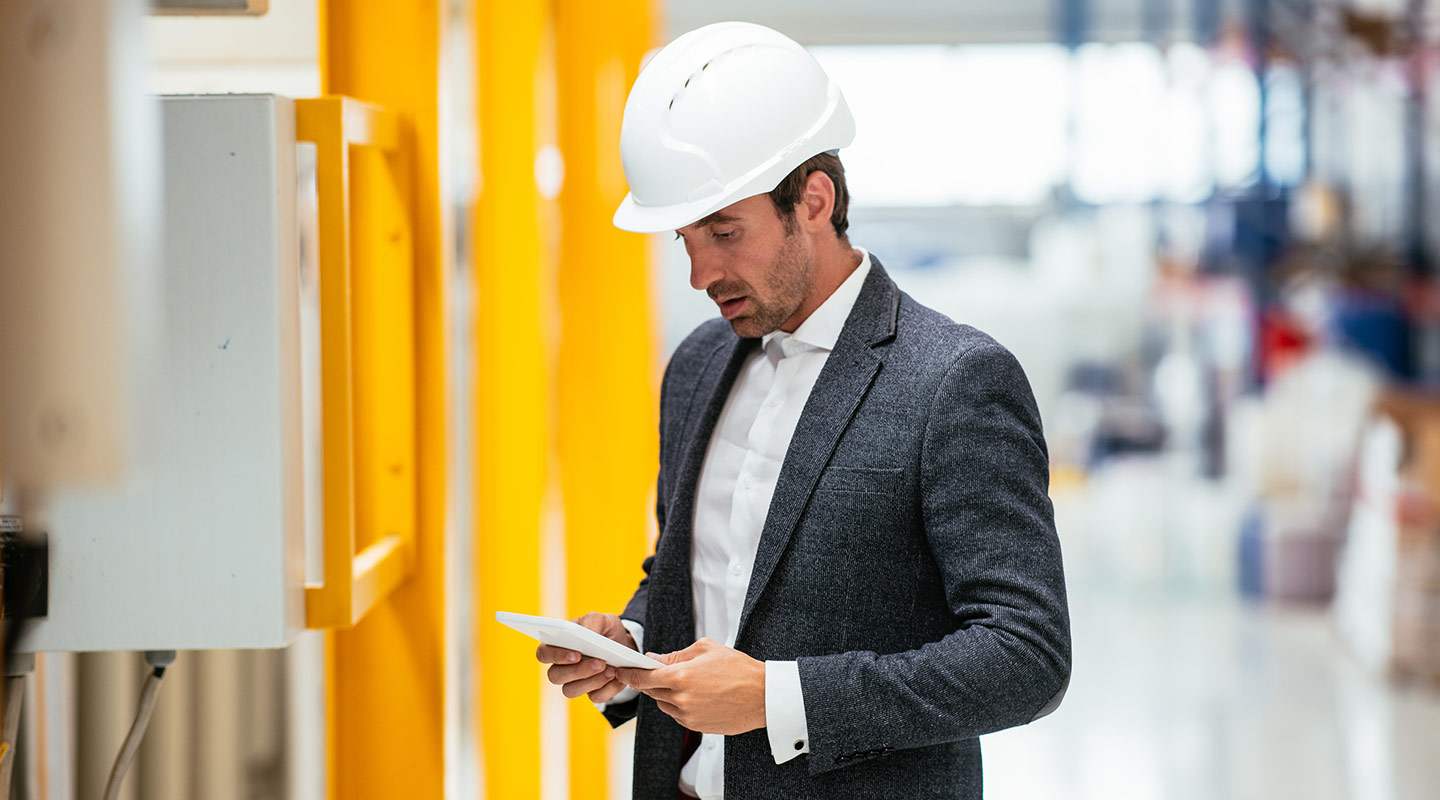 For large enterprises and corporations
Whether it's 5G, IoT, or state-of-the-art data centers – you can count on us to always have one foot in the future. Our experts help you design, develop and maintain the next-gen ICT solutions that will always keep you one step ahead of your competitors.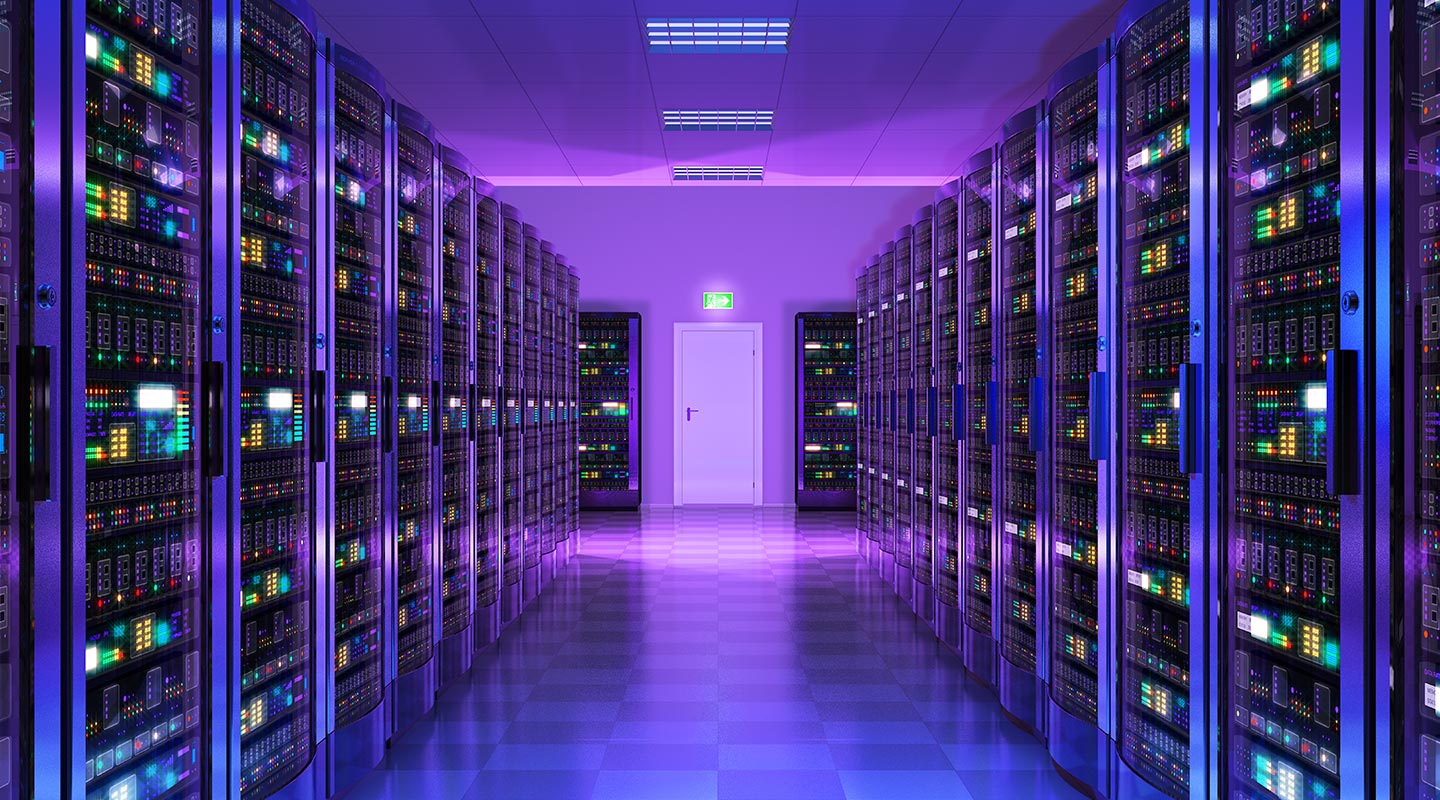 Safe, local Data Centers
Telia Helsinki Data Center is the largest open data center in the Nordics, and it provides secure data center and infrastructure services for both Finnish and international companies and organizations. Our services are versatile, flexible and eco-friendly – not to mention secure and stable.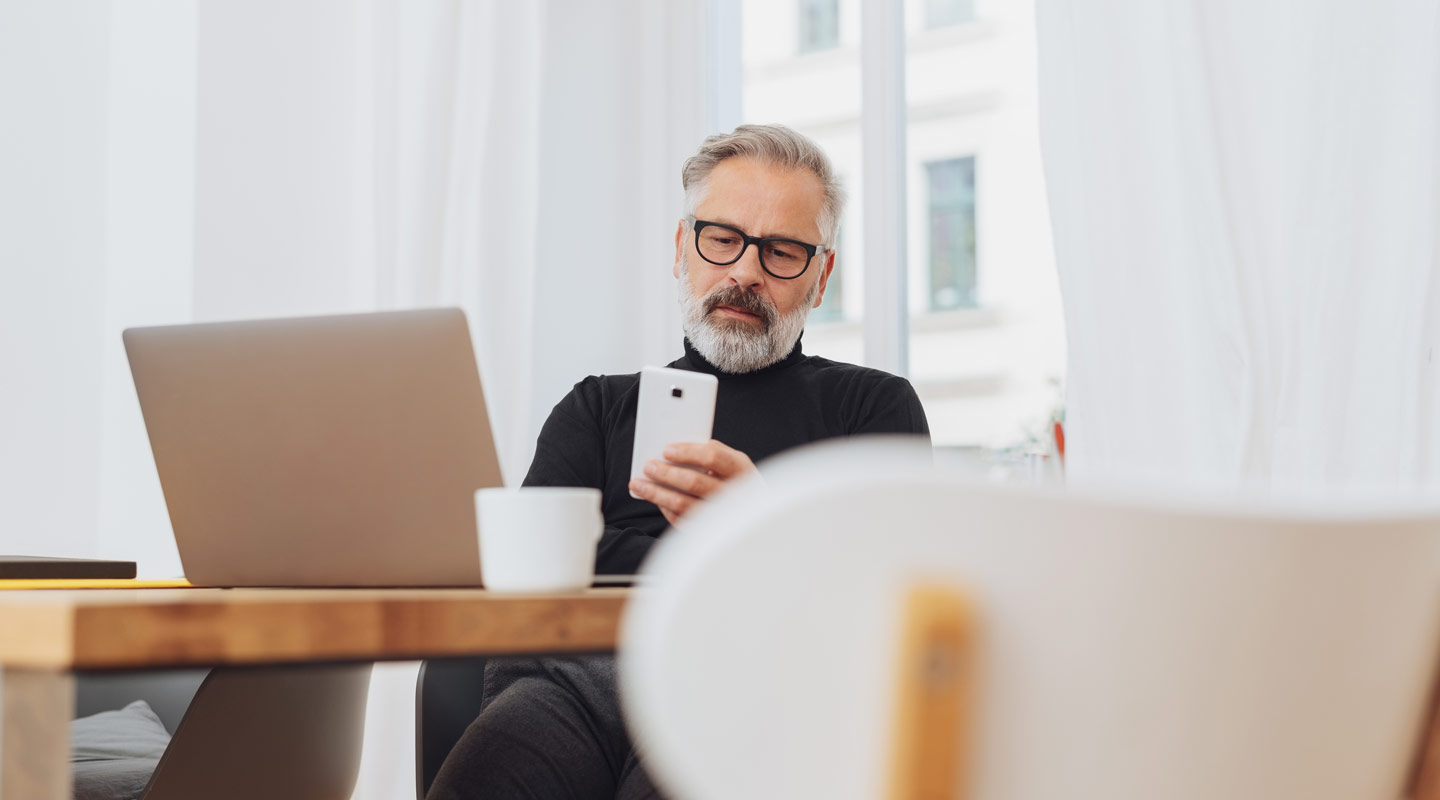 Strong Authentication
Provide your customers with a better customer experience – enable the Telia ID Broker service for your business.