Find the agenda for Day ONE below. Demo areas and private sessions with Solution Architects are open all day. We also recommend attending side presentations at silent stage during the breaks.

8:00 BREAKFAST
8:45 SHOW BEGINS – FUTURE TRENDS

8:50-9:00
Insights to New Gen Telco: Jari Rapo, Head of Business Unit Enterprise, Telia

9:00-9:40
KEYNOTE – Welcome to the exponential world: Laila Pawlak, Co-Founder & CEO, Singularity University

9:40-10:10
Panel discussion – ICT Status and future investment direction in Finland: Miapetra Kumpula-Natri, MEP, European Parliament, Mikko Vastela, CIO, LähiTapiola Group, Stein-Erik Vellan, CEO, Telia Finland & Sampo Pasanen, Managing Director, Reaktor Finland

10:10 BREAk
10:40 SECURITY & CLOUD


10:40-11:10
KEYNOTE – Hackers at your defense: Mårten Mickos, CEO, HackerOne

11:10-11:40
How to secure sensitive information asset across borders? Arsi Heinonen, ICT Security Officer, European Chemical Agency

11:40-12:00
Blockchain in real estate transactions: Sami Honkonen, CEO, Tomorrow Tech

12:00 LUNCH


13:10 – GLOBAL REACH

13:10-13:30
Global SD-WAN: Cornerstone of Your Digital Journey: Johan Witters, Busdev SD-WAN, Nokia - Nuage and Janne Mikola, Product Manager, SD-WAN, Telia Finland

13:30-13:50
Hyperconnectivity through data center and cloud trends:Tommi Raitio, Sales Director, Intel & Henri Harmia, Head of Strategy, IT Services, Telia Finland

13:50-14:10
Digitalization journey towards world's first industrial 5G-application: Simo Säynevirta, Digital Lead, ABB

14:10 BREAK


14:40 – DATA & PLATFORM ECONOMY

14:40-15:10
Sustainable AI – navigating pitfalls in a data-driven era: Anna Felländer, Co-Founder, AI Sustainability Center

15:10-15:30
Transportation disruption is built in ecosystems: Juha Vasko, Head of B2B Services and solutions, Neste

15:30-16:10
KEYNOTE – Digitalizing business requires new kind of leadership: Katri Harra-Salonen, Digital Leader

16:15 EVENT ENDS & MINGLE
Silent Stage

Deepen your insight on cyber security, identity management, AI, customer service and esports at Day ONE silent stage. Only 60 seats available per session!

8:15 during the breakfast
8:15-8:35
How to leverage the hacking community to improve security?: Mårten Mickos, CEO, HackerOne & Benjamin Särkkä, Cyber Security Strategist, Nordea & Founder, Disobey

10:15 during the first BREAK
10:15-10:30
The role of Identity Management (IAM) in security and customer experience: Antti Backman, Global Partner Manager (IAM), Telia Finland

12:10 during the lunch
12:10-12:30
How will AI investments pay off? Or will they?: Mikko Viitaila, National Technology Officer (NTO), Microsoft Finland & Kia Tahvanainen, AI Lead, Telia Finland
12:35-12:50
Customer Service 24/7 just a dream or a pricey initiative: Fredrik Lemming, Sales Director Nordic (CIS), Telia & Loek van der Helm, Development Manager (CIS), Telia Finland

14:15 during the second BREAK
14:15-14:30
What business can learn from Esport and how you can win the game: Mikko Sohlman, Sales Director, Telia esports & Mika Kuusisto, CEO, Ence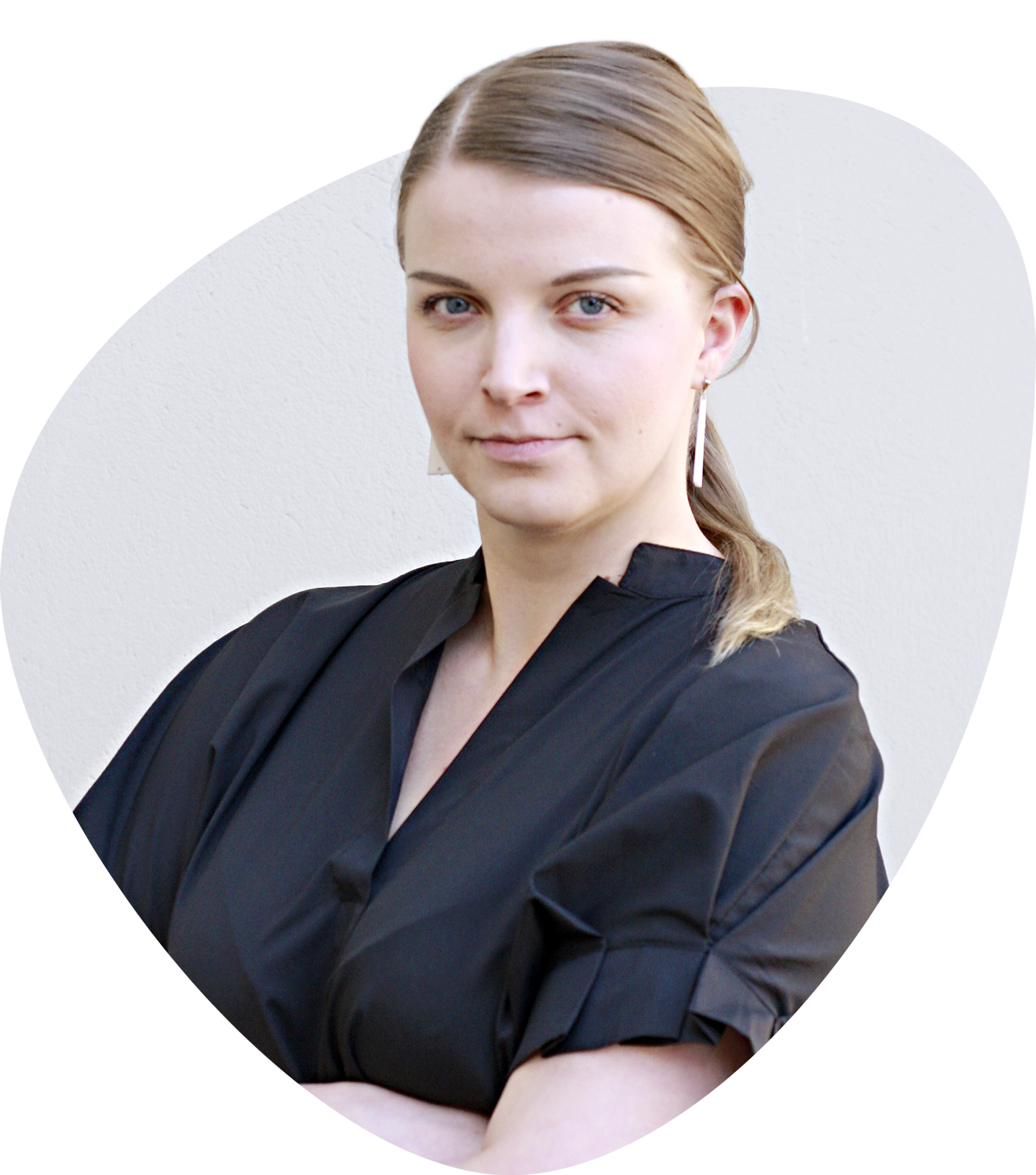 Heidi Kähkönen will host Day ONE
Heidi Kähkönen is Co-Founder of Fiksari, a startup aiming to transform how elderly people interact with technology. She is passionate about creating social impact through building businesses and using technology.
Heidi is also an advocate for bringing more diverse workforce into technology and has founded Girls' Coding Club, an initiative that teaches women practical coding skills.
In 2015 Heidi Kähkönen moved to San Francisco to transform her career by learning to code. After studying web development in General Assembly, she was recruited by Slush and served as their Head of Media in 2015–2016.