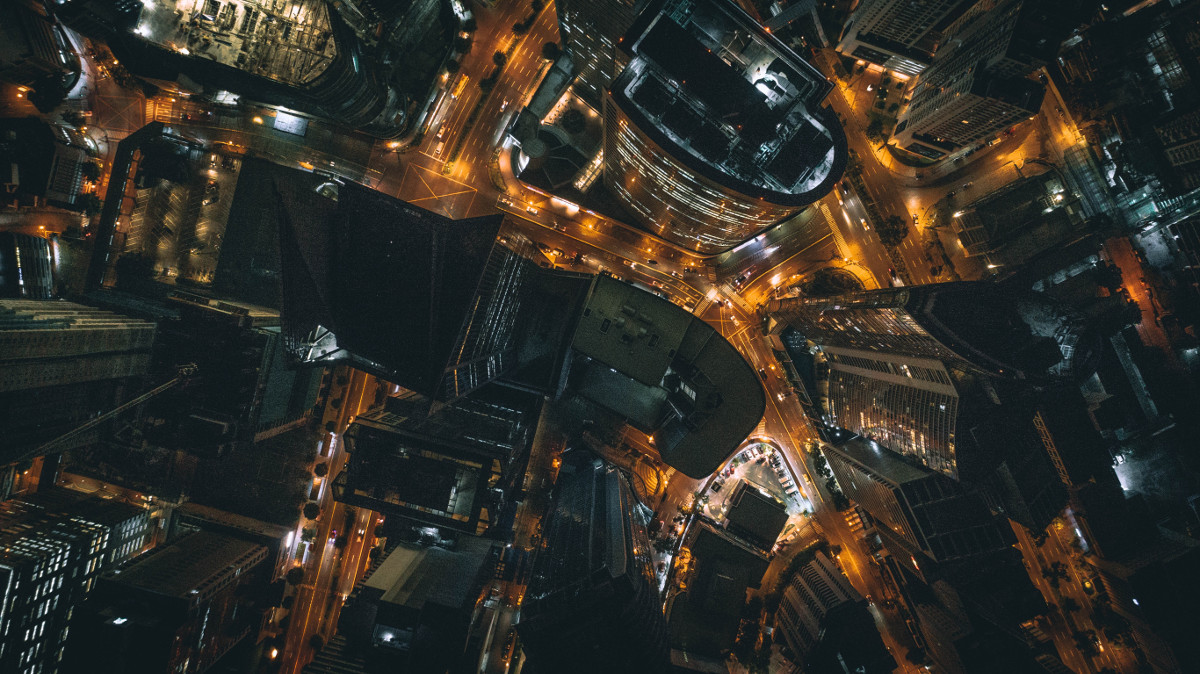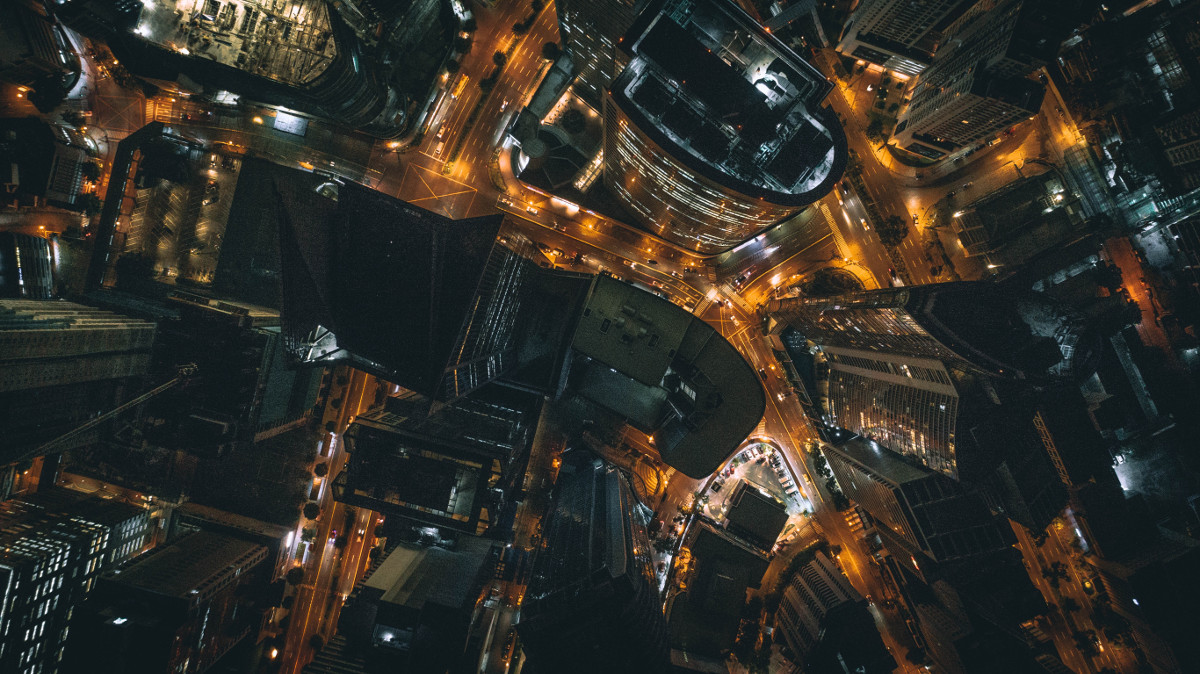 Anonymised data can be used to monitor the movement of crowds, and Finland will soon have the capacity to connect more than a billion devices to the Internet. The future is here.
When a water pipe fails in a district heating network, the decrease in pressure in the affected section of the network is immediately detected by sensors. The damaged section is disconnected automatically, and employees are alerted to check the situation.
The need for regular maintenance inspections will decrease dramatically when the infrastructure learns to communicate maintenance needs. Water damage will be detected sooner than before, which reduces its effects.
Intelligent solutions save energy. When homes are connected to the Internet and their temperatures are monitored continuously, the temperature in a home can be reduced by a few degrees while the residents are away. In a city with millions of people, this can be repeated millions of times.
The cities of the future will also know where, when and how residents want to be transported. Public transport routes can be calculated to ensure minimal total travel times, taking safety and the environment into account.
These are examples of the cities of the future – but the future is already here, thanks to Telia and its new services.
The best decisions are informed decisions
Launched at the beginning of 2018, the Crowd Insights service uses anonymised mobile network data to monitor the movement of crowds. According to Tapio Levä, Senior Business Manager, Analytics at Telia, mobile network data has been accumulating since people started using mobile phones. However, not until recently have we learned how to make effective use of this data.
"At first, we used mobile network data to further develop our own operations. With the introduction of Crowd Insights, we can also help others develop their operations using data about the movement of crowds," says Levä.
In the first pilot projects, data has been used to further develop transport, make city centres livelier and study the effects of events.
Crowd Insights has already proven to be an effective tool, particularly for transport planning. It produces reliable data about people's travel preferences, in a remarkably shorter time than traditional methods.
More than a billion devices can be connected to the Internet
Kalle Mehtola, Head of IoT Sales Development, Division X at Telia, started working with IoT four years ago. At the time, he frequently needed to explain to customers what this combination of letters means.
Since then, things have progressed in leaps and bounds. By March 2018, the first pilot projects with IoT customers had been completed, and Telia became the first company in Finland to switch on a Narrowband IoT (NB-IoT) network. This lays the foundation for an exponential increase in the popularity of the Internet of Things.
"NB-IoT enables hundreds of thousands of devices to be connected to each base station. Telia has thousands of base stations in Finland, meaning that billions of devices can be connected to the Internet," Mehtola explains.

NB-IoT is expected to revolutionise the Internet of Things, as it extends battery lives up to ten years for sensors collecting and transmitting data. The sensors will only be activated to send data to the server when their predetermined measurement limits are exceeded. In other words, their energy consumption is as low as possible.
"It's exciting that Finland is among the world's first countries with an extensive NB-IoT network. I'm convinced that entirely new types of applications will emerge in the near future," says Mehtola.
Text: Tomi Eklund
Photo: JC Gellidon
NEW BUSINESS OPPORTUNITIES
Narrowband IoT (NB-IoT) is a standardised global network technology that enables a large number of devices to be connected to the Internet reliably and affordably. The data sent by the devices makes it possible to monitor operational and production processes in real time. You can use NB-IoT for the smarter monitoring of infrastructure, equipment and production processes.