Cyber Security
Protect your data and the continuity of your business with a modern, flexible and professionally maintained information security infrastructure.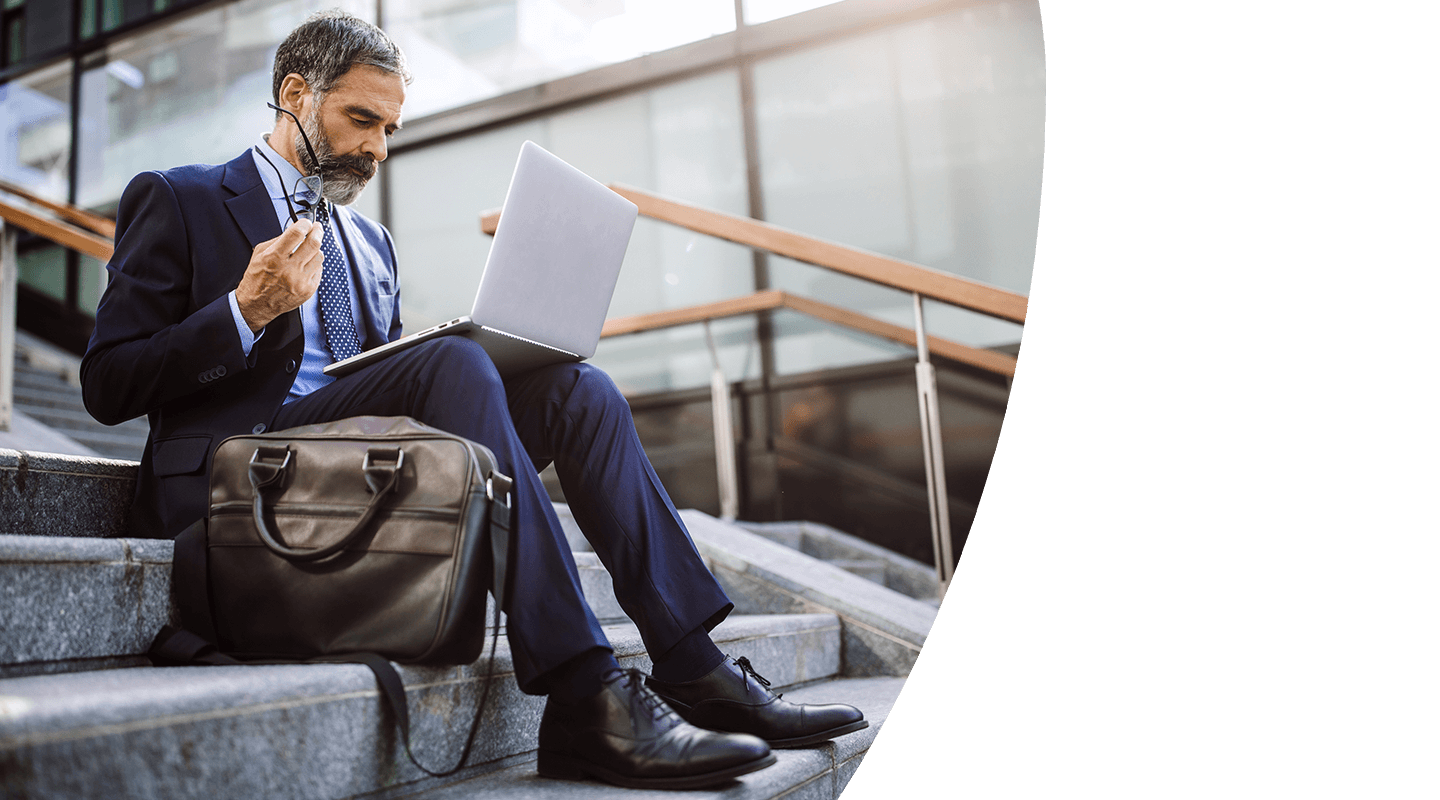 The best competence and the best technologies for your support
To ensure the continuity of your business, information security should be extended to wherever your company's data is processed, transferred or stored. Together with our subsidiary Telia Cygate, we have the competence and services to safeguard data centers, cloud platforms, networks, and terminal devices – locally and globally.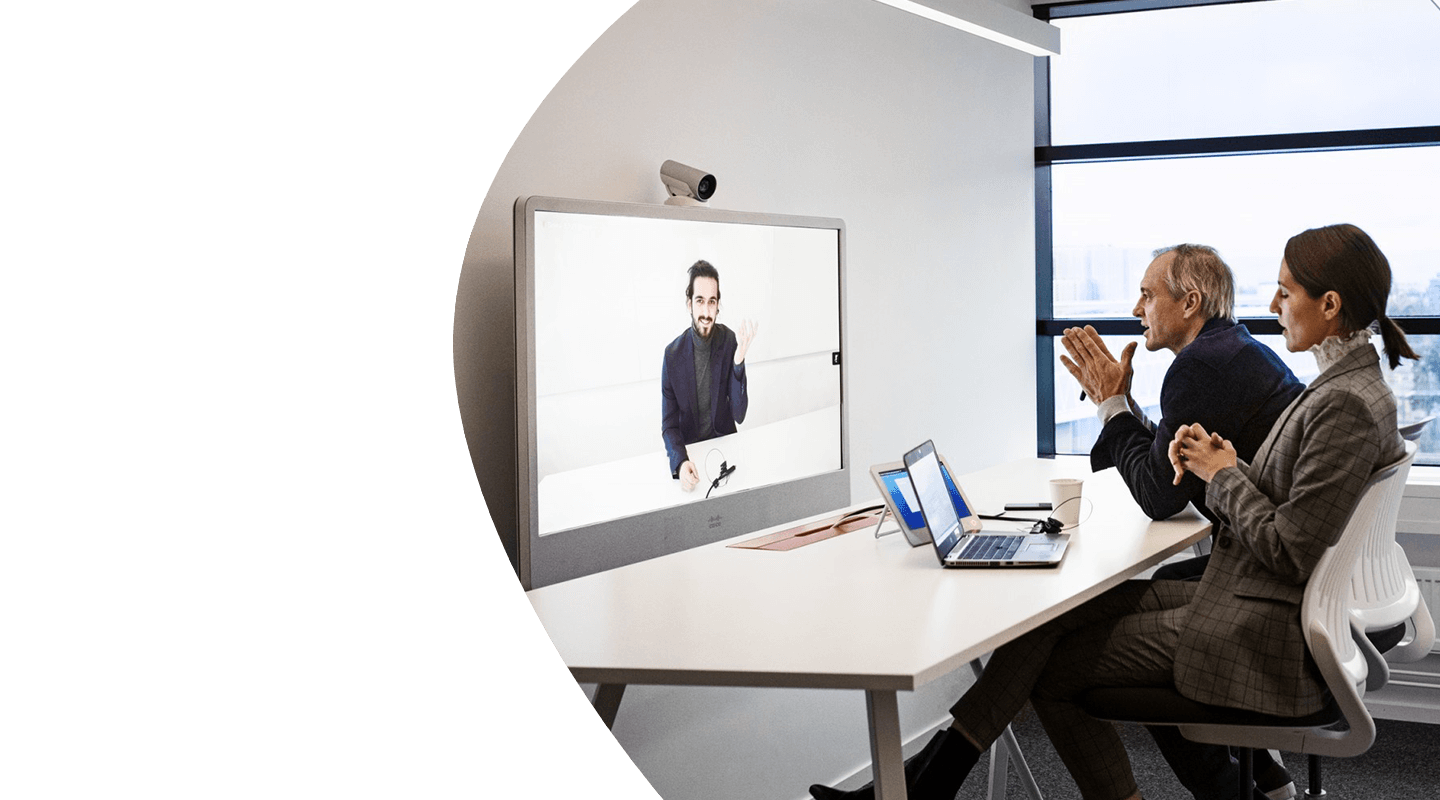 IT security packages tailored for you
To protect the users, partners and customers of your organization – as well as your entire business – we offer your company...
• dedicated and customized solutions on customer premises
• solutions produced in our data centers
• protection of both private and public cloud capacity
• information security status view services
• an easy, packaged implementation supported by the best technical solutions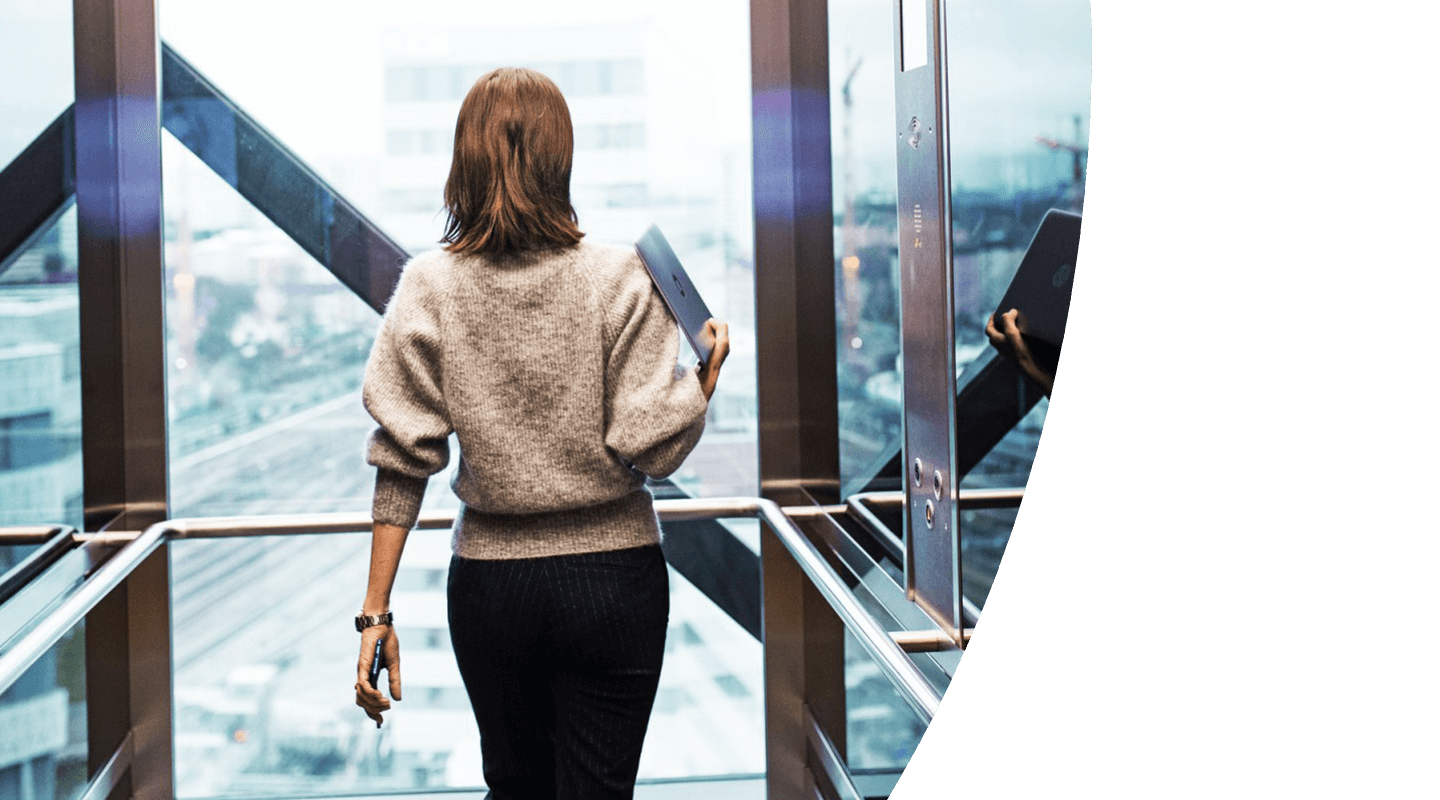 Security Operations Center services
Our IT Operations Center will serve you 24/7 and ensure the operation of your business-critical services. Our Security Operations Center, in turn, ensures the continuous development of your environment's information security, while ensuring the detection and solution of any security incidents.