Telia Wholesale
Comprehensive wholesale product and service solutions for national and international operators and wholesale customers
Strong expertise and modern solutions
New solutions boost the speed and efficiency of your business. Our customers are national and international operators and wholesale customers. We provide high-quality wholesale services, from individual connections to demanding comprehensive solutions, in Finland and in other Telia Company countries.
We will support you with our strong expertise, as we fulfil our customers' expectations now and in the future – read more about our services and succeed with us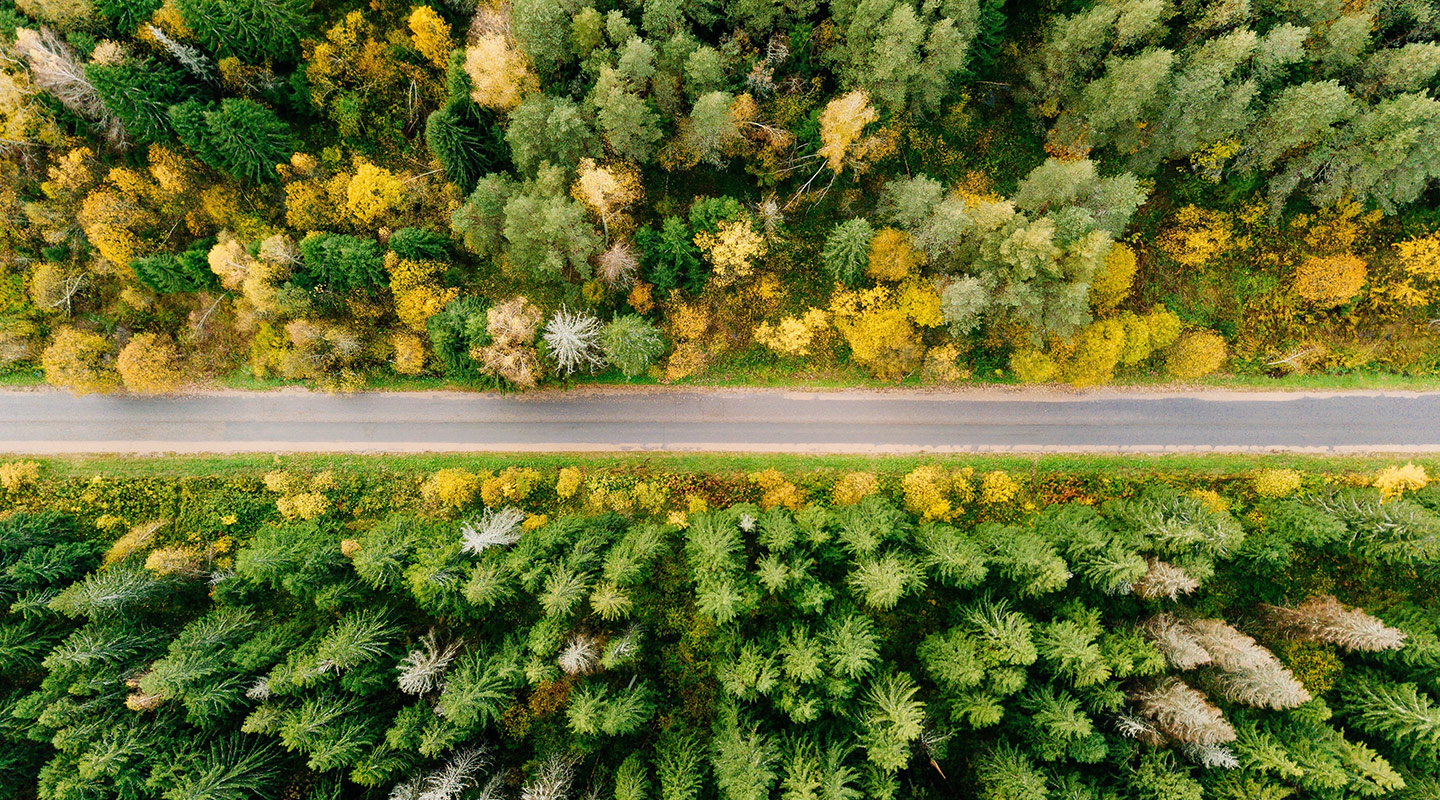 Ethernet Nordic
Seven countries, one solution. Ethernet Nordic allows you to provide your customers in the Nordic countries with increasingly high-speed, flexible and cost-effective solutions.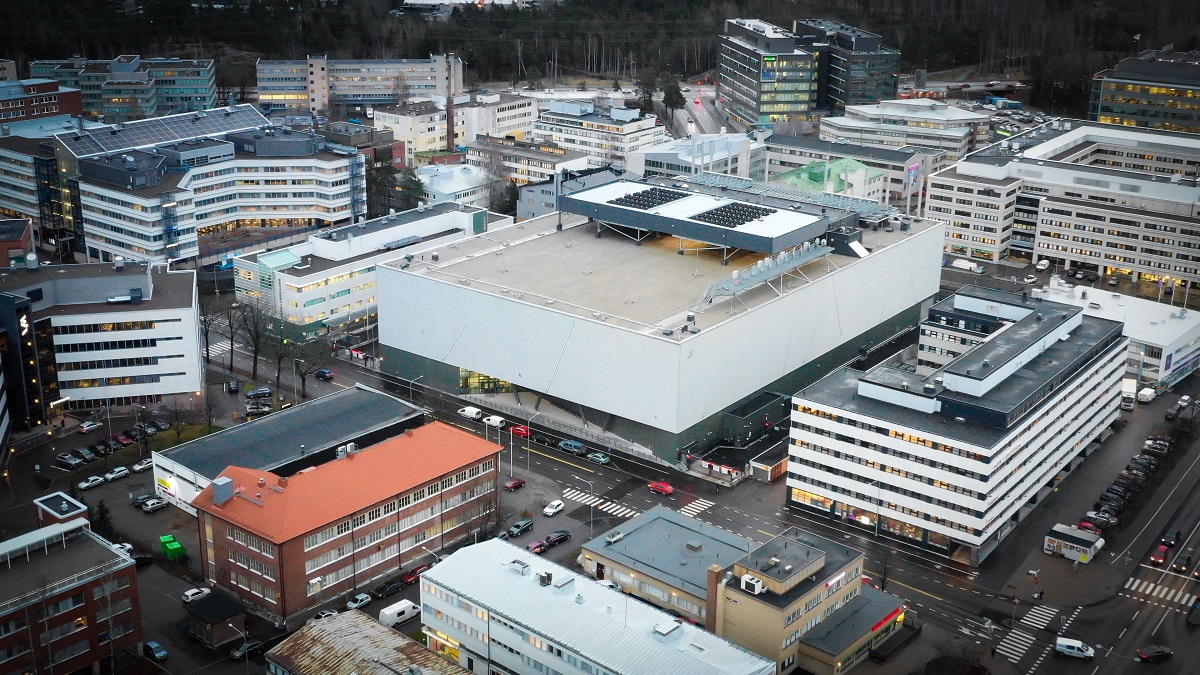 Telia Helsinki Data Center
Telia has built Finland's largest open data center to Pitäjänmäki, Helsinki. The IT capacity of Telia's data centre is 24 megawatts, and the initial capacity at least 6 megawatts. The data center uses electricity generated from renewable energy sources. The aim is to recover and reuse all the heat produced in the data center. You can buy equipment space, server capacity or infrastructure services in our data centers.