Data networks
An agile company network enables your business to operate anywhere, under any circumstances. We provide new-generation company network solutions that adapt to the changes in your operating environment.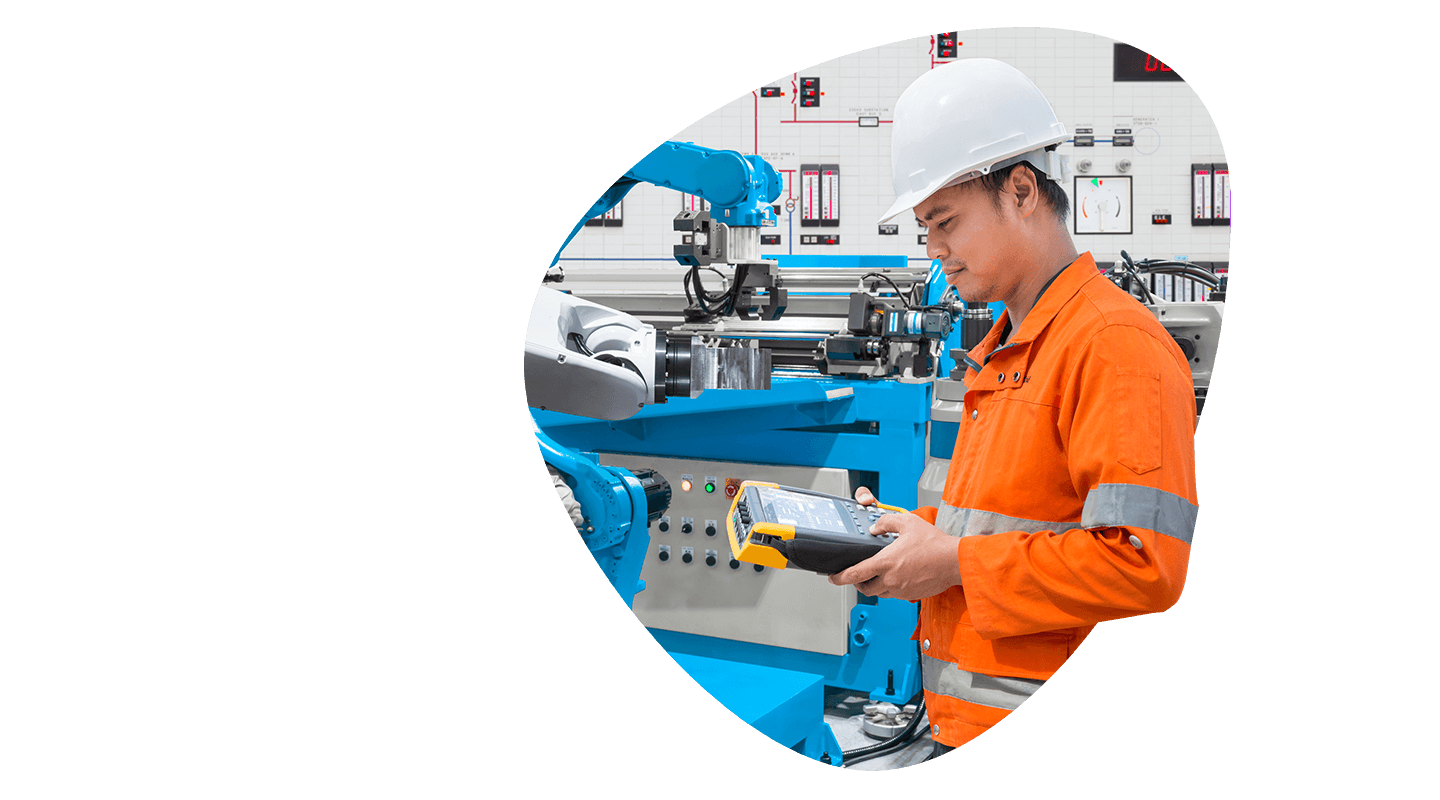 Why should I have and agile company network?
Almost every company depends on the operation of data networks, as critical functions are built on top of them. Rapid changes brought on by digitalization require an agile network that can support the growth of – and changes in – business. New and changing customer needs must be met quickly. More and more companies operate in a partner network, and the services are in the cloud, which means that users must be guaranteed access to them globally 24/7.
Our agile company network solutions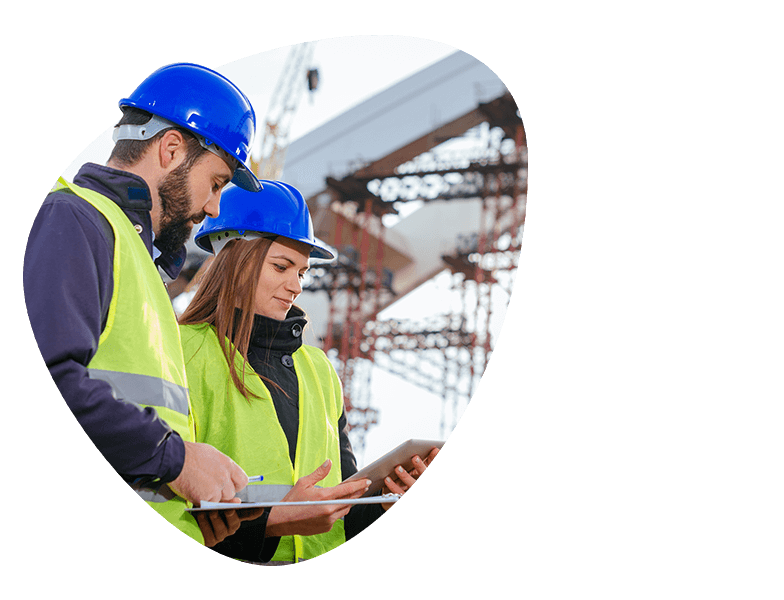 Mobile Company Networks
Work is not tied to one place – why should your company network be? With our Mobile Company Network, you can connect mobile users, offices or devices to form a seamless company network. Remote access enables you to surf in the internal network securely and efficiently, regardless of your location. Contact us for more information.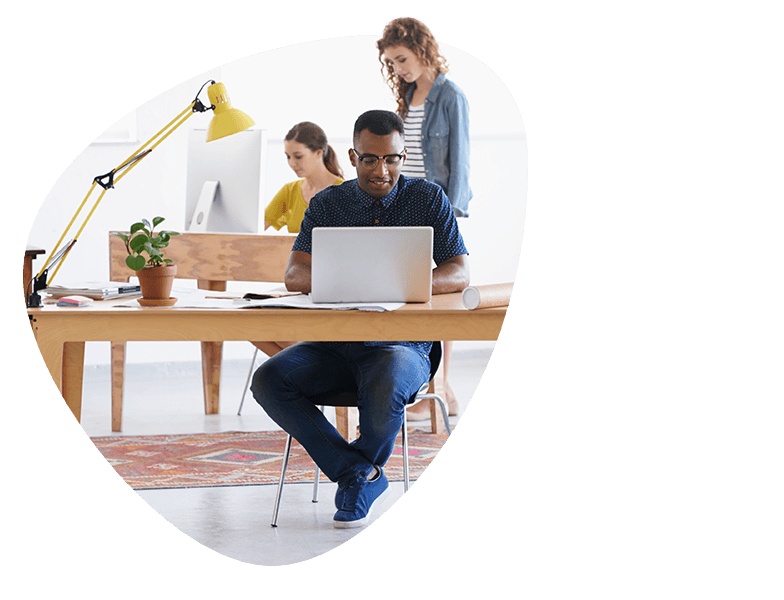 Office LAN
Are mobile connections or cloud services not enough? Managed LAN is a flexible, secure and reliable solution for the construction of a fixed-line or wireless LAN.
Contact us and tell us your needs – we'll get back to you soon to start a discussion on the best suited LAN solutions for your company.
A seamless entity for your business
Scale your network according to your company's needs
Visibility and manageability through self-service
Respond quickly to changes
Enjoy an overview of the status of your network
Fast and fully automated delivery
Provide your partners with access to your company's applications and services
Genuinely international services
Set up an office in Finland or abroad even in a day
Interested?
Or not sure which solution would work best for you? Contact us and tell us about your needs, and our experts will help you find the most suitable solution for your company.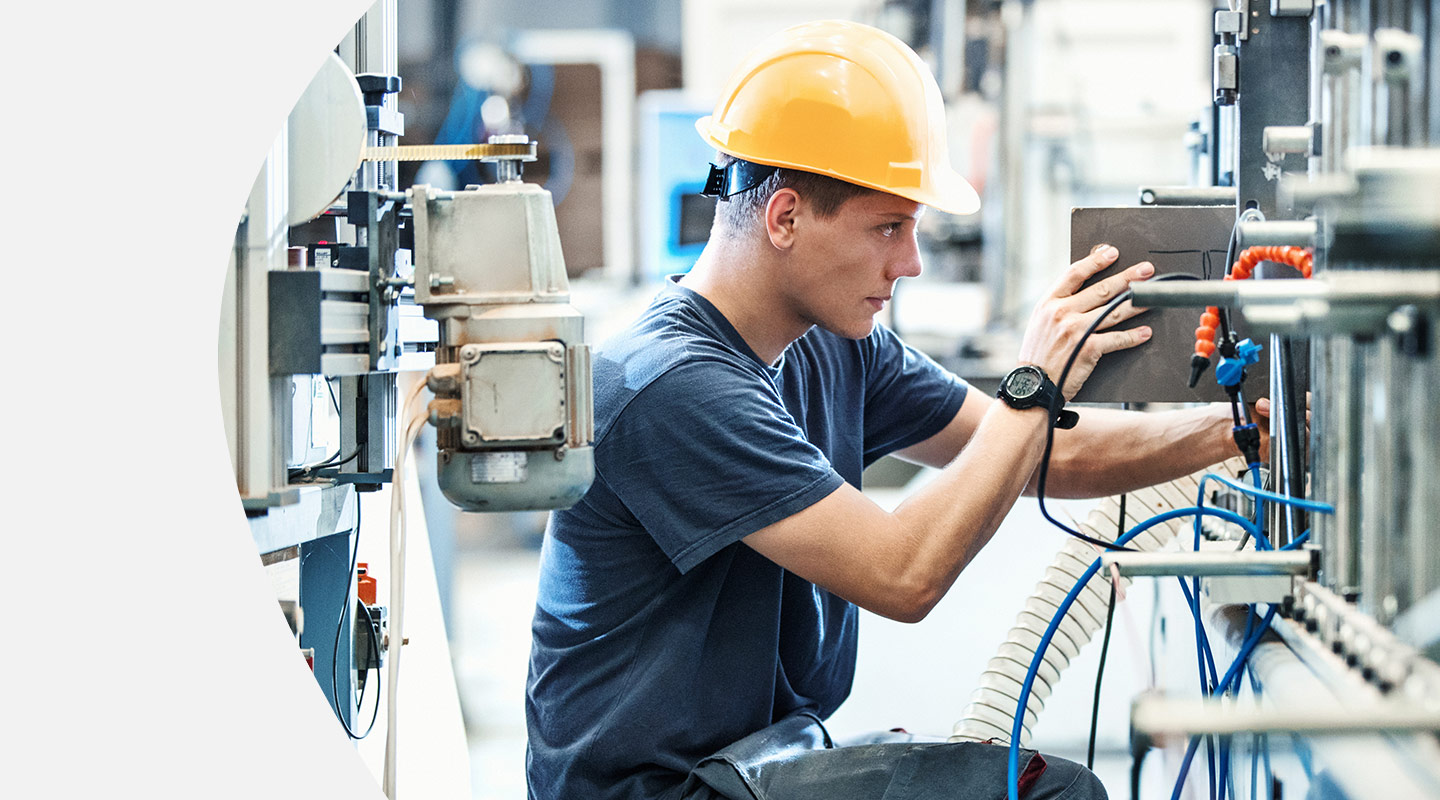 Why Telia?
We are the market leader and a forerunner in Finland, and we have been proved to have the cleanest networks in the world. We invest approximately EUR 200 million in networks. Your company's network infrastructure is implemented, controlled, managed and maintained as a single, seamless service entity.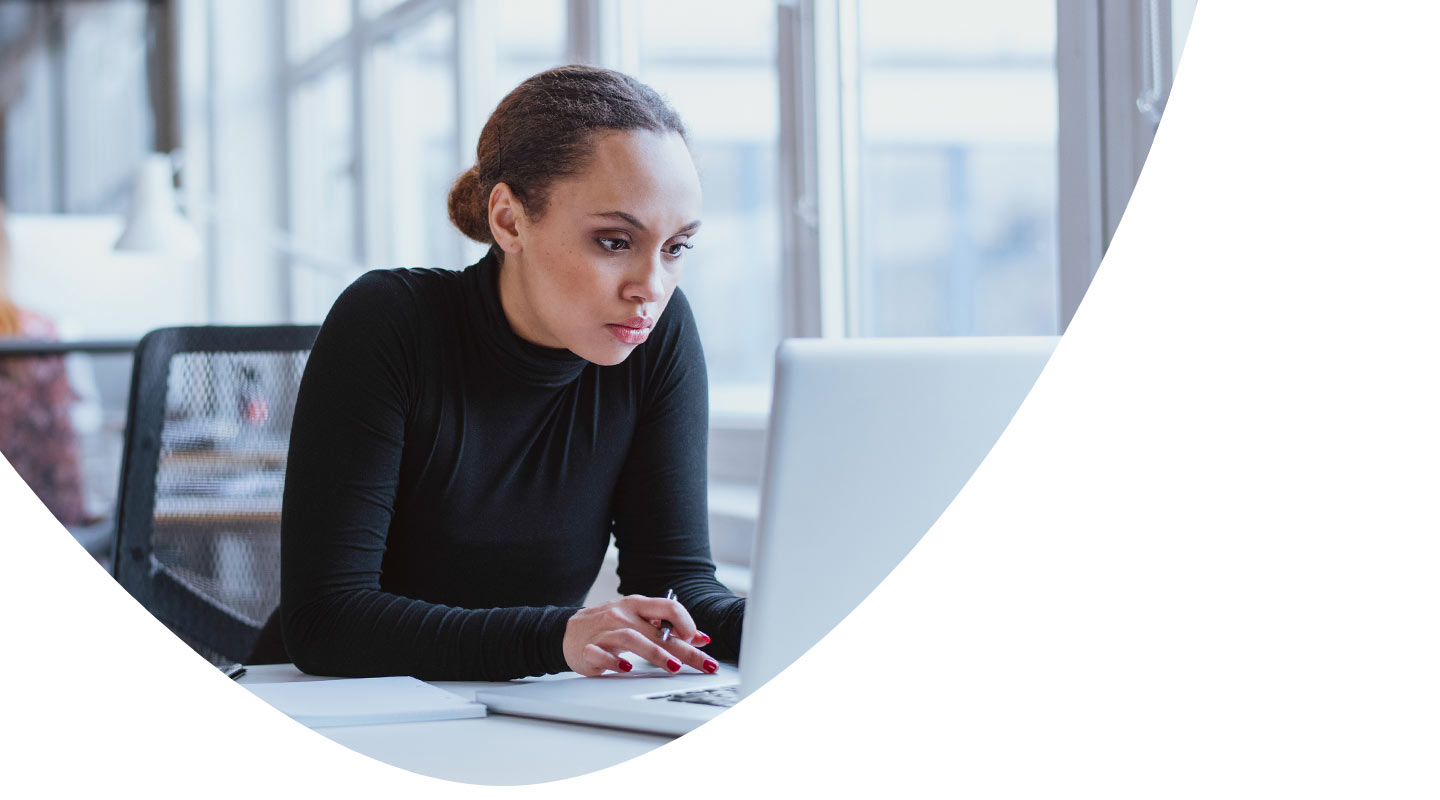 Telia's integrated services
Our 5G network enables you to boost your business with, for example, real-time tracking of the supply chain and remote management of devices. The Telia Helsinki Data Center provides flexible and secure data center and cloud services. Telia Cygate's specialists help you to ensure business continuity.