Broadband for business
Fixed and mobile connections, flexibly
We provide reliable, high-speed web accesses for your workplace, whether it's at home or at an office, on the go or always fixed to the same spot.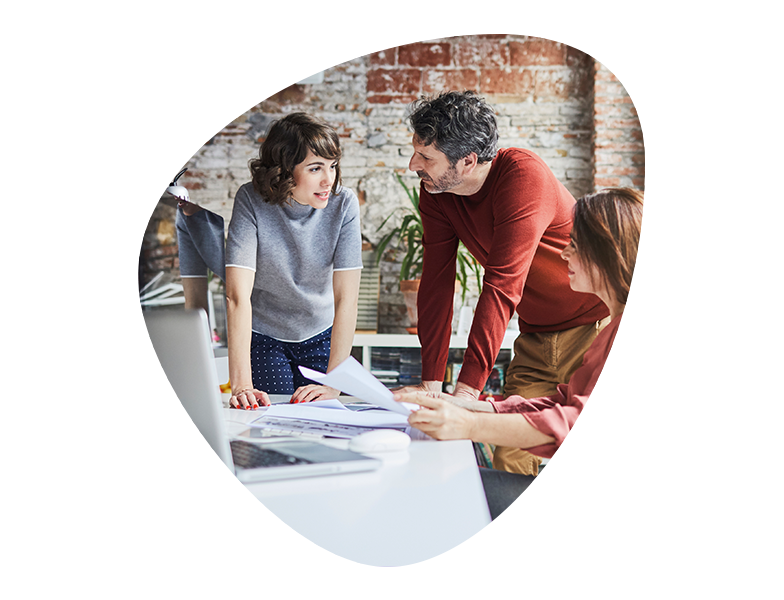 For offices
Our simplest solution for an office is a fixed, secure broadband package, where you choose the speed and don't have to worry about the installation or basic maintenance. We can also design a package tailored to your company, whether it's a special office solution or a network with thousands of users.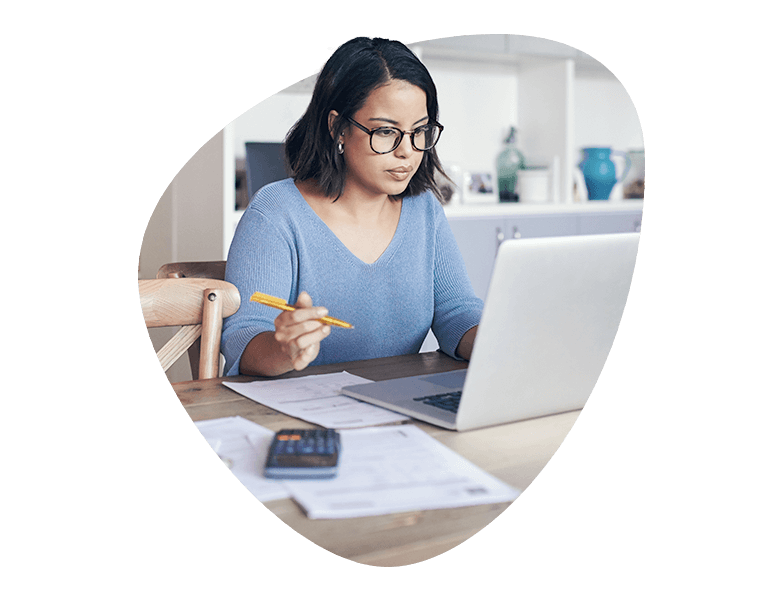 For small offices and entrepreneurs
Our offering includes connections for small offices, workrooms and those who work from home.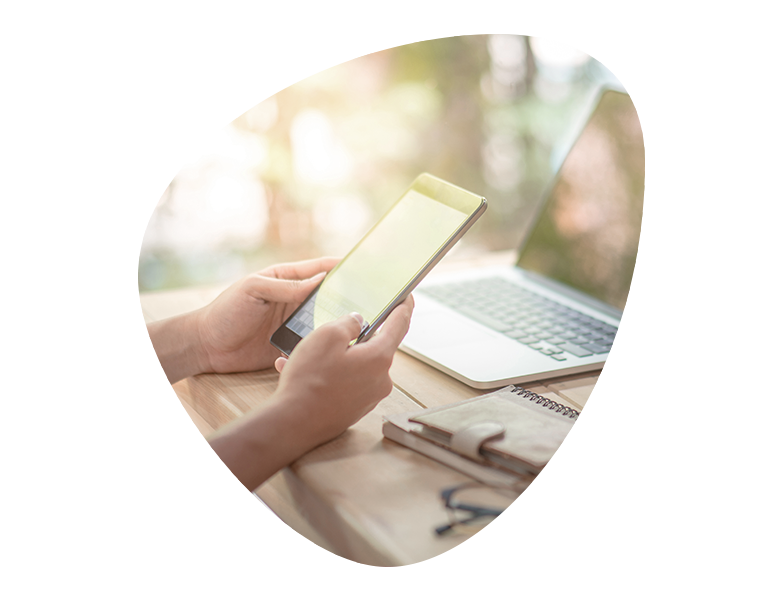 For mobile devices
Stay connected on the road, at remote offices and on business trips. Our Wireless Surf Pro package is suitable for laptops, tablets and routers, and it enables you to surf not only at offices around Finland, but also on the 4G waves of the Nordic and Baltic countries.
Interested?
Tell us about your company needs, and we can find the most suitable solutions for your organization.