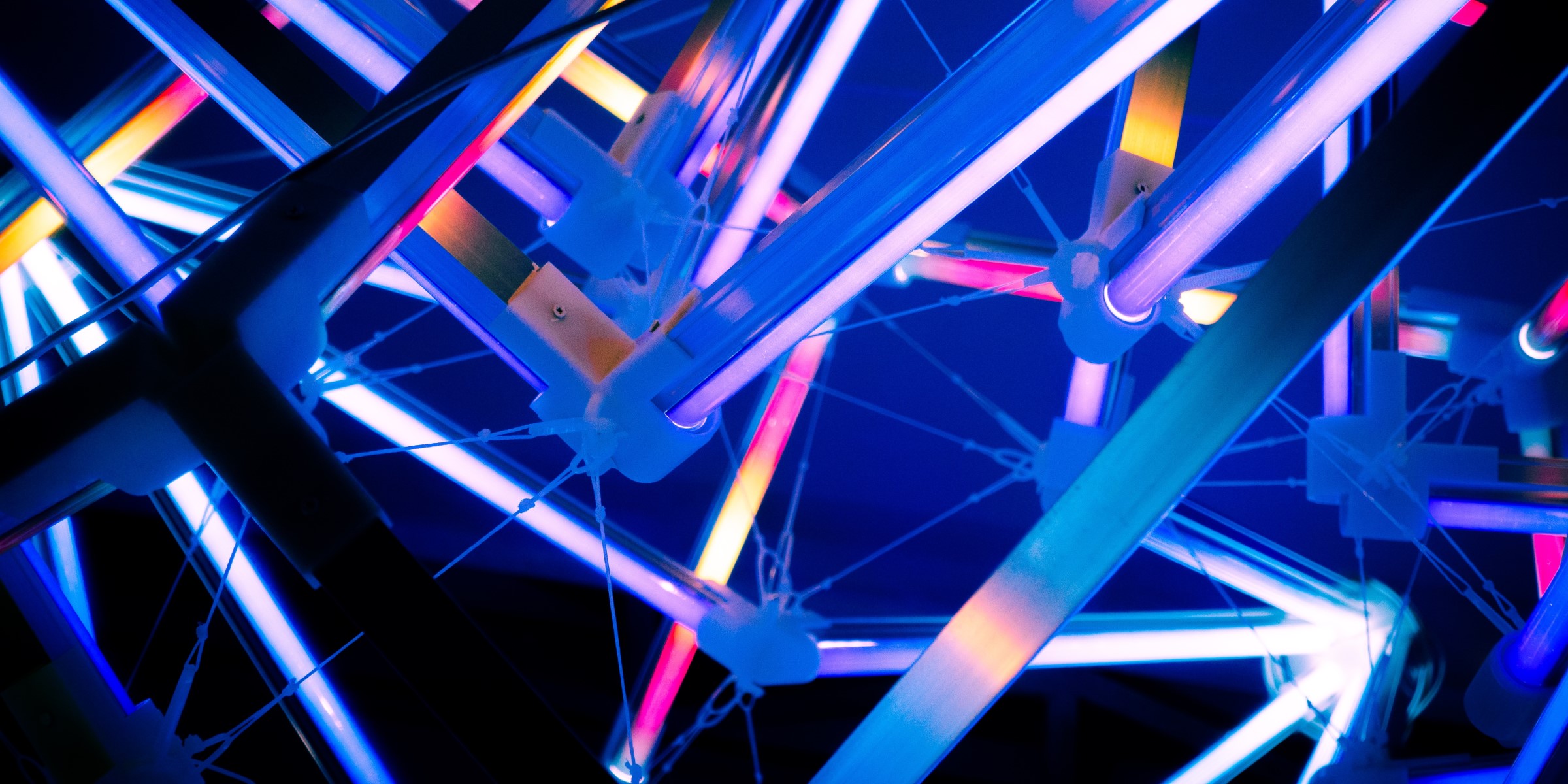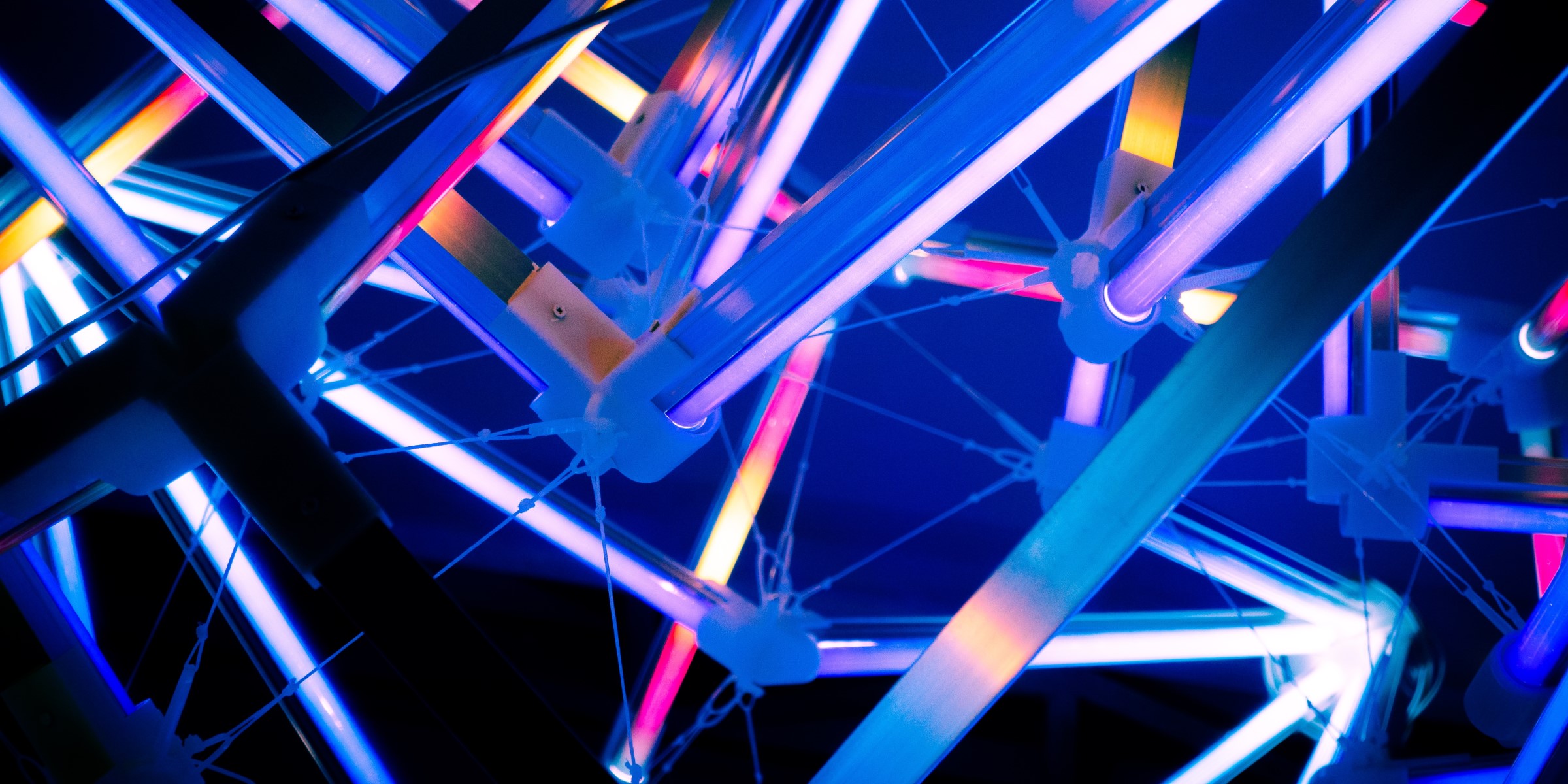 Artificial intelligence is quickly becoming a mainstay in the manufacturing industry, where it's used, for instance, to supervise production lines and maintain inventories. Getting profitable results from AI may require time and effort from a company, but their commitment will be well-rewarded in the end.
In a nutshell, AI combines versatile sets of data with learning algorithms and raw computing power. However, according to Hanna Hagström, Business Director of Artificial Intelligence at Reaktor, it may be more fruitful to examine the use of AI through its various applications. "Organisations can use AI to, for example, create referral algorithms for their websites, improve their customer service through speech recognition, or inspect the quality of their factory output with machine vision applications."
Hagström is involved in the development of the University of Helsinki's increasingly popular Elements of AI course, which is currently being translated into every language spoken in the EU. So far, 500,000 students in total have enrolled in the course.
Telia's AI Lead Kia Tolppanen and her team have helped companies in different industries discover the best AI applications for their needs. For example, Telia helped create a machine vision-based solution for ABB that can verify the quality of the frequency converter modules manufactured in the company's factory. The solution utilises a real-time video feed that is delivered over a 5G network to Telia's data centre for AI analysis. The solution has helped ABB achieve near-perfect quality in its production.
As another example, a Nordic oil distributor has adopted an artificial intelligence solution it developed in collaboration with Telia that helps prevent fuels from being loaded into incorrect shipments in the company's terminal. "The solution has been proven to work even in the harsh climate of Finland. This means that their machine vision solution doesn't require any HD camera feeds or finely tuned laboratory conditions," Tolppanen explains.
According to Tolppanen, the future of machine vision and video analytics in industrial applications is looking increasingly bright. These solutions are likely to be used even more extensively in, for example, the supervision of production lines and the management of warehouse inventories.
AI requires work but is a necessary investment
Tolppanen and Hagström wish to emphasise that AI is more than just a technological application. "We've yet to reach any truly plug and play AI solutions that could be instantly connected to any process. Rather, each AI solution must always be developed as part of a whole and in response to a specific problem, and it will require continuous development."
According to Tolppanen, an AI working group must possess both technical expertise and an understanding of the business itself. In addition, whenever AI is introduced, the entire organisation should be involved in the adjustment process. "At Telia, we can provide our expertise in the management of AI transformation projects. It is important to understand that any AI project requires committing to its agile development process and the ability to tolerate any quirks that may pop up along the way."
According to Tolppanen and Hagström, the most typical hindrance to an AI project is data that is fragmented and uneven in quality. However, Telia can also assist companies in managing the quality of their data.
Although AI demands the work input of many people as well as continuous development and adaptability, Hagström believes that investing in AI is not only a profitable decision but also a necessary one in the long run. "AI is everywhere, and a great deal of AI investments are being made in the United States, China, Sweden, and many other countries. We Finns cannot afford to fall behind in this development race."