DATA CENTER SOLUTIONS
Find a safe haven for your data – near you. We provide flexible and secure services in our local Finnish data centers.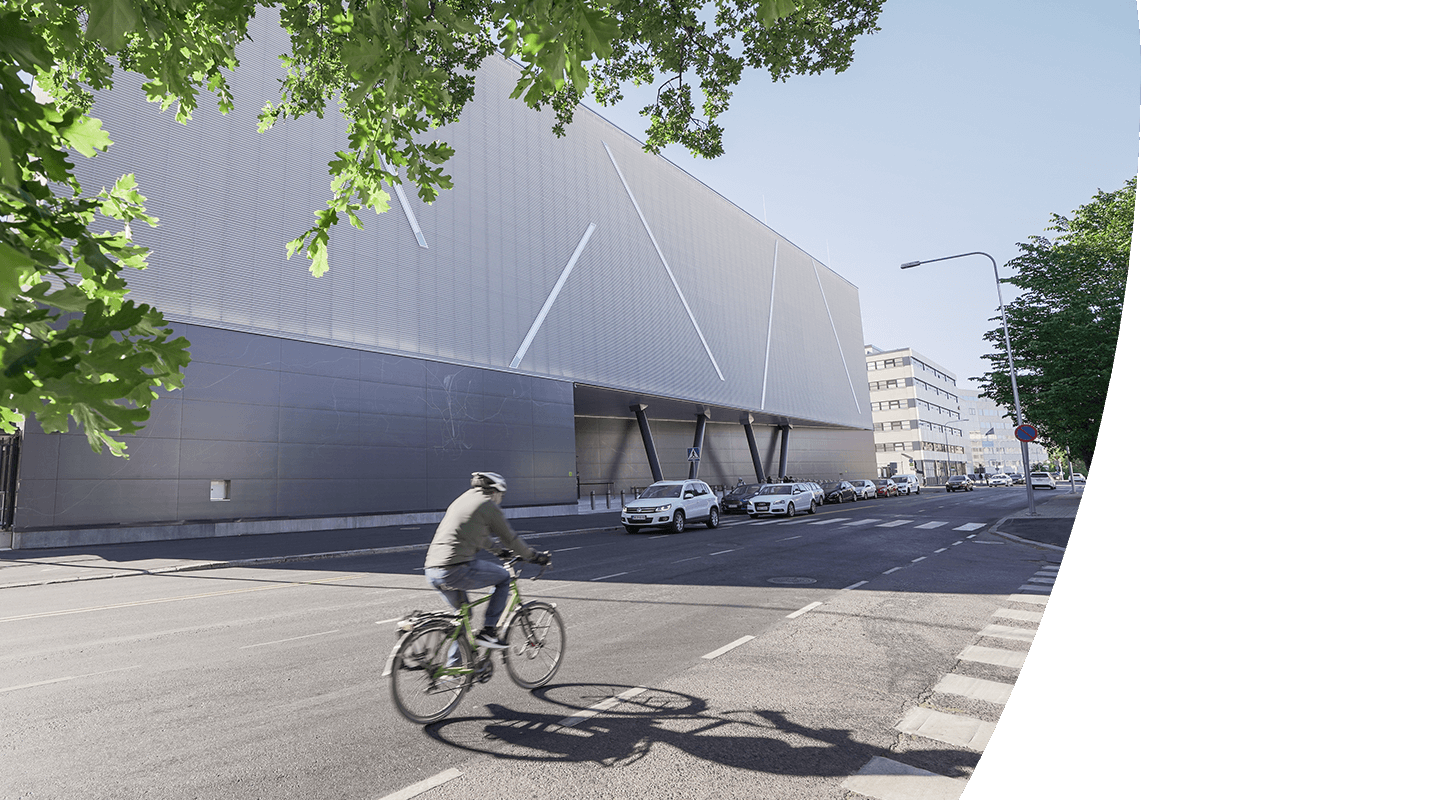 DATA CENTER SOLUTIONS FOR ALL YOUR NEEDS
The volume of business-critical data is growing rapidly, and secure storage, processing and transfer of data require new solutions. Contact us and we can find a flexible, cost-efficient and safe data center solution for your company or organization.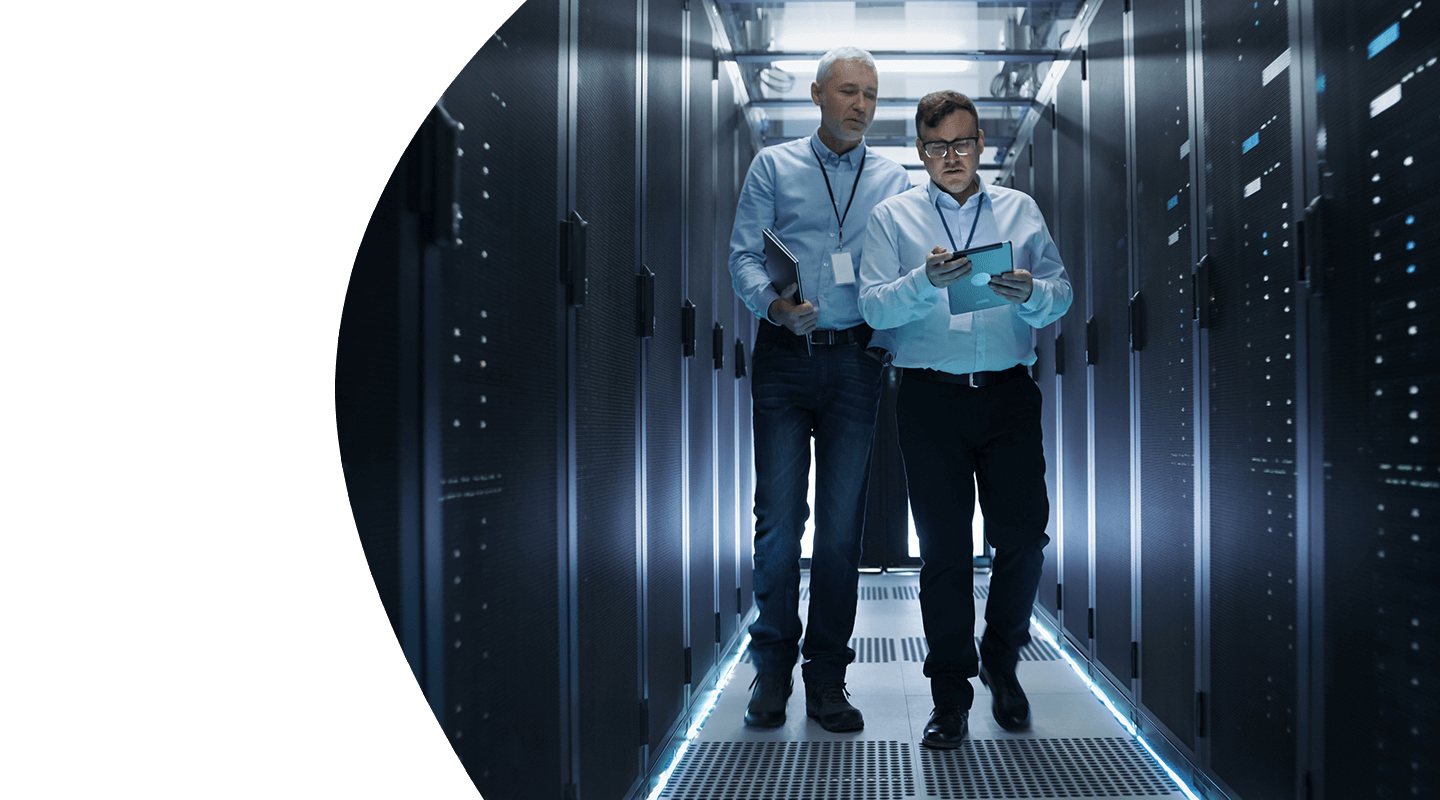 THE MOST MODERN DATA CENTER IN EUROPE
We have built Finland's largest open data center in Helsinki. The Telia Helsinki Data Center provides new kinds of hybrid services to both Finnish and international companies and organizations.
Why should I outsource my data center services?
Local and global
We provide flexible and stable services securely in our Finnish data centers. Our international backbone networks enable your company to build connections to sites and data centers all over the world.
SECURE STORAGE OF DATA
Secure cloud and data center services are one of the cornerstones of our operations. Our services ensure that your data and servers are always in a secure and reliable environment, under our specialists' control.
The whole package in one location
By combining data center services with network connections, we can take overall responsibility for ensuring that your company or organization can operate in a digital environment.