Our Device as a Service (DaaS) product range
All links lead to our online shop, which is currently only available in Finnish.
Insurance
If you choose it as an additional service DaaS insurance covers unexpected breakage not covered by the device manufacturer's warranty.
Servicing and repair
If something goes wrong, you can easily order servicing for your device online. You will also receive a courtesy device to use during the servicing – work projects won't be interrupted. You can choose servicing as an additional service.
Secure recycling
When the DaaS agreement period ends, you can get a new model of your choice to replace it. We take care of transferring data from the old device to the new one and are responsible for erasing all of your company's and customers' data securely from the returned device.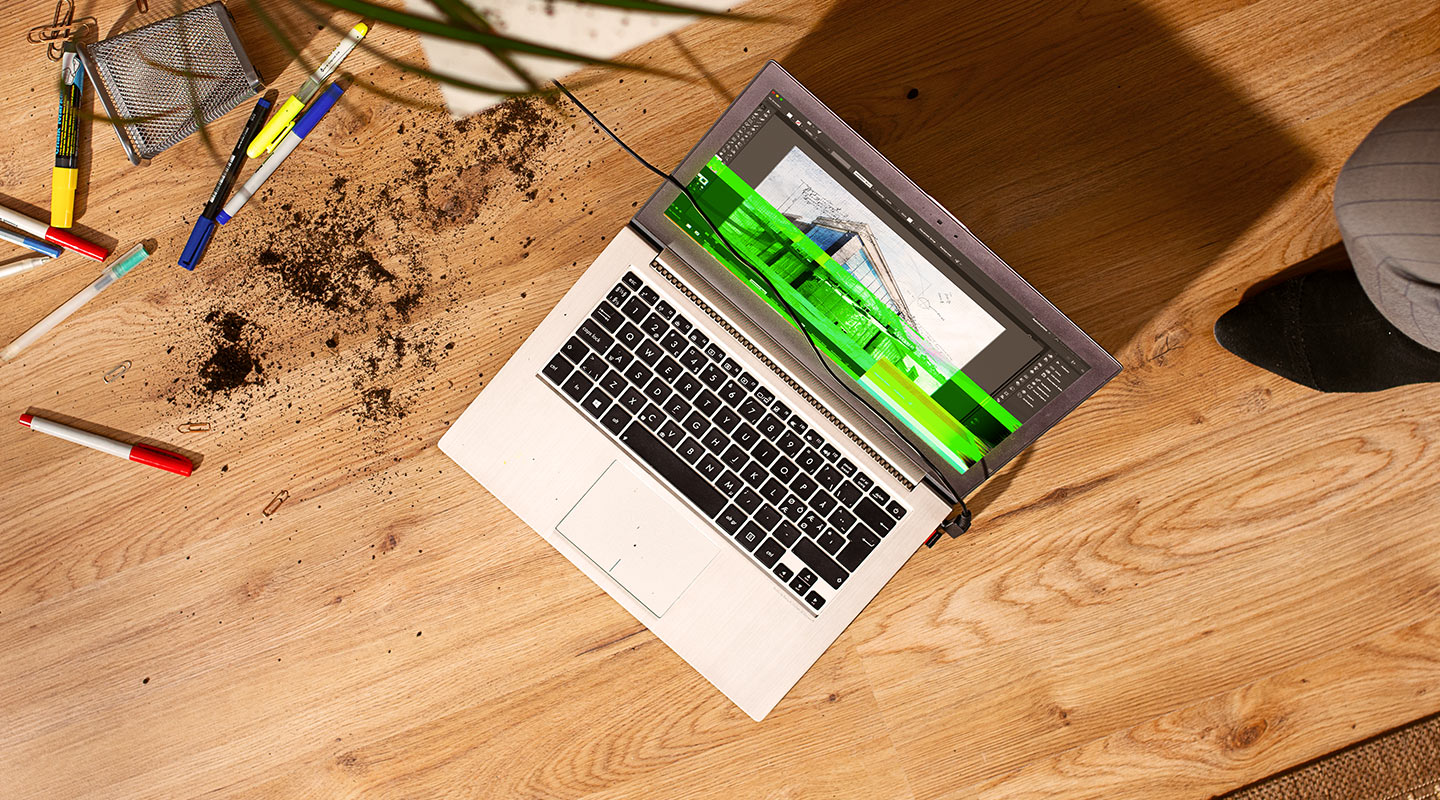 What's included
Easy management at one address
Secure device replacement and recycling
Choose as additional services
Servicing with a courtesy device
Insurance covering damage outside the warranty

Agreement periods depend on the device.