Manage your services and user data
Business services
Business customer – manages your business services and their access rights in My Telia for Business.
Manage your company's products and services, view your company's invoices and reports, and read current news.
Mobile subscription
Employee – view and manage your mobile subscription in My Telia.
For example view a PUK code or order a new SIM card.
Download Minun Telia app
Minun Telia for iOS device
Minun Telia for Android device
Customer Service and Sales
(94 cnt/call + 54 cnt/starting minute, VAT 0% + mobile call/local network charges, mobile call/local network charges apply for queuing)
Or, send a message in My Telia for Business and we will get back to you.
Mon–Fri 8:00am – 4:00pm | Fault reports 24/7
Chat
In chat our experts will help you quickly in case of problems and answer your questions.
Please find the chat at the bottom right-hand corner of our site.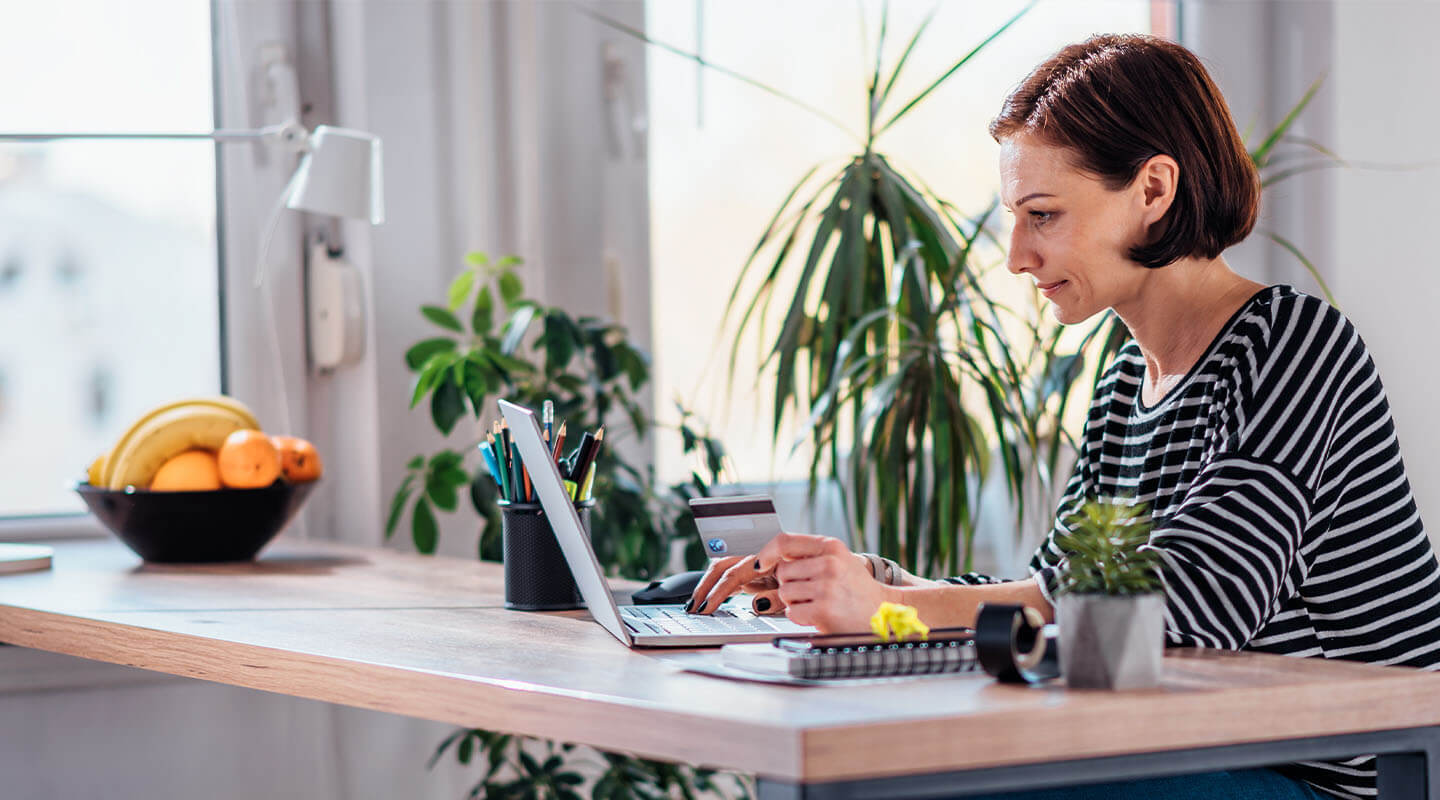 My Telia for Business, your 24/7 support
On My Telia for Business, you can manage your company's services: order new devices and subscriptions, submit service requests and fault reports, browse invoices, and monitor the status of your – even when customer service is closed.