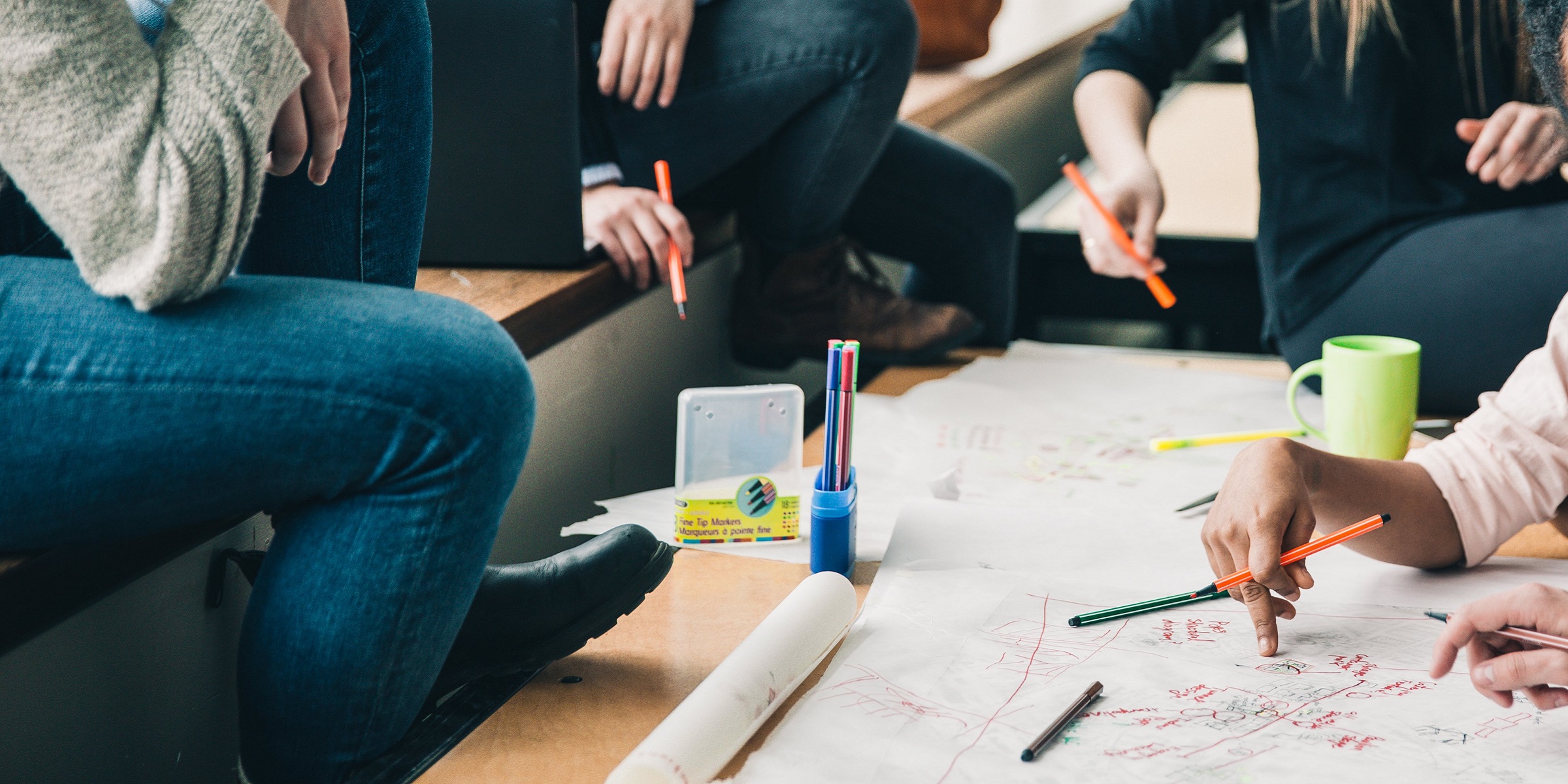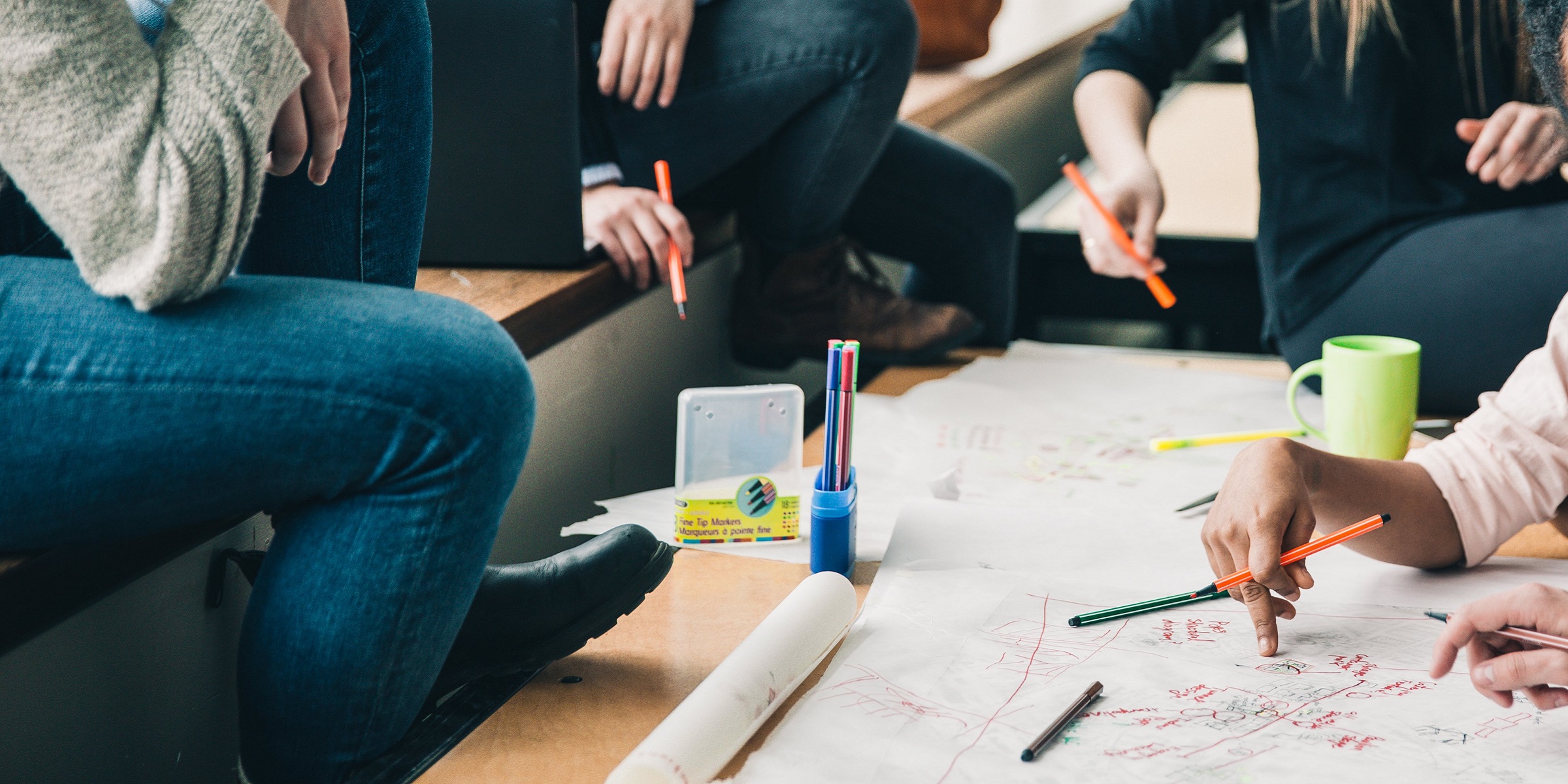 The amount of available data has rocketed in recent years as an increasing number of devices are connected to a network. That is why every company needs to decide how it processes data and whether it will utilise the data by means such as building artificial intelligence. By preparing a data strategy, a company can ensure that artificial intelligence is adopted profitably without risk to privacy protection or information security.
"A data strategy is a part of company's enterprise architecture, so it must be built by IT and business managers jointly," says Jussi Weckman, Telia's Senior IT Architect. "If a company seeks to harness data to use artificial intelligence in a sustainable way, it must determine the objectives for artificial intelligence, decide which data should be collected to reach these goals, and consider how the data will be processed." The following steps should be taken to draw up a sustainable data strategy.
DEFINE THE OBJECTIVES
According to Weckman, data strategy should be based on business fundamentals: the company must decide whether it wants to automate and enhance its existing operations or create an entirely new, innovative business based on artificial intelligence.
However, objectives should not be defined too strictly, as artificial intelligence can have unforeseen business benefits. "Roughly 75 per cent of the data strategy should focus on security and efficiency, while the remaining 25 per cent should allow for experimental risk-taking. We still do not know the opportunities of artificial intelligence well enough to be able to perfectly forecast its benefits," Weckman says.
OBTAIN EXPERTISE
"Depending on their business objectives, a company should either develop artificial intelligence itself or obtain automation services from partners and integrate them into its processes," Weckman says.
If the chosen strategy calls for the active accumulation of artificial intelligence expertise, the company must obtain the right professionals. The selection of partners is also an aspect of the strategy. "At Telia, we can provide technical automation expertise as well as business understanding and help with innovation."
DECIDE WHICH DATA TO COLLECT
Data acquisition and management require resources. Thus companies should concentrate on collecting data that is strategically beneficial. "Not every company needs to become the next Google and try to manage all the world's information," Weckman says.
Every company has internal data sources, which may include data on the operations of production systems, data on traffic passing through network devices, and customer data. In addition, companies may acquire external data from partners.
However, this data is usually fragmented, so Weckman recommends setting up a centralised data warehouse where the company can store all of the available data. "This is possible only if the IT and business management work closely together to prepare a data strategy."
As data volumes expand, information security becomes increasingly important. Personal data should naturally be anonymised, and the data bank must have sound technical information security. "Telia can provide companies with the benefit of its expertise in information security design and implementation," Weckman says.
STORE DATA IN THE RIGHT PLACE
"A cloud capacity service gives companies access to the very latest technologies with capacity scaled to the company's needs, enabling flexible usage at any time and in any place," Weckman summarises. "However, laws, regulations and customer pledges restrict the use of cloud computing services, and it may not be sensible to store all data in the cloud from the standpoints of information security, efficiency or costs."
Weckman says that the most common – and, for most companies, the most sensible – strategic solution is a hybrid model that combines the company's own data centre with cloud capacity purchased as a service.
TAKE RESPONSIBILITY
The surprising benefits of artificial intelligence are based on leveraging deep learning to identify causal relationships that were not even being sought. "However, humans – not machines – must always take responsibility for confirming the existence of causality," Weckman emphasises.
He explains that although artificial intelligence can be invaluable in areas such as processing applications for bank loans or screening for breast cancer, it will not replace bank clerks or doctors. "Here at Telia, we have given a lot of thought to the ethics of artificial intelligence, and we were among the first companies to publish guidance on the matter. We are happy to share our expertise with others," Weckman concludes.