The proven secure and green Telia Helsinki Data Center is located only 17 milliseconds from Central Europe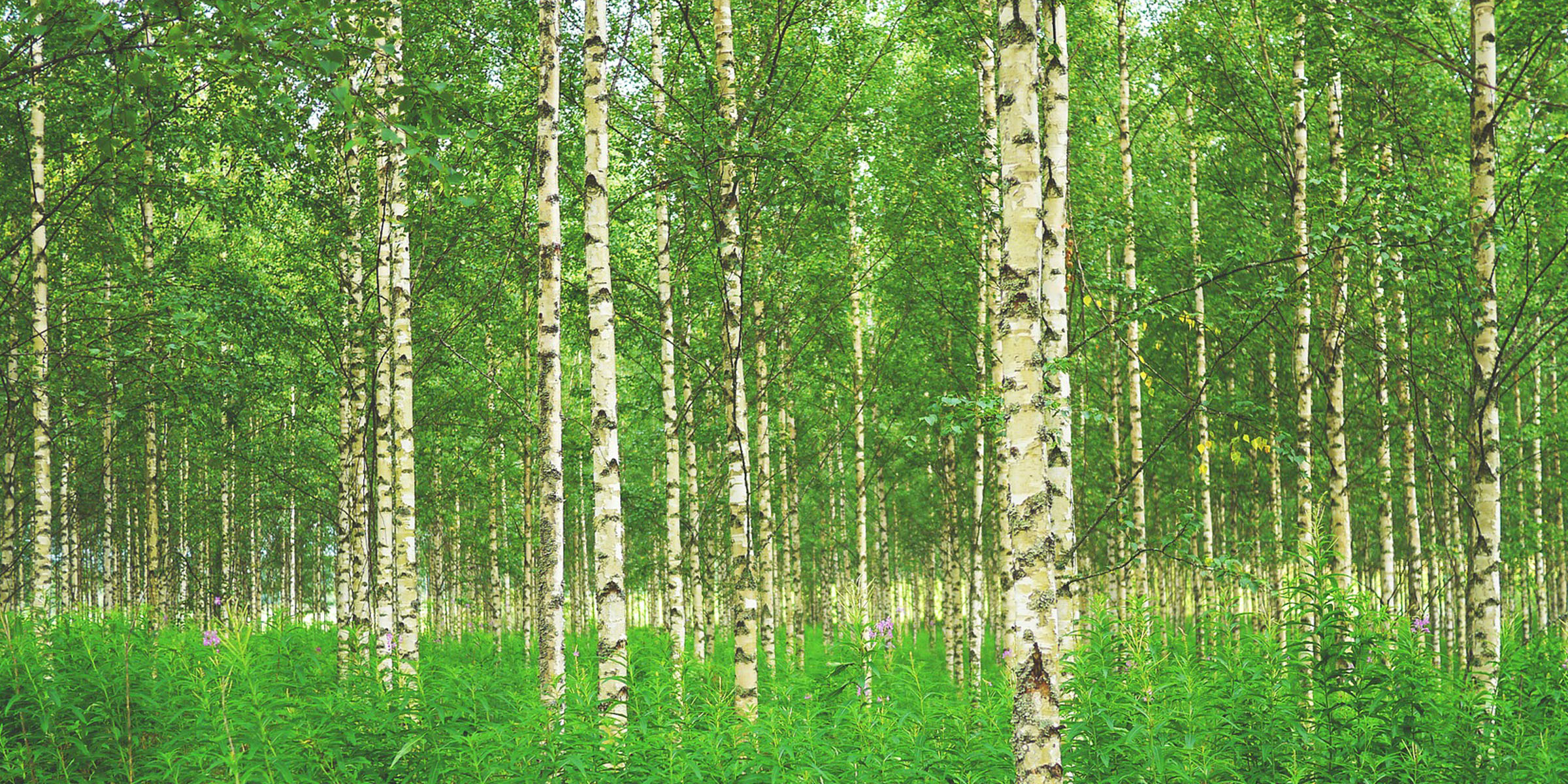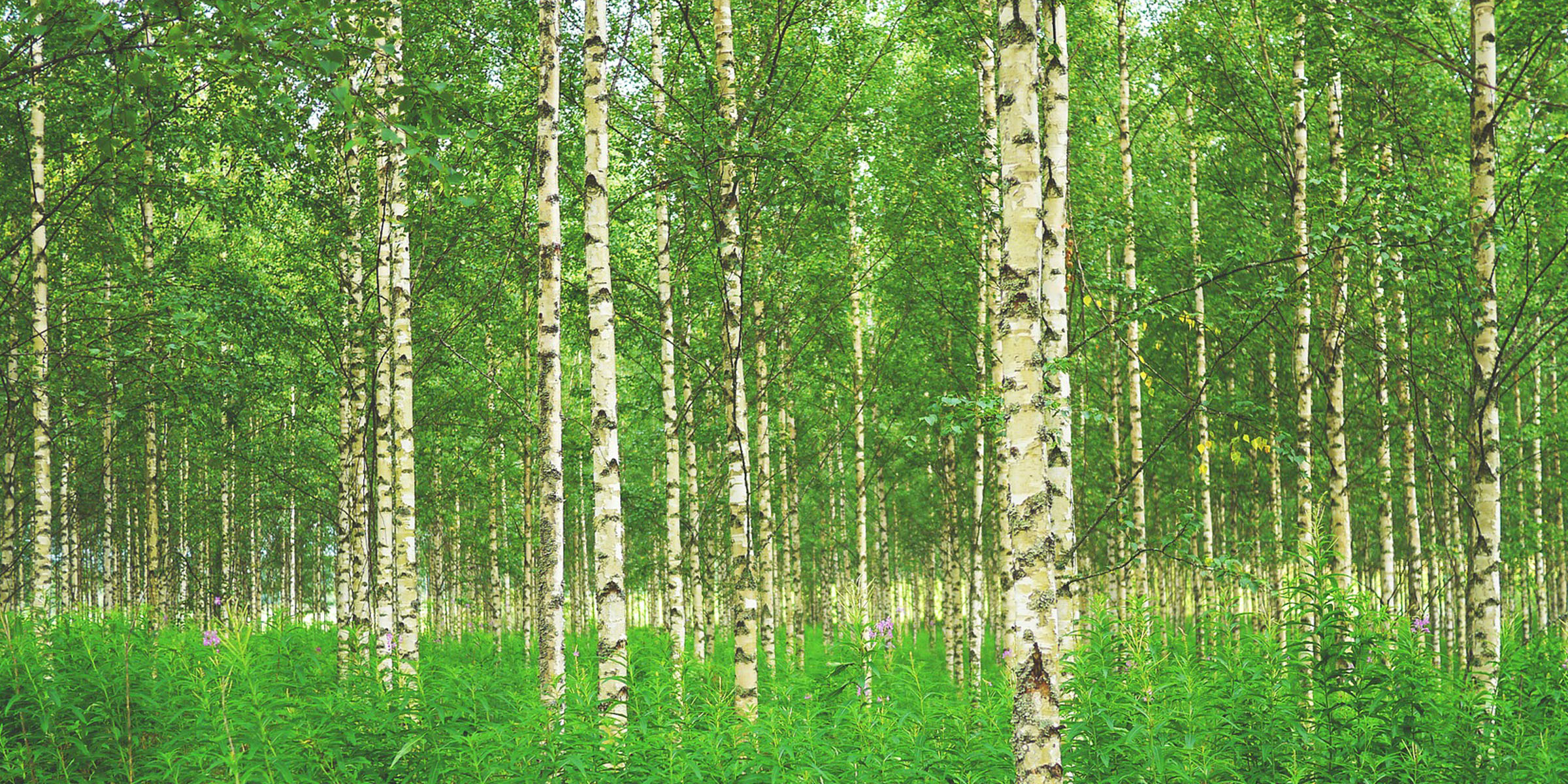 Telia Helsinki Data Center is a 5,000-rack datacentre that was built with respect for the environment. This centre is capable of serving up to half a billion end users via world-class connections. The largest open datacentre in the Nordic countries provides flexible, security-certified services to meet the needs of all kinds of companies.
"Telia is a unique datacentre service provider in Finland, as it has its own data connections in the Nordic and Baltic countries, and also works in close cooperation with the world's leading backbone network operator, Telia Carrier," says Senior Business Manager Sauli Österman, who heads up Telia's datacentre services. "However, the datacentre doesn't operate using Telia's connections alone – we have four operator-independent fibre routes."
Österman says that the Telia Helsinki Data Center can serve five hundred million people within a radius of 50 milliseconds."We are 17 milliseconds from Frankfurt, which is the fastest Nordic connection," he adds.
A safe, secure and reliable datacentre
In addition to comprehensive connections, the Telia Helsinki Data Center has also invested in security."Our datacentre measures more than 34,000 square metres and has bomb-proofed facilities. We have been granted ISO certificates for both occupational safety and data security. In other words, customer data is genuinely safe with us," says Solution Sales Lead Michael Holm, who is responsible for Telia's datacentre solutions.
Holm says that the centre also has an ISO certificate for business continuity management, and reliability has in no way been left to chance."Electricity distribution is extremely reliable in Finland. However, if a disruption does occur, the datacentre will be able to continue normal operations using its two backup power sources."
Genuinely sustainable solutions
Holm and Österman say that the Telia Helsinki Data Center has been designed in accordance with environmental values from the outset. The centre's environmental management has been granted ISO 14001, LEED 4.0 and CEEDA certificates."The centre runs entirely on renewable and carbon-neutral energy, and we have a PUE target of 1.2.99% of our waste is recycled, and we compensate for the emissions of our backup power sources."
As of 2022, the waste heat generated by the datacentre will also be piped into the district heating network, where it will be used to heat more than 20,000 homes in the Helsinki region.
"Environmental values are taken seriously at Telia. We also want to ensure that our operations help our customers – and our customers' customers – to achieve their environmental goals, and that the datacentre is compatible with the EU's Fit for 55 environmental package," say Holm and Österman.
Flexible, needs-based datacentre services
In addition to its 5,000 racks, the Telia Helsinki Data Center can provide companies with office space, warehousing and smart hands services as required"Telia has a well-trained, local workforce whose expertise is available to our customers," says Holm.
Holm adds that the datacentre is easily accessible not only digitally, but also physically:"The datacentre is located about twenty minutes' drive from Helsinki Airport, and you can reach us from the city centre in about half an hour by public transport."
According to Holm and Österman, the contractual models offered by Telia are quite flexible and customizable in comparison to standard datacentre practices."Many datacentre service providers require binding contracts lasting three – or even five – years. Our minimum contract period is two months. We also provide scalable services: companies can buy anywhere from a quarter of a rack to hundreds of racks of space in our machine rooms."
Telia Helsinki Data Center in a nutshell
The largest open datacentre in the Nordic countries
34,340 m² of space
Space for 5,000 racks and 200,000 servers
4 independent fibre routes
Home to one of Finland's three internet exchange points (FICIX), through which operator traffic is transmitted
Tier III reliability
runs on 100% renewable electricity
Its waste heat keeps more than 20,000 homes warm
PUE 1.2
Reaches 500 million people in 50 milliseconds
Certificates include ISO 27001, ISO 14001, ISO 9001, ISO 45001, ISO 22301, LEED Gold Data Center v4, CEEDA Design-Operate Gold
Text: Satu Ekman