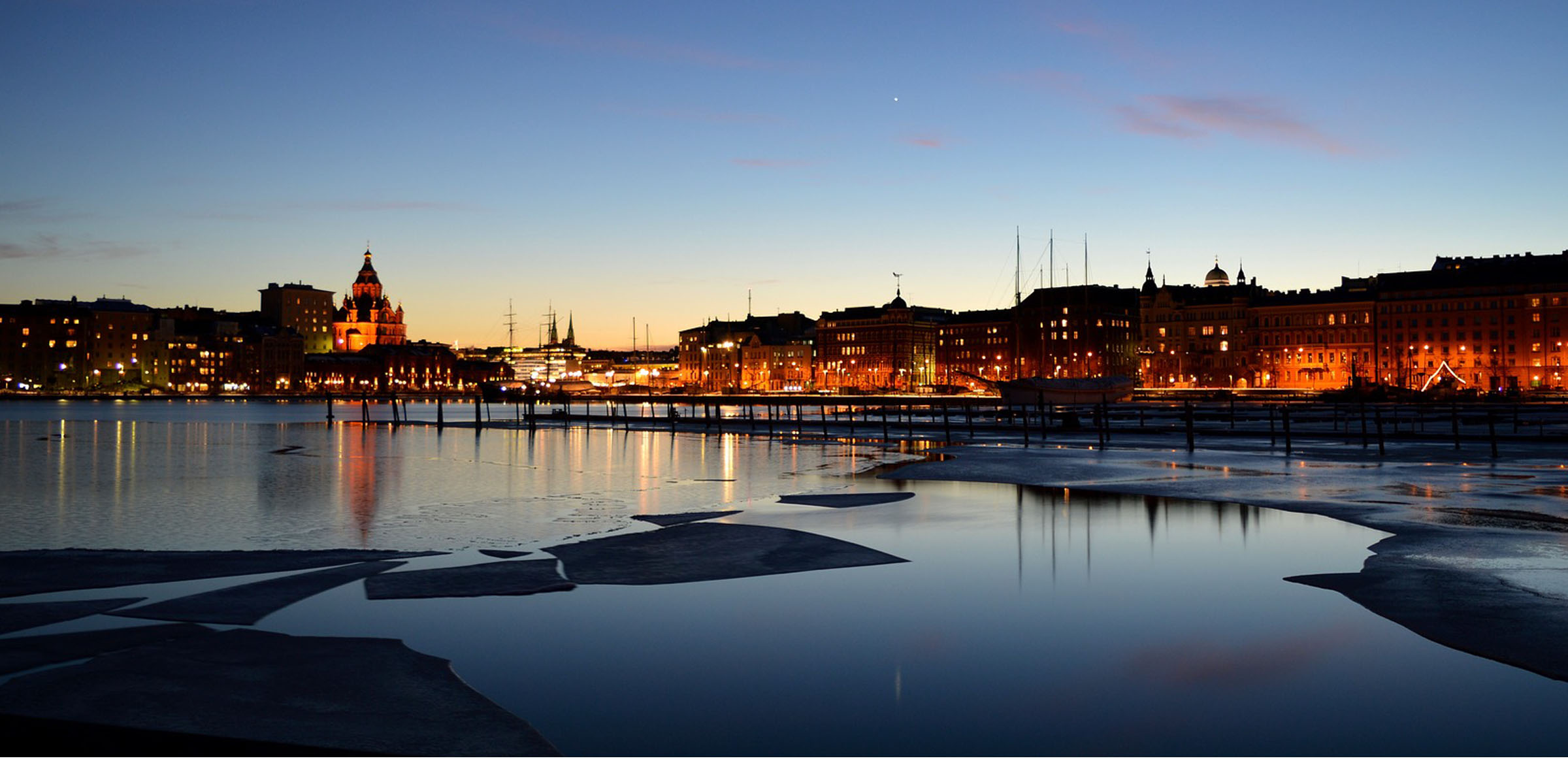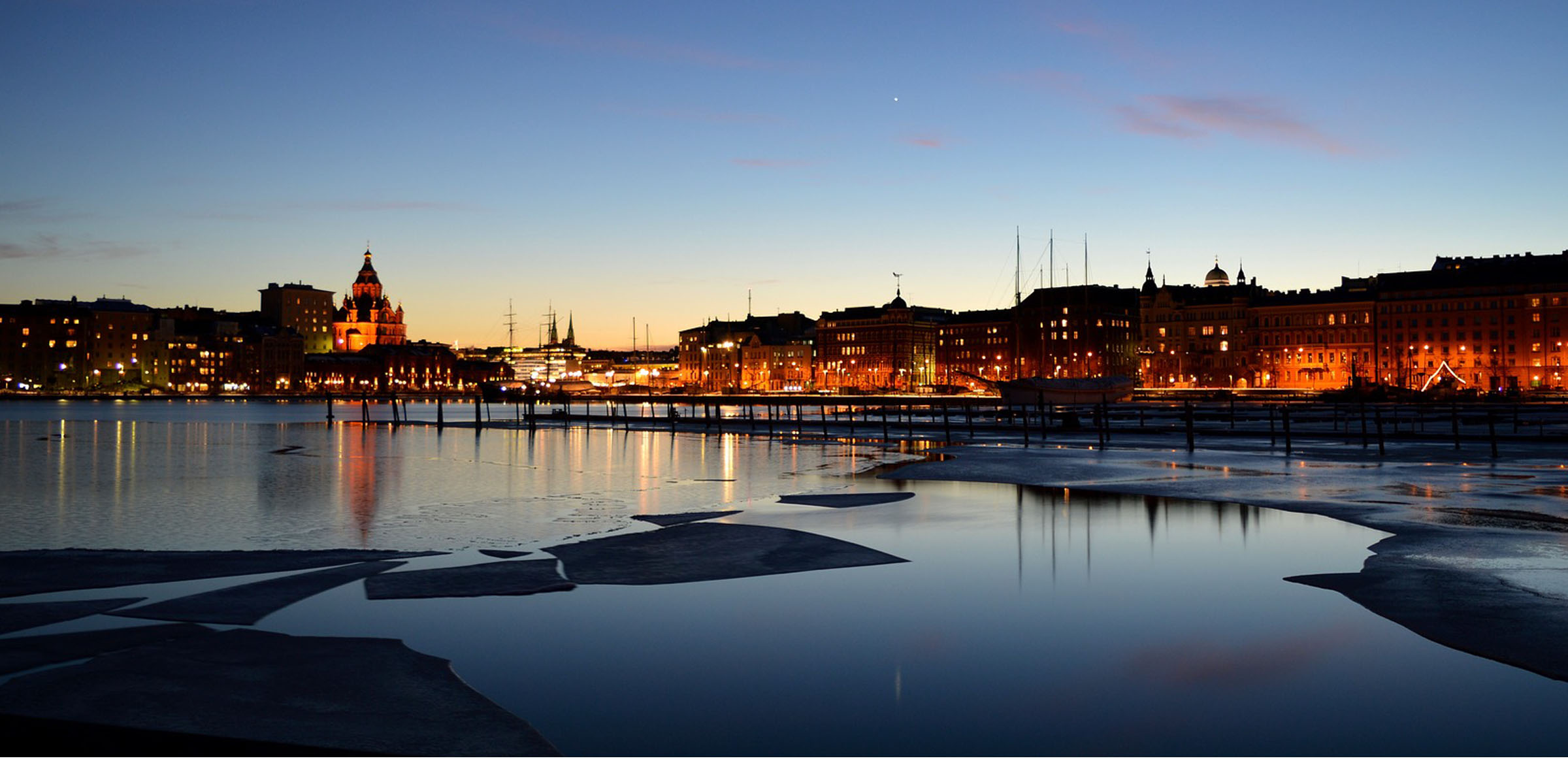 These days, global connections are vital for many companies operating in Europe, and a stable operating environment is an increasingly important criterion when choosing a datacentre location. Finland is now attracting companies for a number of reasons, such as its strategic location, reliable infrastructure and green energy, say Telia datacentre experts Sauli Österman and Michael Holm.
1. Stable and strategically close
Companies operating in the European Union have traditionally stored their data at large datacentres in Frankfurt, London, Amsterdam and Paris. The Nordic countries are now rising as alternatives to these FLAP areas, says Holm from Telia."Global warming is causing extreme weather phenomena and tense political situations in many countries, and this has increased demand for the cool environment and stable political conditions of the Nordics. As a result, many companies are considering locating their data in Finland, Norway or Sweden."
Companies value good connections to the Far East – without compromising on infrastructure. "Due to its strategic location between East and West, Finland is an excellent option for data storage. We're also able to provide very fast, secure and high-performance connections, as well as reliable electricity distribution. For example, the connection from Finland to Frankfurt is the fastest in the Nordic countries," says Michael Holm.
"We also have good relations with many other countries. This is reflected in the way that countries hold high-level political meetings in Finland on a relatively frequent basis. We're also the only Nordic country that is part of both the EU and the Eurozone, which facilitates partnerships in Europe."
2. A reliable and pro-datacentre government
Telia's Sauli Österman says that Finland not only has a stable government, but is also a pro-ICT country that supports datacentres.
"Finland is at the top of the World Bank's ranking list for indicators such as government legality, government efficiency and anti-corruption efforts. The current administration also favours international datacentre operations by keeping costs low. For example, the price of electricity in Finland is lower than the EU average, and corporate taxation is favourable to international investors."
3. Green energy and ambitious climate targets
According to Holm and Österman, Finland's environmental targets also make it the right choice for companies looking for a place to store their data."Finland is investing in green energy, which is also used to run datacentres. The Telia Helsinki Data Center, for example, runs entirely on renewable, carbon-neutral energy. Our Helsinki datacentre also pipes its waste heat into the local district heating network, through which it heats more than 20,000 homes in the Helsinki region."
The EU's Fit for 55 climate package is seeking a 55 per cent reduction in the EU's greenhouse gas emissions by 2030. Many companies have already reacted by updating their own climate targets to reflect the package's goals. "However, Helsinki is aiming for a more ambitious goal than the EU in general: a 60 per cent reduction in emissions by 2030. We'll therefore be able to support companies in reaching their environmental goals," say Holm and Österman.
4. Top technology expertise
"A datacentre is more than just walls and a roof. You need skilled local personnel to keep the data safe and develop the centre's operations," says Österman. "As a country with top technology expertise, Finland is able to provide genuine datacentre expertise to international companies.
Finland invests in education, and the country has long been technologically innovative," he adds."We have a long history of being forerunners in technology. For example, Finland has for many years achieved excellent results in the PISA tests that measure learning outcomes in OECD countries."
Telia is investing in datacentre services in Finland and other Nordic countries
Telia is an ICT company that provides datacentre services in its home market, that is, the Nordic and Baltic countries. The jewel in its crown is the Telia Helsinki Data Center, which was completed in 2019 and boasts flexible premises that can be scaled to meet the needs of all kinds of businesses: from those who need a quarter of a rack to global listed companies. Many international companies are already using the datacentre.
"Telia Helsinki Data Center is one of the most modern in Europe. It's an extremely secure datacentre with a broad range of certificates, and we always treat environmental issues seriously. For example, we use only renewable energy sources and the waste heat generated by the datacentre is used to heat homes," say Holm and Österman.
Text: Satu Ekman