Remote Surgery and Hologram Meetings Are Just the Beginning—Global 5G Is Helping Enterprises Expand in New Ways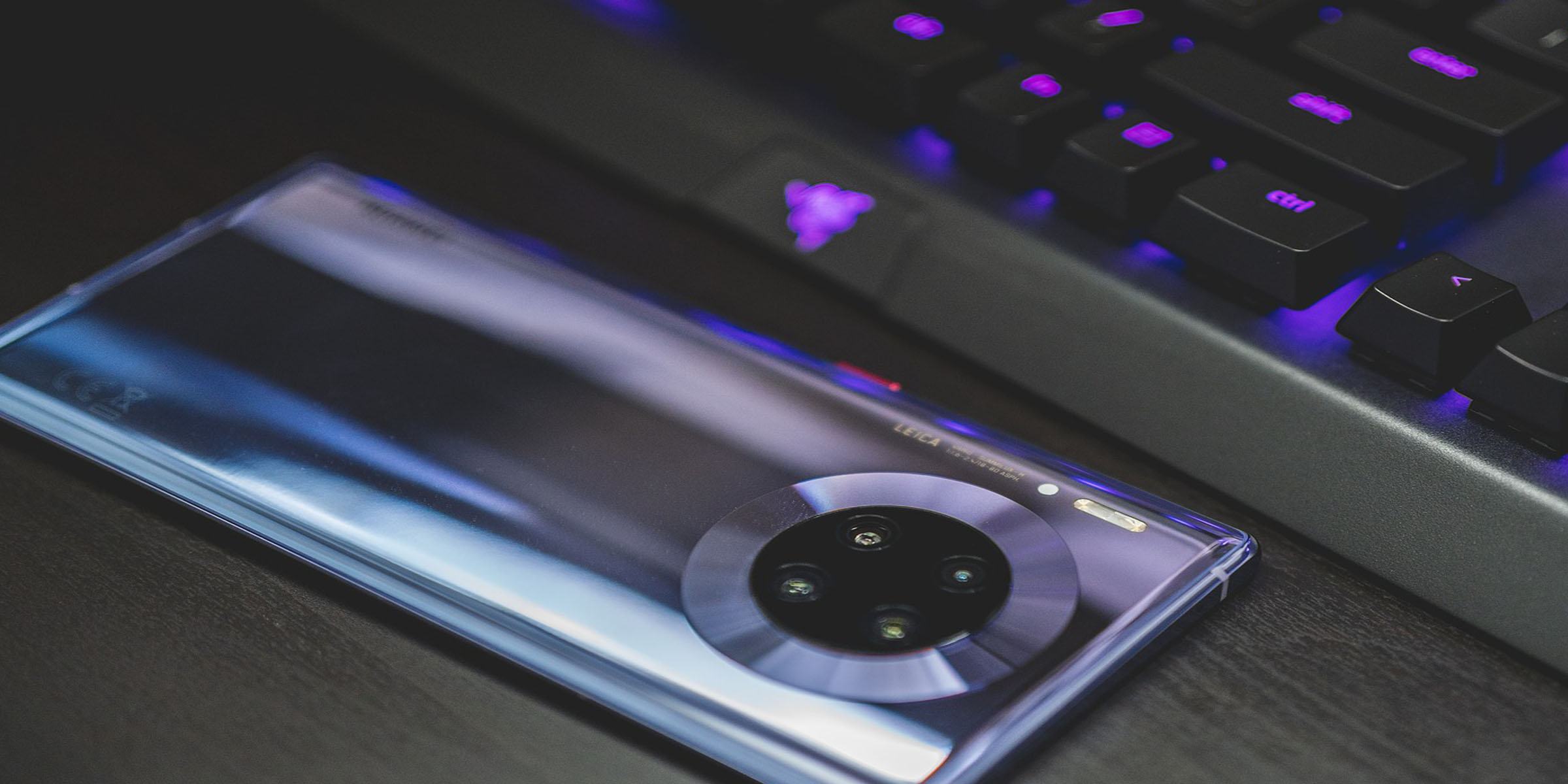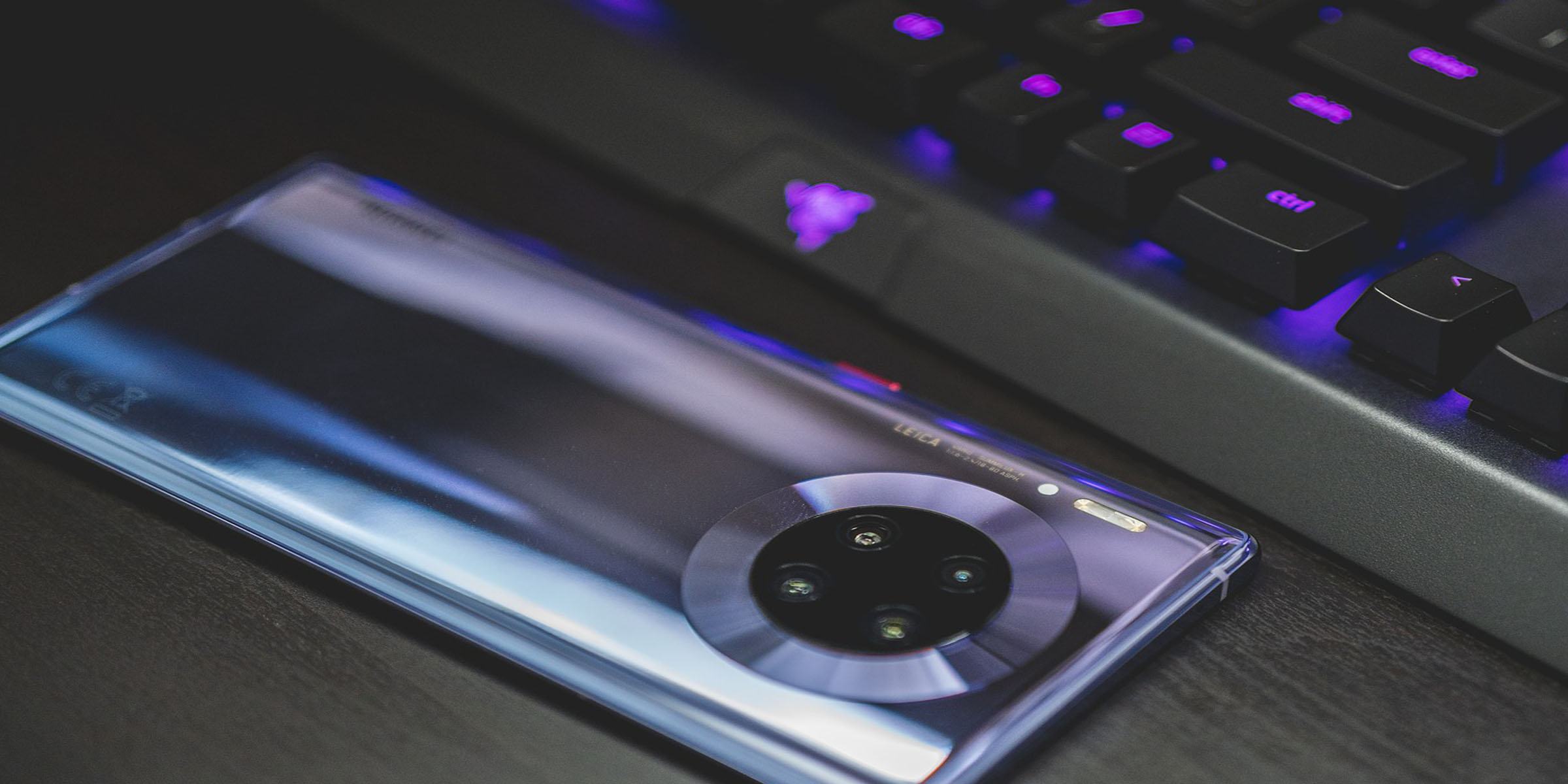 Telia is rapidly expanding its 5G network throughout the Nordics and Baltics, and by 2023, over 90 percent of the company's footprint will have 5G coverage. With its over 500 partners, Telia can provide enterprises with a global 5G connection.
"With 5G we are building roads for businesses to expand globally in completely new and unexpected ways," says Pernilla Wikman, Head of Global Business at Telia.
Wikman explains that an international 5G network is a big priority for Telia because the company wants to provide its enterprise and wholesale clients with the best possible seamless connections regardless of where they want to expand next.
"Our own 5G network already covers six countries, and through our partners, we can orchestrate connections anywhere in the world. We are helping our clients digitalise their business through one point of contact," she states.
5G Will Help Data-Reliant Businesses Thrive Anywhere in the World
According to Wikman, 5G will not only be an upgrade from 4G to companies, but an opportunity to create new global business and completely revolutionize their international operations.
"5G will come in handy in industries such as manufacturing, logistics and transport, where high throughput of data and low latency are needed. In any industry, however, business is based more and more on data, and 5G will help companies handle their data more efficiently and securely."
For globally operating manufacturers, for example, 5G makes it possible to copy a production model and repeat it exactly the same way in a different location. "The digital twin of a factory will also make it possible for companies to manage their product lifecycle with an unforeseen accuracy, and to predict their future needs," Wikman explains.
She also talks about a pilot project in Sweden, where a company conducted remote mammography screenings for women close to where they lived. "With the help of 5G, a breast tumor could also be operated on remotely. This will help us utilize expert medical talent wherever we are, and make the best care accessible to more people."
Coming Together with the Help of 5G
The pandemic has made enterprises everywhere re-evaluate the need to travel on business. Wikman predicts, however, that traveling will revive to some extent. "People still have the need to connect with each other physically, not just through a screen. But I do think we will travel smarter and be more conscious about when and why we travel."
Business travelers with 5G devices can already enjoy a seamless Telia 5G connection through roaming that works regardless of their location. 5G makes it easier to work on the go, even when large data packages are needed.
But what if we could meet in 4D while physically remaining on opposite sides of the world?
"Future remote meetings will not happen on screens. When we're connected with 5G, I will be able to pop into a meeting in another country as a hologram, and we can have a discussion as if I were there," Wikman describes. "This technology will increase geographical inclusiveness, when we can all participate in the same way, whether we are really present or not."
Safe Connections, Brave Ideas
"All data in the 5G network is encrypted more securely than in the 4G network. Also, it's possible to create completely private 5G connections for high security purposes," Wikman explains. She assures that 5G is the most secure and reliable network to date.
Telia has a long history of building networks securely, Wikman points out. "We've been in the business for nearly 170 years, and we're taking an active part in developing the standard for 5G. The 5G connections we provide also comply with the European Commission's 5G strategy."
Wikman states that while Telia is in charge of providing a safe and reliable platform for enterprises on which to build their growth, the ideas and the willingness to innovate must come from the companies themselves. "Technology in itself is meaningless. It's what we do with it that makes it valuable," she sums up.
Text: Satu Ekman