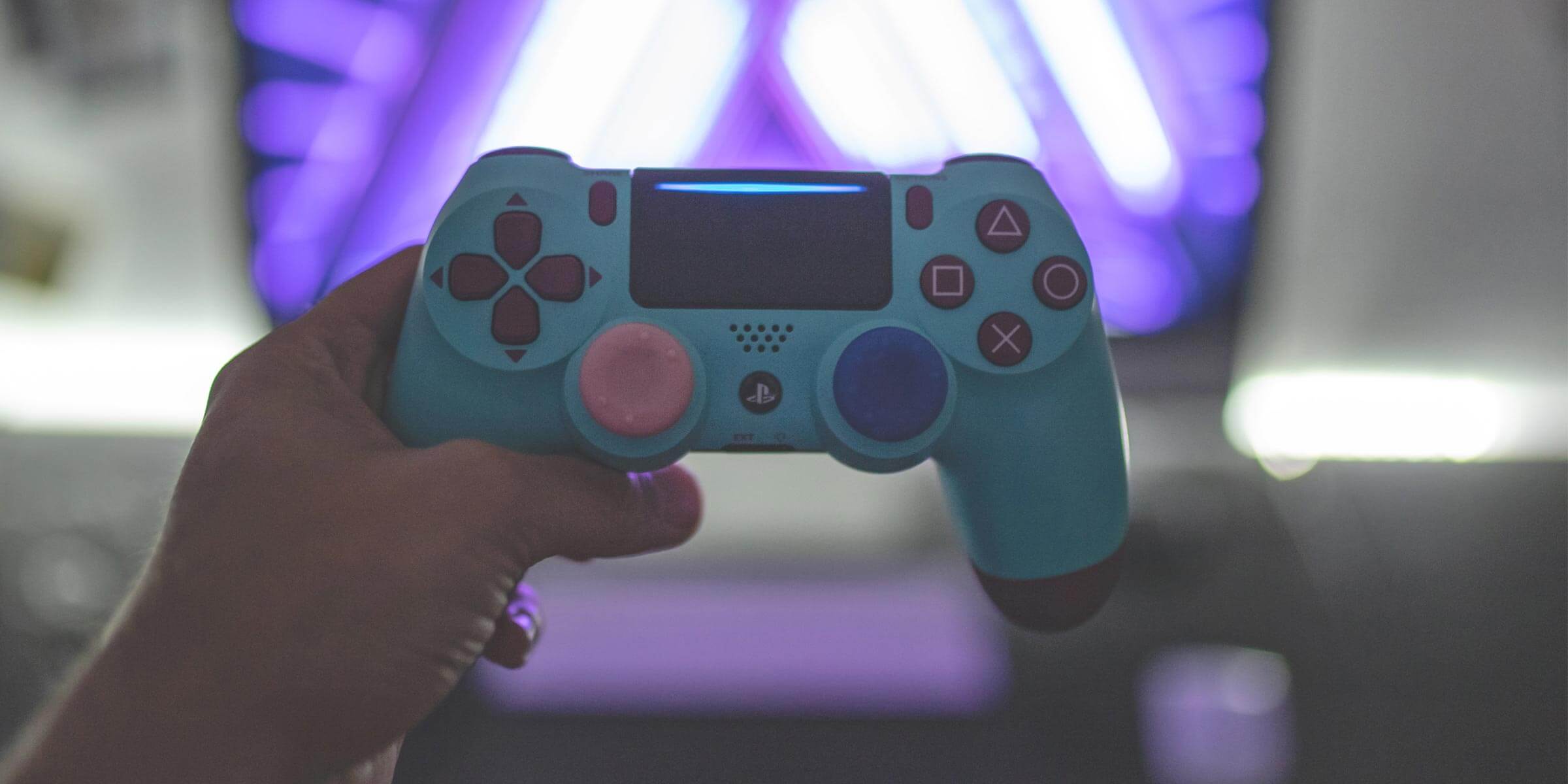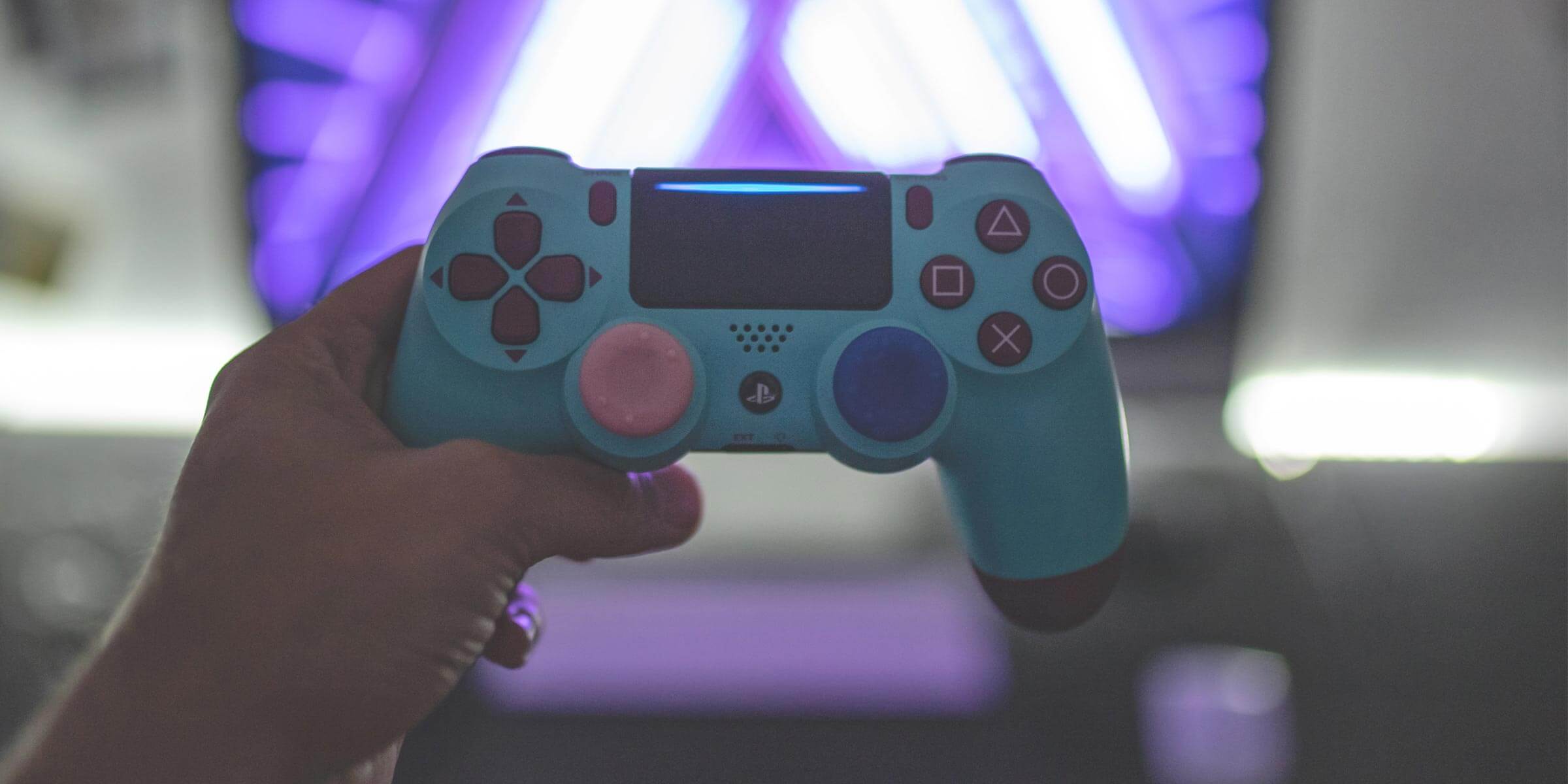 Remedy Entertainment is one of Finland's best-known game development studios. The studio, which recently celebrated its 25th birthday, is widely known for its PC and console games, such as the Max Payne series and the action hit Control. Today, the global video game industry imposes very particular demands when it comes to data connections and data center services.
Like most industries, the gaming industry is moving towards a Games as a Service (GAAS) model. In practice, the data center services that enable these types of gaming experiences often depend on decentralised systems that utilise efficient data connections that span the globe.
"We've been in this business for a quarter of a century now. Remedy is one of the few game development studios in Finland that focuses on the big screen instead of mobile games. From the perspective of data center services, we also represent something of a novelty in the gaming industry, as Remedy's focus is on story-driven single player experiences that are not reliant on any servers that must be maintained by data centers," explains Jouko Markkanen, IT Director at Remedy.
"Even though game servers do not yet represent an integral part of Remedy's business, we do need flexible data center services for our game development process, just like any other actor in our industry," he notes.
When measured by the amount of data used, game development productions are massive endeavours. The source code and contents of a single development project can amount to hundreds of terabytes of data that needs to be transferred from location to location.
DATA CENTER SERVICES SUPPORT REMEDY'S STRATEGIC OBJECTIVES
Remedy's goal is to boost its efficiency by increasing the number of projects it has in development at the same time. Due to the shortage of game development experts in Finland, the studio has been forced to outsource some of its more routine development duties abroad.
This increase in outsourcing requires efficient data connections and a new, more centralised approach to the studio's data processing practices. "When we made our games in-house, it made sense to maintain our servers in our own data center. Now our subcontractors must also be able to access the same data," emphasises Markkanen.
"Our subcontractors are located across the globe, which is why it is crucial that we have efficient data connections to wherever Remedy's data is located."
- Jouko Markkanen, Remedy
Remedy uses its subcontractors for various tasks, such as creating the 3D models of the items and objects used in its games. "We want our subcontractors to use the same methods and systems as our own employees. This way, we will be able to outsource more demanding and complex orders as well, and, if necessary, fix any problems that may arise during the process. Our subcontractors are located across the globe, which is why it is crucial that we have efficient data connections to wherever Remedy's data is located to facilitate this process."
"We decided to alter our architecture and offer some of our services from Telia's data center. This way, we can ensure that the necessary data connections can be quickly arranged to wherever our subcontractors are located at any given time," Markkanen continues.
REMEDY'S DATA IS NOW LOCATED AT THE CORE OF TODAY'S GLOBAL NETWORK
A significant factor that influenced Remedy's decision was that the Telia Helsinki Data Center is a technologically advanced environment that is already connected to every major internet service provider in the world. Markkanen also praises the efficiency of the center's logistical layout.
"For example, we can access our server racks from the center's loading dock without having to climb up any stairs along the way. In addition, due to the large amount of data that is required during the game development process, Remedy employs tight storage clusters. These clusters are so heavy that they can't even be placed in some data centers due to the damage that they could cause to their floor structure!"
The other key factor behind Remedy's decision was the global backbone network provided by Telia Carrier that is available from the Telia Helsinki Data Center. "We needed two separate services: an IP Transit connection and data center services. The fact that Telia was able to offer us both significantly increased the competitiveness of their offer," Markkanen remarks.
According to Telia Data Center Specialist Tero Niemelä, Telia Carrier's global connections are a major advantage for the Telia Helsinki Data Center: "Telia Carrier is the world's largest Tier 1 internet service provider. Very few service providers can claim to operate at this level anywhere in the world."
"Tier 1 represents the deepest level of the internet, and all other service providers operate on top of this level. This provides us with unbelievably fast and immediate connections across the world," Niemelä continues.
TAKING CONTROL OF ONE'S DATA CENTER ACTIVITIES
Remedy wanted to remain in control of how it monitors the use of its data center services, and the studio intends to utilise its own bespoke system for this purpose. The studio is at the beginning stages with some of its data center services, but according to Markkanen, the results and benefits that have been achieved so far have proven promising.
Remedy monitors its data connections in collaboration with Telia. "The functionality of our data connections forms such an integral part of our operations that we want to remain a little more hands-on than most. Telia's services have allowed us to achieve exactly what we wanted," he commends.
"We want to remain a little more hands-on than most. Telia's services have allowed us to achieve exactly what we wanted."
- Jouko Markkanen, Remedy
"The Telia Helsinki Data Center is an open data center, meaning that any operator is welcome there. Our customers can choose whether they want Telia or a third party to handle their supervision and maintenance services, or they can do it themselves. We're very flexible in how we provide our services to our customers," Niemelä says.
"Our collaboration has proceeded well and we've always been able to reach Telia's data center team quickly and easily. When we first started, there were some hiccups when it came to accessing the server facility itself, but we soon learned how we needed to announce ourselves to be let in," Markkanen recalls.
"Remedy's team may have been surprised by how strictly we monitor who has access to our facilities. However, there is no margin for error for us, as our ISO certificates, ST4 and ST3 audits and many other factors require us to closely monitor those who access our facility. This helps ensure that the physical security of our data center remains top-notch and that the security of our customers' data is never compromised," Niemelä concludes.
Challenge: Remedy wanted to boost the number of simultaneous projects it has under development by increasing its outsourcing efforts. Subcontractors operating in different countries require the same fast connections to the studio's data as its employees have in Finland.

Solution: Remedy now offers some of its services via the Telia Helsinki Data Center. Thanks to Telia Carrier's global backbone network, the data center can provide fast connections to the locations of Remedy's subcontractors worldwide.

Benefits: Fast connections make it easier to collaborate with subcontractors. The supervision of Remedy's data center services and data connections were also arranged in the manner requested by the game development studio.