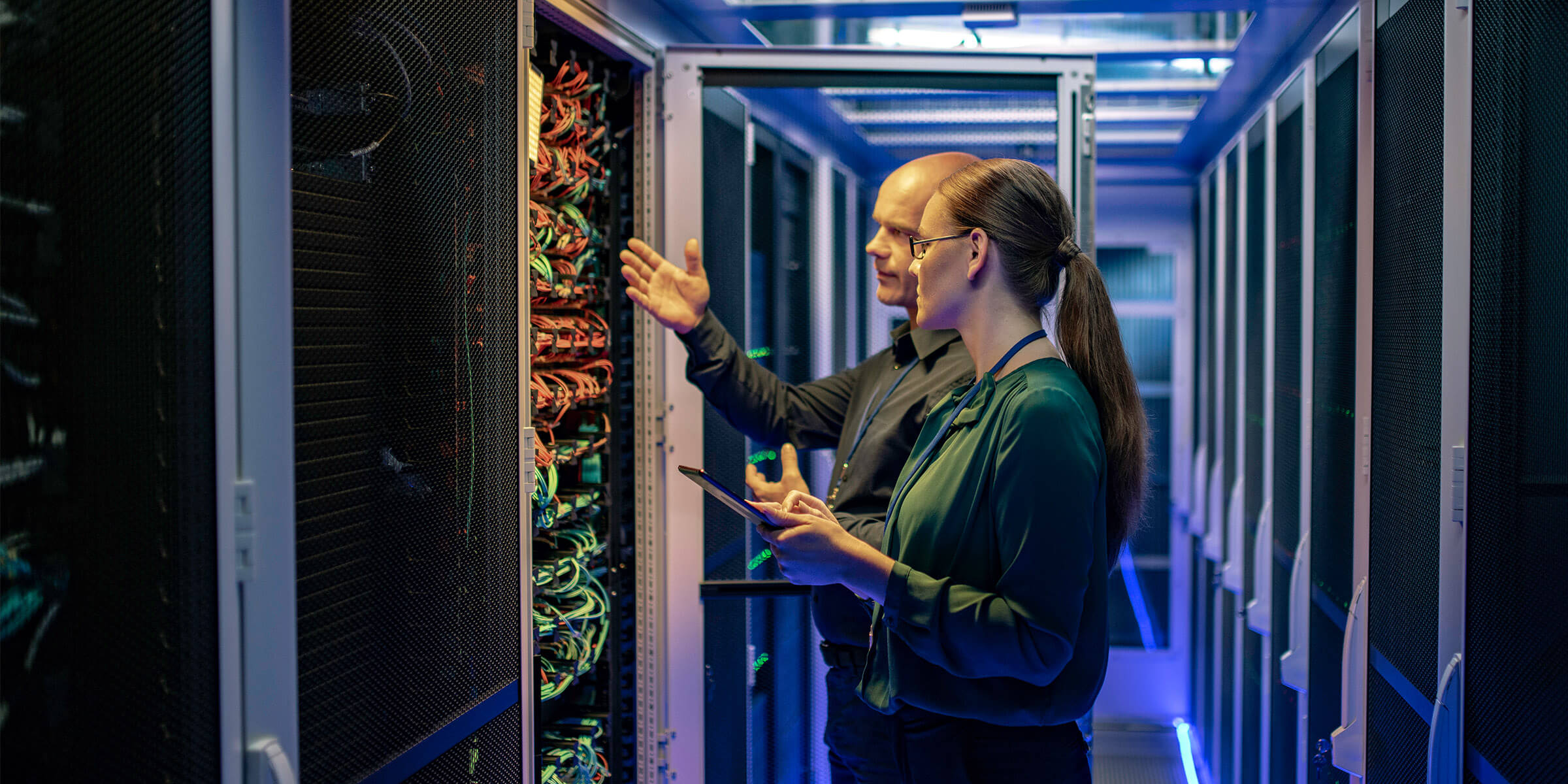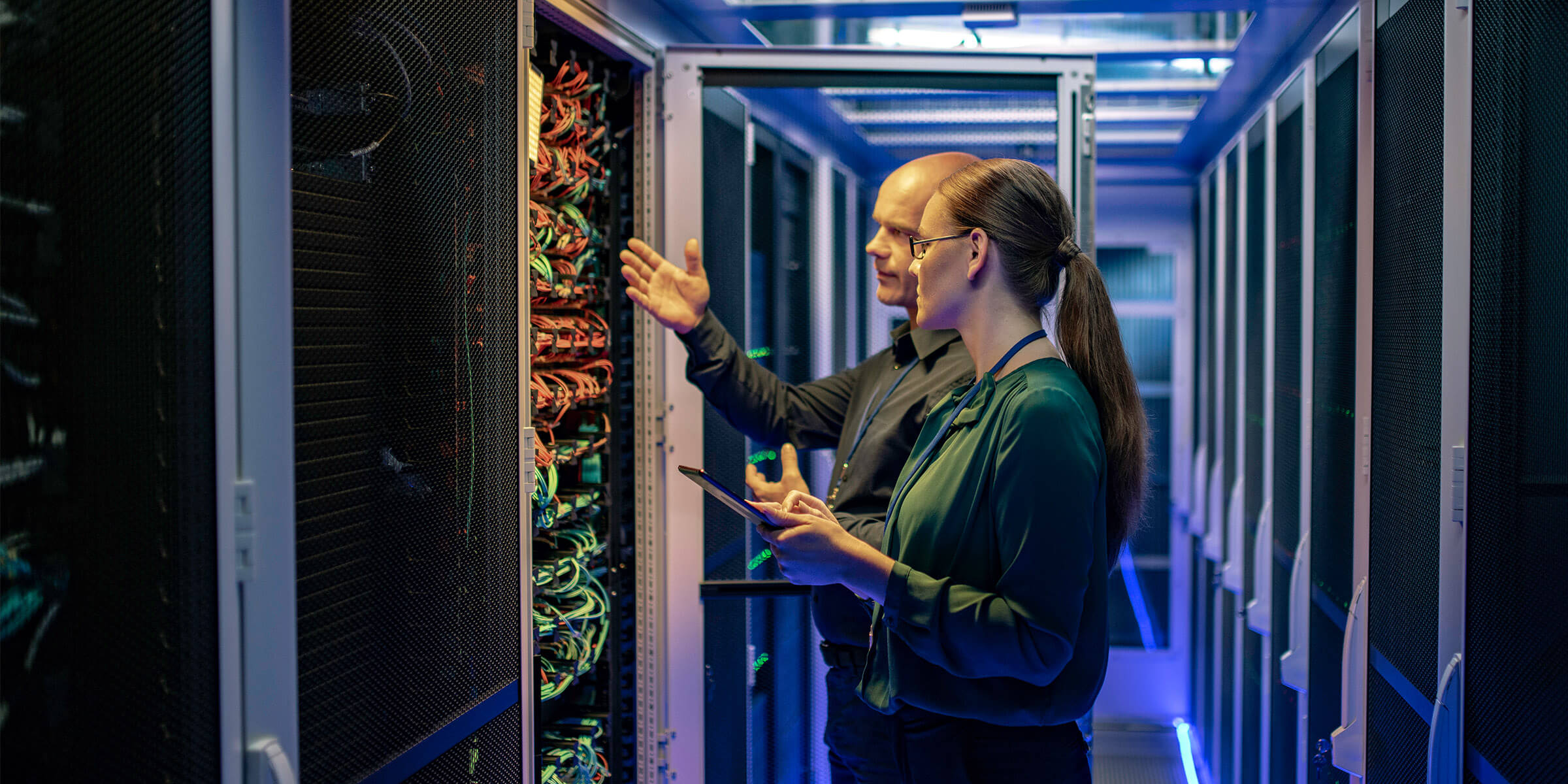 POP Vakuutus, a provider of digital insurance services, is currently the fastest growing insurance company in Finland. The company behind this marketing name is Finnish P&C Insurance which needed a more modern data center solution to support its growth.
POP Vakuutus serves its customers digitally, both online and on mobile phones. The reliability of its operations is particularly vital for the company's success and, according to its Head of IT Risto Pihlajasalo, the company's previous implementation method no longer met its needs.
A COMPLETE OVERHAUL IN A SINGLE DAY
POP Vakuutus' data center services were replaced by a new solution with two active data centers. Telia Inmics-Nebula provided the technical environment for the data center and harmonised the service platform that had previously utilised various different technologies.
"Its fault tolerance has improved by leaps and bounds. Now upgrades can be made without any service outages, and its reliability can be guaranteed even in the event of a disruption, as both data centers are wholly capable of delivering and maintaining our services," Pihlajasalo explains.
The transition to the new data center service proceeded as planned in a single Saturday and caused no disruptions. POP Vakuutus chose the beginning of August as its transfer date to minimise the disruptions it could cause to its customers and business.
The entire data center environment of POP Vakuutus was virtualized in connection with the transfer project. The transfer process also included a few physical servers and devices. The necessary version updates were made during the transfer, but most of the environments were transferred in their previous condition.
"Naturally, we could have harmonised and modernised our technology even further, but it would have tied up our development resources for longer and prolonged the transfer process. It was the logical move to transfer our development activities to a completely new data center environment where our services can be developed and updated without interruption," Pihlajasalo emphasises.
Thanks to our unified architecture, our cost-effectiveness has improved, and the data centers' harmonised HPE SimpliVity platform-based technology can be used scale them even further. According to Pihlajasalo, the network capacity of the new solution and the capacities of the platform dedicated to the data centers and the networks related to the solution have also been boosted.
ENABLING SHARED MANAGEMENT
POP Vakuutus wanted extensive access and management rights to its own data center environment. Unlike in its previous solution, the company's components and services are now jointly controlled by POP Vakuutus and Telia.
"We wanted to speed up the maintenance and development of our services by utilising our in-house expertise in data center infrastructure development. Not all ICT providers offer the possibility of joint management, but Telia Inmics-Nebula was up to the task," says Pihlajasalo.
The delivery of POP Vakuutus' services involves many external interfaces, and their management and the disruptions to them presented challenging issues. "Now that our services come from a single provider, it will be easier to manage any third parties as well. Telia InMics-Nebula's SOC can solve any problems directly without intermediaries and around the clock," Pihlajasalo notes.
POP Vakuutus and Telia Inmics-Nebula want maintain the agility of their collaboration. Pihlajasalo believes that the new platform will slowly supersede any traditional infrastructures.
"In the future, services will play a key role, and your platform will also be more of a service than a traditional server environment. With the help of an experienced ICT partner, we will continue to find the most sensible and modern solutions for us and receive the support we need to introduce new services," Pihlajasalo envisions.


Challenge: POP Vakuutus' previous data center solution was no longer cost-effective, and the technologies it used hindered the scalability and fault tolerance of its services.
Solution: POP Vakuutus transferred its operations to two active and technologically consistent data centers. The transition to the HPE SimpliVity-based data center solution was completed successfully in one day without interference.
Benefits: With the new solution, the use of the capacity needed for services and the management of services will now be more efficient, and updates can be made without any service outages. POP Vakuutus' manages the data center solution together with Telia, which has helped improve and streamline the quality of the services.

Risto Pihlajasalo, who was interviewed for this article, has previously worked at Telia.