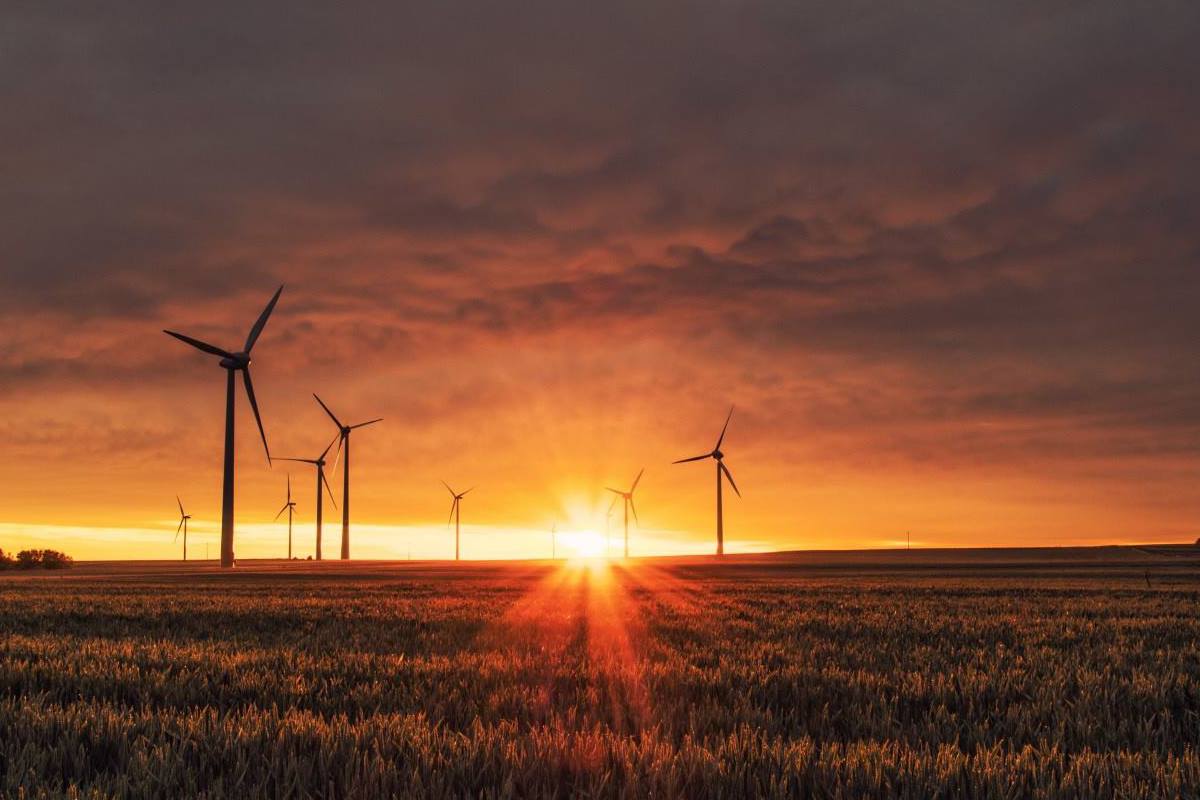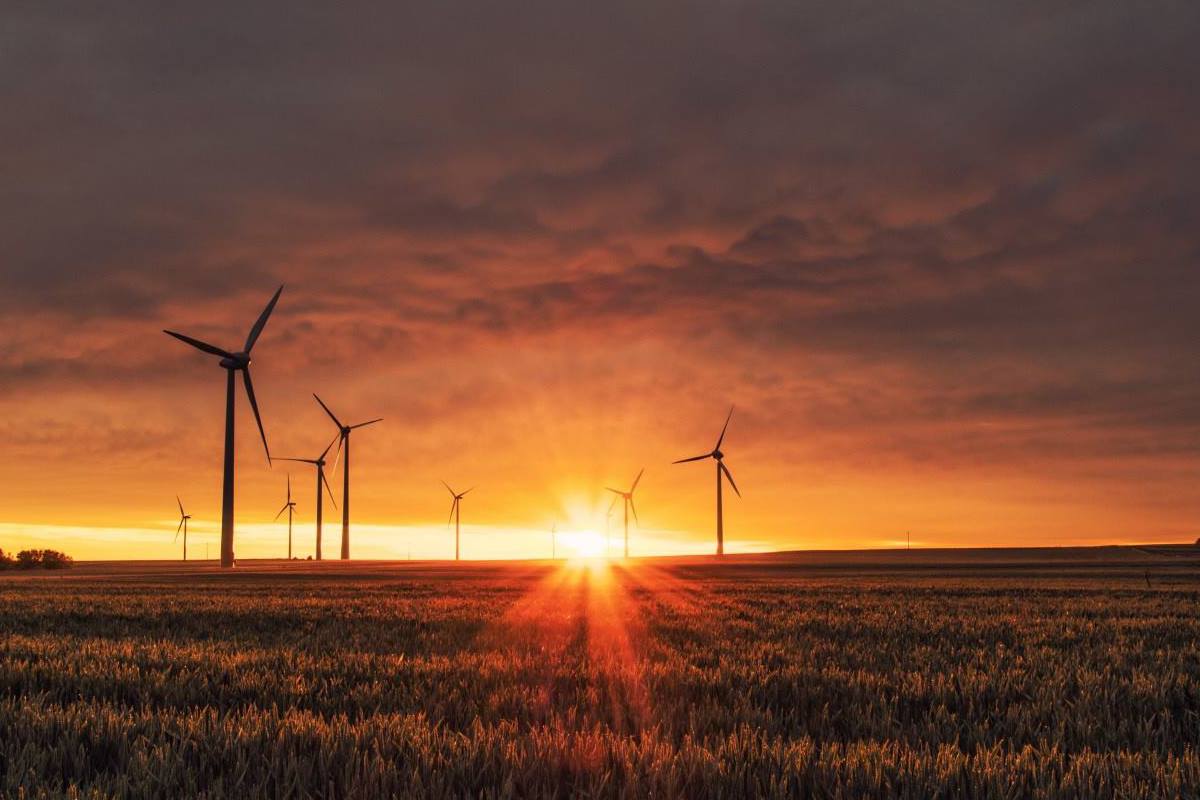 The production of electricity is on the road to decentralisation. As small-scale renewable energy producers emerge alongside large power plants, the even distribution of electricity will become increasingly challenging. The upcoming 5G network will ensure rapid responsiveness to fluctuations in electricity production and facilitate new business in the energy sector.
Savings through real-time monitoring
"Back when remotely read electric meters were first introduced, a reading was considered real-time if it was newer than five business days. Today, that upper limit is five minutes." Jouni Sintonen, Development Director at Telia, speaks from more than two decades of experience in energy solutions as he describes the development of data transfer speed. "Consumers are able to monitor their electricity consumption with increased precision. Many are interested in understanding how they consume electricity."
According to Sintonen, environmental values are often the reason behind the monitoring of electricity consumption by consumers. The number of those seeking to minimise their consumption is still relatively small, but the increase in environmental awareness also affects the production and distribution of electricity. "Apps for the monitoring of electricity consumption are becoming available, and automated household solutions, such as smart power sockets, are increasingly common. As the pricing of electricity is also being reformed to be based on power usage, conserving electricity translates directly to saving on costs," Sintonen says.
Home appliances will be increasingly connected to the network, which allows for fast responses to changes in electricity prices. As a result, the need for faster and more reliable and secure data transfer will increase in the future.
5G brings stability to the use of renewables
In electricity production, environmental values are reflected in the increase in renewable energy. Thanks to technological advances, wind and solar energy production has become financially attractive. "There is a constant stream of new small operators entering the sector. More and more consumers also produce electricity for their own needs and even for small-scale sales," Sintonen explains.
Riitta Ståhl, Project Manager at the Fortum Technology and New Ventures Unit, agrees with Sintonen: "Renewable energy is a growing trend in electricity production, along with the decentralisation of production into smaller units." She points out that as the production of wind and solar power is weather-dependent, the continuity of electricity production is becoming increasingly difficult to predict. However, fast data transfer facilitates the management of distribution and load balancing: "The 5G network improves the reliability of electricity distribution, speeds up the repair of disruptions and helps balance production fluctuations."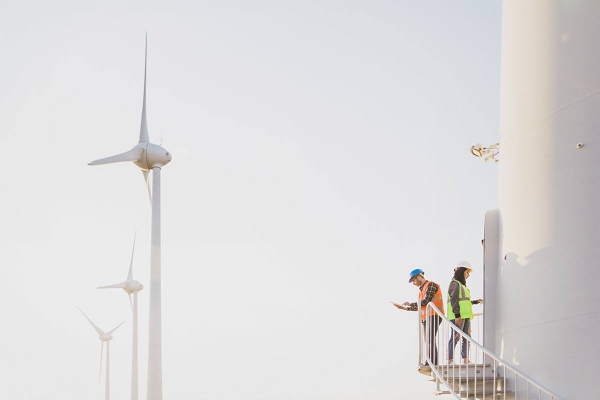 New business for the energy sector
As production becomes decentralised, the sector will require new operators known as aggregators. The role of electricity aggregators is to pool the decentralised energy production into a so-called virtual power plant and direct it for consumption as needed. "The virtual power plant can be compared to Uber, which is a transportation service that itself owns no vehicles," Ståhl illustrates. "It is a power plant without its own production."
Fortum has already launched its commercial Spring aggregation service, to which electrically heated households can connect their boiler. When consumption threatens to overtake production in the power grid, the service automatically switches off the boiler temporarily. Consumers can also connect private batteries to Spring to sell electricity to the main grid in order to balance small irregularities in distribution.
Ståhl believes that aggregation will grow into a significant business alongside traditional electricity distribution: "Once joining virtual power plants becomes profitable to consumers, their energy volumes will increase. 5G provides aggregation operations with crucial speed of response."
Towards a smart power grid
In addition to enabling faster responsiveness to fluctuations, new 5G network technology also allows fully innovative measures. The 5G network can be divided into independently functioning partitions. By partitioning the network to a power plant, for instance, a certain portion of data transfer capacity can be reserved to ensure that load elsewhere in the network does not affect the operational reliability of the power plant.
In addition to 5G, however, development is also required in other areas of technology. "The storage of electricity remains a problem that is unlikely to be resolved within the next few years. The key to the issue of storage will be the future increase in consumer-owned electric cars," says Ståhl. Electric vehicles can store electricity at times when consumption is minimal and prices low, and used to direct electricity back into the grid once consumption again increases. However, advances in battery technology are needed before this type of large-scale storage is feasible.

Text: Satu Ekman