It is time to make 5G real
We have been talking about it, but now it is time to make it happen.
We will do it together with you, our partners. This is an open invitation to companies and organizations to take Finland to the 5G era.
5G leads the technological revolution during the next years. The revolution will change industries in unforeseen ways, and the way we use it will determine whether our society and businesses come out of this revolution as winners.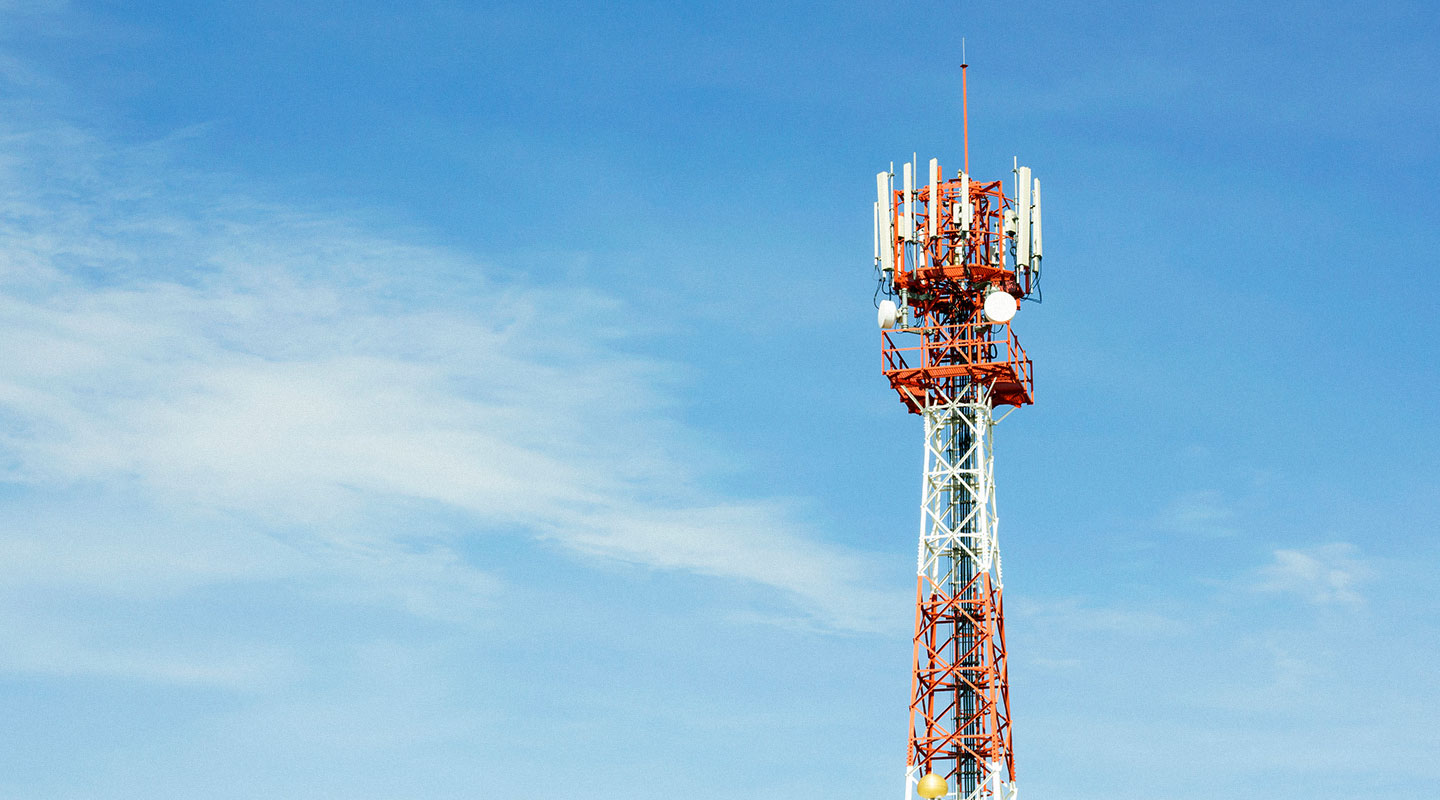 Building real 5G together
We invite the forerunners: companies, public administration and everyone, who has real challenges they want to solve with 5G.
5G will be built on new technologies, like NB-IoT, 5G connections and new terminals. You will be first to use them in order to solve your challenges. We will also bring fiber connections, Helsinki Data Center and other assets to the equation, and our partner Nokia's 5G Lab will join the party.
Together, we'll find the value 5G can give us and the society.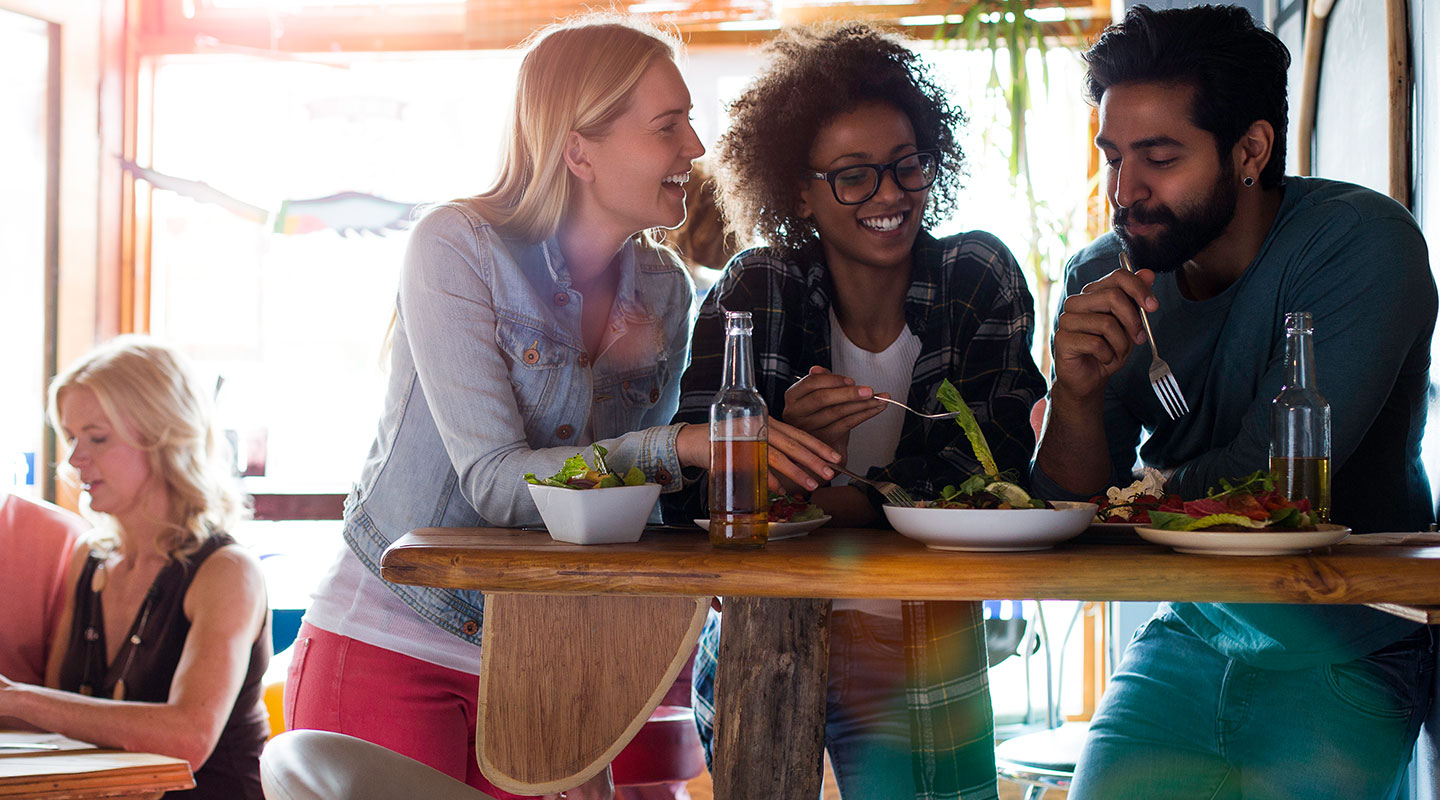 Real cases, not just talk
We expect you to bring real use cases and real challenges to be solved with 5G. You need to be ready to work with a flexible ecosystem of companies and start-ups. We also expect you to enjoy the limelight with 5G – we want to be perceived as the forerunners we are.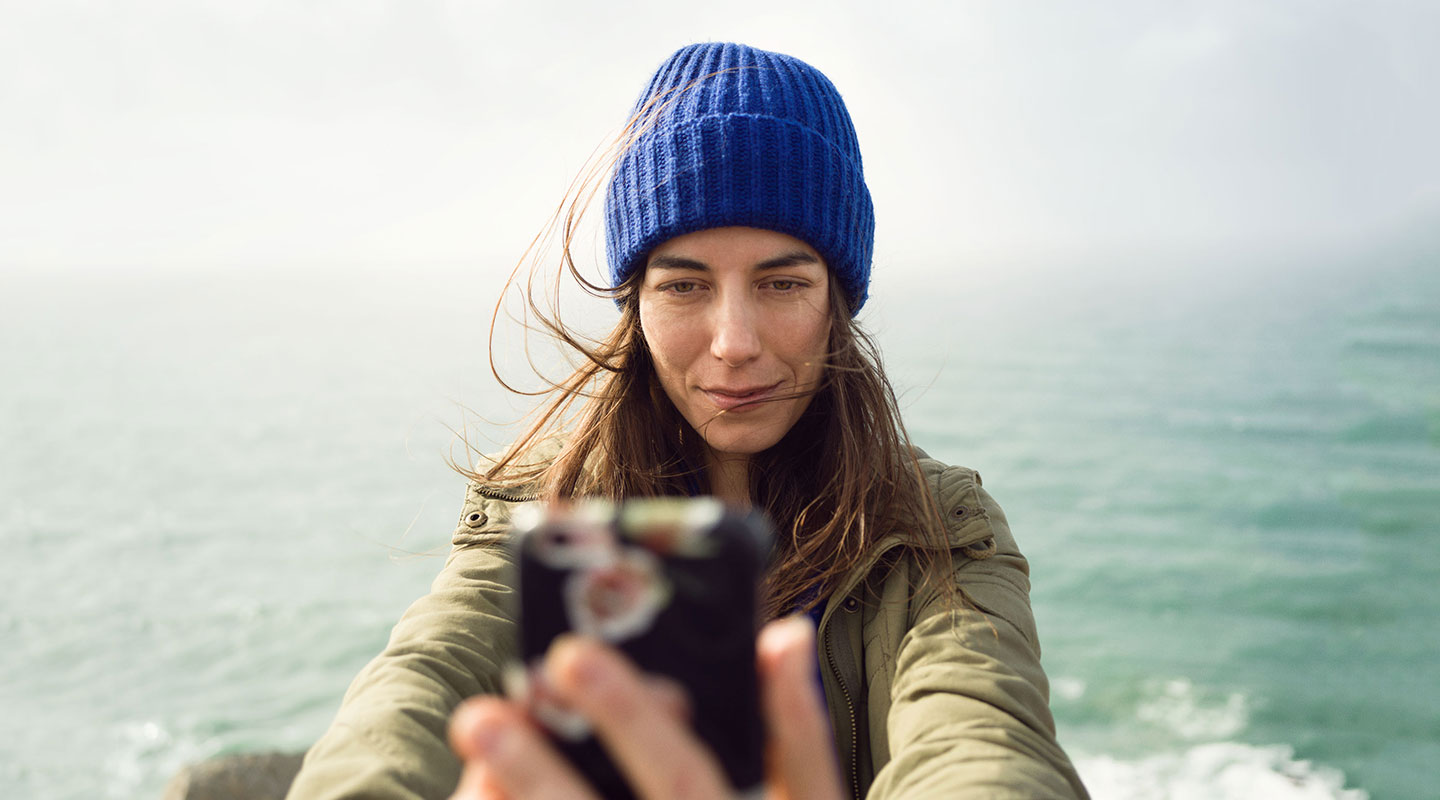 Real opportunities
Telia has over 3 million customers in Finland and our markets cover the Baltic Sea area. We are committed to bring 5G to our first markets - Finland, Estonia and Sweden – in 2018.
If the future is your business, this is the way to prepare for it.