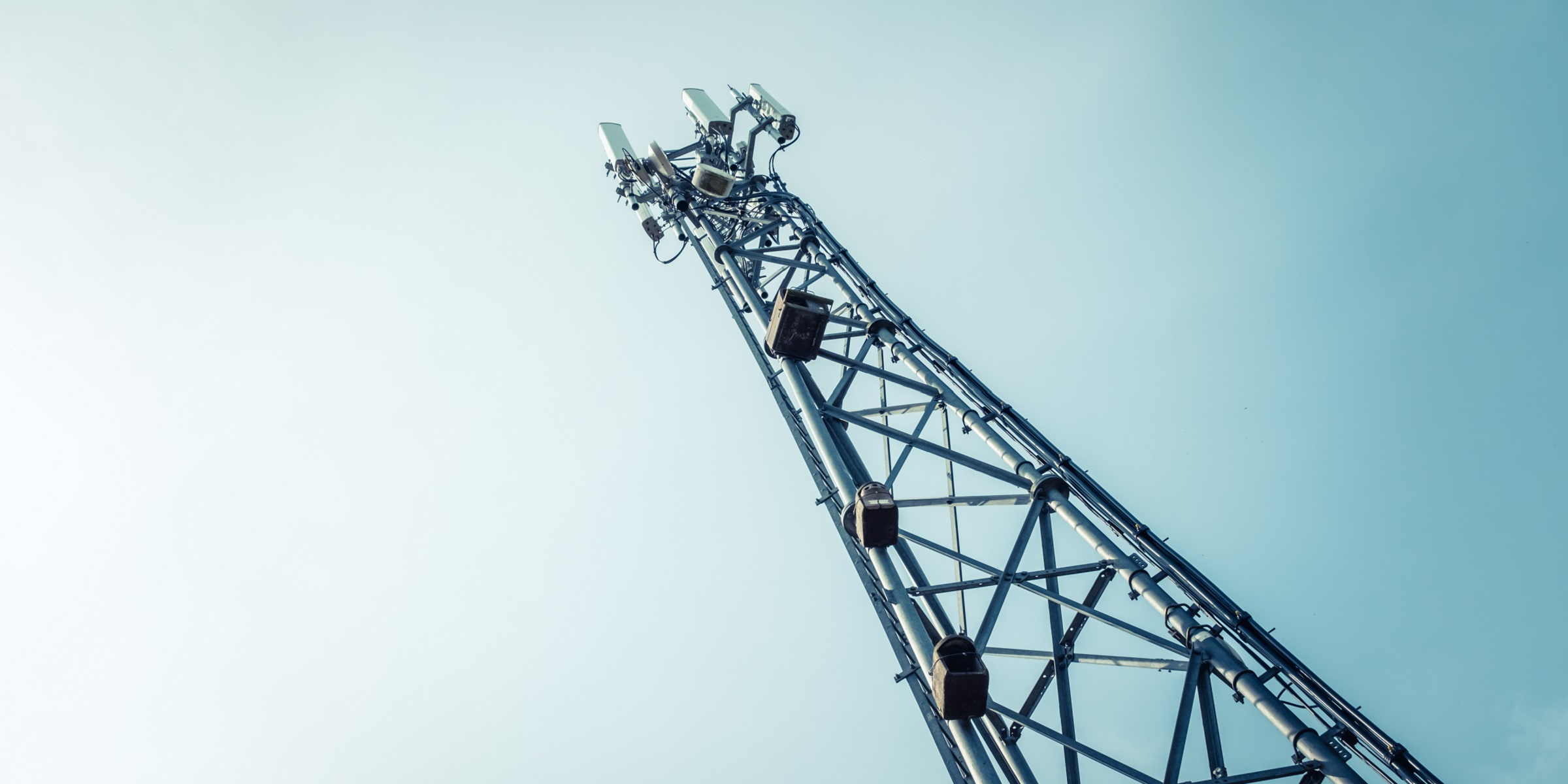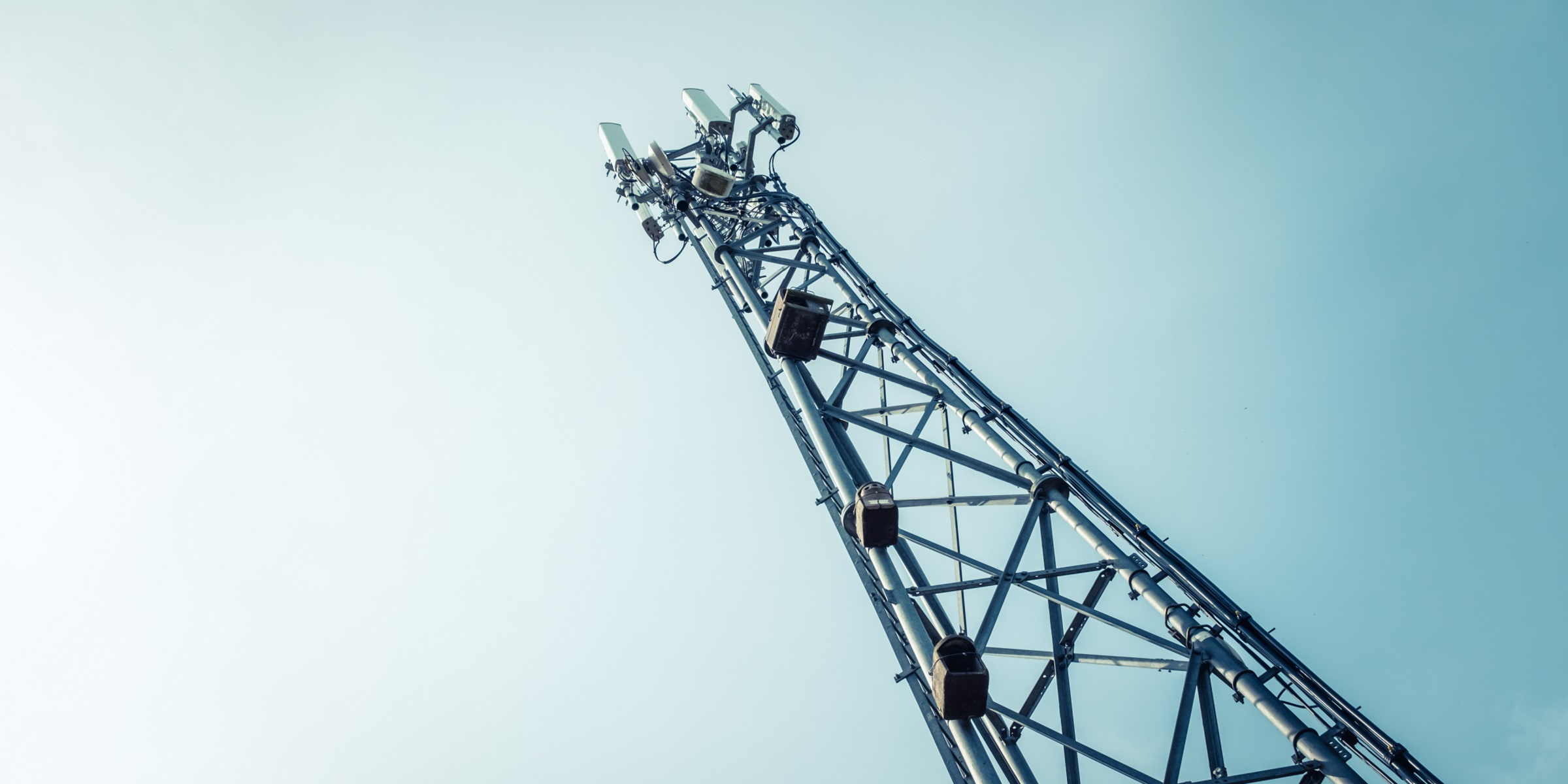 "Fifth generation (5G) networks will form the future backbone of our societies and economies, connecting billions of objects and systems, also in critical sectors such as energy, transport, banking, and health sectors, as well as in the control of industrial machinery."
The statement above was made by the European Commission in its press release. 5G is not just an improved version of 4G. The change is much bigger than with the previous network generations. The promise is that 5G will radically further the technological revolution. But what does this development leap mean in practice? With Telia specialist Mika Raitola, we determined how 5G differs from 4G.
MORE CAPACITY, LESS CONGESTION
5G is faster than 4G but the greatest change are not faster connections. The remarkable change are increased volumes of data that the fifth-generation network can process.
In its initial stages, the capacity of the 5G network will be approximately tenfold compared to the 4G network. Thanks to the larger capacity, there will be less congestion in the network. High-quality video feed, for example, can be transferred from factories to a data centre for analysis via 5G. There are already some industrial examples: ABB utilises the capacity of 5G at their frequency converter factory in Helsinki where a 5G artificial intelligence application improves well-being at work and improves productivity.
SMART TRANSPORT BENEFITS FROM LOW LATENCY
The latency in the 5G network is lower than in the 4G network. Low latency enables the use of fully new technological solutions in corporate use.
Low latency makes industrial processes easier and faster. Remote-controlled machines, such as drones, can access locations beyond the reach of humans. In addition, autonomously navigating vehicles and machines can only be used if they can communicate together without latency and immediately react to errors. 5G turns these visions of sci-fi films into reality.
INTERNET OF THINGS TAKES A LEAP FORWARD
5G also plays a significant role in the development of the Internet of things. With 5G network, massive numbers of objects can be connected to the network. Sensors can collect data on virtually anything and the data can be put to use in proactive maintenance, decision-making and the development of new, data-based business models.
IoT sensors per se are no revolution, as a wide range of data is already being collected and used. However, with 5G data can be collected from more locations, thereby creating a more comprehensive image.
CUSTOMISED NETWORK SERVICES ENABLE CAPACITY UNDER ALL CIRCUMSTANCES
5G technology enables so-called network slicing, which means the provision of customised network services for businesses and organisations. The capacity required by a specific function or device can be provided from the network for that specific purpose. With slicing, it is possible to build information-secure wireless networks specific to company or organisation.
Some of the network features do not require a lot of capacity, while other applications heavily rely on it. By slicing the network, it is possible to secure operational reliability of autonomously navigating transport or applications critical to society, such as hospitals.
HOW DOES THE ROLL-OUT OF 5G CONTINUE?
4G is currently used for running a lot of applications that test the limits of mobile technology. In other words, the capacity and speed of the 4G network are reaching their limit. Among other things, 5G has been designed to solve these challenges and to further the development of factory environments and smart transport.
The leap from 4G to 5G will not take place overnight. In fact, it is not a leap at all. The idea is to use the 4G and the 5G networks in parallel. At the very beginning, 5G will be approximately twice as fast as the 4G network but, in just eight years, we can expect the speed to be 100 times that of the fourth-generation network.
5G has laid the foundation for many new innovations but not all of its features are in use yet. For example, we must still wait some years for network slicing.
However, many of the 5G benefits are already available to businesses today. The first-stage services include 5G telephones, faster data transfer, and various video services. In addition, 5G is well-suited for building networks specific to a company or organisation that enable reasonably wide coverage. Within this coverage, various wireless services can be used by different industries like manufacturing, logistics and construction.
Aino Seppälä