CUSTOMER EXPERIENCE IS THE PERMANENT NO. 1 TREND IN DIGITIZATION – IN 2018 ITS FORMATION IS INCREASINGLY SUPPORTED BY SOCIAL SHOPPING AND SEAMLESS PROACTIVE CUSTOMER SERVICE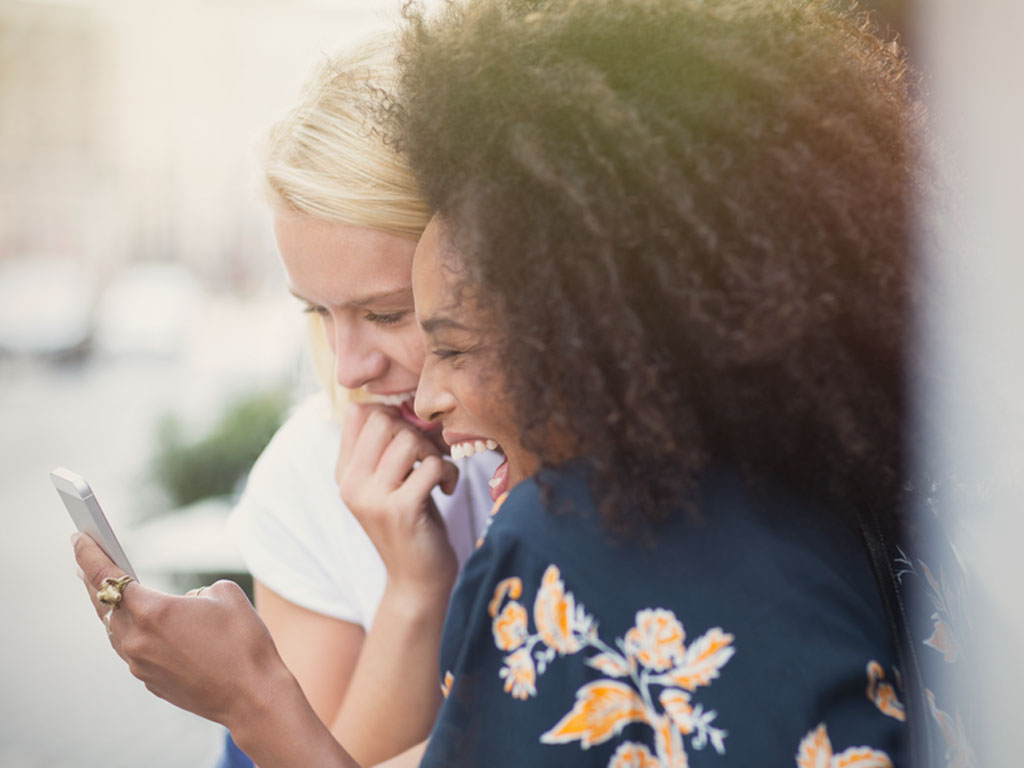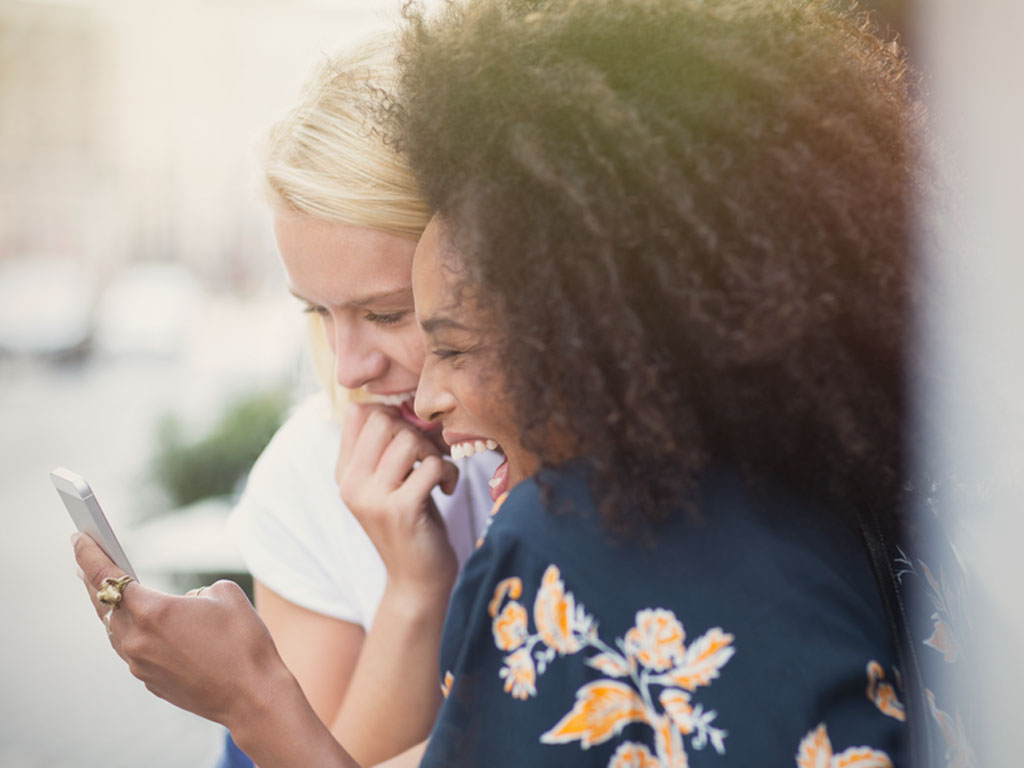 What if you could provide your customers with proactive service or sell your products directly on, say, Facebook chat? Solutions that may sound incredible are already available in 2018 to improve the customer experience, but so far only a small number of Finnish companies have started to utilize them.
Raise your hand if you were able to guess a few years ago that we would soon get customer service from artificial intelligence, do online shopping through chat, or plan furniture layout in augmented reality. Technology is changing the customer experience so rapidly that it is difficult to keep up – whether your are a seller or a buyer. One innovation or trend after another are becoming part of our everyday terminology before most people have even got to know them.
However, many novelties have not yet become oudated, and, as regards customer experience trends, 2018 will continue where 2017 left off.
CHATBOTS AND SOCIAL SHOPPING WILL TAKE SERVICE TO A NEW LEVEL
"Chatbots were a common topic last year, but now they will truly take off. So far automation has been used in the background processes, but in the future it will also be used increasingly in the front line of customer service. I believe that we will soon see completely new kinds of self-service solutions," says Telia's Senior Advisor Tapio Jakola.
Until now, chatbots have been most successfully utilized by large corporations, as they have had resources to teach them to provide smooth customer service.
"The next development step will be to provide companies with test versions of bots. This will enable even SMEs to test them without any budget restrictions," says Telia's Senior Solution Manager Heidi Suurhasko.
However, the significance of chat in the building of customer experience is not limited to bots. Chat service becomes more and more often a shopping channel, as it has become possible, for example, to order products of online stores directly through companies' Facebook chat. The customer data collected by Facebook is opening doors to such personalized advertising and service through chat that have previously been impossible in the companies' own online stores.
Chat also makes social shopping possible, and the WeChat service, popular in China, is an example of this. At WeChat, consumers can discuss products and buy them together. It is also possible to link social shopping with offers and products that are otherwise not available.
PROACTIVE CUSTOMER SERVICE RESULTS FROM SEAMLESS MULTI-CHANNEL OPERATIONS
Chat, social media channels, email, telephone service – many companies are still struggling with multichannel operations. In 2018, however, we have already reached a situation where companies should be able to utilize exactly the channels that their customers want to use. The customer expects the service to continue smoothly between different channels, which requires seamless systems and a 360-degree view of the customer.
"Many companies are now preparing for the 360-degree view. One of the drivers is the forthcoming EU General Data Protection Regulation, GDPR. It is a big challenge to tune all systems relative to each other so that the necessary information can always be provided to the customer or customer agent at the interface," says Jakola.
"At first, we must, of course, be aware of the targets, that is, why we have a channel and what we want to do on it. It is not sensible to be active on all channels if you don't have the resources needed for providing customer service on them or if you don't know how a channel operates and what special features it has," Suurhasko continues.
Multi-channel operations do not concern only customer service. It is an operating model that should be introduced in the entire company, across functional borders.
"One significant driver of multichannel operations is 24/7 availability, whose demand is increasing rapidly. The customer can be served even without any brick-and-mortar premises or telephone service. You can get started on the Internet, and then you can continue customer service seamlessly either live or on the phone," Suurhasko explains.
When all the channels are interconnected seamlessly, it is possible to identify the customer needs even before the customer tells about them. Jakola believes that proactive customer service will become more and more common.
"Proactive customer service is based on the analysis of customer data. When the system works correctly, it is possible to anticipate and plan the following steps to improve the customer relationship and experience."
MEASUREMENTS REFINE THE CUSTOMER EXPERIENCE
Without targets and indicators showing how well we are succeeding in achieving them, building the customer experience is left to a chance. It is also possible that there are targets and indicators, but they do not measure the right thing: instead of customers' experience, they only measure the performance of the company's own employees.
"We talk a lot about providing a good experience, but how do we measure it? Many companies are still at a loss as regards quality control," says Jakola.
In 2018, it will be increasingly important to collect and analyse data received from all touchpoints. Instead of simply monitoring the number of likes, it might be more important to monitor the feelings and trends that machine intelligence can find in the feedback mass fed to it.
HELP YOUR CUSTOMER – AND SHOW IT IN PUBLIC
Suurhasko reminds that nowadays customer service is mostly public, which means that it can be evaluated by anyone – including those who are not yet the company's customers. The company's public presence has is a big impact on social selling, i.e. on how people seek support for their buying decision on the social media, for example. Highlighting expertise, useful contents and good communications with customers leave traces that the customer follows when making decisions.
"How does your own content meet the customer's needs, how can you be found, and how are you shown on different channels? We used to focus on collecting leads and cold calling, but today even marketing aims at building customer experience. By helping your customer proactively, you help your sales."