Data centres are a forgotten source of emissions: "The emissions are currently level with aviation traffic"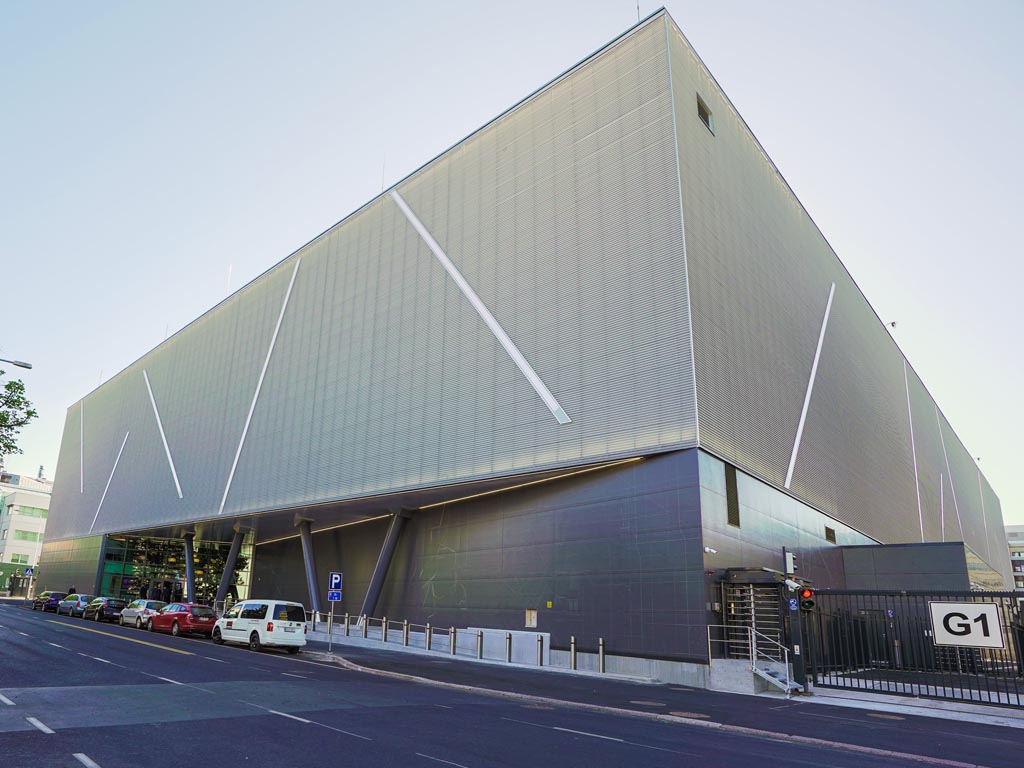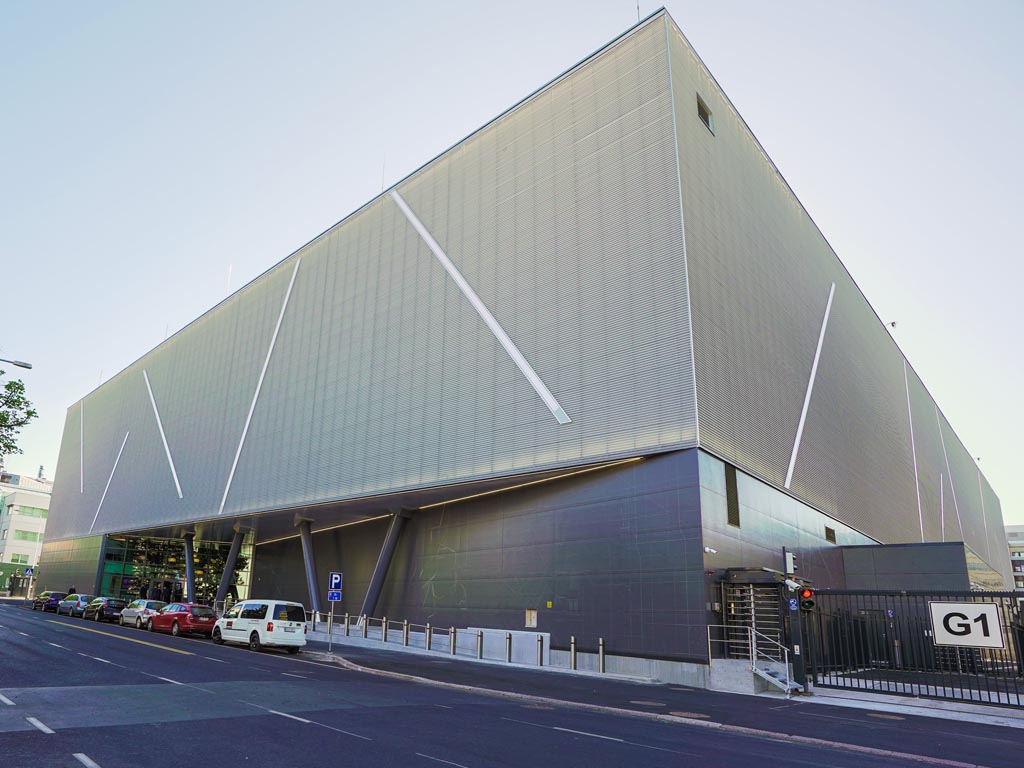 "This cannot go on."
Telia data centre specialist Eero Lindqvist refers to the energy consumption in data centres and its strong growth. Data centres globally consume more than 400 terawatt hours of electricity each year, which equals approximately two percent of the worldwide energy consumption. The emissions are currently level with aviation traffic but the consumption at data centres is expected to double by 2025, producing more emissions than air transport. This means that new types of cooling solutions must be found and older data centres must be modernised. And the location matters. Cooler countries, such as Finland, provide better opportunities for utilising the outside temperature for cooling the facilities.
"Of course, the production method of electricity also matters. Although many actors talk about using renewable energy, the proportion of electricity produced by carbon and other means continues to be surprisingly great. In addition, my understanding is that heat recovery is currently highly ignored. Even globally speaking, facilities where this is done can be counted on the fingers of two hands.
For a data centre, heat recovery requires a location that enables utilising the produced heat as district heating energy for nearby dwellings, for instance. Finland's coming energy tax reform may accelerate investments in heat pumps at data centres. The repayment period of a heat recovery system will be considerably shortened with heat-producing data centres shifted to a lower tax class.
Emission-free data centres are no utopian vision
Telia's Helsinki-based data centre was designed from the very beginning with energy efficiency and environmental friendliness in mind, producing a carbon neutral data centre. The energy sources are exclusively renewable, while the location in a major urban centre enables the provision of heat to the district heating network. For the power company Fortum, heat recovery translates to more affordably produced heat, while Telia's cost of heat pumping is reduced.
"Everyone wins: Fortum, Telia and the nature," Lindqvist rejoices, and adds, "The heat produced by Telia Helsinki Data Center can warm up to 25,000 residences in the adjacent town of Espoo. Planning the location for a data centre should always be done so that all heat produced could be put into use somehow. Many data centres are located at remote sites, and sparsely populated areas may not be able to utilise the heat, unless great greenhouses, for example, are built in the vicinity." (The article continues below the image.)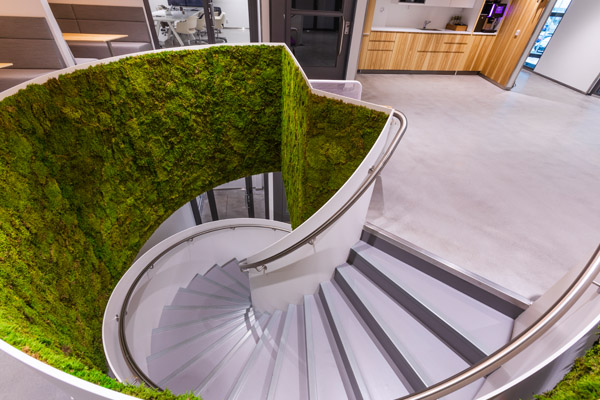 Data breeds like urban rabbits – what about the environment?
In addition to energy-efficient data centres, cleaning up digital waste affects data-based emissions. There may be less paper in the digital era but all the more unnecessary ones and zeroes—each of which has a carbon footprint.
"You take a photo that is stored in the memory of your phone and then synched to the cloud, such as Apple iCloud—which means a data centre. You also upload the photo to social media, saving it on the server of that service provider," Lindqvist explains. "And then there are the businesses. They sure produce data, collecting it virtually on all processes, devices and machines to support data-driven business."
What should one do, then, to minimise the emissions of one's digital business?
"It is worthwhile selecting a service provider that can provide carbon neutral data centre and cloud computing services. This is a way of ensuring that one does not increase the climate burden of data centres, at least," Lindqvist advises.
Also cleaning digital waste has an impact. "Photos, videos and other files accumulate over the years in phones and computers, often stored in the cloud—a data centre. In particular, larger companies with high number of employees may store great amounts of often unnecessary data."
Telia's employees can use the company's Younite programme each year to spend working hours for a good cause, such as teaching digital skills to senior citizens. In connection with the World Environment Day, the group's employees were encouraged to use their Younite hours for cleaning up digital waste.
"One e-mail and its attachments may produce up to 50 grams of carbon dioxide. With several e-mails sent each day by thousands of employees, the emissions add up. Everyone can contribute by pruning their digital device regularly. In addition, the company's costs are lowered when there is less data to be stored," Lindqvist concludes.