Smoothness in the day-to-day business of animal care – Telia's 5G network supports Animal Hospital Aisti's work with fast connectivity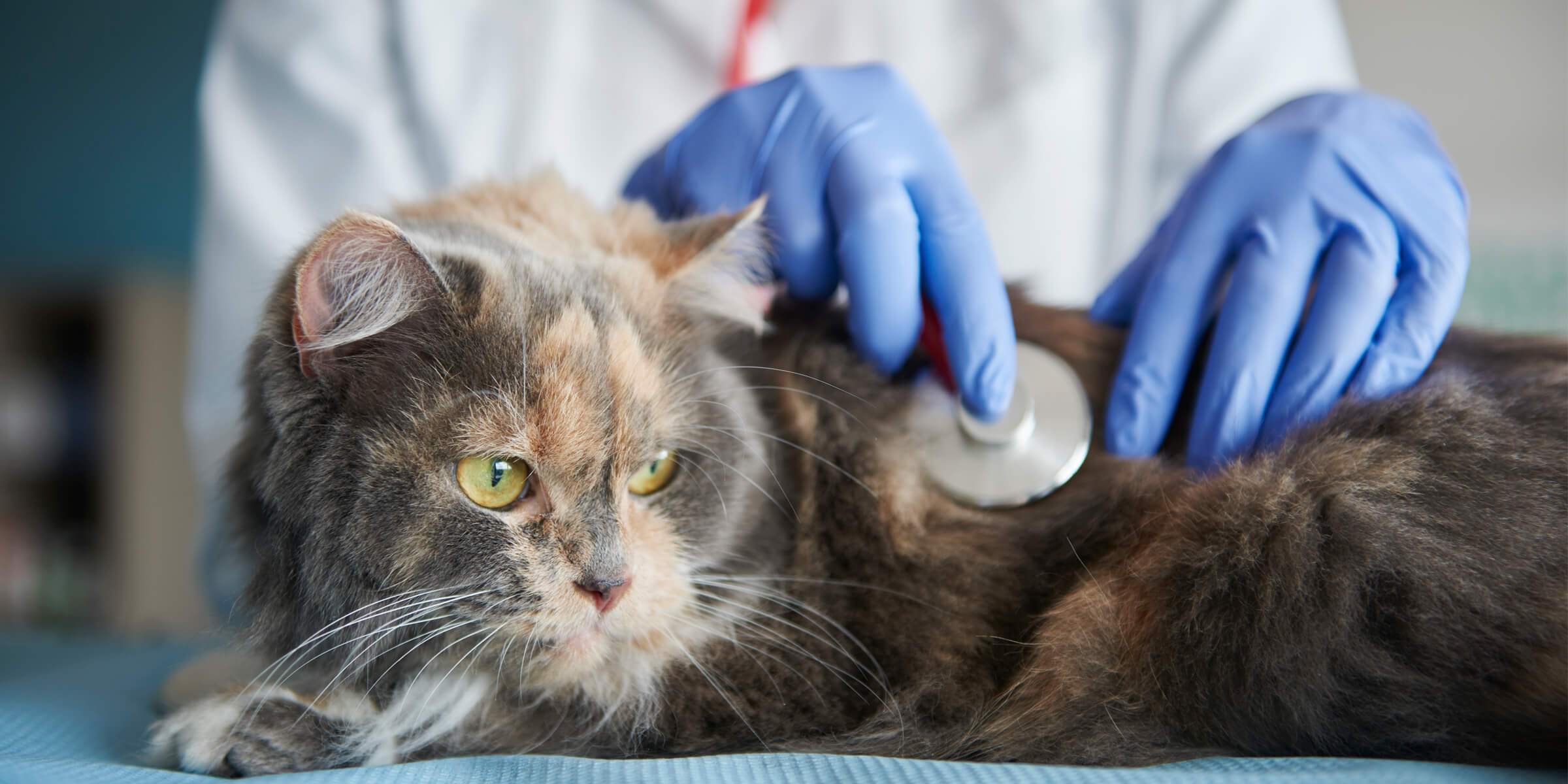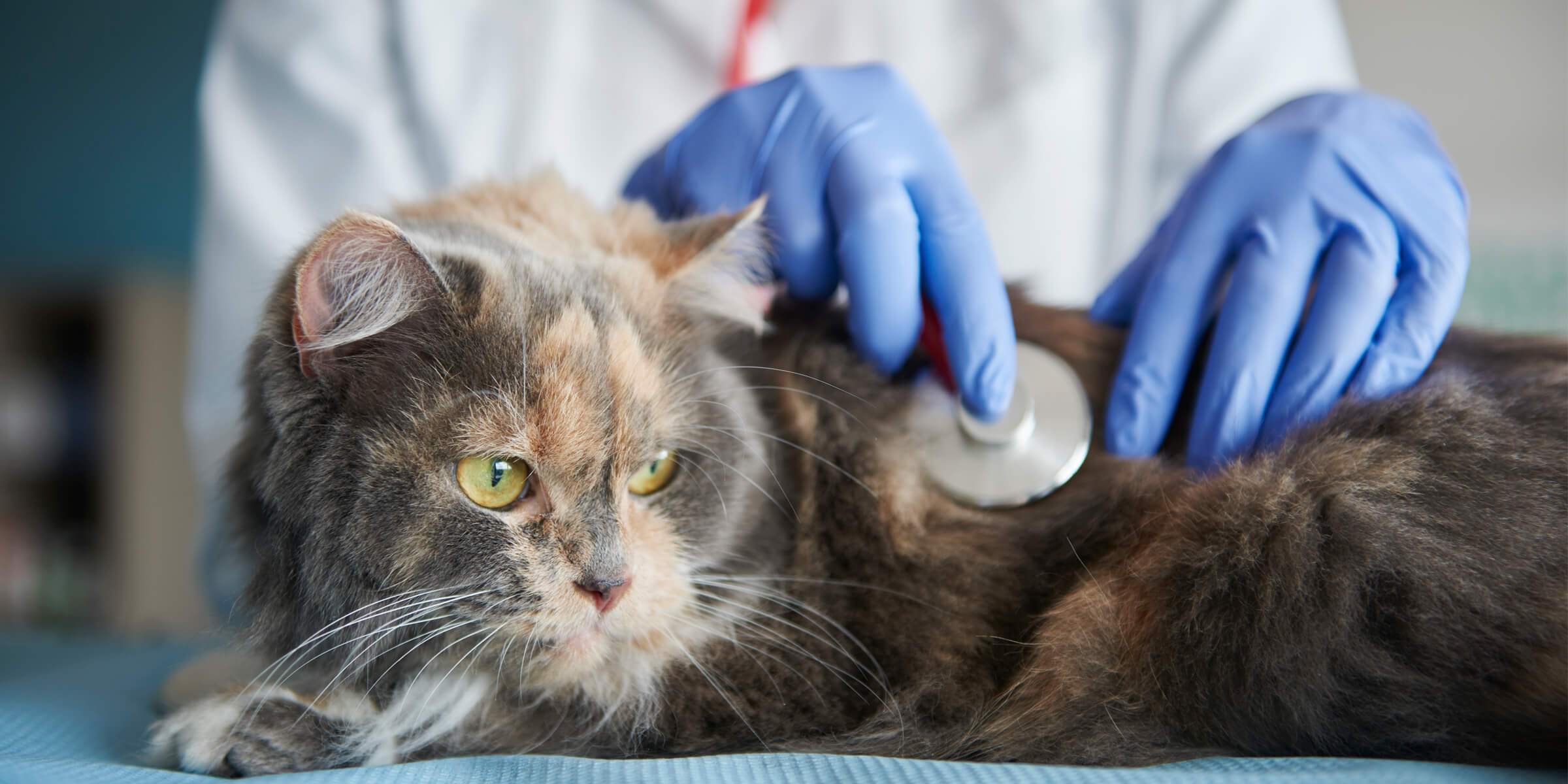 Animal Hospital Aisti was the first company in Uusimaa to commission Telia Yritysnetti 5G, a rapid connection that has made work at the animal hospital easier and brought smoothness to day-to-day business.
Founded in 2004, Animal Hospital Aisti is a full-service animal hospital located in Vantaa. In addition to traditional veterinary services, Animal Hospital Aisti offers specialised medical care: services in neurology, orthopaedics, cardiology and internal medicine.
In autumn 2021, the customer stated that they needed a high-speed network connection that they can rely on. An optical fibre connection would have been difficult to implement at the site and would have involved extra costs.
5G network backing up rapid work
The ultra-fast Telia Yritysnetti 5G was selected as the solution.
In terms of network connection, the choice was easy, as no similar 5G service was to be found elsewhere. Telia's new 5G network for businesses was a great solution for Animal Hospital Aisti, which already was using Telia subscriptions and the Kontakti M customer care solution. The network solution was not only suitable for the premises but also cost-effective.
"When we heard about the 5G opportunity, we grabbed it right away", notes Olli Saalasti, CEO and veterinarian at Animal Hospital Aisti. "It was an extremely easy choice for us."
Speed is an advantage at the animal hospital's emergency care, where urgent situations come up on a constant basis. Telia Yritysnetti 5G has been a great support in the customer's day-to-day business, as, for example, diagnostic imaging data is sent to a radiologist.
"In the past, the network connection was so poor that it could take hours to send files. Now it takes a maximum of minutes", Salasti explains. "The delay in answers, of course, decreases as connections improve."
The animal hospital has also used Telia's Kontakti M solution, which supports customer care with routing features, and service numbering will also be introduced as a new item.
Stable and fast 5G connectivity backing up basic work
The customer could start using the network connection quickly towards the end of 2021 and has been very pleased with the solution. "The connection works flawlessly. Usually, with new connections, there are growing pains, but in this case the connection worked well from the very beginning", Salasti confirms. "The data rates have been exactly at the level we need and there have been no outages."
According to the customer, working with Telia has also gone smoothly. Telia's contact persons provide answers to difficult questions, and if necessary, they will always investigate matters on behalf of the customer.
Telia account manager Tommi Sauro is delighted with the benefits that the Yritysnetti solution brings to the customer. "Today, ICT is the cornerstone of operations in companies. With our network connectivity, we want to support our customers' business so that they don't even have to think about it."
***
Challenge: Slow network connection that does not support the demands of a fast-paced business environment.
Solution: The customer chose Telia Yritysnetti 5G, which was introduced throughout the company. Streamlining customer service, the customer also uses the Kontakti M solution, which facilitates customer contact management.
Benefits: A reliable and very fast network connection makes the day-to-day business of the animal hospital efficient and smooth. Solutions that support customer care accelerate internal processes and improve the customer experience.