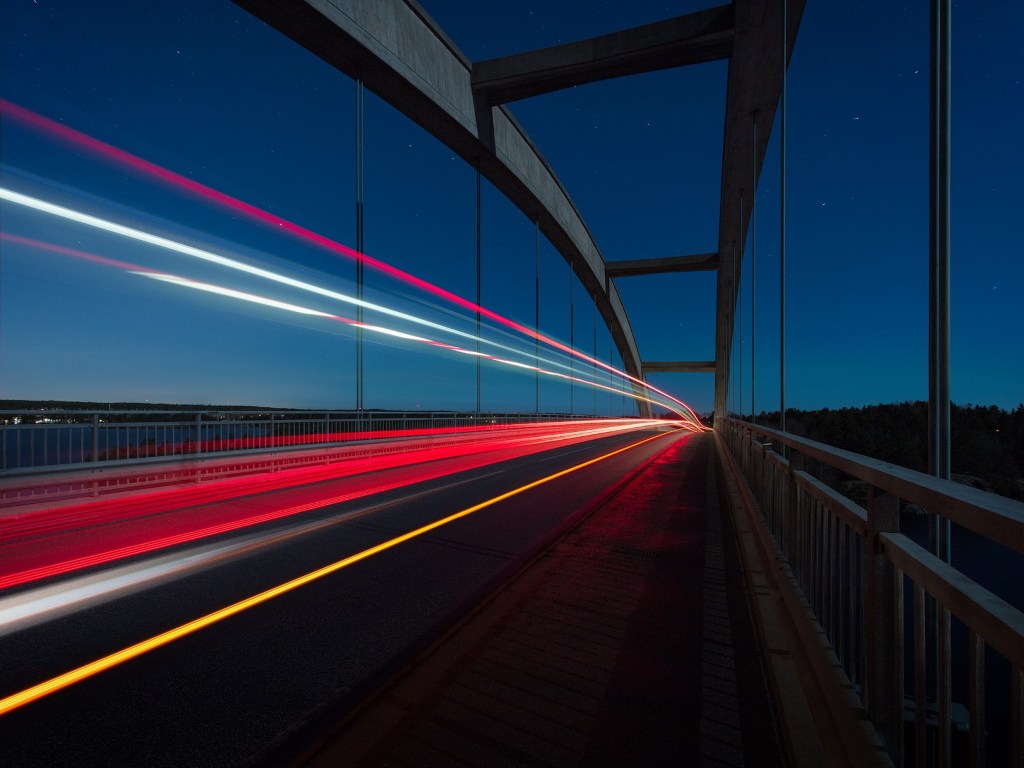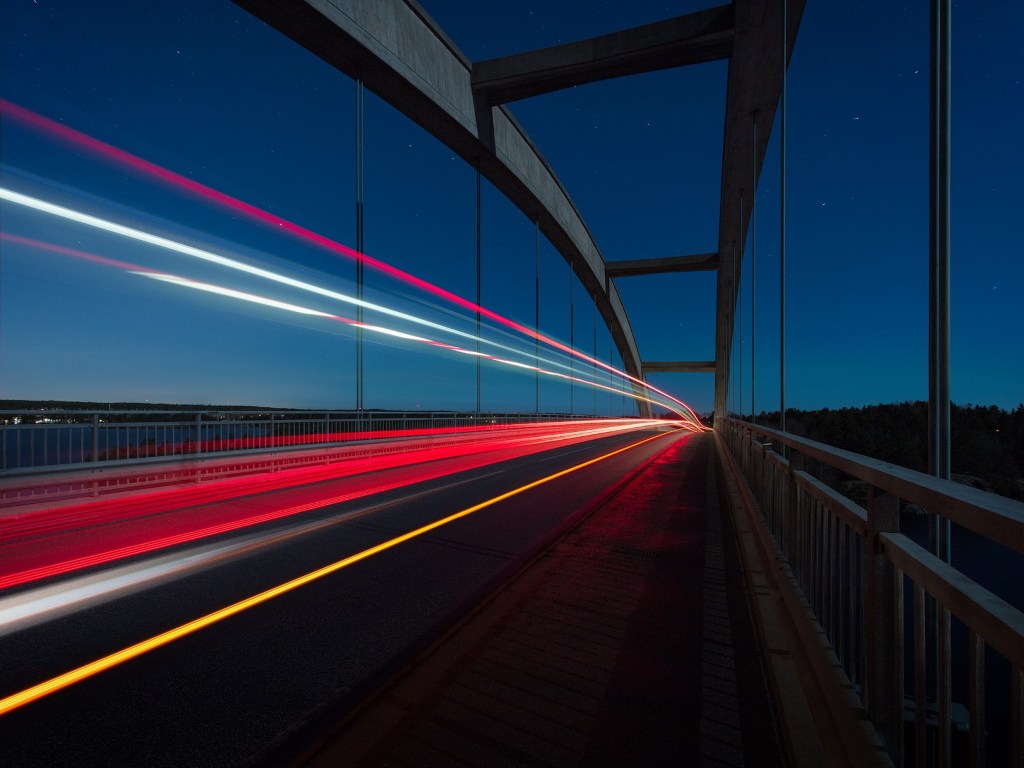 Everyone is keen on benefiting from the opportunities offered by 5G, but few cities are as geared up for it as Oulu. Evolution to a spearhead city in smart solutions has required long-term work and, above all, well-functioning ecosystems. Cooperation and agile experimentation have led the City's long technological tradition to a new glory.
"In Oulu, we have both competence and functional ecosystems between companies, universities and the City. We wanted to join our forces and use technology to create solutions that people can use in real life," says Heikki Huhmo of BusinessOulu.
Smart cities are built with 5G technology, together with the residents
The ultra-fast 5G network enables the emergence of truly smart cities and highly automated services. The residents and companies of the City were asked what expectations they have for service development.
"We wanted to involve the local businesses and people in thinking about new kinds of digital services. It is, in any case, people who make the City."
Oulu has Finland's first 5G test network that is available to companies and other partners.
"Together with companies, we have arranged workshops and made experiments related to housing, sports and media in the 5G test network. We have also discussed with different stakeholder groups how we could better collect, analyze and utilize data, and what impact 5G will have on this," Huhmo explains.
The residents have, for example, been able to model house building.
"The City was turned into a concrete test environment, an innovation platform supported by the first 5G network and its applications. The purpose of the cooperation is to create new business and new solutions, such as the smart street of the future. The technology makes it possible to test things virtually and anticipate changes," Huhmo says.
According to Huhmo, 5G will benefit everyone, as its possibilities are almost unlimited.
"High-speed 5G connections enable data collection and AI-based analytics. In practice, this means an opportunity to produce new types of services that are independent of time and place. One of the first examples of digitalization is the automation of the City's permit process, which makes it possible to file permit applications anywhere and anytime."
Fast experiments and cooperation with stakeholders
The City of Oulu aims to create an agile experiment culture to explore the use of new technologies and how innovations should be used in urban environments. Companies participate in the development of products and services.
In the field of construction, for example, different energy options, housing solutions and planning have been tested in the Hiukkavaara area. Low-threshold experiments have also been carried out elsewhere in Finland. According to Huhmo, no town or city should be isolated. (The article continues under the picture.)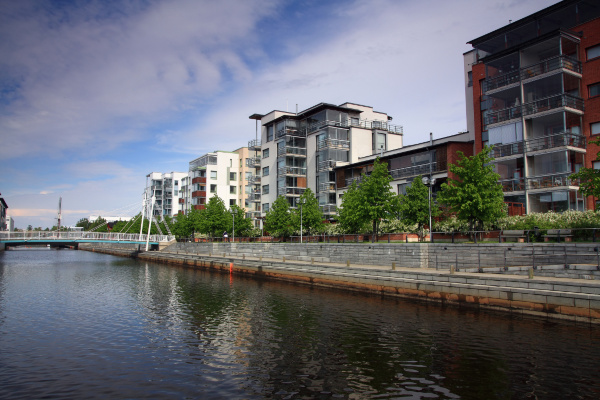 "A good example is the cooperation between the 6Aika cities. The six largest cities in Finland strive to evolve to become smarter and more responsive to their residents' needs."
"The most important thing is to understand that the solution is not a bundle of sensors but connecting manufacturers, suppliers and subscribers – both big and small companies. This will result in true smart city solutions."
The City also has a strong link with universities and research, which means that the latest technological information is always available to it.
"As a pioneer city of 5G, we are provided with the latest equipment and applications. The presence of universities is definitely one of the reasons behind our success," Huhmo emphasizes. "We want to be a technological forerunner in education as well. The connections and infrastructure of schools have been built to support digital learning environments."
Technological traditions form a foundation
Oulu has a long tradition as a technology city and a strong startup and entrepreneur culture. A large number of companies with surrounding ecosystems were born in the region in the wake of Nokia. The university, the VTT Technical Research Center of Finland, and the Oulu Innovation Alliance have also been involved in developing the city to an international level. After Nokia's mobile phone business, the small businesses in the region felt a strong need to network.
"It is natural for us to network and cooperate. In the Oulu region, people know each other, and it is easy to build ecosystems. The locals also share a built-in desire to become international," Huhmo explains.
Digitalization requires the whole City to commit
In the future, 5G will be even more important for the entire Oulu region and its business life. The City is open to innovation and development projects.
"We continue to seek practical 5G applications – uses that will genuinely benefit companies and the City. Turning all information into practice requires long-term work. That's why we joined the 5G Finland network, for example. We need each other."
"Development must take place as a joint effort by the whole City. The city is currently looking for a digital leader to work alongside the mayor, which also tells you that digitalization is promoted at the City level," Huhmo concludes.
BusinessOulu cooperates with the City, the university and companies to promote the operations and growth of the Oulu business community. BusinessOulu annually serves approximately 1,500 companies in the Oulu region in more than 9,000 service events.