mcare pro benefits from the ecofriendliness and data security certificates of its chosen data center partner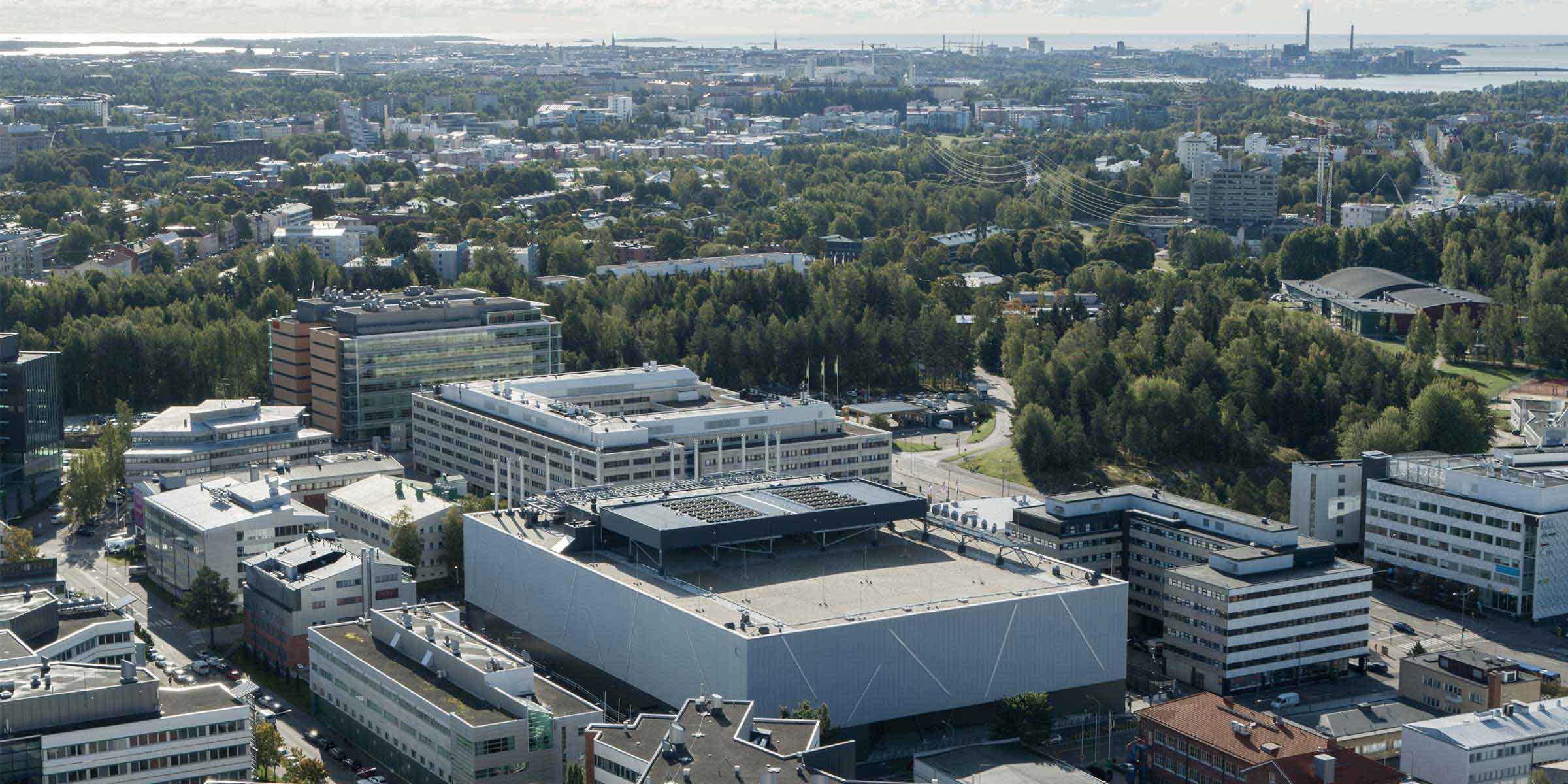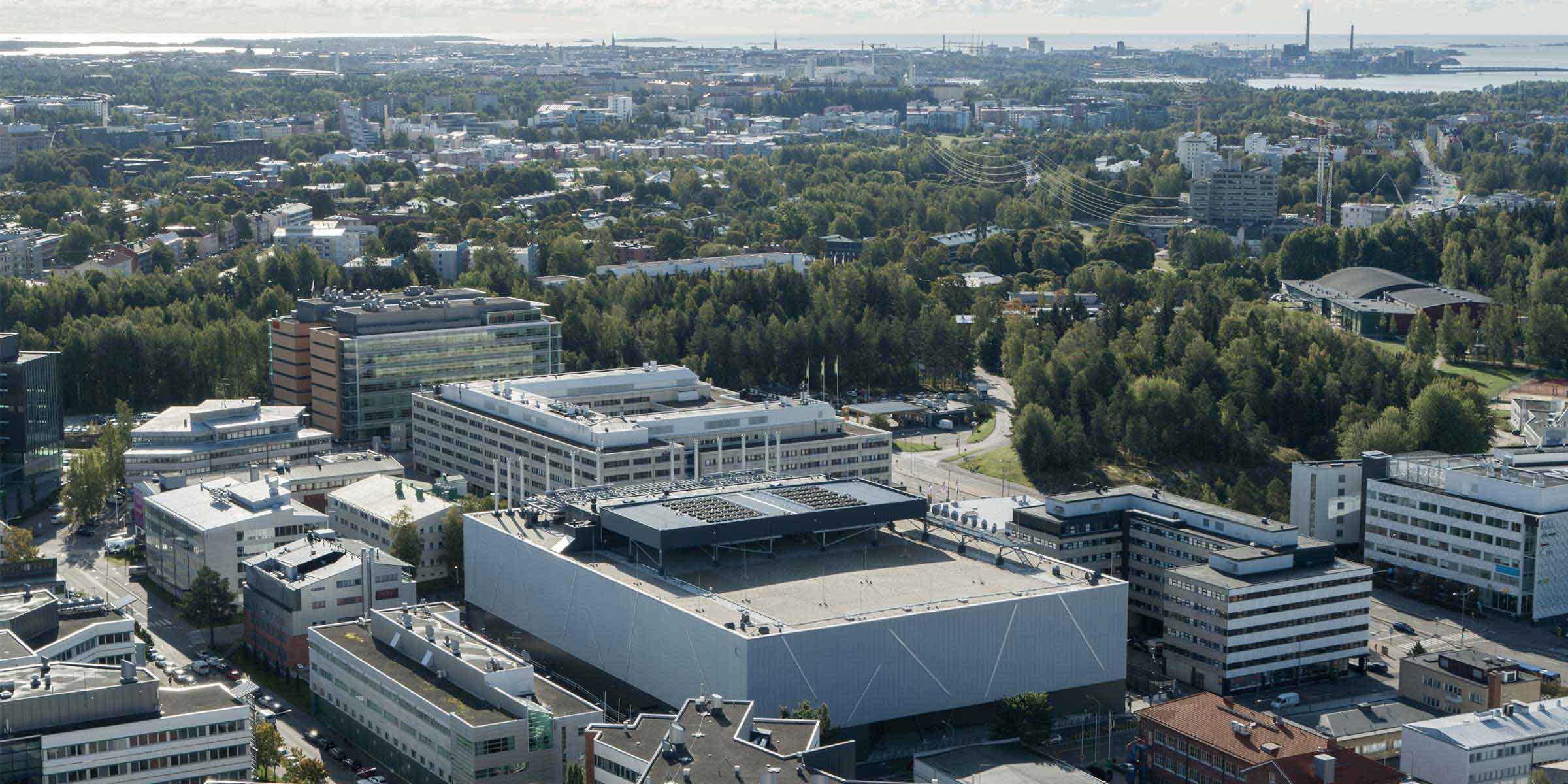 mcare pro, Finland's largest expert in Apple products, is responsible for the maintenance of its customers' computers, smartphones and IT infrastructures. By allowing Telia to handle its key data center services, mcare pro can rely on the continuity of the services it provides.
"Around a year ago, we were searching for a partner that could provide us with a reliable and environmentally friendly data center service. Telia was the one candidate that ticked every box," explains Tommi Valtonen, Senior Systems Specialist at mcare pro.
In the past, power supply issues would often prevent the company's experts from performing their work. For example, even the slightest interruption would instantly halt the restoration of any backups made by customers.
"The operating model of Telia's data center is simple and functional, which leaves our experts with more time to help our customers. In addition, we're always able to access the data center's premises whenever we need to make any updates or new installations," Valtonen continues.
Environmental friendliness and data security certificates make all the difference
Environmental values play an important role in how mcare pro chooses to operate its business. With careful maintenance, most devices can be made to last longer, helping to avoid any unnecessary electronic waste.
"The devices we maintain were built to last. Apple's products are known for their durability, and they're even partly made from recycled materials. We really appreciate the fact that our chosen data center has been lauded for its environmental friendliness," Valtonen notes.
"Since we´re partnered with Telia, their data security certificates cover our services as well."
-Tommi Valtonen, mccare pro
"Another great bonus is that since we're partnered with Telia, their data security certificates cover our services as well. Our partnership has allowed us to provide our customers with services that have been thoroughly tried and tested for their quality. After all, for a company like us, the process of applying for a certificate would represent a major endeavour that would inevitably demand a great deal of our time and resources," Valtonen adds.
Data center provides a secure location for all backups
mcare pro's customer backups are located in the Telia Helsinki Data Center. There, mcare pro's servers are housed in a supervised, energy-efficient and secure environment.
"Our customers have specific reasons for storing the data that they want to back up, and this data must remain in storage for as long as it is needed. The Telia Helsinki Data Center is located in Finland, and none of the data stored by our customers is ever processed abroad," Valtonen emphasises.
"In addition, most transfers to our data center servers usually involve hundreds of gigs of data on average. Transferring that amount of data over a network that was located outside of Finland would only take up more of our precious time," Valtonen notes.
Efficient collaboration between partners
"Our collaboration with Telia has been super smooth. When we first started, they took us on a tour at their data center. That visit assured us of the fact that we were working with a partner who knew their stuff. All in all, our partnership has been rewarding," Valtonen concludes.
"Telia and mcare pro both believe in the same values, which has allowed our collaboration to proceed smoothly in all respects. We hit it off very quickly, and it has been easy for us to provide mcare pro with the services they need. Our environmental LEED and CEEDA certifications are proof that operating a data center does not mean that you need to compromise on your green values," says Vesa-Matti Lindström, Data Centre Specialist at Telia.
Challenge: Power supply issues would often cause interruptions in the services provided by mcare pro. When work was interrupted during these outages, the company's customers were also forced to wait. In addition, the installation of any server equipment was challenging whenever the company was provided with only limited access to the necessary server facilities.
Solution: The Telia Helsinki Data Center provides a safe, certified, and energy-efficient environment for the storage of backups.
Benefits: Customer work can now continue uninterrupted, and the data center's premises can be accessed when necessary. The partnership helps ensure the continuity of mcare pro's services, and it also provides an environmentally friendly solution and a high-quality and certified data security solution.
Author: Sara Pitzén