An insightful postbox, a talking chain hoist and an intelligent district heating network – what is going on?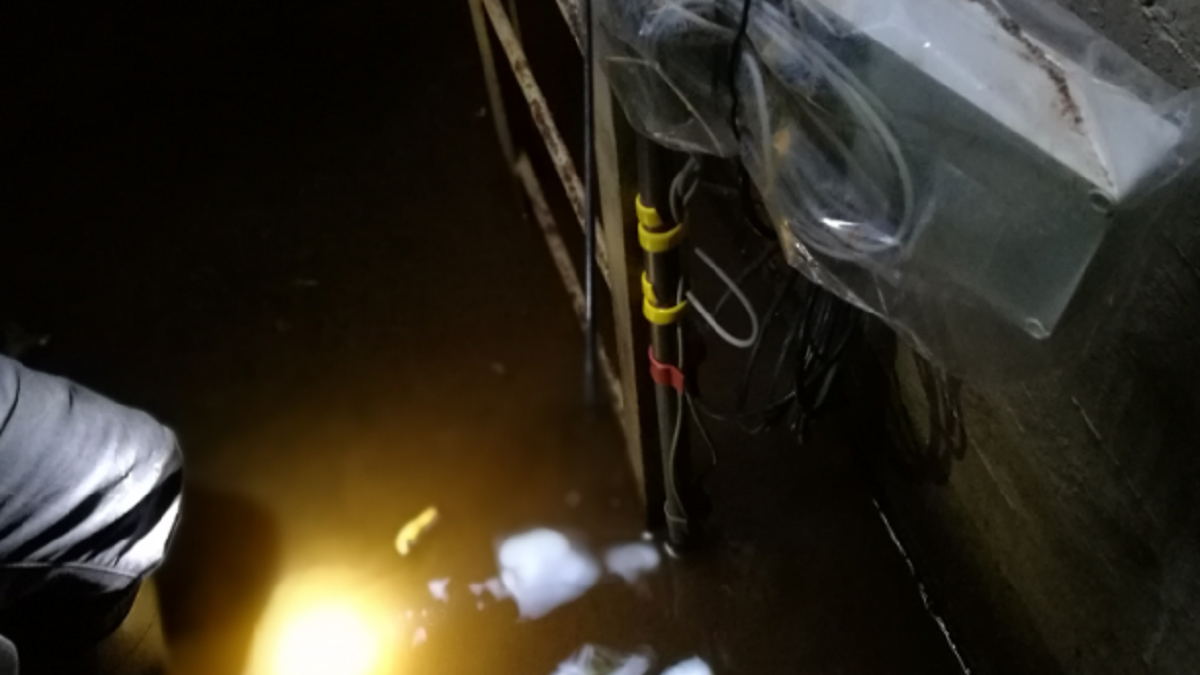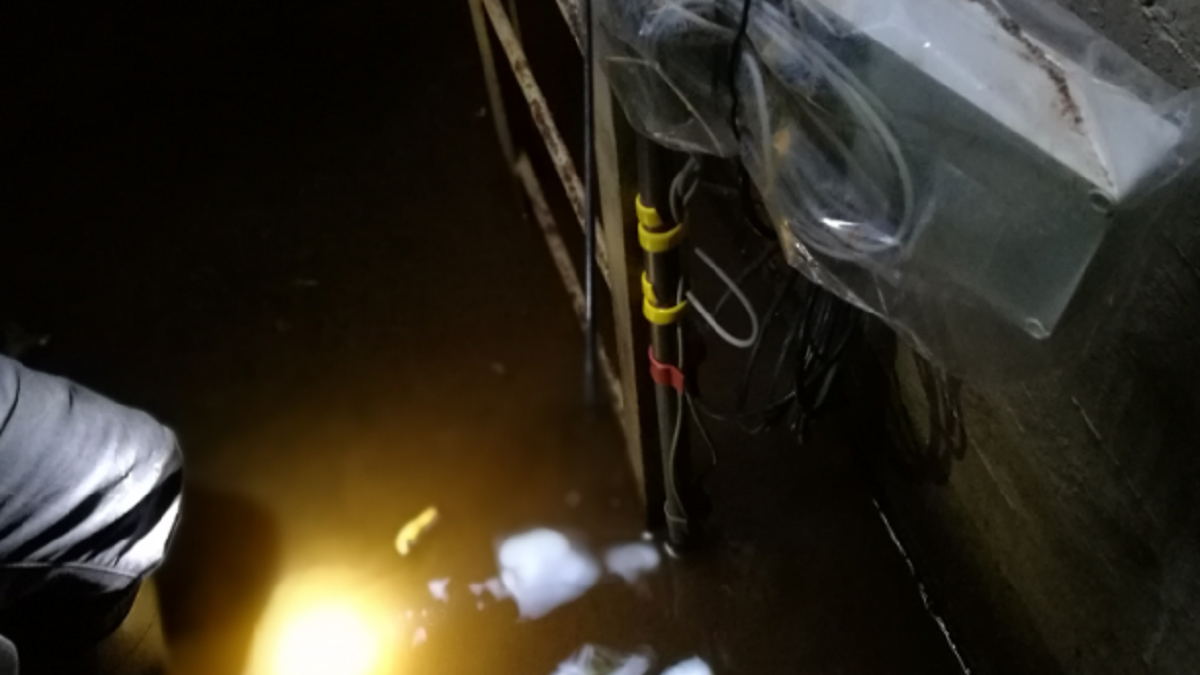 Narrowband IoT has brought intelligence to district heating networks, chain hoists and postboxes. This international network technology enables a huge number of devices to be connected to the Internet reliably and cost-effectively, with access to real-time data.
Telia is running pilot projects on the new technology in cooperation with Posti, Konecranes and Oulun Energia, among other companies.
The world's largest telecommunications companies – such as Ericsson, Samsung, Huawei, Intel, Nokia and Telia – have committed to compliance with the NB-IoT standard.

Today, Telia became the first company in Finland to switch on a NB-IoT network.
INSIGHTFUL POSTBOXES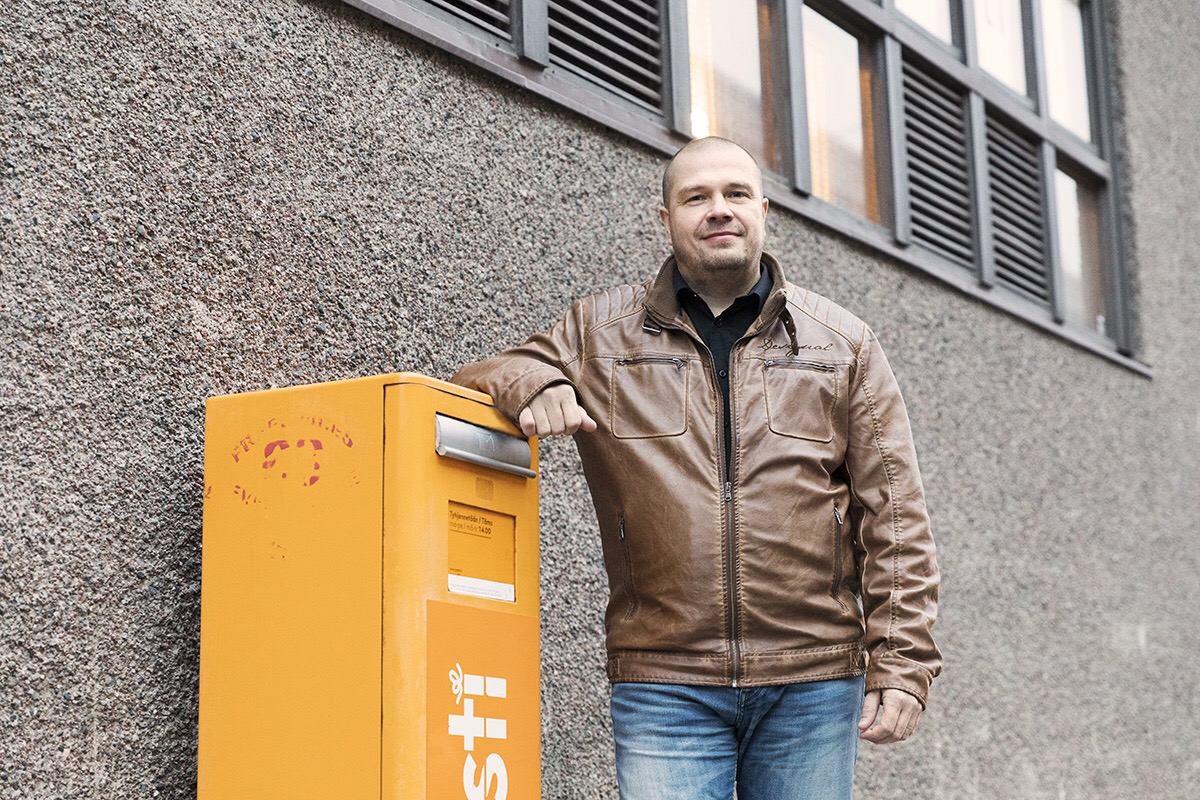 The sensors react every time the postbox slot is opened. They provide real-time information about each letter and postcard. They record the time, and they also warn when the postbox needs emptying. This will eliminate the need for on-site checks. The sensors also give warnings about sabotage.
Intelligent postboxes have already been introduced, but the pilot postbox developed by Posti, Telia and RD Velho is believed to be the world's first postbox that makes use of NB-IoT.
Read more about Posti's smart postbox here.
TALKING HOIST CRANES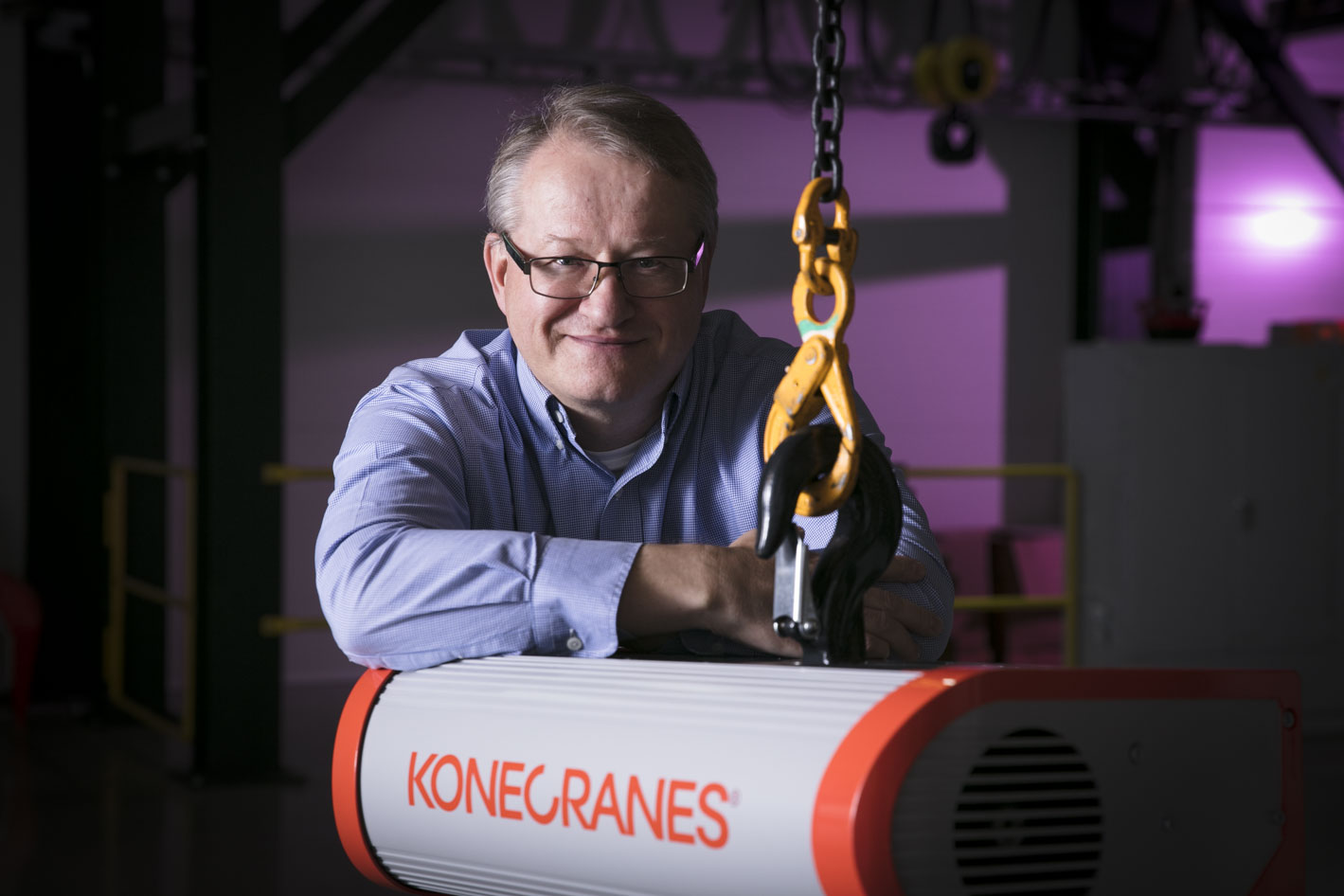 Konecranes manufactures cranes and delivers them to different parts of the world. A great deal of important data can be collected about cranes: utilisation rates, temperatures, fault situations.
This data can be used to predict maintenance needs, for example. Research carried out by Konecranes has revealed that insufficient signal ranges are a major challenge for the wireless technologies currently on the market. For this reason, the company is now looking for a solution in the new NB-IoT technology.
"One of the great aspects of NB-IoT is that no separate base stations or other systems are needed. When we place an NB-IoT sensor on a crane, it communicates directly with the mobile network, providing us with immediate access to the data," says Matti Kemppainen, Director, Research and Innovation at Konecranes.
Read more about Konecranes' new NB-IoT hoist here.
INTELLIGENT DISTRICT HEATING
Oulun Energia, the regional energy company in Oulu, has more than 1,000 kilometres of pipes under the city. The conditions in the district heating network are challenging. For this reason, the company wants to monitor the network in real time.
NB-IoT technology can be used to measure the temperature and moisture level on selected sites. This makes it possible to detect any leaks, for example, at an early stage, which reduces the amount of unnecessary work.
Read more about Telia's and Oulun Energia's NB-IoT pilot project here.
New NB-IoT projects will be starting soon. Stay tuned!
NB-IOT CREATES NEW CONNECTIONS AND BUSINESS OPPORTUNITIES
Learn more about a global network technology for the more intelligent monitoring of infrastructure, equipment and production processes.