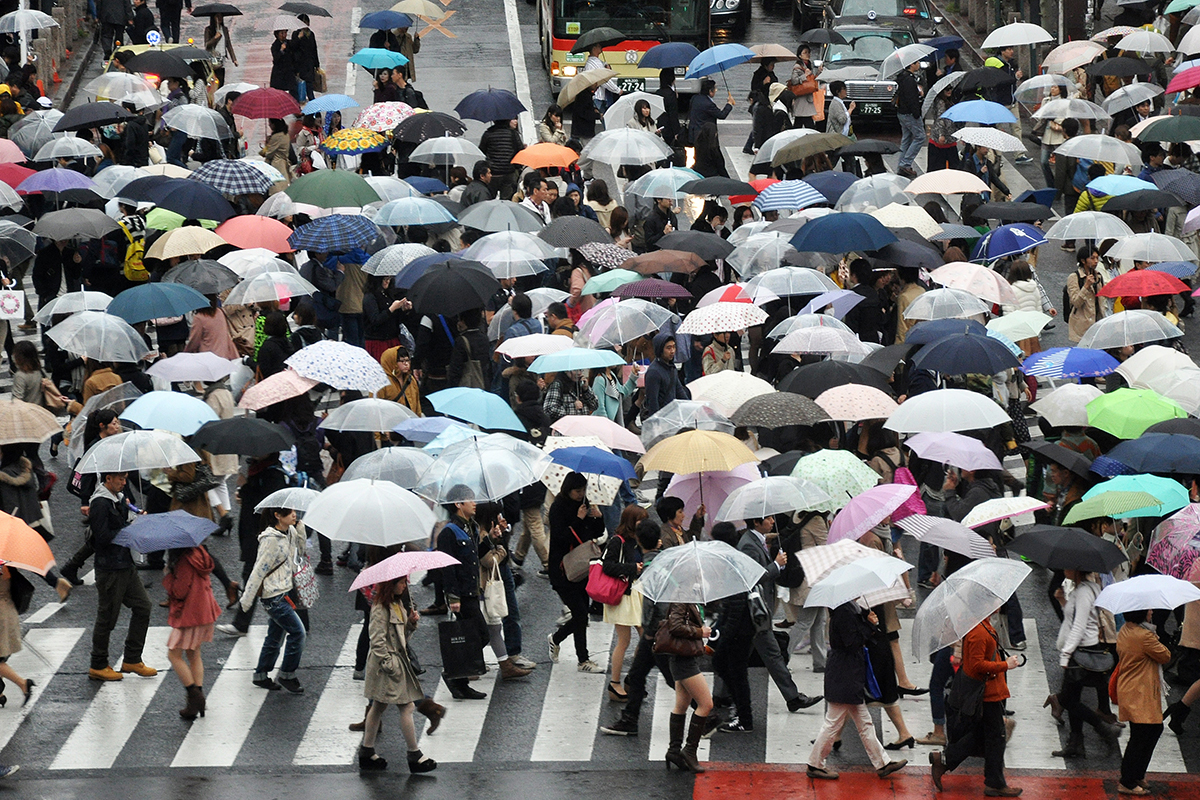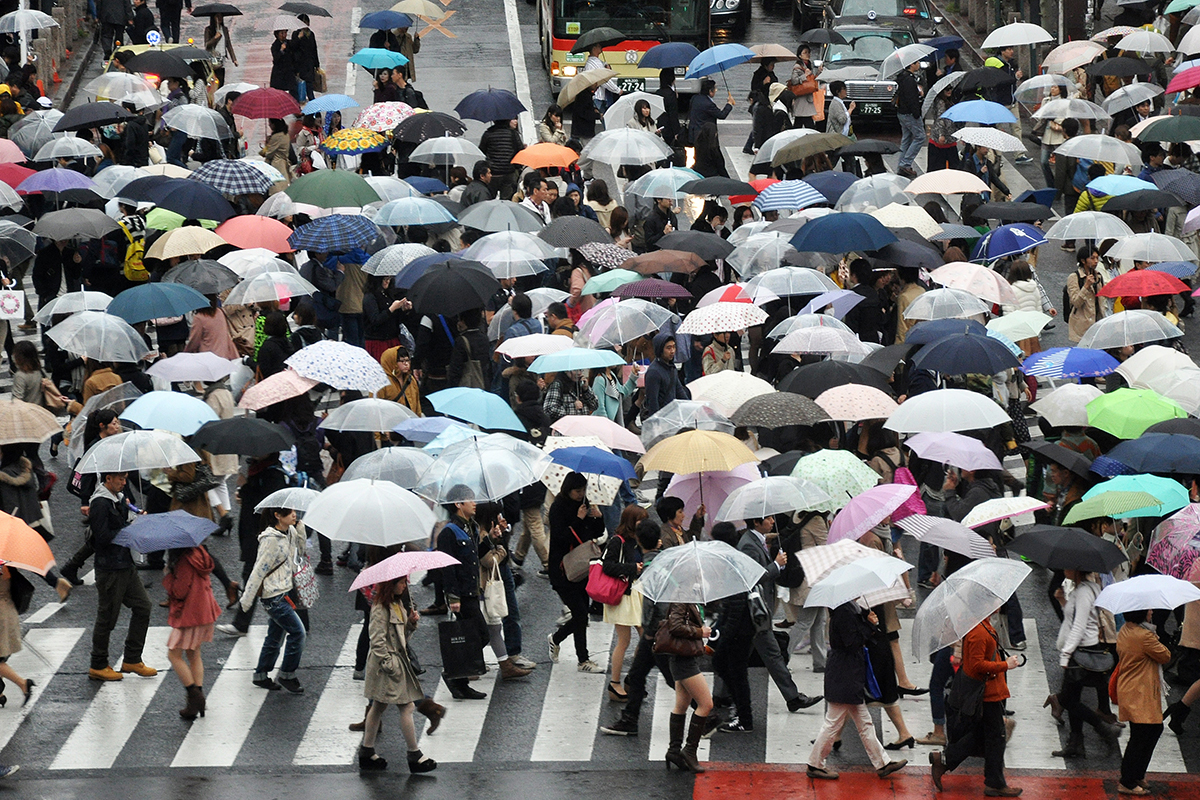 The Crowd Insights service follows the movement of crowds, not private individuals.
What type of location information does the Crowd Insights service collect? Can the data be used to identify individuals? No need to worry: mobile phone users' privacy is strictly protected by law. Private individuals are not followed.
"When analysing the movement of crowds, it's not possible to access anyone's personal information. Our customers' privacy is not compromised," says Heidi Mäkelä, Legal Counsel at Telia. "We protect the location data that we collect, and we protect the users' privacy in accordance with current laws and the EU General Data Protection Regulation."
The Crowd Insights project has been designed in line with the Privacy by Design and Privacy by Default principles. This means that the protection of privacy has been taken into account from the very beginning. Telia has discussed the project with the Data Protection Ombudsman and the Finnish Communications Regulatory Authority.
Privacy is guaranteed
The movement of crowds is analysed using anonymised and aggregated data. For this reason, individual users of mobile devices cannot be identified. Anonymised data cannot be traced back to individuals.
"Information about the identities of individual users has been removed completely," Mäkelä points out.
The location information is not processed by anyone until it has been anonymised. The data is collected automatically, and it is also anonymised automatically. In other words, no one at Telia – or anywhere else – is able to see or access the data behind the Crowd Insights statistics.
Aggregation means that location cannot be determined before the number of mobile devices in a specific area is so large that individual users cannot be identified. During rush hour, a large number of mobile user groups can be registered at a specific intersection, for example. However, none of the individuals in the area can be identified from the data collected by Crowd Insights.
The anonymisation process has been designed in accordance with the requirements of the current data privacy laws and the General Data Protection Regulation, as well as the proposal for the ePrivacy Regulation.
On the map and in the city
Telia needs location information to transmit calls and messages to mobile devices. Crowd Insights makes use of the location of a group of unidentified mobile phones or devices. Depending on the density of the base stations, location can be determined at an accuracy of around 200 metres.
The grounds for processing operators' traffic data are strictly regulated by law, meaning that such data may only be processed for very specific purposes. Typically, traffic data can be processed to resolve a fault situation or to locate an individual for a rescue operation, and the police use traffic data to investigate crimes.
"Telia has designated employees for processing traffic data, and the data may not be processed by anyone else," says Mäkelä.
Location information is data about the geographical location of a mobile device in relation to base stations. In other words, call or message traffic is not processed. However, the law allows telecommunications companies to process traffic data for statistical analysis purposes, provided that individuals cannot be identified.
Smoothly running operations
There is no harm to mobile phone users in collecting anonymous location information. We all benefit from the application of statistical data, as it improves services and mobility in society.
"Users have the right to opt out of the collection of data from their devices for statistical purposes. This is not statutory for operations, but we offer this option to our customers, because we want them to know that we protect their privacy," says Mäkelä.
Statistical data about the movement of crowds is used in urban and transport planning, for example. When we know how large the crowds are that are moving from one specific location to another at a specific time, transport routes and headways can be planned based on the actual number of users.
Crowd Insights can be used to find an ideal location for a restaurant, service point or shop, to name just a few examples. The accurate modelling of streams of people is also important in preparing rescue and evacuation plans for major events.
IN LINE WITH THE LAW
Telecommunications companies have a statutory right to process traffic data – such as location data and data about calls made and received – for transmission and invoicing purposes, as well as for ensuring data protection, detecting technical faults or errors, promoting technical development and conducting statistical analyses. In addition, traffic data can be used for marketing purposes, but this requires consent from the user.
More information about our data protection practices is provided in our privacy notice. In our privacy notice, we also explain that we may process anonymised or statistical data that cannot be traced back to our customers as individuals and that such data may be transferred to third parties. This is allowed by the laws of Finland and the EU General Data Protection Regulation.
Text: Nette Grön