From a family business to a global group – a hundred-year-old conglomerate is succeeding both domestically and internationally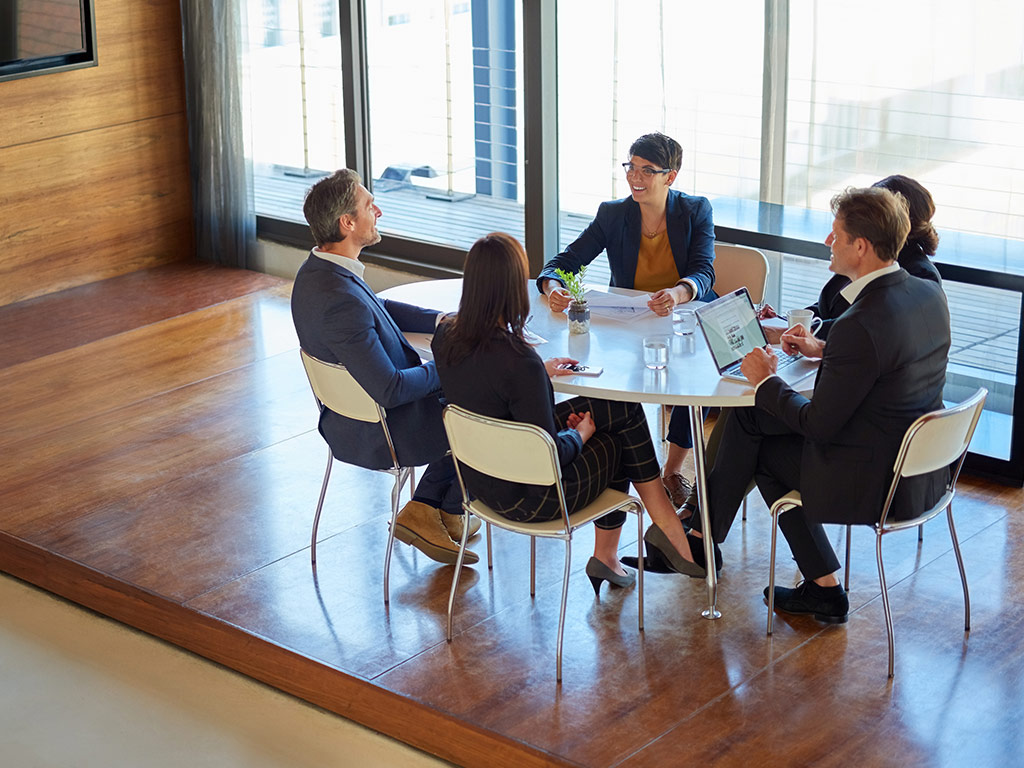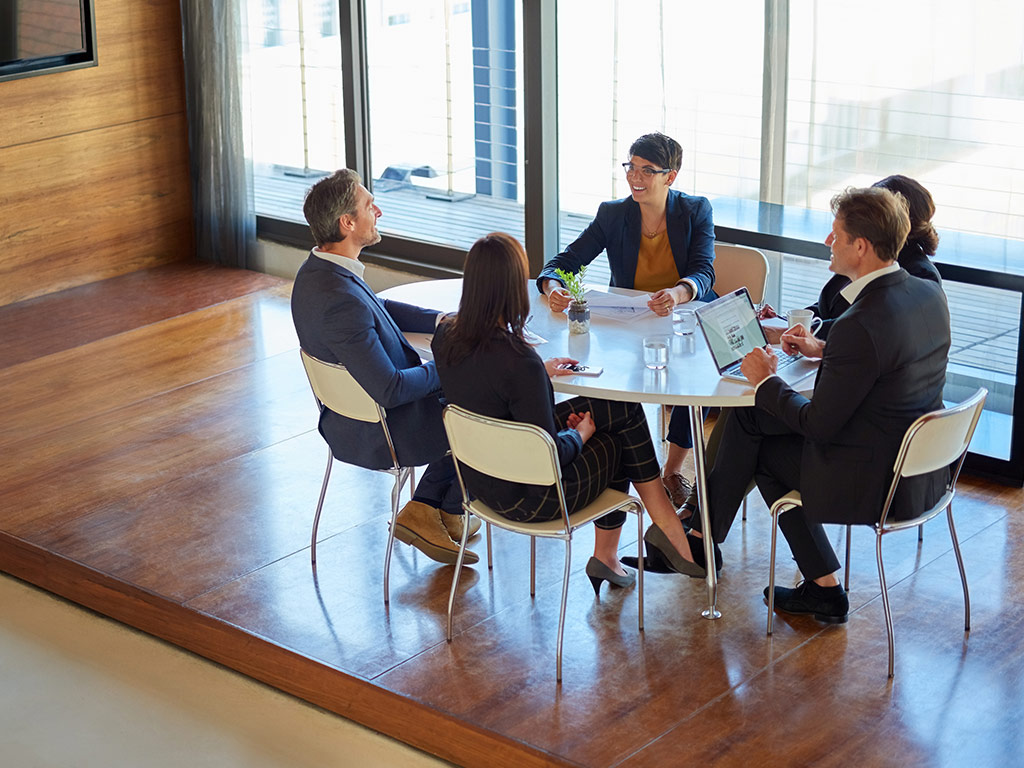 In this era of giants of technology, the platform economy and unicorns, it is easy to forget that Finland is full of success stories that Finns can talk about with pride even in international circles. The conglomerate Wihuri does not produce exciting games or applications, but in a hundred years it has grown from a small family business to an international group with 5,000 employees.
The current chairman of the board, Antti Aarnio-Wihuri, has been head of the family company for more than 50 years and has navigated it successfully in various industries and markets over the years. Under Aarnio-Wihuri's leadership, the company expanded to North America as early as the 1970s. Wihuri's operations currently extend to roughly 30 countries and cover the packaging industry, the wholesale of daily consumer goods, technical trade and business flights. The driver of the company is the packaging industry, which is also Wihuri's most international business unit.
The company is engaged in successful business across many very different sectors. What does this mean from the point of view of IT?
"Operating in such varied branches of industry causes particular challenges for IT," says Wihuri CIO Juha-Matti Heino. "We have centralised some of our IT services and the Group offers, for example, infrastructure and expert services, whereas business development is handled by different business units."
Although Wihuri operates in fairly traditional business areas, the digital age has had an impact on the company's operations.
"For example, we have introduced automation in the packaging industry and have had good experiences with it. We also strongly believe that artificial intelligence and robotics will play a huge role in this sector," Heino says.
International business is built on well-functioning connections
Because the Group operates in many countries, it is essential for information to travel smoothly and securely between the different business locations and factories. In its factories, Wihuri uses a redundant network solution to ensure efficient data transfer in any situation.
"Our international solutions have been implemented in cooperation with Telia and the network operator in the destination country. In some of the business locations, the primary connection is supplied by Telia and in others Telia's connection works as a backup solution," Heino explains. "Our global security solution is Telia Firewall and the appropriate additional services."
Being an global company means that some employees travel a great deal.
"Our employees travel around the world and, being a big group of companies, our phone costs are high. We have found the connections supplied by Telia cost-effective and they work everywhere. Our field engineers work in areas such as mines and ships, and the connection works equally well on land, at sea and in the air. We also utilise the Skype service provided by Telia, which is available in both China and Europe. Skype allows for smooth communication and helps reduce the need for travel."
In the future, connections will be created with the ultra-fast and latency-free 5G network. The many ways the new technology might be used have also been contemplated at Wihuri.
"When you want information in real time and need to process it without delay, at some point latency becomes a problem without 5G," Heino says. "Our business operations are built in such a way that centralised services, such as data centre solutions, are used remotely. Nevertheless, it needs to all work out in real time. We will continue to apply our centralised model also in the future, and I am sure 5G will serve us well in this respect," Heino concludes.
Challenge: Wihuri's global business requires network solutions that will enable information to travel smoothly between different business locations and factories, as well as between employees.
Solution: Wihuri will utilise Telia's services, such as Telia's international network solution and the Telia Firewall solution. Employees will be able to work smoothly anywhere in the world with the subscriptions, phones and Skype services supplied by Telia.
Benefits: Information travels efficiently and securely over Telia's international backbone network, and communication is smooth and cost-effective with Telia connections on land, sea and air.