Telia Corporate Customer Service
+358 20 693 693
Mon–Fri 8:00am–4:30pm.
(mobile call charge / local network charge).

Technical customer service
+358 20 693 693
Fault repair Mon–Fri 8:00am–4:30pm. Submit fault reports 24/7.
(mobile call charge / local network charge / international call charge)
Read about our products in the online shop for companies (IN FINNISH)
Read about our service portfolio

Communications services
Make sure your company can be reached at all times: We provide you with uniform company numbers, conferencing services based on the latest technology, flexible PBX services and versatile customer service solutions.

Mobile services
The most powerful phones, subscriptions and services – also for mobile work! Telia's 4G network enables smooth working both at the office and remotely.

Data communications connections
Seamless working over reliable data communications connections: We provide flexible solutions for connection management and the company's information security.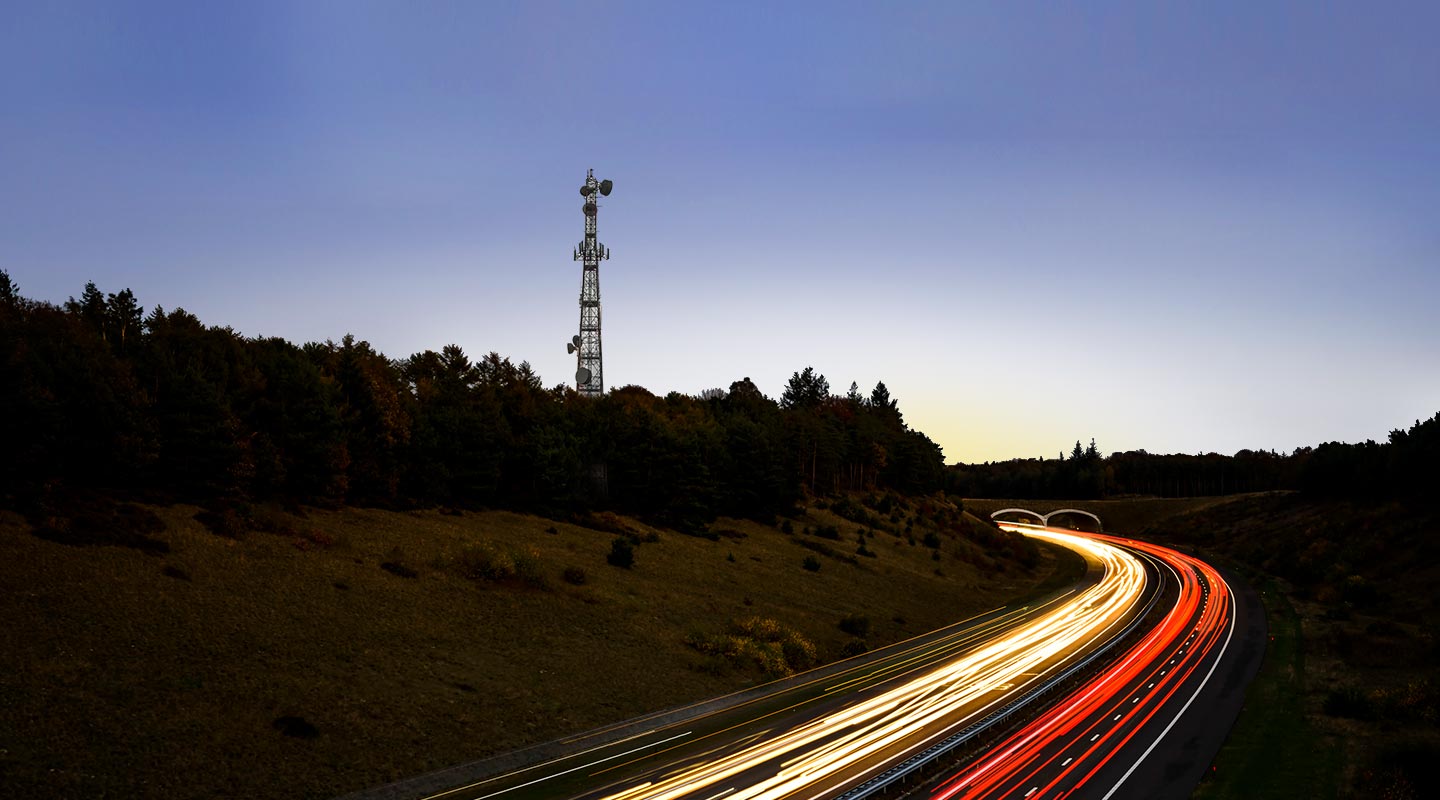 forerunner, Join the 5G era
5G is no longer just a thought – we really are making it happen and inviting you to join the journey! How will things change during the next few years and what does it mean to your business?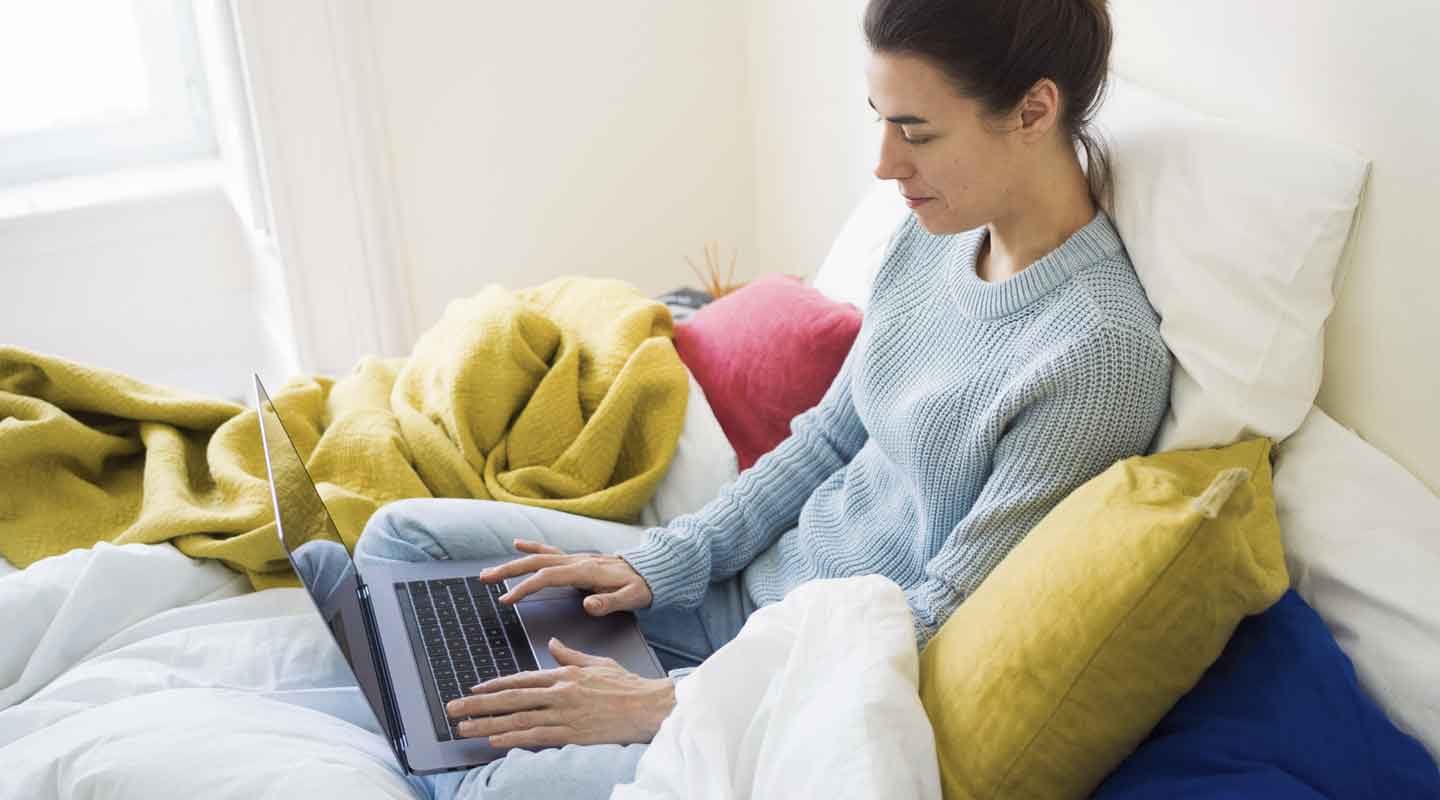 protected traffic
The Telia SSL certificate protects the traffic between your website and its visitors. We provide you with reliable encryption and an HTTPS identifier, which tells visitors that your website is secured, in a single package.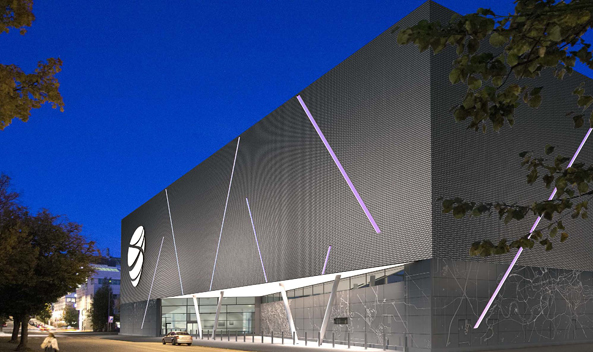 Data center services securely from Finland
Data centers have great significance to production in the digital era, and they are an integral part of society's infrastructure.