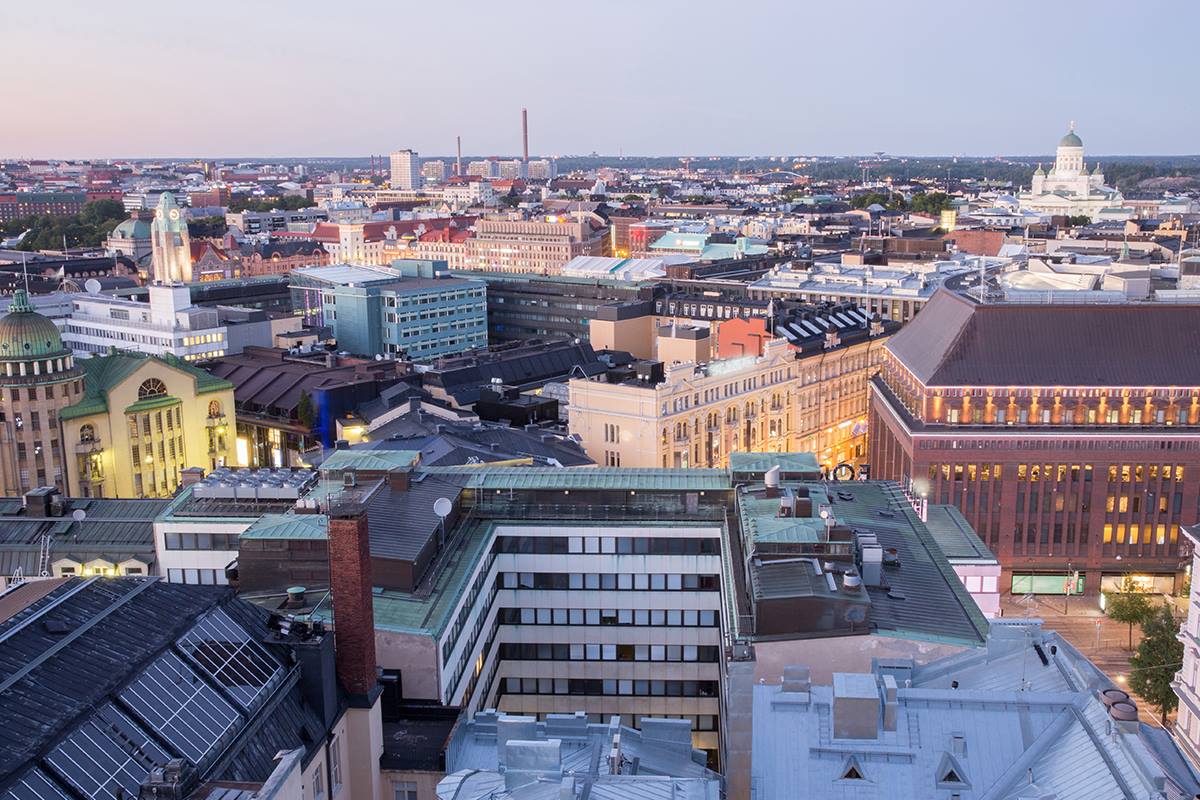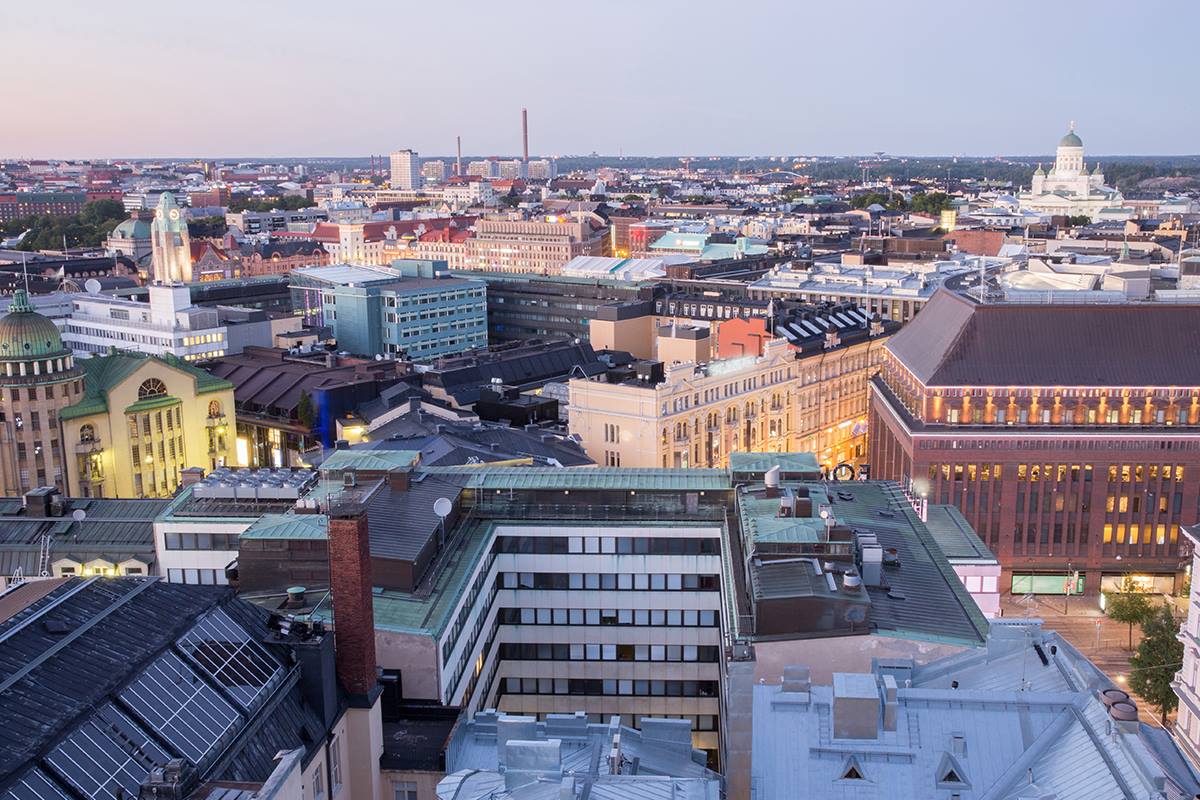 Outdoor work and innovation – building a 5G network and utilizing it for meaningful services requires both. Cities will create future services in cooperation with businesses, based on open sharing of data.
Technology and much more
In a few years' time, efficient utilization of 5G will require the building of new base station antennas, for instance, on street light poles, pit lids, and building walls. That is why cities play a major part in setting up a physical foundation for a functioning network.
The 5G infrastructure is not constructed overnight but gradually through experiments. "At the moment, we are building 5G test networks and carrying out pilot tests. The aim is to have the licenses in commercial use at the beginning of next year," says Timo Hietalahti. He is Telia's Head of Network Architecture and Development and develops the technologies required for the 5G network.
"The first tests in a real environment have been promising, and the lack of latency is immediately obvious. However, technology as such hardly solves anything. Much more is also needed," Hietalahti emphasizes and adds: "Cities should involve their partners and operator in the planning at an early stage. This makes it possible to create real solutions that truly benefit the residents."
A robot bus shows the way
According to Hietalahti, 5G can be used, for example, to streamline and automate traffic: "Cars and buses without drivers are being planned, as 5G enables real-time data transfer for their steering systems. It would be possible, for example, to transmit video and sensor data from such a vehicle to the control center and, in turn, to transmit real-time traffic and schedule data to a bus."

Smart traffic has been piloted in the district of Kivikko in Helsinki where it has been possible to jump in a robot bus since last spring. The robot bus is part of Helsinki RobobusLine project, which shows the way for automated traffic but also offers companies a possibility to test and develop their technologies as part of a bus line. "The future robot buses can be connected to a 5G network", describes Pekka Koponen who is a Development Director in Forum Virium. "This way the bus reacts faster to remote control and data can be transmitted more rapidly to a control center."

"In the same way, remote control is also useful for industry and energy production. Electricity networks, waterworks or factory work can be monitored virtually. It is possible, for example, to install a sensor in a district heating pit to transform real-time data on temperatures and leaks to the local energy company. This would also make fault repair easier and faster," Hietalahti says, shedding light on the opportunities on offer.
Data becomes merchandise
Hietalahti points out that the services to be built over 5G should be based on a need: "Cities that aim to increase the number of intelligent solutions should identify the needs for both services and data – what kinds of operations are to be streamlined and what data this requires."
Companies can also help cities define the service need – provided that the parties are willing to share their own data openly and invest in the collection of the necessary data. "When data is used by more than one party, it can also be utilized more comprehensively," Hietalahti explains. "Innovations of the future will be made when cities and businesses find each other."
Hietalahti encourages organizations to prepare for more open sharing and sales of data, as data will have a new kind of value in the 5G era: "There will be a new profession of data brokers. Brokers will collect data from different sources and sell it to those who need it. In the same way as in trading on the stock exchange today, transmission speed will be of great importance, and therefore data will be purchased and sold over 5G. What the value of data is and who owns it will be big questions in the near future."