Manage and order your services in Telia Helsinki Data Center
THE FUTURE IS ALREADY HERE: THE MOST MODERN DATA CENTER IN EUROPE HAS BEEN OPENED
The Telia Helsinki Data Center is the largest open data center in the Nordic countries. It provides data center and infrastructure services for both Finnish and international companies and organizations. The Telia Helsinki Data Center will also form a platform for the services enabled by the fourth industrial revolution, such as robotics, IoT and 5G. The fourth industrial revolution emphasizes the significance of data use in business, where secure data storage, refining and transfer require new solutions.
Contact us if you want to learn more about the new data center or its services.
HOW YOU CAN BENEFIT FROM THE TELIA HELSINKI DATA CENTER
SAVE ENERGY AND ELECTRICITY
The IT capacity of the Telia Helsinki Data Center will be 24 MW, and the initial capacity over 6 MW. Our goal is to recover and reuse all the heat produced. Online reporting makes it easy for you to monitor the consumption of electricity at the data center.
SECURE STORAGE OF DATA
Secure cloud and data center services are one of the cornerstones of our operations. Our services ensure that your data and servers are always in a secure and reliable environment, under our expert control.
THE WHOLE PACKAGE IN ONE LOCATION
The combination of our local and international services enables us to offer your company or organization an opportunity to build your entire ICT infrastructure with one reliable partner.
MANAGE your DATA CENTER SERVICES
Watch the video to see how you can easily manage your company's products at the Telia Helsinki Data Center.
WHAT DOES THE Telia HELSINKI DATA CENTER LOOK LIKE?
Watch the video to see what the premises of the brand new Telia Helsinki Data Center look like and how your company can benefit from its versatile services.
INFORMATION ON THE DATA CENTER SERVICES
We have a compiled a glossary of the most important terms related to the Telia Helsinki Data Center. Read more about the features of the new data center or learn about the data center world on a more general level.
Rack Unit (RU) is a unit that discloses the height of a data cabinet or an individual device, for example. 1 RU is 1.75 inches, or 44.45 mm, high.Of the data cabinets at the Telia Helsinki Data Center, data cabinet 52 RU, for example, is 52 rack units high and can accommodate 50 servers or other devices the height of which is 1 RU.
Customer-specific data hall
The customer's own data center on the Telia Helsinki Data Center premises, designed and priced on a case-by-case basis.
The fibre optic cables of other operators are terminated at the cross-connection rooms (MeetMe rooms) of the Telia Helsinki Data Center. There are four cross-connection rooms, and they are located close to the point where the cables enter the HDC.
A modern data center service for companies, public corporations and operators. A secure way of locating your own server and data communications equipment in facilities provided by Telia. Read more about the Colocation services
Power Distribution Unit (PDU)
The device cabinets are furnished with two Power Distribution Units (A + B). Device cabinet 52 RU has 2 x 48 sockets and device cabinet 12 RU has 2 x 13 sockets. Electricity consumption and use are measured and reported per data cabinet, and the invoicing for consumption is based on kWh. PDUs suitable for monitoring phase/socket-specific consumption can be ordered as a supplementary service.
Power and cooling capacity
Each device cabinet and equipment space is provided, by default, with a certain amount of power and cooling capacity, which cannot be exceeded without a separate agreement.
At the Telia Helsinki Data Center, cooling air is conveyed to data cabinets from under the installation floor. For this purpose, there is an empty room of about one metre under the floor for the cooling air. The installation floor consists of grid panels or perforated plates of 600 x 600 mm on top of a steel frame.
The power supply of the data center is implemented with two separate supplies backed up by UPS (Uninterrupted Power Supply) devices N+1 and an accumulator. N+1 means that there is enough redundancy capacity even if one device were broken. The redundancy is also based on the use of generators N+1. "UPS 10 min/GEN N+1", for example, means that the power supply has 10 minutes of accumulator redundancy time and, in addition, diesel generators will ensure power supply in the case of power failures of over 10 minutes.
get to know OUR OTHER CLOUD AND DATA CENTER SERVICES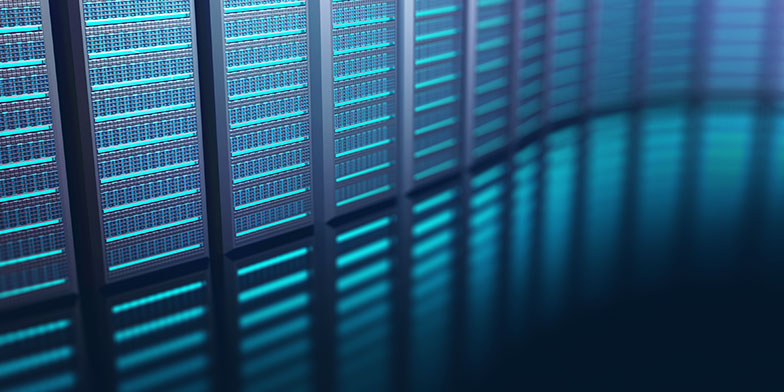 FLEXIBLE DATA CENTER SERVICES FOR DIFFERENT NEEDS
Regardless of whether you are looking for a space for an individual server or entire server environments, Telia Colocation is the solution for you. Our data centers provide you with a reliable and secure data center solution.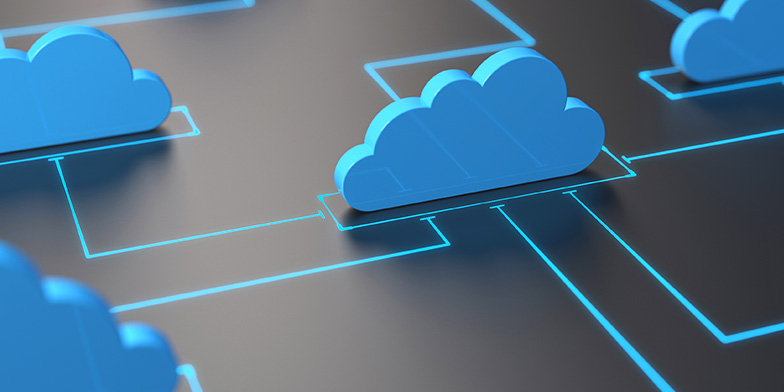 THE BENEFITS OF A PUBLIC CLOUD IN OUR LOCAL DATA CENTER
Enhance your application and take it to the world by means of Telia Hosted Microsoft Azure Stack. In our new kind of hybrid cloud service, your data is stored securely in our new data center.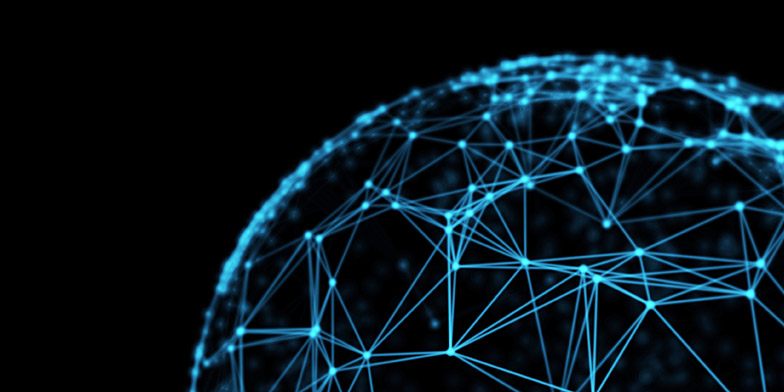 DATA CENTER SERVICES FOR OPERATORS
We provide diverse data center services for operators from ready-made space alternatives to space-specific supplementary services.