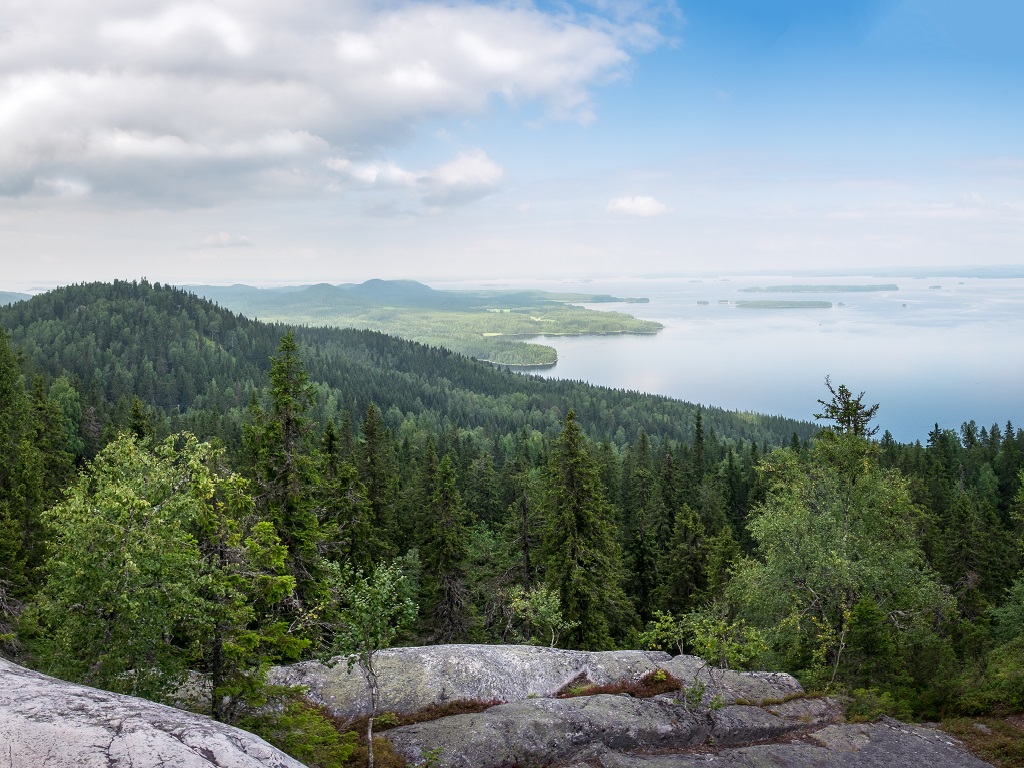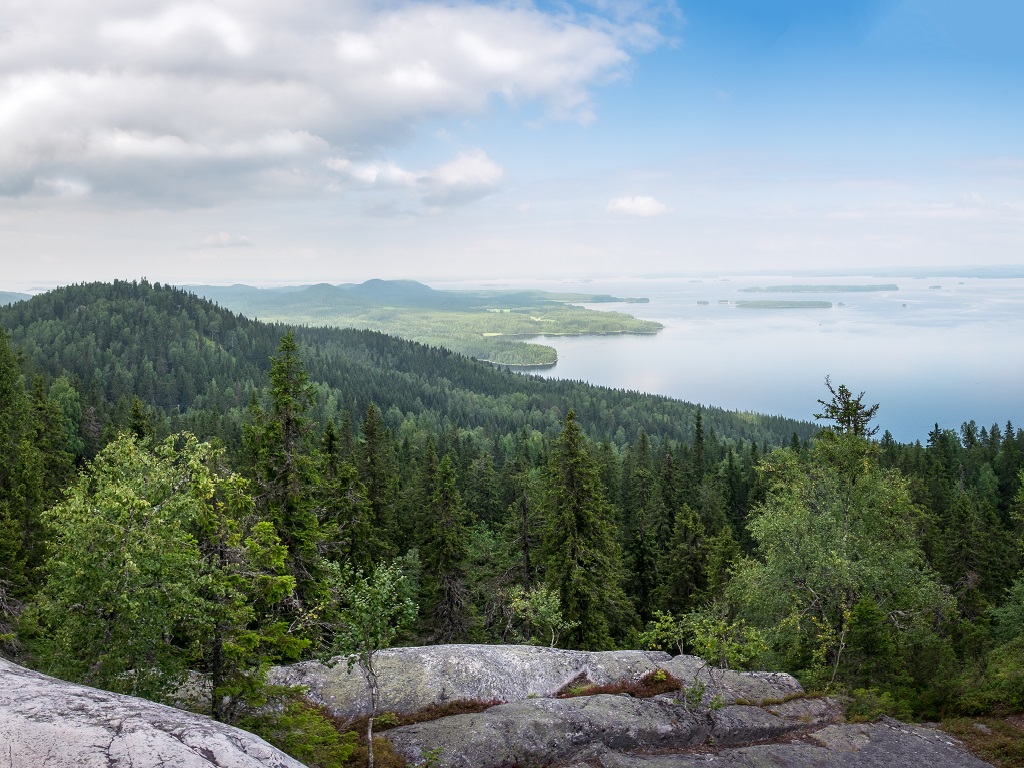 The most stable and safest country in the world with the best government. The most independent judiciary and lowest degree of organised crime. The second-best internal security and police in the world. The third-least corruption and the most stable banks in the world. (Source: Statistics Finland)
This country ranked on numerous top positions in international rankings is Finland, located in the cool Nordic region, and amounts to only 0.07% of the world's population. Fortune has been favourable in other respects, as well, as the country not only enjoys these stable conditions but is located in an area with no earthquakes or other great natural disasters.
Sure, Finns like to complain about the long and dark winters and the summers when the coldest days will require a lightweight quilted jacket and long underwear for outdoor activities. For the energy-hogging datacentres this, however, means that they can be cooled energy-efficiently 94 % of the time using the outdoor temperature.
This is yet another reason why Finland is one of the best places in the world for storing data. And why one of the largest open datacentres in the Nordic Countries, the Telia Helsinki Data Center, was opened in Helsinki in 2018. What makes it an excellent place to store data?
Certified and reliable datacentre services
"Naturally, datacentres benefit from the broad-scale environmental stability in Finland," explains Telia specialist Michael Holm. "We do not have power outages, either, which is significant for operational reliability." (The article continues below the image.)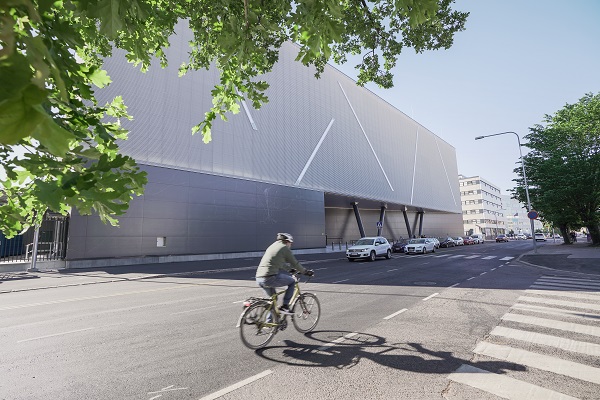 Just like Finland, Telia Helsinki Data Center has been ranked at the top in various certifications. "Environment was taken into consideration from the very beginning of the project. This is one reason the datacentre has received the highest environmental score to date among all gold-level LEED certified datacentres," Holm explains and adds, "We collect all heat produced at the datacentre and feed it to the district heating network. In addition, we use renewable energy sources for our needs."
In addition to the LEED certification, Telia's datacentre has received ISO certificates for exceptional operational reliability, operational quality, environmental work and OHS. It is also CEEDA-certified (Certified Energy Efficient Data Center Award).
Undelayed connections to the east and the west
Telia Helsinki Data Center offers flexible and safe capacity and cloud services, not to forget fast connections abroad. "Our customers benefit from Telia's global backbone, which has been ranked number one in the world (Dyn Rankings) and carries 55 % of the world's Internet traffic. This means the data of our customers moves fast anywhere in the world, and we offer fast connections to public cloud services, as well," Holm says.
"In Finland, we say 'It is like winning the jackpot in the lottery to be born in Finland.' In this digital era, I could also say that it is like winning in the jackpot for data to be located in Finland. Considering all of the above, how could anyone disagree?" Holm concludes.