For small to medium enterprises and entrepreneur
Easy, online and supplemented with services: get mobile plans with unlimited data, web access with installation services, and devices with insurance and servicing.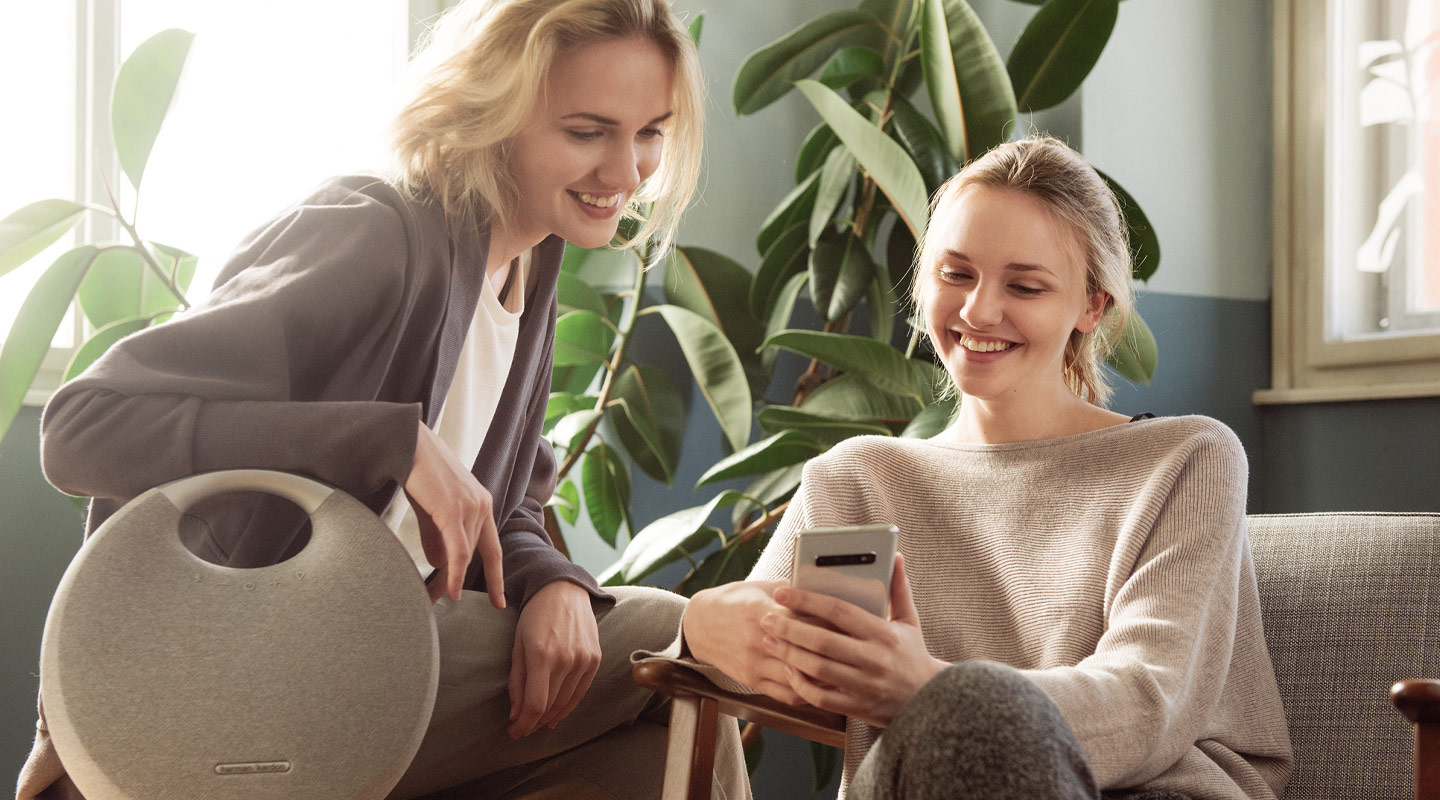 My Telia for Business
The updated business service is the home of your customership, where you can manage your corporate services and user data, purchase new products, view orders and invoices, and file service requests. The free-of-charge My Telia for Business service is always just a few clicks away, wherever you are.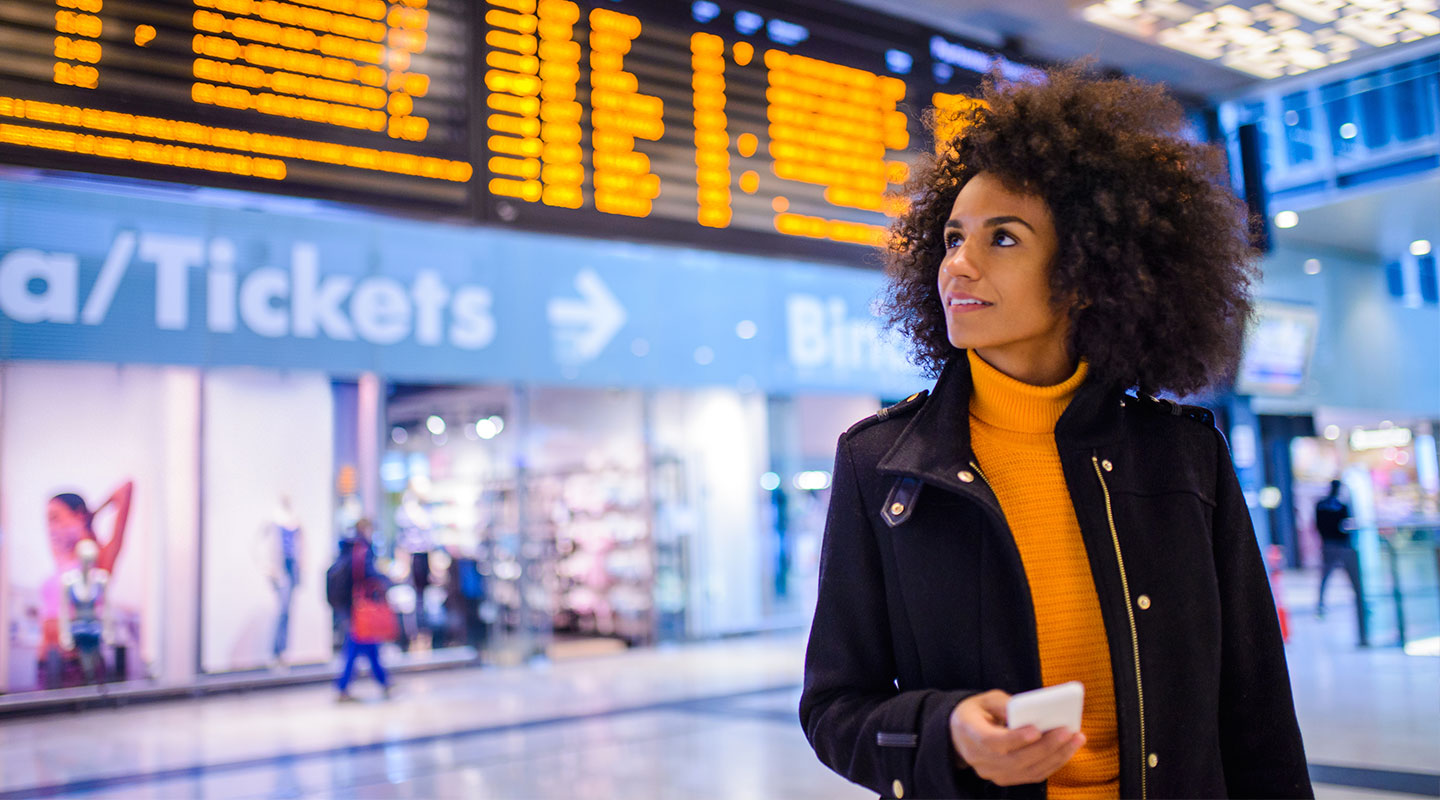 Mobile plans
We provide mobile text, talk and data plans as well as landline connections for all your company's devices and sites, whether you work at the office or remotely, in Finland or abroad. Our mobile plan packages always include unlimited surfing in Finland, the Nordic and Baltic countries, plenty of call minutes, and the amount of EU data you choose.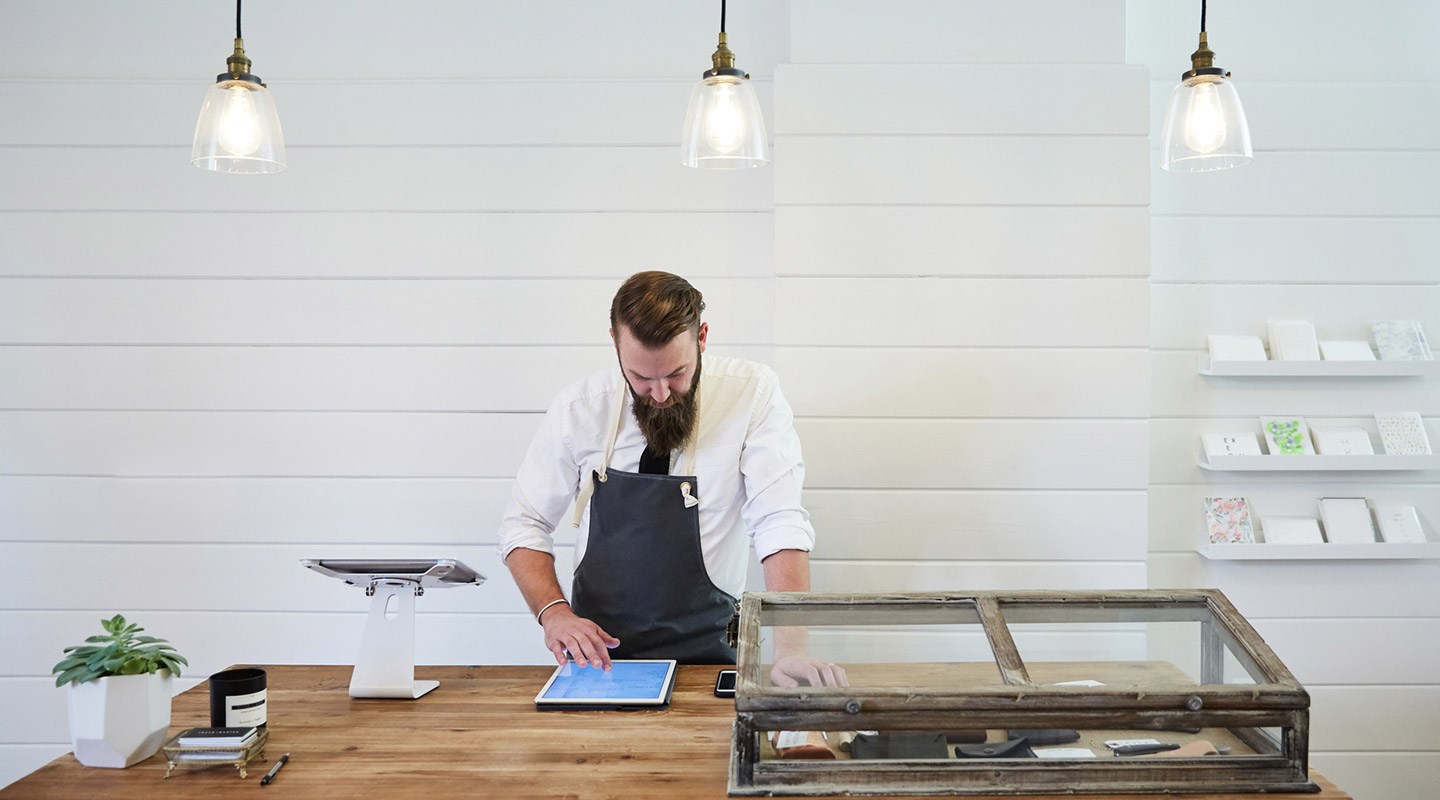 Fixed and mobile broadband access
We provide stable and secure corporate web access with installation services to your office with either fixed-line or mobile connections. If you work from a small office or home office, we can – together with you – build you the most suitable broadband package. And for those working remotely, our mobile broadband enables easy surfing on laptops, tablets and routers in Finland, the Nordics and the Baltics.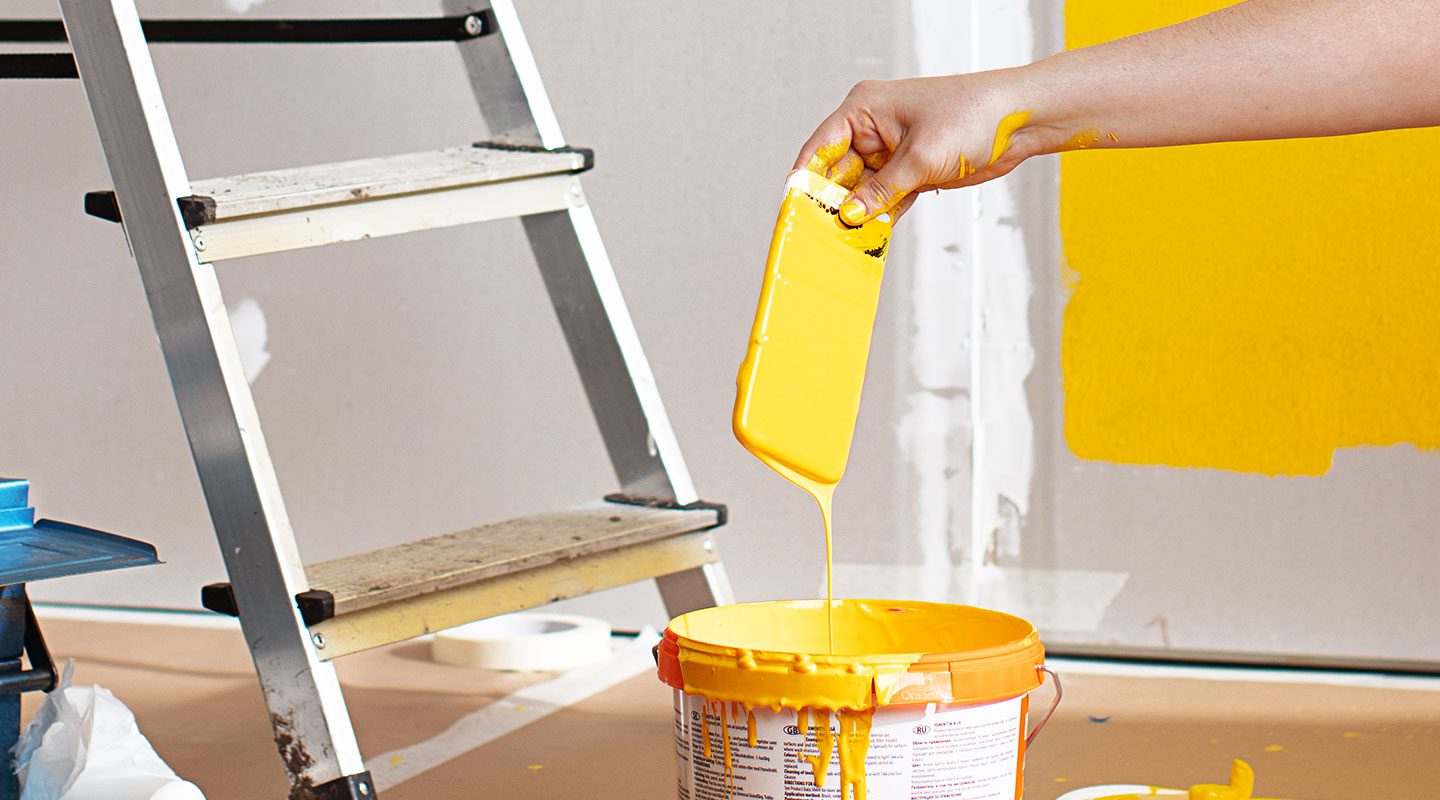 Device as a Service (daas)
When you go DaaS, your device's fixed monthly charge includes maintenance services, insurance and secure recycling. This means lower risks and no surprises. Choose from a wide range of mobile devices, computers and accessories the ones that suit your company best.