Telia Lab
NEED A HELPING HAND WITH an innovation?
We search for, evaluate and test new customer-based business and technology ideas. Bring us your pilot, prototype or MVP – let's make it real.
Our scope is in digital services and applications, especially in MEDIA and 5G, including IoT, AR/VR and AI.
We search for new ideas from the startup field, other companies, universities and within Telia.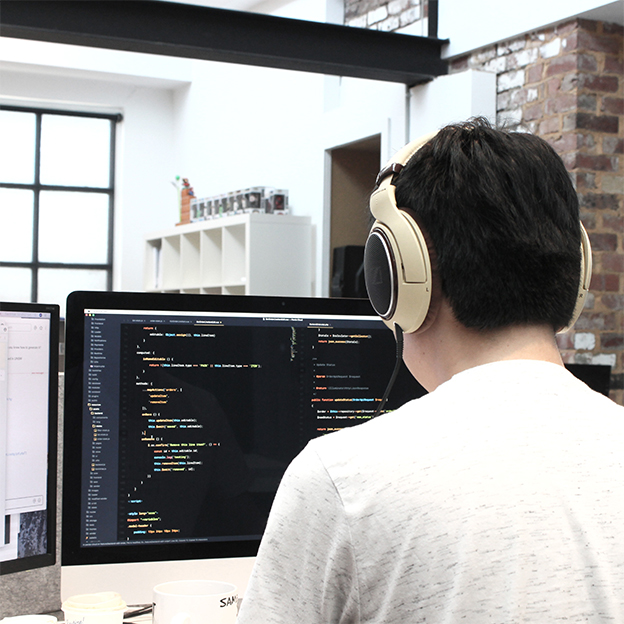 START-UPS
COLLABORATION, SUPPORT, ECOSYSTEM FOR SCALING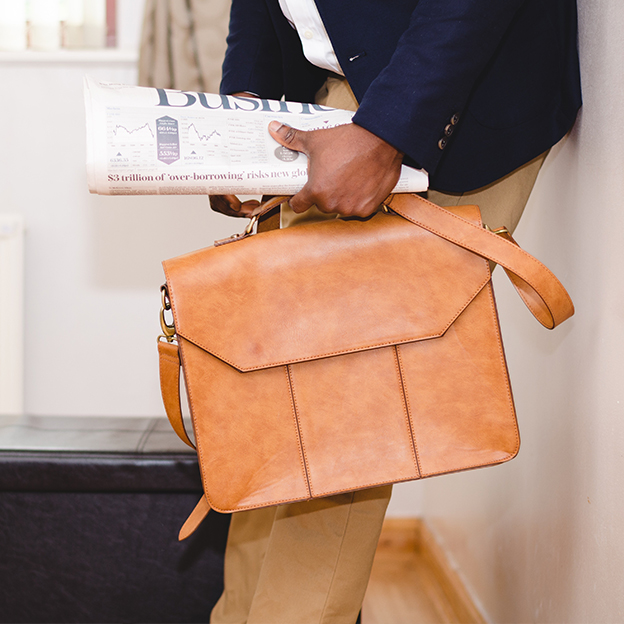 COMPANIES & ORGANIZATIONS
NEW INNOVATION AND BUSINESS INITIATIVES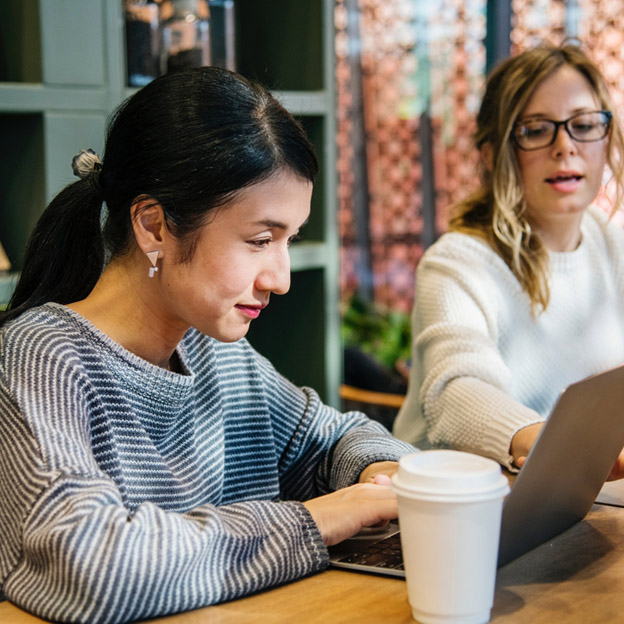 TELIANS
A CHANCE TO BRING FORWARD YOUR IDEA AND INNOVATE TOGETHER WITH FELLOW TELIANS & STARTUPS
R&D
You get access to Telia's R&D resources: the relevant data and know-how to benefit your development process.
Funding
Great ideas need €€€ to come alive. We help you explore funding possibilities from Telia.
Marketing & sales
Businesses with more polished products or services get a chance to make use of Telia's marketing and sales channels – in Finland and internationally.
We are a part of Telia – and that opens doors for you
Telia Finland is a new generation telco, international yet locally strong. We help you and your company create new kinds of connections – making your daily life easier in the process.
Our presence in Finland dates back to 1855. Each year, we invest about EUR 200 million in connections in Finland. We employ directly ca. 4,000 people and indirectly thousands of others.
We are part of the international Telia Company, which operates in 9 countries from Norway to Turkey. Our global connections enable us to provide you with the best services, wherever you are. At the end of 2018, about 4.3 million subscribers had chosen us as their operator.
Contact us
Interested? Drop us a line – or come meet us at Tripla or Maria 01.