Average is not good enough on the global market – RELEX convinces its customers with world-class technology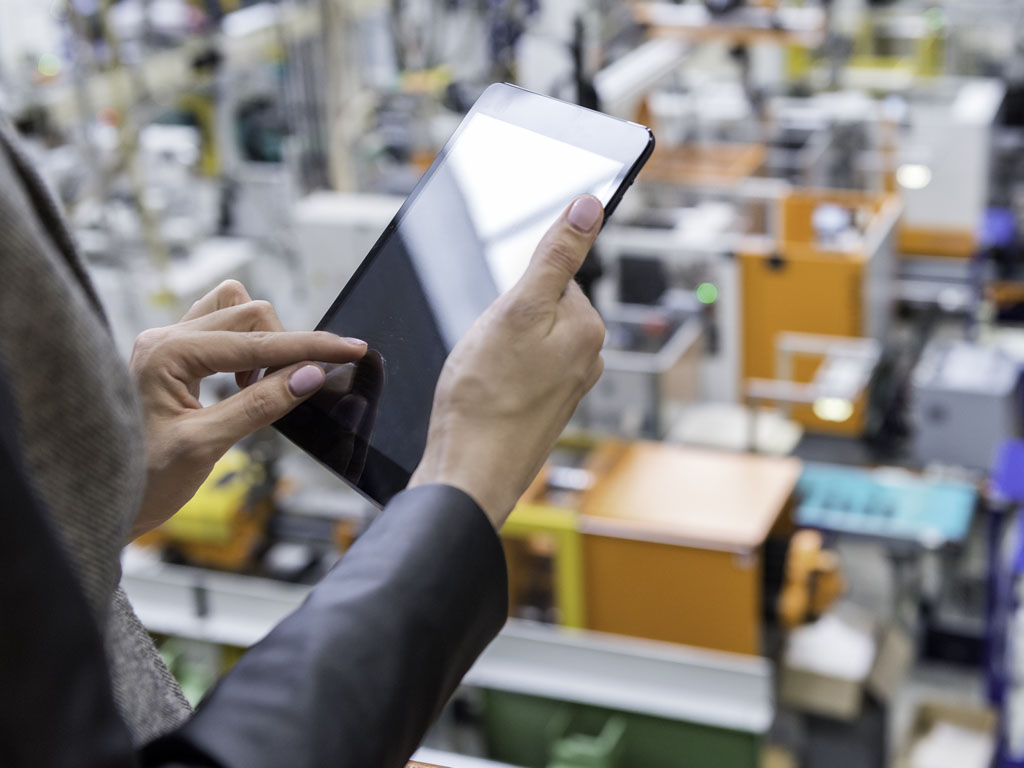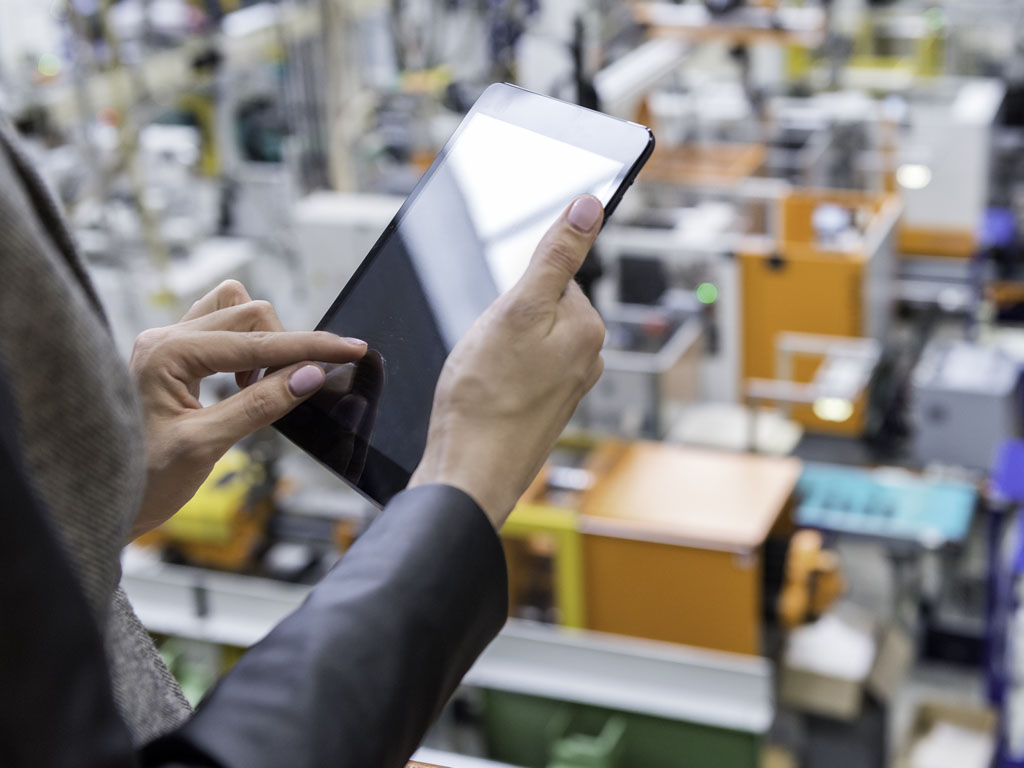 The digital revolution is shaking up the retail trade. Digital solutions make it possible, for example, to optimize delivery chains and increase the predictability of demand. RELEX provides its customers in the retail trade with software-based services that enable deeper forecasts than ever before.
"Our solution helps companies to anticipate, for example, consumers' behavior during peak seasons or sales and to optimize their delivery chains and sales", says Tapio Pitkäranta, the CIO of RELEX.
The aim of a RELEX customer may be, for example, to cut down the loss of perishables, which has an impact on costs as well as the environment. On the other hand, the customer may want to ensure, for example, that the right products are available on shop shelves in the right quantities during the Christmas season.
"Last spring we made a forecast for one of our customers on tens of thousands of products and their demand in 2,000 shops during the next 1.5 years. The forecast data amounted to 40 to 50 billion lines. With older technology, this would not be possible at all or it would take endlessly long to make the forecast. The technology we have developed makes it possible to do things that have previously been impossible", says Pitkäranta.
Customers are interested in what is under the bonnet
When business is based on software-based services, the IT infrastructure must be carefully planned. The solutions found under the bonnet can convince even the most demanding customers of the reliability and functionality of the service.
"We are constantly monitoring the market and aim to use the best possible partners for the services we need. In data center services, we use a decentralized solution, which provides a number of benefits. In some cases, the customer may, for example, regard certain cloud service providers as their competitors. Telia, on the other hand, is perceived as a neutral player", Pitkäranta says.
"Decentralization also ensures business continuity. Individual problems are not seen to the customer, and, on the other hand, the compatibility of our software with different kinds of infrastructure solutions increases our credibility. Our operating environment is complex, and we have to adapt our offering to our customers' requirements, which may relate to, say, network connections and information security."
"We want to cooperate with the leading industry players"
RELEX is a new customer to Telia's data center services. Telia Helsinki Data Center is Finland's largest and Europe's most modern open data center.
"Telia's data center represents a global trend of industrial-scale computing centers, which is one factor that influenced our decision. We want to cooperate with the leading industry players, and Telia's data center is of a credible size", says Pitkäranta.
According to Pitkäranta, RELEX was also particularly satisfied with the energy efficiency of the data center. Telia Helsinki Data Center uses green energy, and the heat generated is collected and delivered further to the district heating network.
"We have seldom seen a similar solution. Eco-friendliness complements our business, considering that our services help for instance to cut down the loss of perishables."
"Other factors influencing our decision were security classifications and criteria of certain standards that we have promised to deliver to our customers. Telia fulfilled all of them. We were also looking for a cost-efficient solution that would include not only data center services but also network and operator services and related competence. Mere walls are not sufficient for us, but the service provider must be internationally competitive and credible."

Challenge: The digital business of RELEX needs a diverse and reliable IT infrastructure that meets the customers' requirements, improves the credibility of the services, and ensures their operation in all situations.
Solution: RELEX relies on a decentralized solution in order to be able to provide customers with alternatives and to ensure business continuity. One of the service providers is Telia, whose data center services RELEX selected because of their scale, credibility, certificates and cost-efficiency. Eco-friendliness and competence in operator services had also a positive impact.
Benefits: The data center services are provided by the Telia Helsinki Data Center, which is Finland's largest and Europe's most modern data center. The security classifications of the data center and other criteria meet the requirements of RELEX and its customers, and the size and solutions of the data center have also international credibility. In addition to data center services, RELEX also uses Telia's data communications solutions between data centers and at the company's head office.