Mobile plans for business
Talk, text and surf without worries within EU
Our business mobile plans always include unlimited surfing in Finland, the Nordics and Baltics, plenty of call minutes, and a package of EU data of your choosing.
Want to hear more?
We provide flexible solutions to your company's changing needs. Leave your contact information with us, and we can find the most suitable solutions for your organization.
Our mobile plan packages for businesses
All links lead to our online shop, which is currently only available in Finnish. If you prefer English, please leave your contact information above and we will get back to you in English.
Benefits of our business subscriptions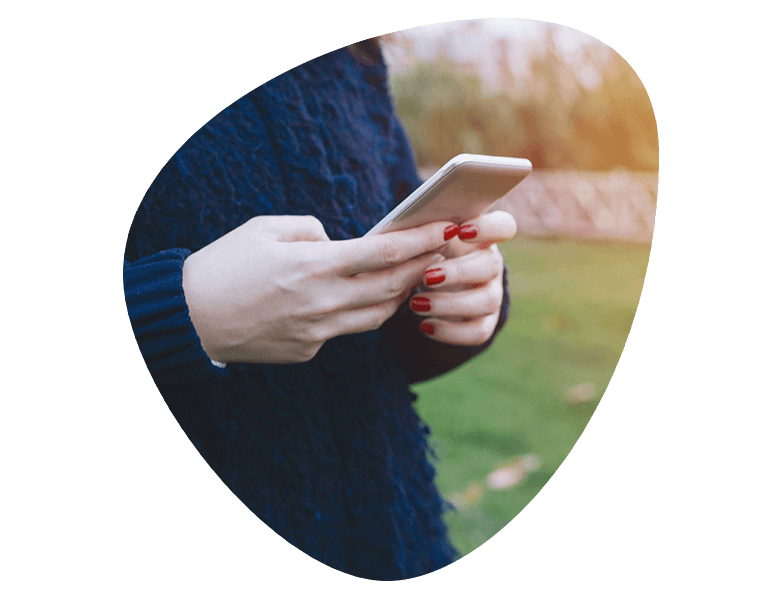 Unlimited mobile data in 7 countries
Stop running after wifi! Unlimited data usage is included in the monthly charge of your subscription in Finland, the Nordics and the Baltics. You will thus be able to connect to meetings, find your way to the hotel, and compose a business email – whether you're in Vilnius or Västerås.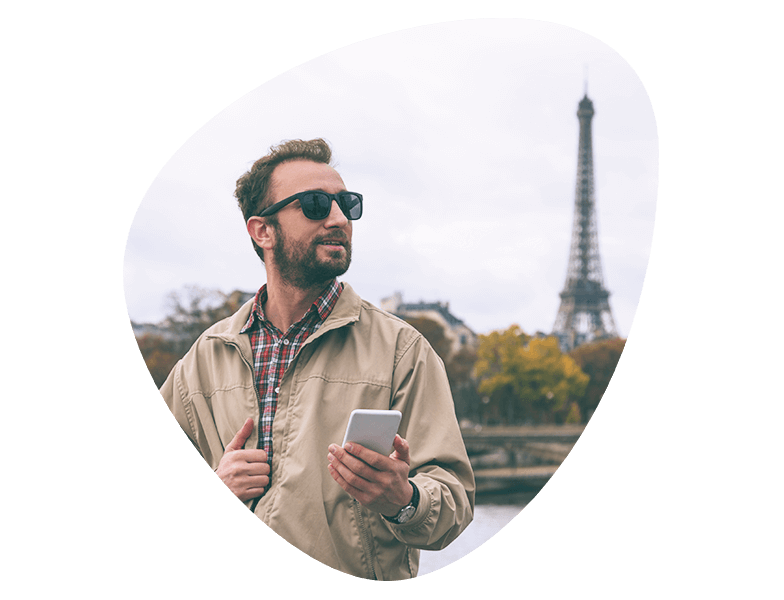 A truly European workplace
All our subscriptions always include plenty of data for use in the EU/EEA countries – select between 17 and 30 gigabytes. For comparison: with only one gigabyte, you can surf the web for about 20 hours and participate in Skype video meetings for 6 hours.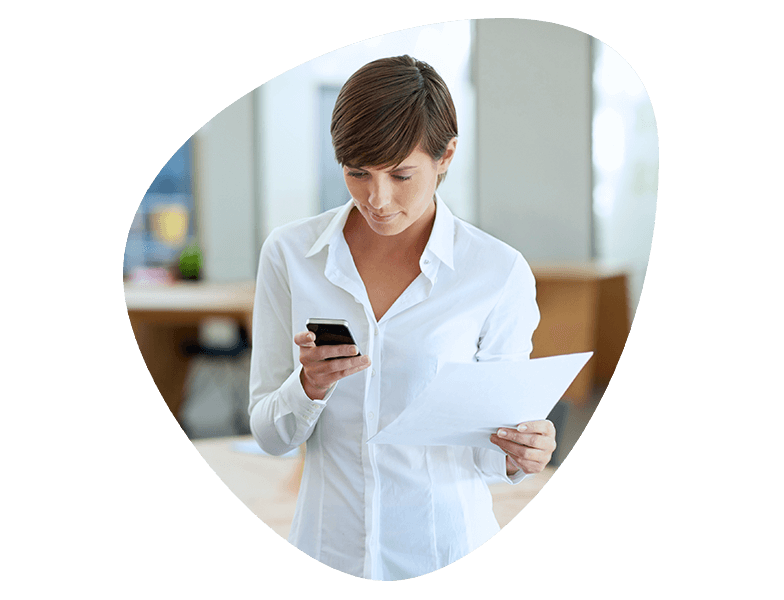 Supplementary services
5,000 call minutes, 50 text messages, unlimited surfing, and the EU data package form the foundation of your subscription, which you can enrich with our diverse supplementary services – in this way, you will get a subscription package specifically tailored for you.
Supplementary services for your changing needs

Multi-SIM
Use the same number on two phones. You will get another SIM card for a second phone to be used as a spare phone on holiday trips or in your car, for instance.
Pro Surf Card
Useful when your phone screen won't suffice. Pro Surf card lets you use the data package of your phone subscription with your other mobile devices. You get an additional SIM card for your tablet or laptop, so that you don't have to use a hotspot.

SMS 1000
Increase the number of text messages included in your package by one thousand per month.

Higher upload speed
Increase your upload speed to the network maximum (100 Mbit/s) – handy if you often send data from your phone to the network in the form of large files or Skype videos.