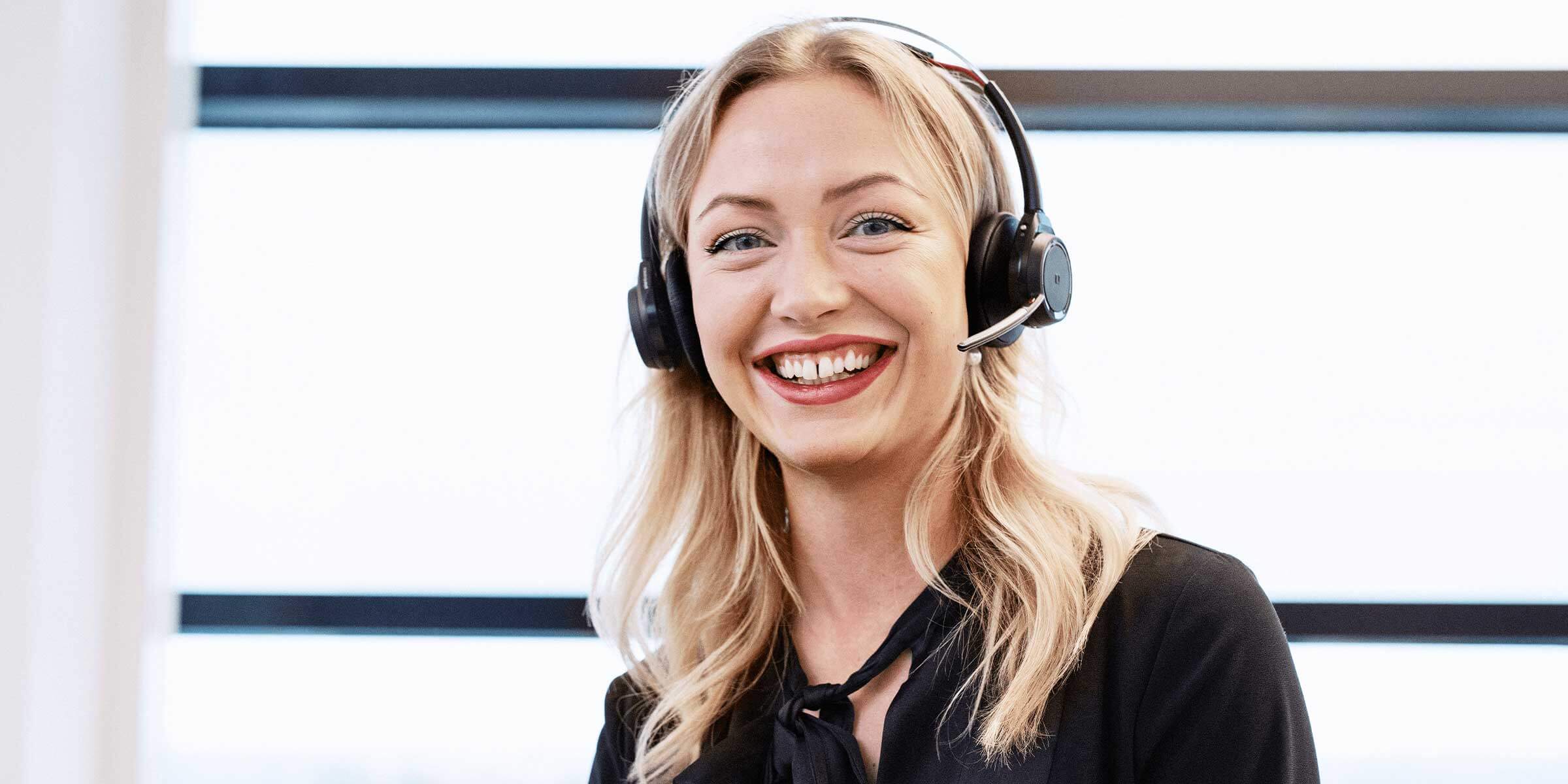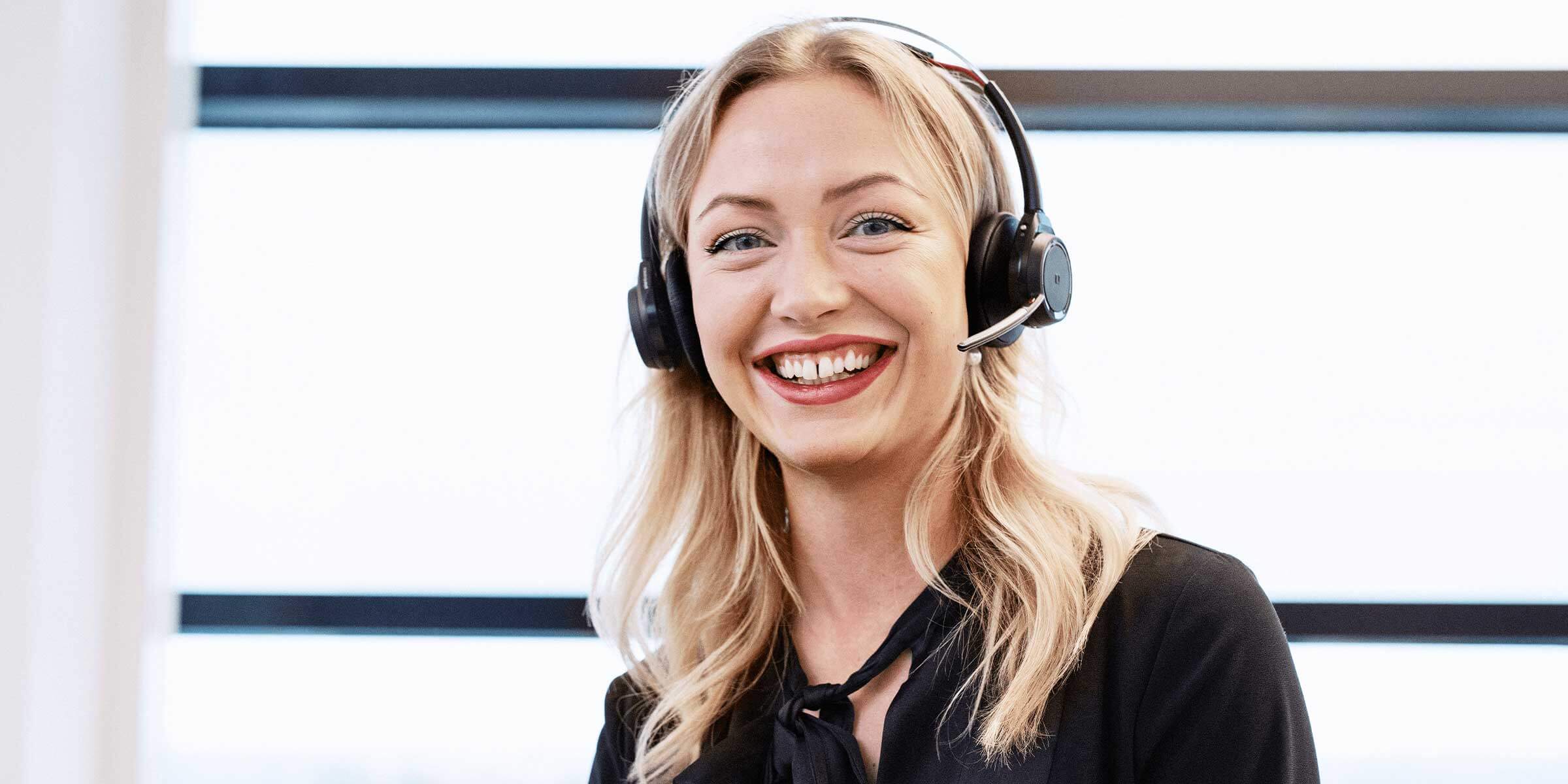 Part of Visma, the leading business software house in the Nordic countries, Visma Financial Solutions replaced its old PBX service with Genesys Cloud. The deployment went smoothly and the employees' options for call management were improved while integration with other systems became easier.
After a merger, Visma Financial Solutions, which develops invoicing, collection and legal services, found itself in a situation where it was using two separate PBX solutions. The solutions were not mutually compatible and their versions were about to expire.
"The service request calls we receive on our customer service range from investigating invoice-related questions to preparing payment plans. In addition, our clients—companies that use our service for their invoicing needs—occasionally need help in matters related to changing the invoicing system, for example," explains the company's IT Director Saku Vina.

"With Genesys Cloud, our customer service has worked flawlessly even with increased demand from customers for service."
– Saku Vina, Visma Financial Solutions
Vina manages Visma Financial Solutions' 20-strong IT team responsible for developing the company's software offering and managing the company's internal IT issues. "This means that our PBX must have good manageability and it must be effortless to transfer calls."
After studying the options, Visma Financial Solutions opted for Telia's cloud-based Genesys Cloud solution. "No software installation on our computers was required by the solution, making it extremely easy to deploy. The solution is also quickly scalable, which is important to us as a growing company," Vina justifies.
The integrable and easy-to-use system has redeemed the expectations set for it
According to Vina, the flexibility and simple user interface of the Genesys Cloud PBX solution have been to the customer care agents' liking. The service has also ensured the operational capacity of customer service in changing situations. "After the deployment of the service, we have hired many new customer care agents, and the introduction period for the PBX solution has remained short. This means that our customer service has worked flawlessly even with increased demand from customers for service."
Vina also praises Cloud's versatile interfaces and integrability with other systems. Says Vina, "For example, we can connect the PBX solution with our CRM system. This further eases the work of the customer care agent and provides a smoother experience for the customer, as well."
In addition, Cloud's reporting options are better compared to the previous system, which enables long-term follow-up and development of Visma's telephone customer service.
Services from one place
In connection with the Genesys Cloud deployment, Visma Financial Solutions also transferred its mobile and Internet connections and IT equipment procurement to Telia. According to Vina, it is easier to manage ICT services with several services procured from the same partner. "Moving forward in case of problems is fast with a familiar contact person taking care of things at the partner's end."
Text: Satu Ekman