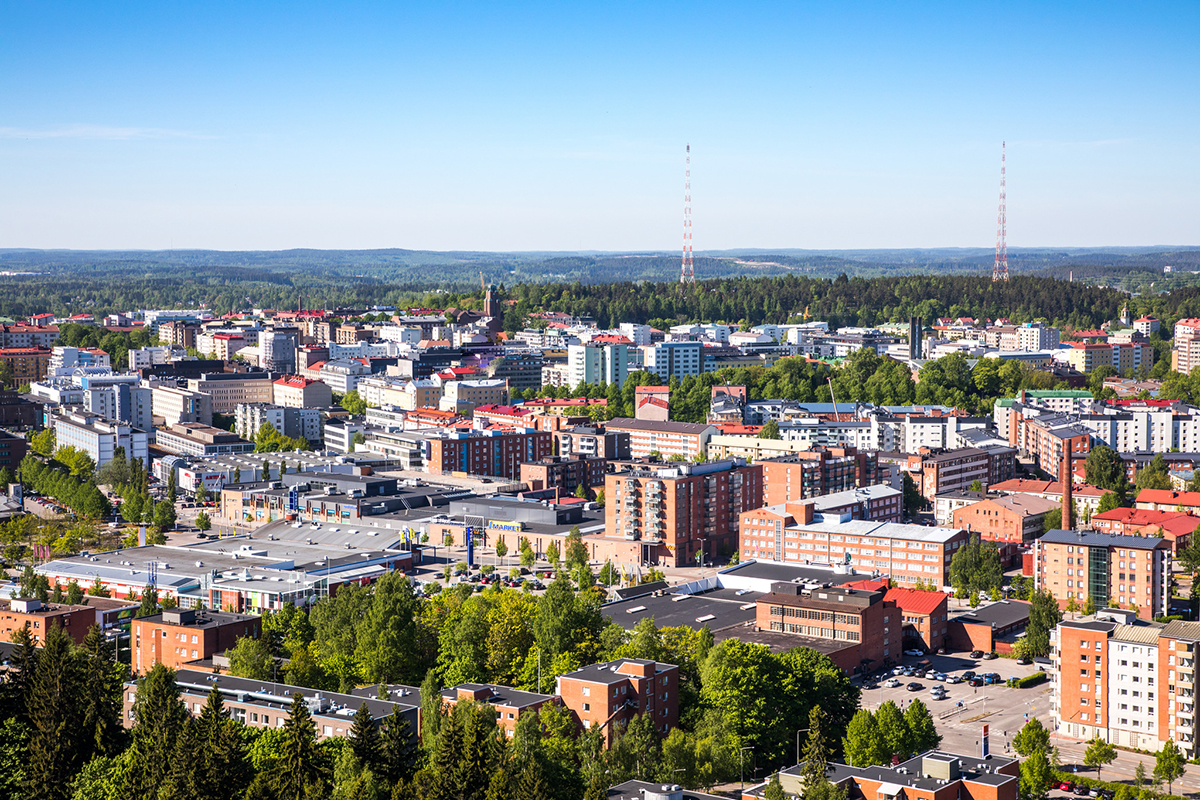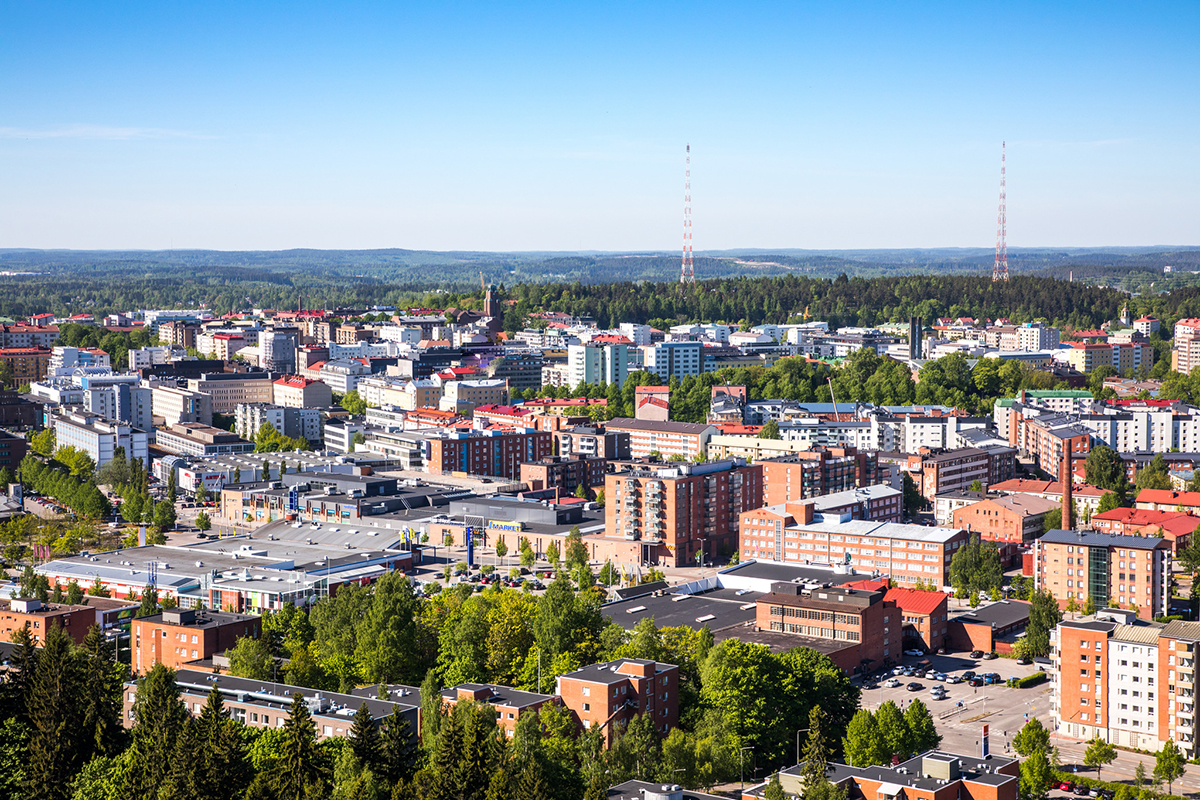 The City of Lahti is using anonymised crowd data to make public transport run more smoothly than ever before.
Telia's new Crowd Insights service is helping the City of Lahti to easily determine how to make its public transport run more smoothly. A major trunk line project is in progress in the Lahti region. In the future, it will be possible to add new lines where they are needed the most.
"Based on the feedback we receive, there is a clear need for cross-city routes. It has been challenging to identify the most significant routes based on the movement of crowds, but we are confident that the data generated by Crowd Insights will resolve this problem," says Katja Suhonen, Public Transport Planner at the City of Lahti.
Previously, local residents' mobility was studied using traditional mobility surveys. This old method is reliable but time-consuming. In addition to enabling rapid analysis, Crowd Insights generates more fact-based data about the actual movement of crowds.
"Our service provides the City of Lahti with a new, quick way to identify local residents' mobility needs. The results of the analysis are intended to help Lahti residents travel as smoothly as possible in the future," says Tero Särkiniemi, Senior Business Development Manager at Telia.
Faster and clearer
The purpose of the City of Lahti's trunk line project is to redesign transport lines, such as bus routes. The main goals are to create faster and clearer bus lines and make public transport a more attractive option. The existing routes are outdated.
"Feedback has been collected from passengers, and statistics have been prepared about the existing lines. Telia's Crowd Insights service perfectly complements the project," says Suhonen.
The planning of the project will be completed by the end of 2018. The new lines will be implemented gradually during 2019.
"The project is designed to increase cost-efficiency – that is, transport will be targeted according to need. We are improving public transport," says Suhonen.
Complete privacy protection
Crowd Insights analyses the movement of crowds based on anonymised traffic data from Telia's mobile network. The service makes it possible to establish where crowds are coming from and where they are going.
Data privacy is not compromised in any way during the analysis. The data is in a format that makes it impossible to identify individual users. Because of the complete privacy protection, the data can be used in many ways in urban and transport planning.
"Mobile phone users' privacy is strictly protected by law. Private individuals are not followed. The multiphase process of the service ensures that individual users' data cannot be accessed," Särkiniemi emphasises.
According to Suhonen, the service makes public transport planning considerably easier than before.
"Crowd Insights provides us with very useful data about the actual movement of crowds for the planning of trunk lines, covering all means of public transport."
Text: Maiju Majamaa
Photo: Lassi Häkkinen