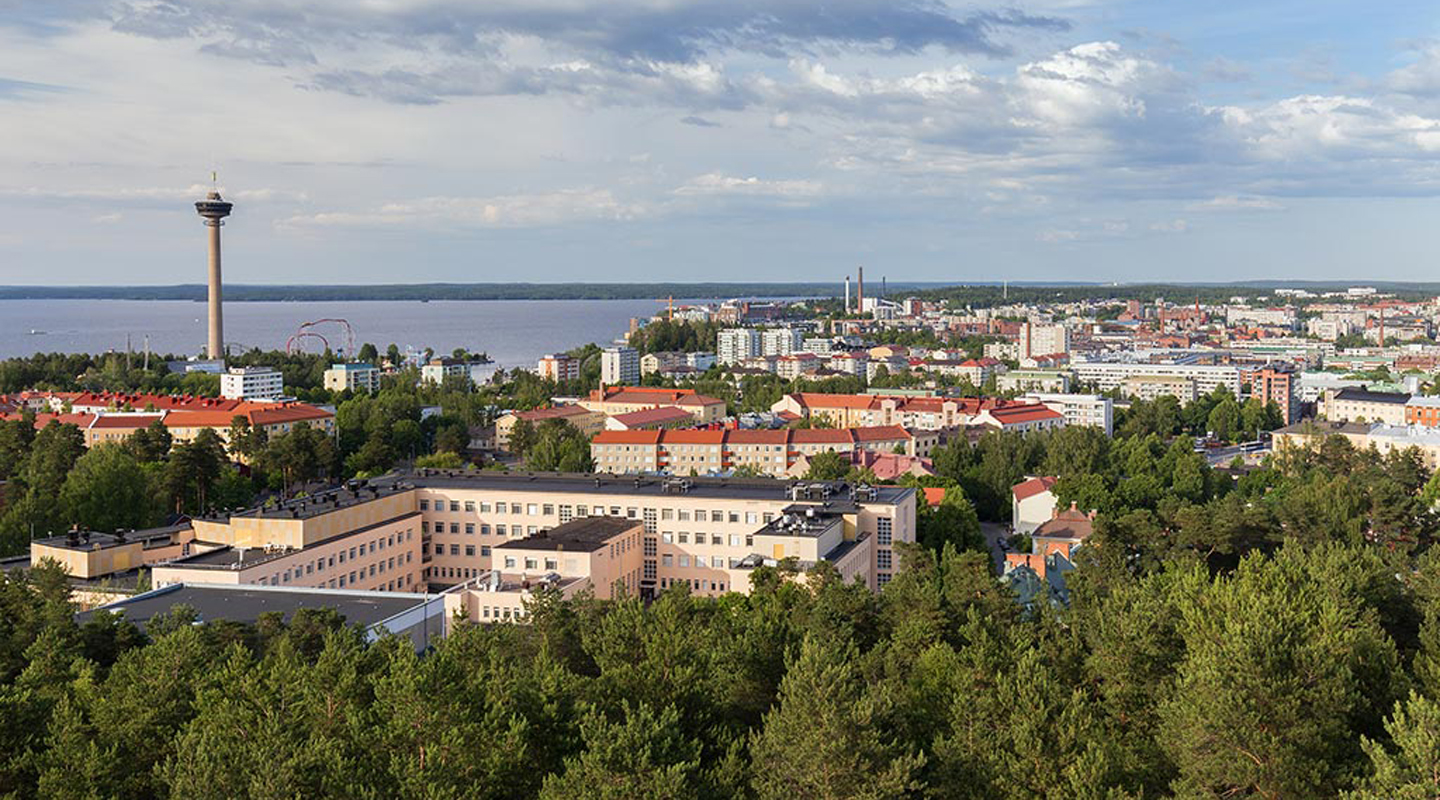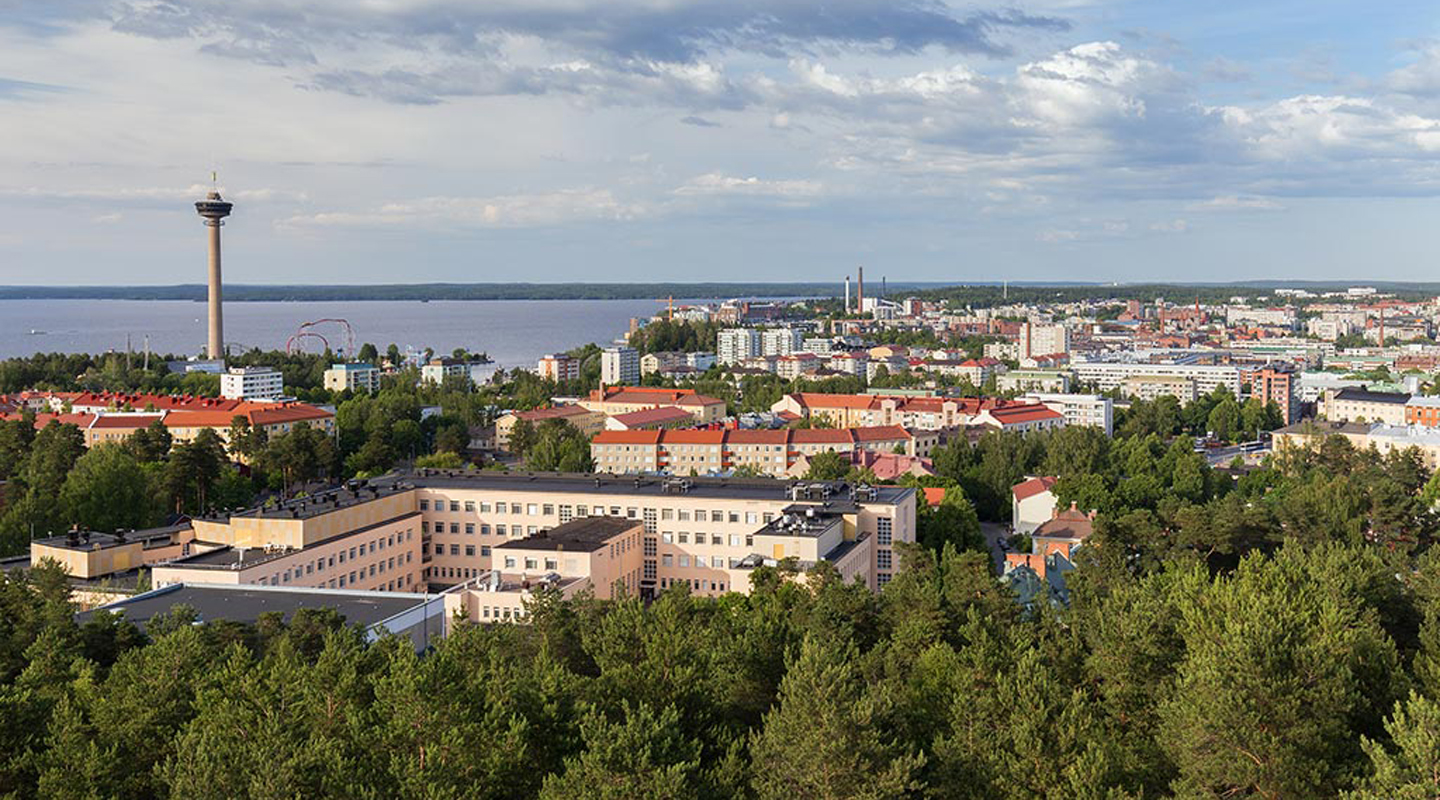 Events and experiences are important for successful cities such as Tampere, where almost 5 million tickets are sold to various events every year. With help from Telia's crowd movement data service, City Vitality Insights, Tampere will be kitted with continuously updated information about the vitality of the city centre and the crowds travelling there.
Tampere is the third largest city in Finland, beautifully nestled between two lakes, and with a long-term vision of being the most attractive city when it comes to experiences in the Nordics and the cultural capital of Europe in 2026. Tampere knows the importance of events for community spirit, the regional economy and the improvement of its image, and has set out long-term goals for its event activities, as well as measures to support these.
"We launched a pilot of Telia's City Vitality Insights service last year because we wanted an unbiased, fact-based solution for analyzing and measuring the visitors to events in the centre of Tampere," says Project Manager Markus Joonas who is in charge of event development in the City of Tampere.
Seeing the big picture
He explains why Tampere wanted to try a new method:
"Our previous method of measuring it was not reliable and the estimates varied greatly. Previously, we examined the effect of individual events without a point of comparison or reliable data."
Telia's service allows Tampere to obtain information on longer-term trends and to compare data historically and with foresight.
"City Vitality Insights is one of the vital new sources of information we use, in addition to statistics and hotel accommodation data. All of these together give us an overall picture of the effect event activities have on Tampere," Joonas explains.
Anonymised data
City Vitality Insights is a service aimed at decision-makers, city planners and event organisers, and offers diverse and continually updated data on the activities of the city centre and the crowds gathering there. This information also includes data about where visitors origin from.
"The service is based on the data obtained from Telia's mobile network, which has been processed in such a way that it is anonymised and aggregated, making it impossible to identify individual users from the data," says Petri Seppänen who is in charge of Telia Data Insights sales and business development.
City Vitality Insights serves several sectors of city development and allows cities, for example, to compare the effect of various events, find areas to develop, identify visitor profiles as well as target and measure the city's marketing efforts, Seppänen explains.
Useful for city development
Tampere uses the information obtained from Telia's service for marketing, traffic planning and the development of events.
"Visiting an event is always the sum of many factors, and it is the visitors' overall experience we want to find out more about to make our events even better. After all, people often attend events based on recommendations," Joonas says and continues:
"Also, City Vitality Insights provides us with new kinds of opportunities to develop more environmentally friendly events, solutions and services that run more smoothly."
INFO: CITY VITALITY INSIGHTS AND TAMPERE
CHALLENGE
The City of Tampere had no reliable and fact based tool for analysing and measuring event visitors in the city centre. They used a variety of evaluation methods which weren't that reliable.
SOLUTION
Telia City Vitality Insights will provide Tampere with continuously updated information about the vitality of the city centre and the crowds travelling there.
BENEFITS
Event activities are a significant source of business in Tampere. City Vitality Insights offers a data-based overall picture of what events are worth investing in and how they can be developed in more efficient and sustainable ways.