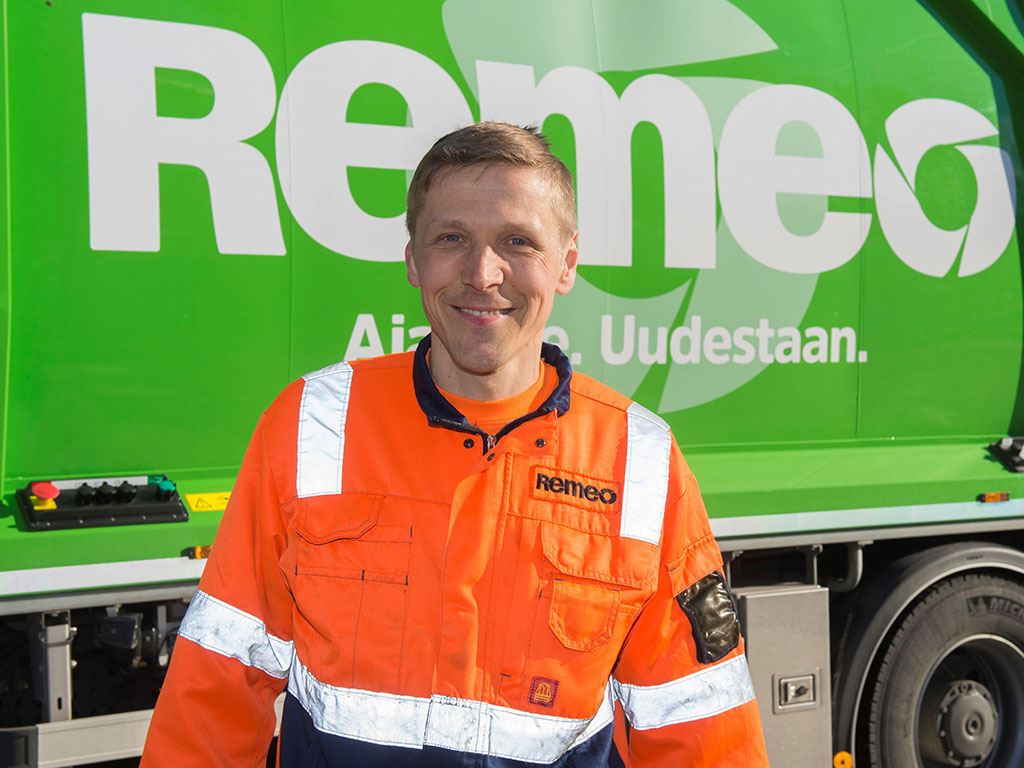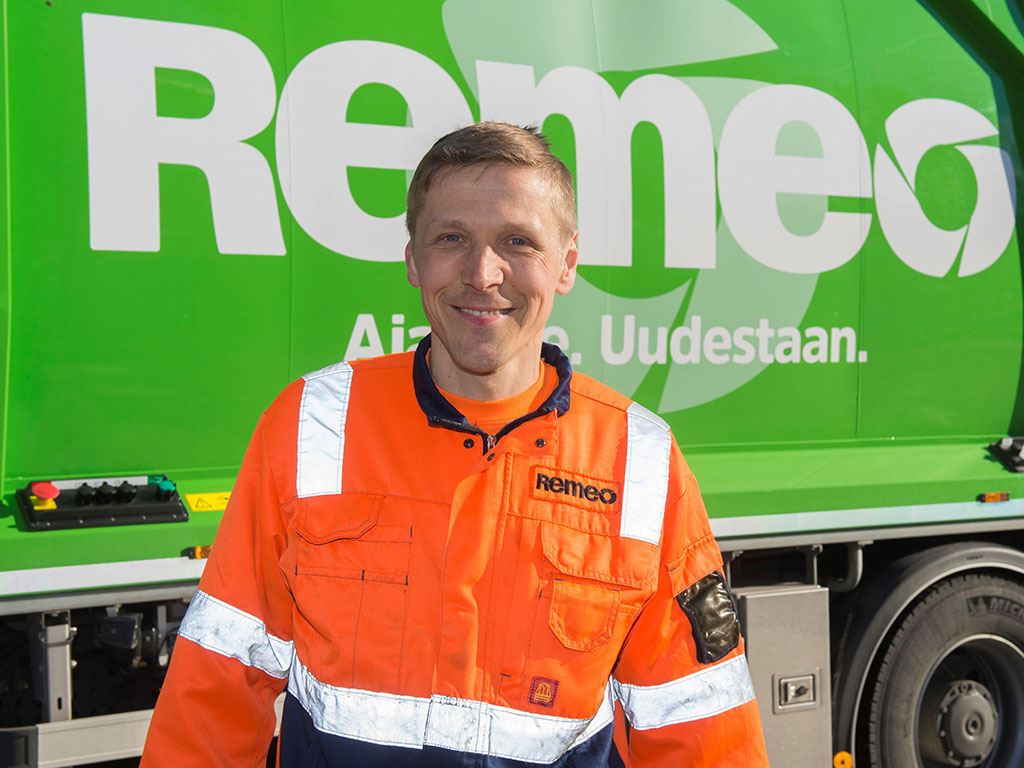 Remeo Oy is a nationwide environmental management company that develops solutions with its customers for returning the litter of yesterday for use as tomorrow's raw materials. With the NB-IoT -pilot, Remeo wants to study tracking its skips.
Remeo's goal is to optimise the use and logistics of its nearly 2,000 skips using the new technology. The company wishes to build an ecosystem that saves time, money and the environment.
"It is important for us to track the skips because they constitute a significant part of our fixed assets. Because of the nature of our business, the skips travel highly dynamically from one customer site to another, and user-based accounting may often prove challenging. Locating the skips with NB-IoT happens in real time and is reliable, and the related accounting virtually takes care of itself," says Remeo's chief commercial officer Sanna Karppinen.
Benefits and costs to be determined in the pilot
"To date, the pilot has proven that knowing where the skips are makes it easier to manage the fleet and plan operations, and the knowledge also improves the efficiency of the work. The skips are not idling somewhere but, instead, continuously in productive use."
"All NB-IoT projects start with a three-month pilot to determine the business potential of this technology and assess the cost of deployment. In the Remeo pilot, sensors have been placed in five skips, providing data that allows the user to determine, for example, the utilisation rate and inventory levels," says logistics solutions specialist Satu Orava of Telia.
"We have not yet made decisions on the measures following the pilot but if the use of the NB-IoT technology becomes cost-efficient, I would love to monitor the movements of all of our skips. There are surely many possibilities for tracking our other assets, as well, because this is only the beginning on the path of using sensor data," Karppinen reasons.
Challenge
Locating skips at different sites is challenging because they move between customer sites rather quickly.
Solution
NB-IoT enables reliable tracking of skips using sensors.
Benefits
This solution makes the work and work planning easier for Remeo's transport co-ordinators, as they always have real-time knowledge of where the skips are.