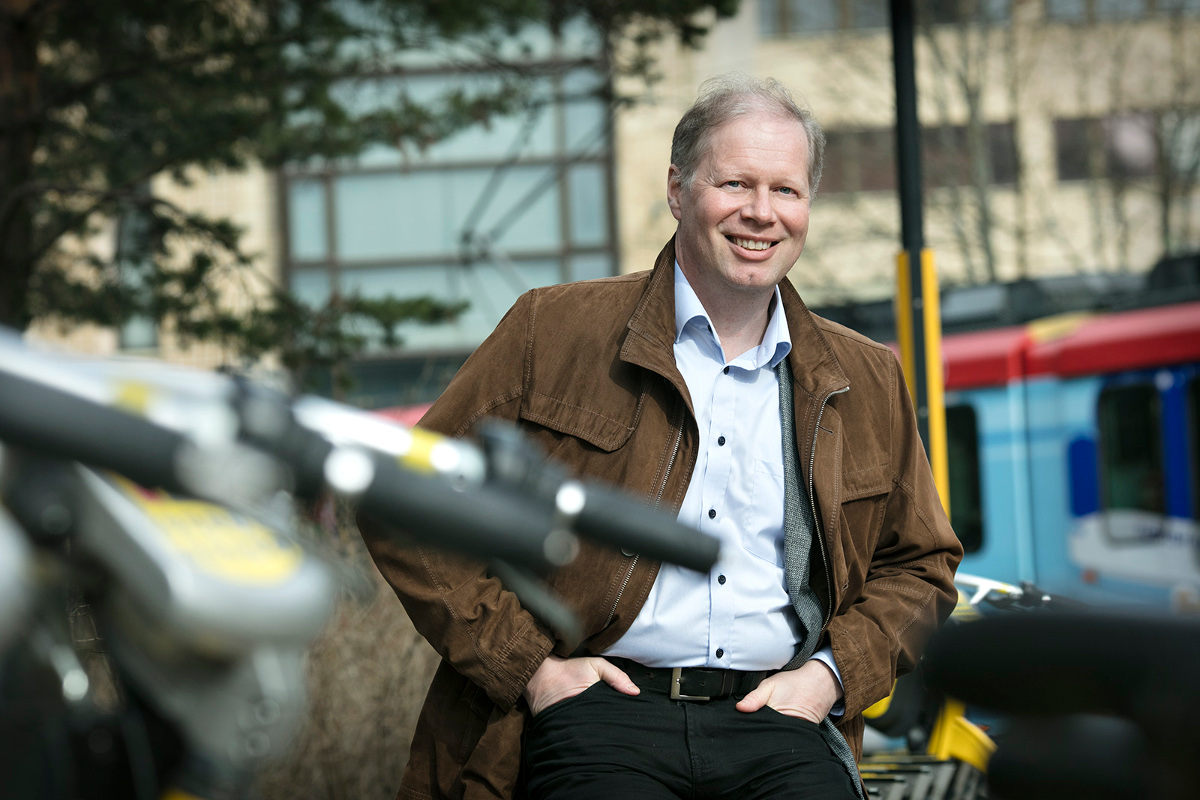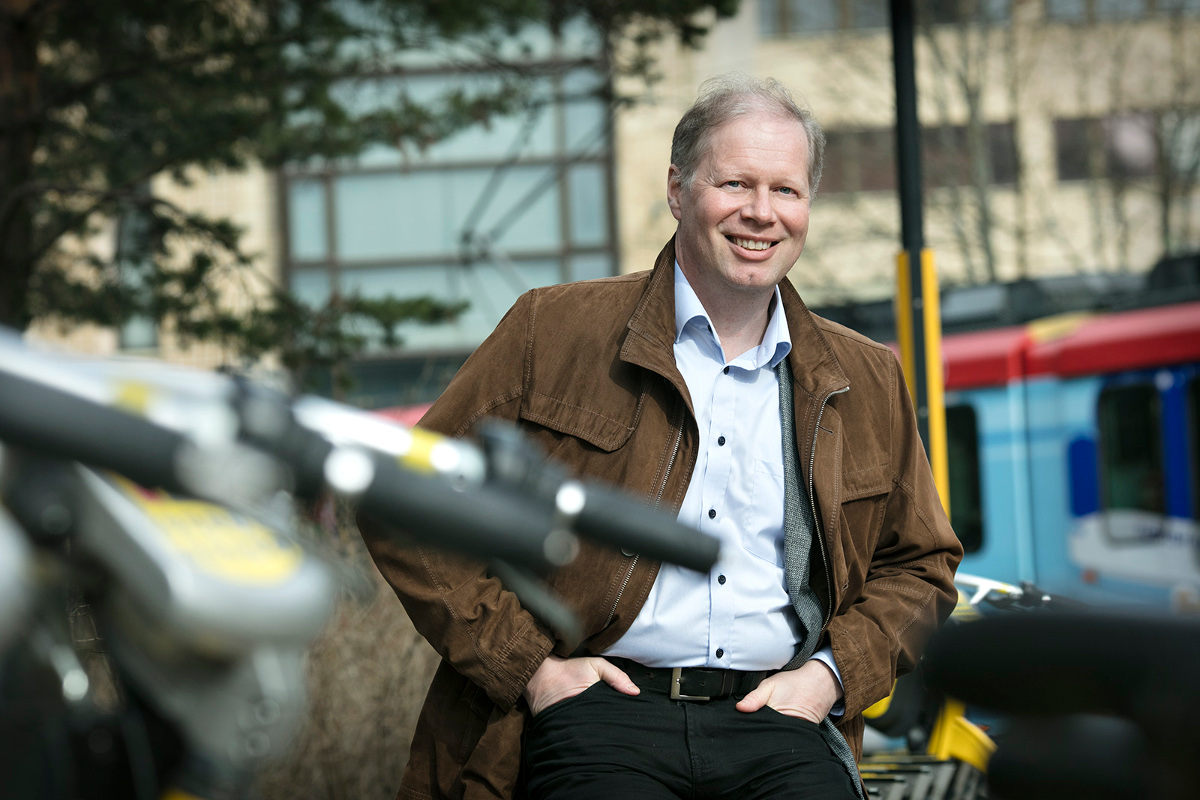 At the beginning of 2018, Strafica and Telia started a pilot project to study the development of public transport with the help of data generated by mobile phones. Similar experiments have been carried out abroad, with promising results.
Digitalisation is causing the world to change more rapidly than ever before. For traffic planners, this means a need for more effective ways to generate data.
Strafica, a Finnish company specialising in transport and community planning, decided to try Crowd Insights to meet this need. Crowd Insights is a new service provided by Telia for using anonymised data collected about crowds for the study and development of various services.
"Late last year, Telia contacted us to ask whether we would like to try Crowd Insights. We were enthusiastic about the opportunity, as we can see how our industry can greatly benefit from such a service," says Markku Kivari, Managing Director of Strafica.
Towards faster, safer and more ecological travel
Founded in 2000, Strafica is an expert company owned by its employees. It specialises in mobility analysis and modelling related to the development of transport systems. The purpose is to produce information about people's mobility needs and the development measures required for smoother, safer and more ecological travel.
Crowd Insights may prove highly useful in the future, as it offers a quicker, more efficient way to collect comprehensive data.
"Traditional mobility surveys continue to produce the most reliable results, but are arduous to carry out. In addition, with the current operating environment undergoing a transition, data describing the functionality of the transport system and mobility needs becomes outdated over a short period of time," says Kivari.
Mobile network data offers more extensive sampling than traditional methods, with less effort, and analyses are easy to repeat, when necessary. Even the smallest nuances can be distinguished clearly, which promotes a deeper understanding of people's needs.
"Using modern technology, we can collect a more diverse range of real-time data about the functionality of the current transport system and infrastructure. However, this doesn't provide us with an understanding of how people want to travel and from where to where. I believe that mobile network data will help us greatly in this respect."
Data functionality is being studied around the world
The usage of mobile network data in traffic planning is a relatively new phenomenon in Finland and abroad. For this reason, special attention is currently being paid to data reliability.
In Sweden, researchers at Linköping University compared mobile network data with survey data produced by the state. The information about mobility between areas was identical. The only difference was that it had taken two years to collect and process the survey data, while the mobile network data was compiled in two months.
"The researchers found that the method was ideal for the analysis of long-distance traffic streams.
In addition, as the study is easy to repeat, it can be used to study and monitor changes easily," says Kivari.
The reliability of mobile network data as a transport planning tool has also been studied in Paris, where it was found to be a good method for modelling metro and local train traffic, while the identification of other modes of transport was more difficult.
Kivari believes that Crowd Insights will become a new, effective tool that is used alongside traditional tools – or even more extensively.
"With regard to long-distance traffic, Crowd Insights is likely to be a highly efficient tool. I also believe that, concerning urban traffic, it will produce significant added value alongside traditional measurement methods. We will have more information once our pilot project has been completed."
Text: Tomi Eklund
Photo: James Lukumaa
Watch Markku Kivari's inspiring presentation at the Telia Crowd Insights launch event about the analytics of the movement of crowds and its use as an urban and transport planning tool.