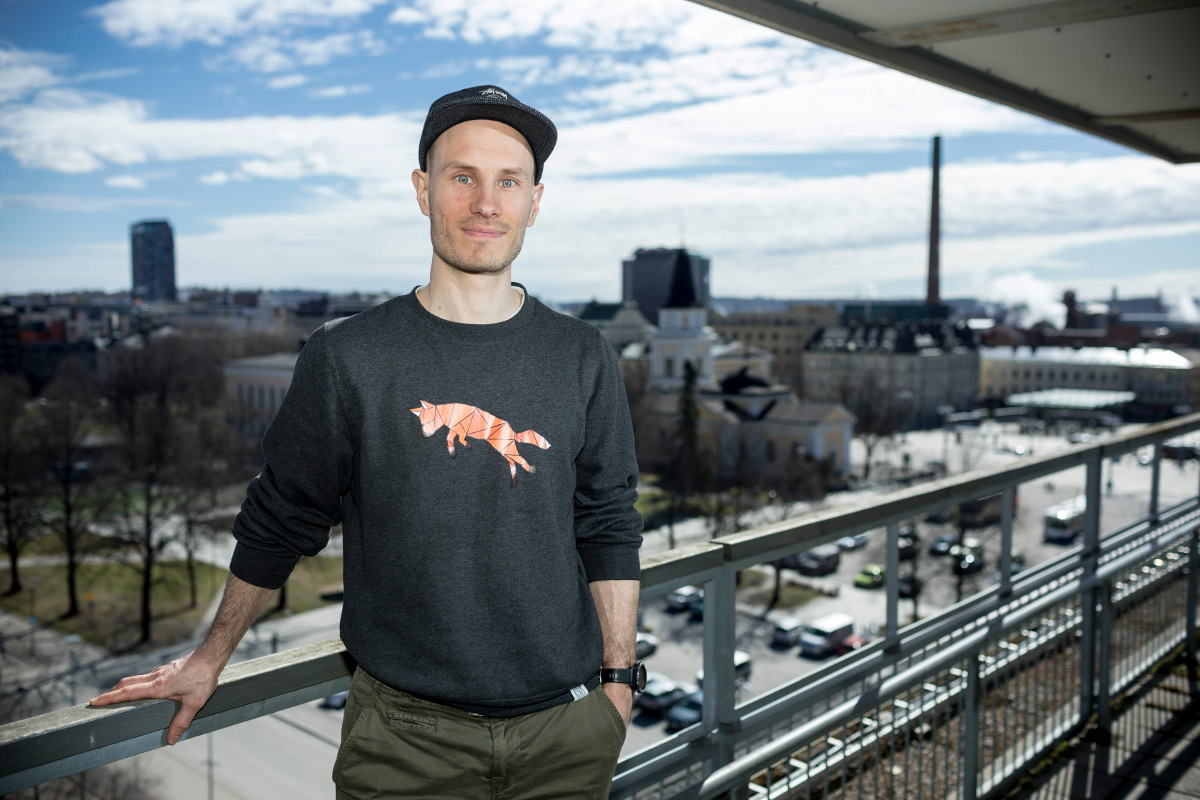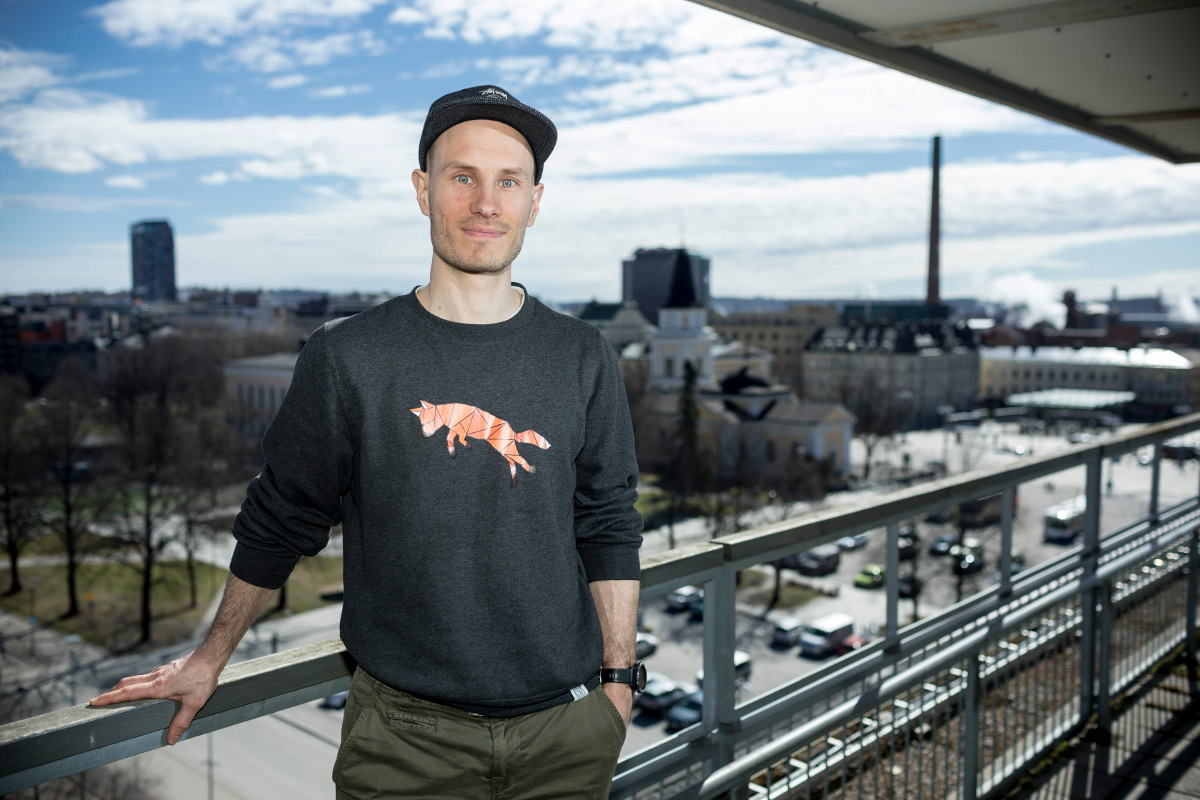 The City of Tampere is using Crowd Insights to develop a smart city. The service reveals what makes people spend time in the city centre and how to further enliven the area.
In late 2016, the City of Tampere announced it had started Smart Tampere, a programme intended to make Tampere an internationally known smart city.
"We are aiming for our city to become known as the European Silicon Valley, the leading hub for digitalisation and the Internet of Things. We believe this will enable us to create new jobs and attract new operations to the area," said Anna-Kaisa Ikonen, then Mayor of Tampere, in an interview with Aamulehti.
In late 2017, the City of Tampere became one of the first customers to adopt Crowd Insights, an innovative service provided by Telia. Crowd Insights is a new tool for analysing the movement of crowds using anonymised mobile network data.
"We use data generated by Crowd Insights in urban planning. Understanding transport and mobility opportunities is particularly important, as interaction between people is a major creative force in our world," says Jouko Järnefelt, Analyst at the City of Tampere.
During the early stages of the programme, other applications have also been identified for mobile network data, including stay-time analyses and the effect of various events and the weather on the movement of crowds.
"When we see what is bringing people to the city centre and for how long, we can make the area even livelier. The data we have collected is also useful for businesses in the area."
Cities will soon be developed by AI
If the city administration knew how and when people want to travel, and from where to where, they would be able to minimise total travel times and the carbon footprint through public transport planning. However, integrating extensive masses of data into the planning process is impossible for people to do – but possible for artificial intelligence.
"The next step for Crowd Insights will be the application of AI and machine learning. Artificial intelligence is also able to detect changes in people's behaviour without delay and optimise traffic accordingly much more rapidly than people," says Tapio Levä, Senior Business Manager at Telia.
Text: Tomi Eklund
Photo: Rami Marjamäki
BETTER DECISIONS WITH MOBILE NETWORK DATA
Crowd Insights helps you understand the movement of crowds and make better decisions and create better solutions based on data. Learn more about this new tool for urban and transport planning.
Watch Jouko Järnefelt's inspiring presentation at the Telia Crowd Insights launch event about the analytics of the movement of crowds and its use as an urban and transport planning tool.