In today's world, your business needs to be secure, scalable and above all – connected. We provide you the business environment and connections you can rely on. Technology will never be a barrier to your success.
Telia Helsinki Data Center
Telia is currently building a data center in Pitäjänmäki, Helsinki, and it will be the largest open data center in Finland.
View the video to see what the data center will be like.
What benefits will the outsourcing of data centers offer to your company?
Secure and cost-effective
Increase the degree of automation
Free resources from maintenance to development
Ensure steady quality and efficiency in operations
Economical and carefree management
Scalability - you only pay for what you are using
Security - our experts monitor the services 24/7
Ease - manage your IT environment easily
Modern technology
Our solutions are suitable for both Finnish and international companies
Our network covers the whole world
We provide connections to public cloud services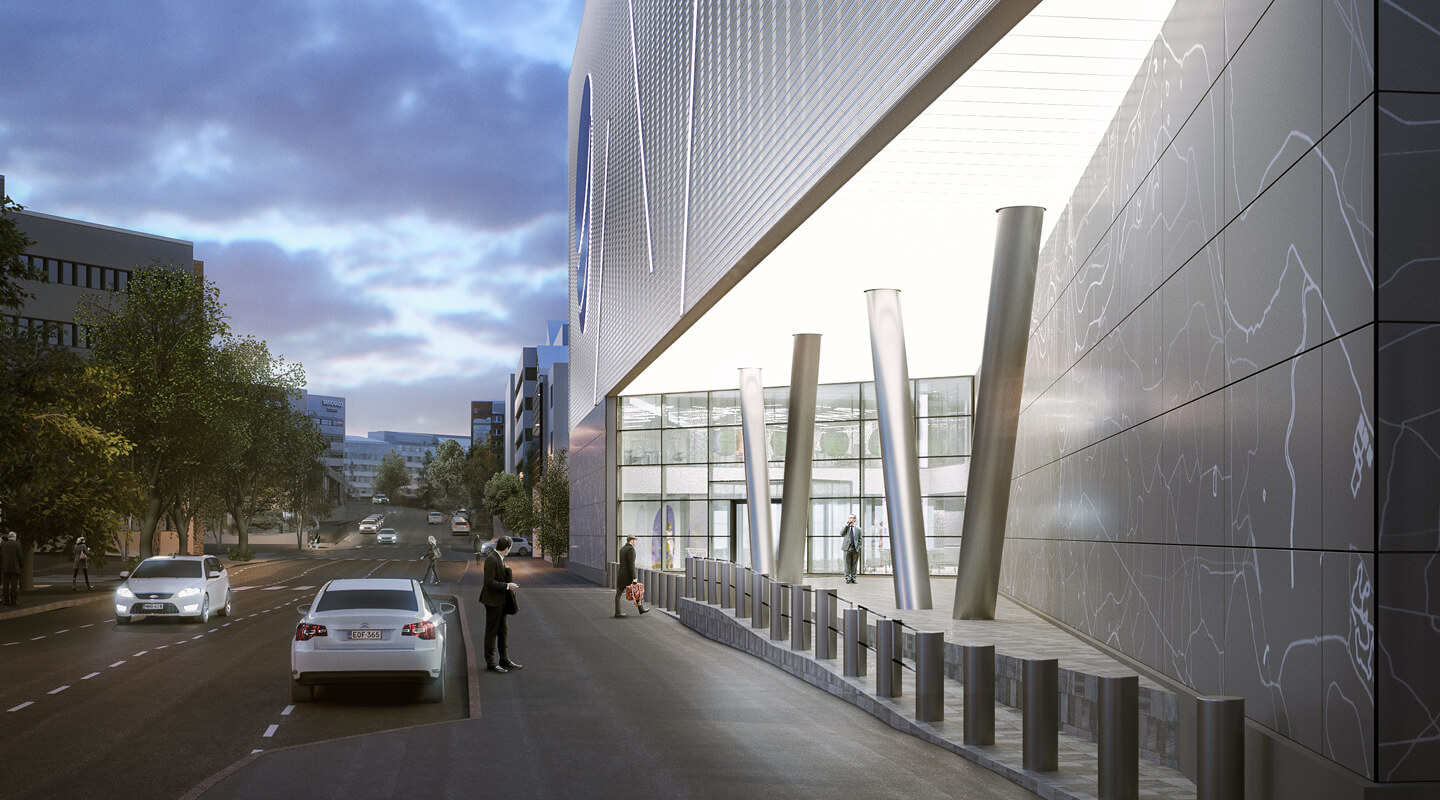 Telia Helsinki Data center brochure
The most energy-efficient, secure and sustainable multi-tenant data center in Finland is available now and in production in Spring 2018.
Check out our new Telia Helsinki Data Center by downloading our brochure.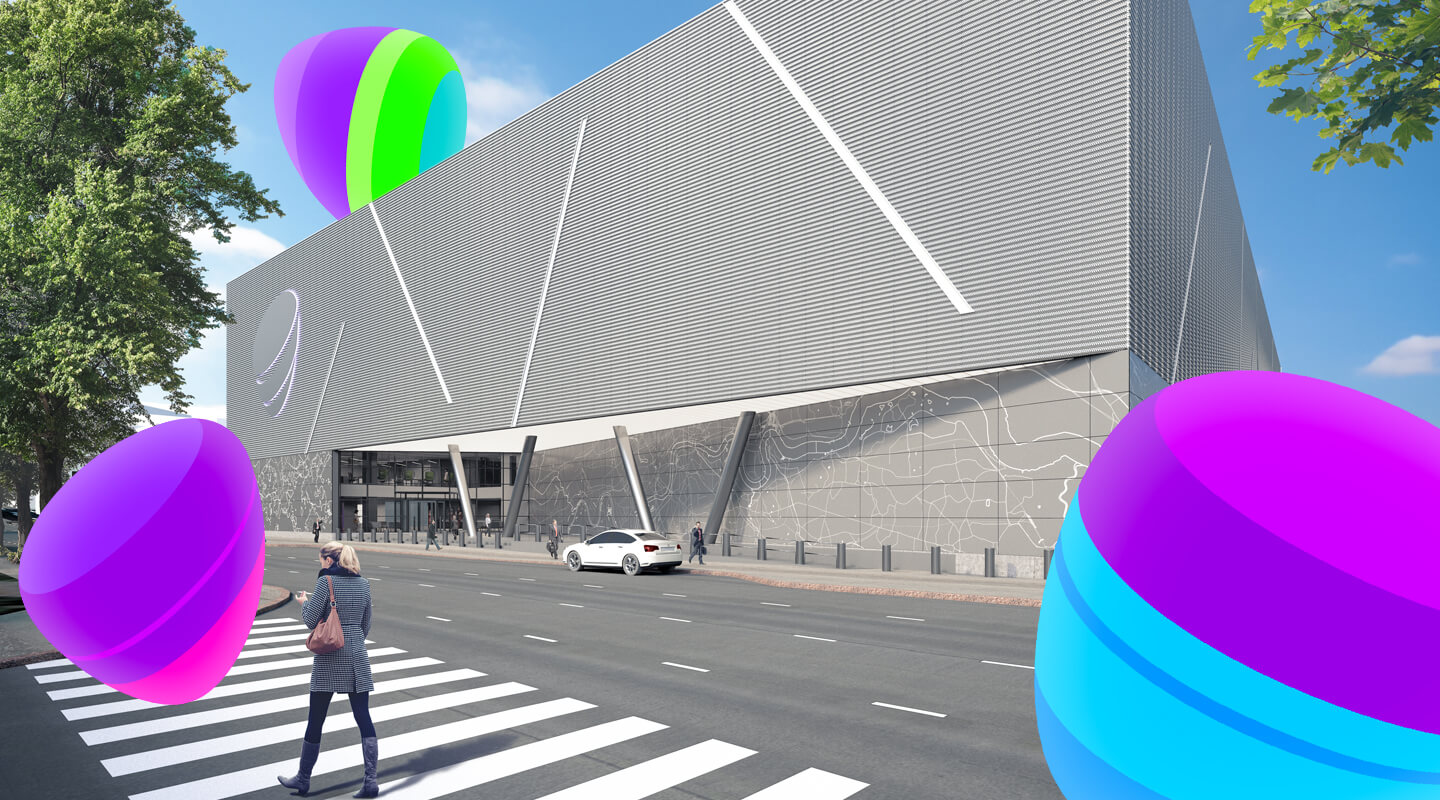 Telia colocation brochure
We provide a secure and reliable environment for your servers. Our data center in Helsinki offers fast and safe connections to your important data, worldwide.
Get to know our colocation services in Telia Helsinki Data Center by downloading our brochure.
Telia Helsinki Data Center Service Portal
Telia Helsinki Data Center provides continuous services in real time. You'll able to manage your services and servers how do you want and when do you want. See how it's done in seconds.
Telia – New Generation Telco
Telia is a major hub in the digital ecosystem, empowering people, companies and societies to stay in touch with everything that matters on their terms. We provide communications, networking, datacenter and cloud services enabling digital transformation for our business customers. We boost digitalization by investing approximately 200 million euros annually in network connections in Finland and by building a new state-of-the-art datacenter in Helsinki.
Why choose Telia?
Internationally recognized operator and trusted partner
Largest Nordic and Baltic operator with global carrier capability
Top class coverage, scalability, availability, and reliability of the network
Comprehensive service portfolio