Customer support
Got questions? Facing technical problems? We're here to help.
TELIA CUSTOMER SERVICE for business customers
Mon–Fri 8:00am – 4:30pm.
(mobile call / local network charges apply).
Or, fill in the form and we'll get back to you:
TECHNICAL CUSTOMER SERVICE
Fault repair Mon–Fri 8:00am–4:30pm.
Submit fault reports 24/7.
(mobile call / local network / international call charges apply)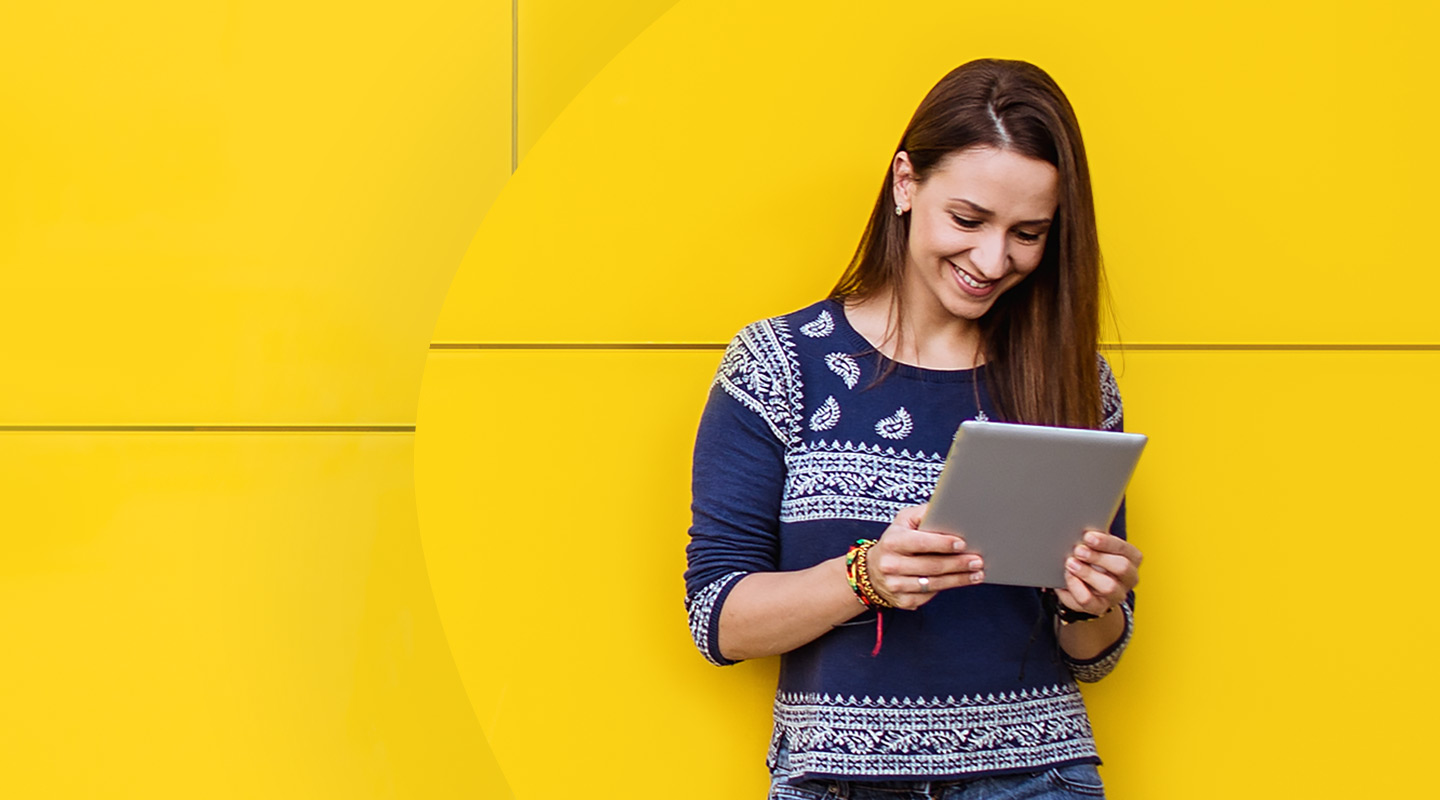 Corporate portal, your 24/7 support
On Corporate Portal, you can manage your company's services: order new devices and subscriptions, submit service requests and fault reports, browse invoices, and monitor the status of your – even when customer service is closed.