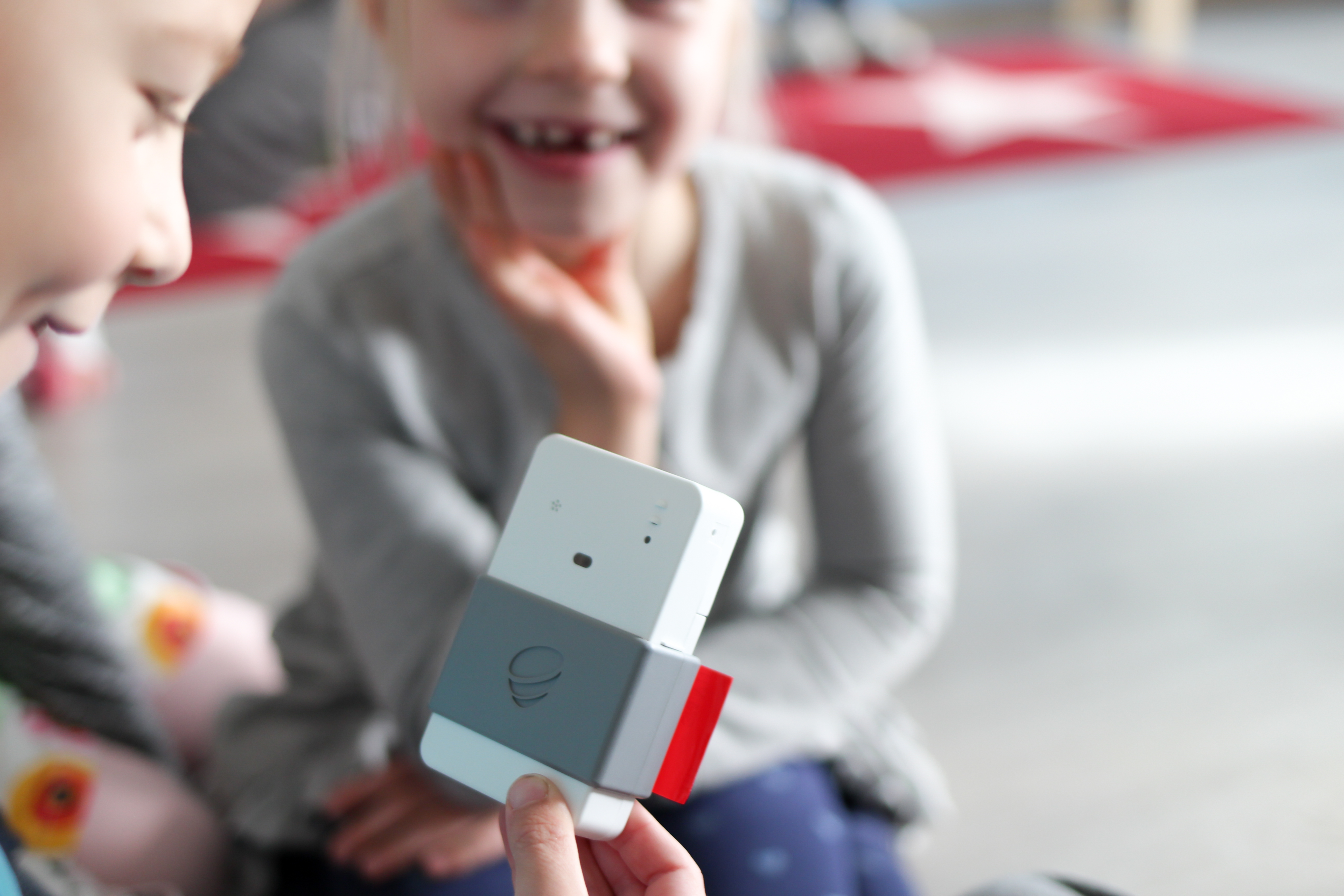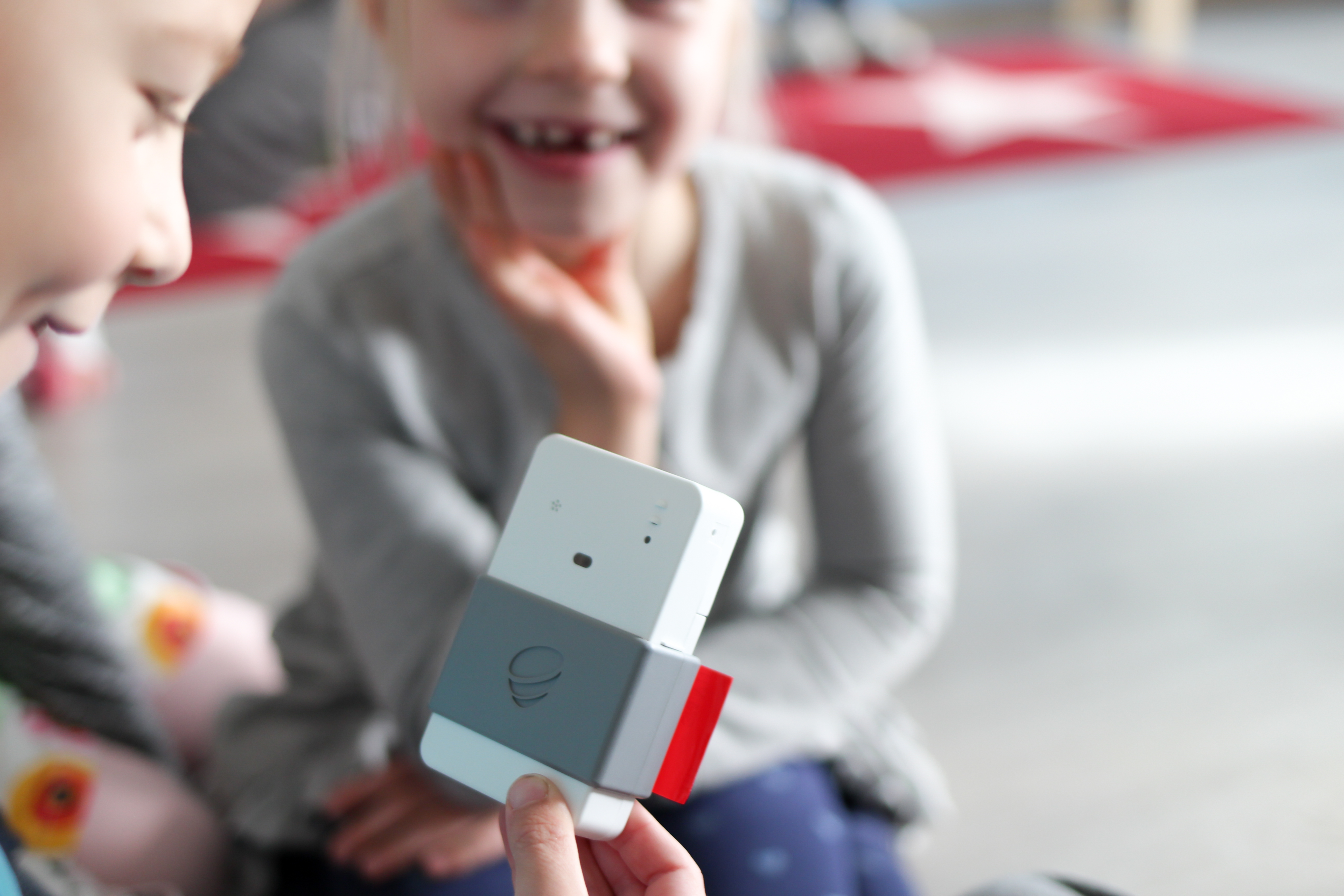 Telia and Yanzi Networks, a Swedish company providing indoor sensors, have cooperated to develop the Telia IoT Office system, which makes it possible to improve job satisfaction and increase work efficiency. Its benefits include ease of use and fast introduction.
The system allows you to collect data for instance on the temperature, humidity and indoor air quality of a workspace and to monitor the data on a web page in real time. The benefits offered by Iot Office include ease of use and fast introduction.
"We have strived to create a solution that can be installed by anyone. So far no solutions on the market have been integrated to this extent. The data collected by the system is available and visible to everyone. Everyone can see that the temperature is, for example, 21.3 degrees Celsius – regardless of whether they feel it is cold or not. Then you can make decisions based on the data," says Telia's IoT Offering Manager Mikael Sundholm.
"Yanzi Networks provides us with a service to a product area that has a huge amount of potential. It feels great that we are now able to bring these solutions, which have been developed for a long time, to customers' everyday lives."

Yanzi Networks is a start-up company that currently employs 20 people. In addition to sensors, the system developed by the company includes a router, which collects the data sent by the sensors and sends it to the cloud service that controls the service entity.
"I believe that the services we have developed together make it considerably easier to introduce IoT at companies. Telia is the leading operator in the Nordic countries and a dream partner for us in solutions for a smart operating environment," says Ulf Wretskog, CEO of Yanzi Networks.
DETAILED DATA FOR A CAR SHOP AND BETTER AIR QUALITY AT A DAY CARE CENTRE
The partners have developed two different solutions, IoT Office Air and IoT Office Presence.
The Presence version includes 12 infrared sensors that measure movement. They can be used, for example, to measure the degree of usage of workspaces and meeting rooms. The sensors of the Air package, in turn, measure the quality of indoor air. They can be used for monitoring the temperature, humidity, carbon dioxide and various carbon compounds. It is also possible to measure the level of background noise.
Telia IoT Office packages have already been introduced around Finland at sites of many different kinds.
The Telia IoT Office package includes indoor sensors.
A car shop is monitoring which cars customers mostly sit in. This provides completely new kind of information for car sales. It would be difficult to collect such data by traditional methods.
A housing company has started to monitor visits to the attic facilities and the actual degree of usage of saunas, whereas at a day care centre it is the indoor air quality that is measured.
IoT Office makes it considerably easier to collect data and makes it possible to use the data in completely new ways for business support.