Finnish Population Register Centre selects Telia as intermediary for processing identification - "Our goal is 50 million transactions"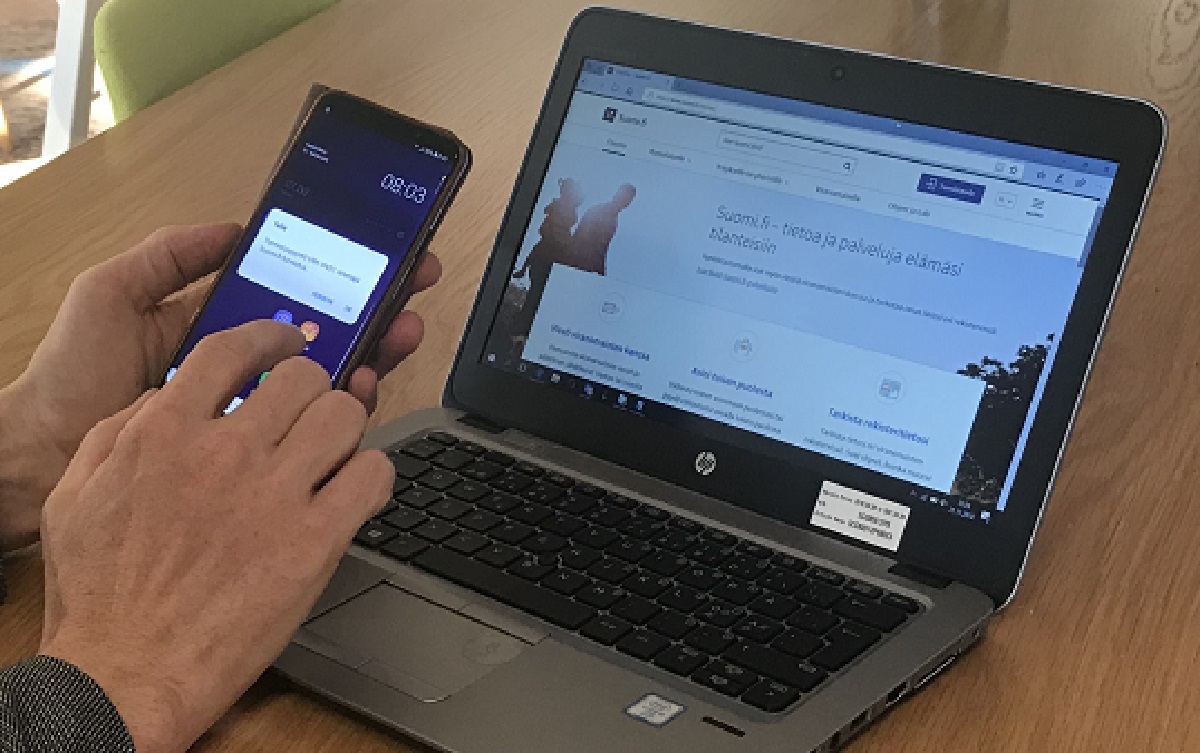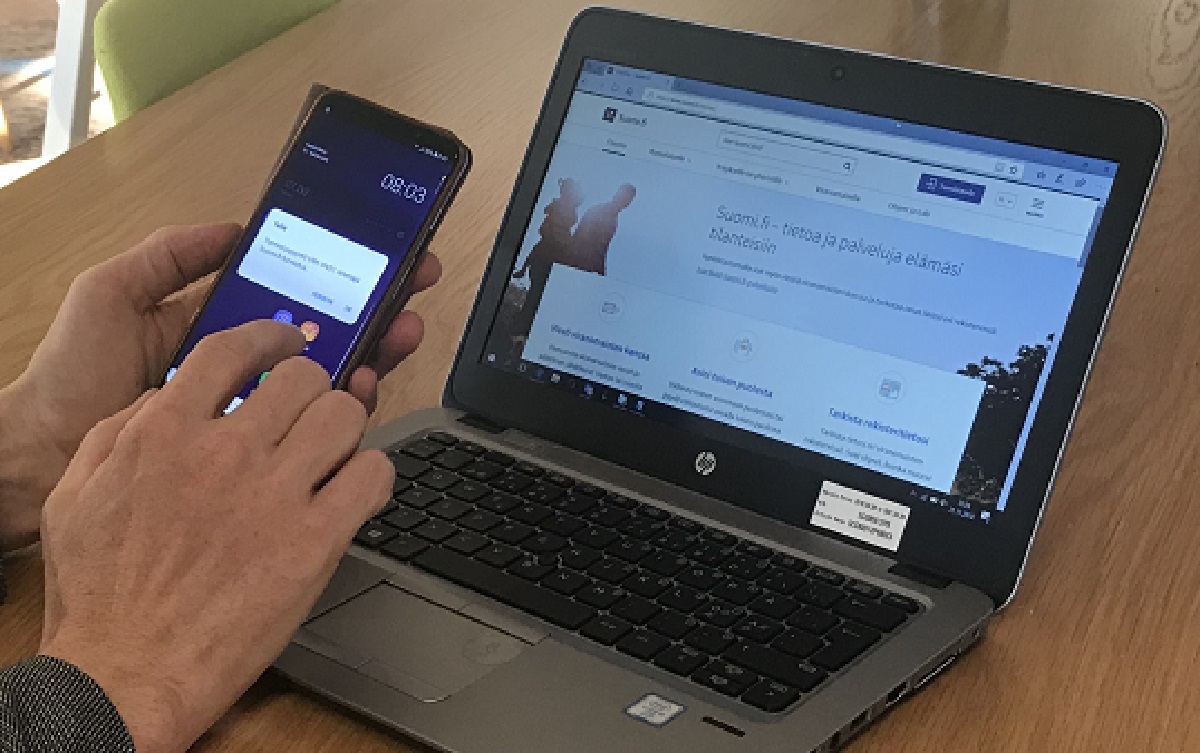 Every year, Finns sign in online using trustworthy identification around one billion times, and this number is growing by 20% each year. Next year, Telia aims to rise to become one of the largest intermediary of identification transactions in Finland.
Mika Loukola, Business Manager of the Telia Tunnistus service, demonstrates how easy it is to identify to various services using a mobile certificate. Still, 95% of strong identifications online are performed by means of mobile bank applications and printed bank identifiers. This is the market that Telia seeks to open.
"In fact, we will be the largest intermediary of identification transactions already at the beginning of next year, as the agreement with the Population Register Centre enters into force. This is a very important milestone for the company," says Loukola.
The monopoly position of banks began to break down in May last year, when they were obligated to sell identification transactions at wholesale prices also to intermediaries, who in turn sell the data to businesses. Prior to this, banks offered the service directly to businesses at a high price.
Telia currently holds a dual position on the market, as it both sells identification transactions made by means of mobile certificates and pursues a dominant position in the intermediary market.
Over the summer, the Population Register Centre tendered out its identification data providers. In September, the PRC chose Telia as its sole intermediary. Going forward, Telia will provide both mobile certificates for PRC and identifications for OP Bank. Identifications for other banks will be purchased separately by PCR from each bank.
With the agreement with PRC, Telia aims to act as the intermediary in over 50 million identification transactions next year. The most popular services included in the agreement are vero.fi, omakanta.fi and poliisi.fi, as well as health services for local governments.
"Right now, we hold all the aces. We offer our customers the opportunity to purchase identification services from a single supplier instead of the previous 11 separate contracts. In addition, the agreement with the PRC establishes our position as a credible and trustworthy partner," says Loukola.
Strong identification overrides passwords
Loukola emphasises that the EU General Data Protection Regulation, which entered into force six months ago, has also increased the need for strong identification in companies.
"Usernames and password will soon be no longer sufficient," Loukola says.
Loukola would be happy to see a larger number of Finns adopting the mobile certificate, which is currently used by some 400,000 people. Still, he admits that the process to move on from online bank credentials will be slow, as customers are so well accustomed to their use in online services.
"The share of mobile certificate users is growing continuously, but no rapid shifts are forthcoming. For this reason, we have jumped in to be heavily involved in the intermediary business."
Janne Kaijärvi