5G will lead the technological revolution during the next years, and it's bound to change industries in unforeseen ways. Now, together with our partner network, we're taking Finland to the 5G era.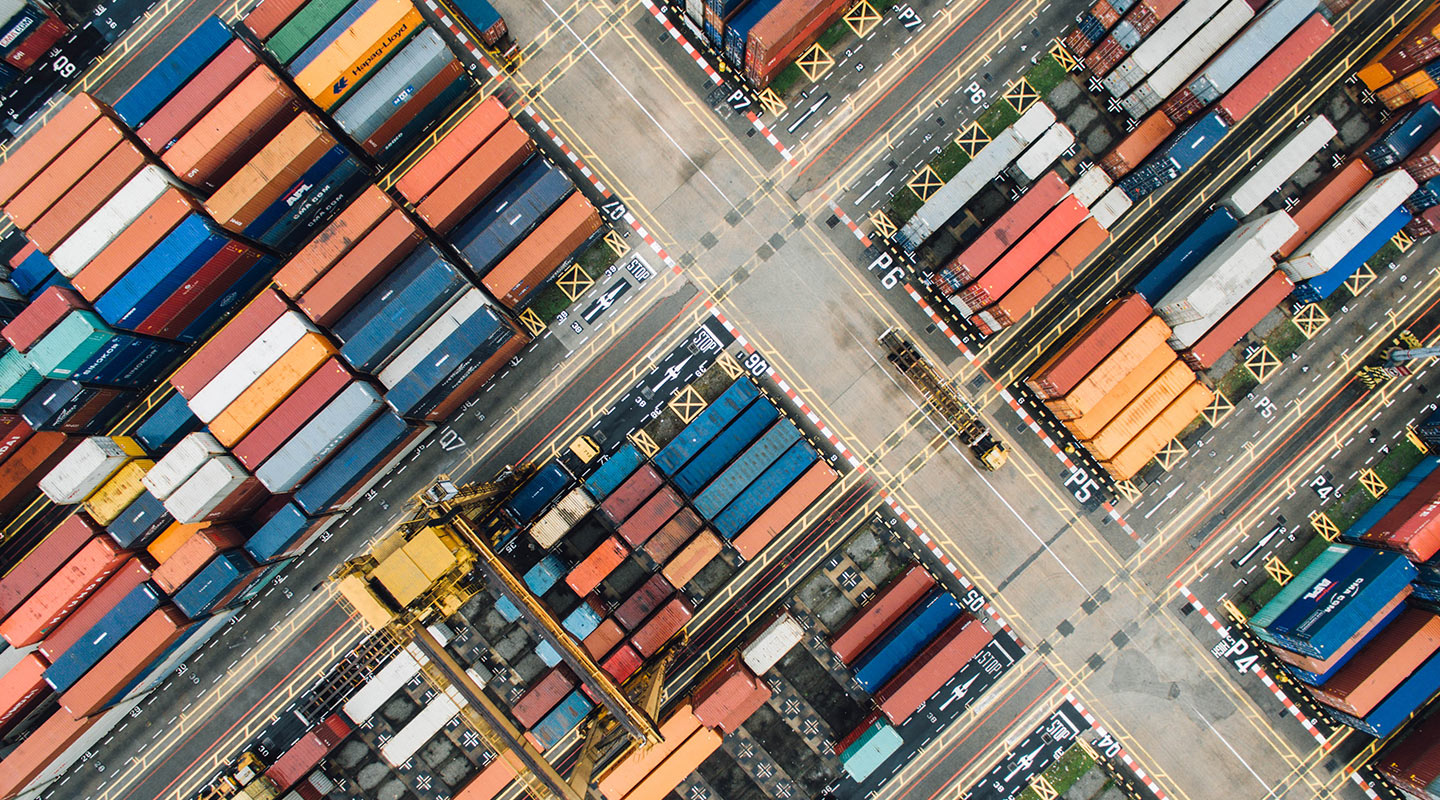 Building real 5G together
We've invited the forerunners – private and public companies and organizations with real challenges they want to solve with 5G – to come explore these opportunities with us.
Our mission is to find what the true 5G can give businesses and the society as a whole. We still have a few vacant spots in our network, so join us!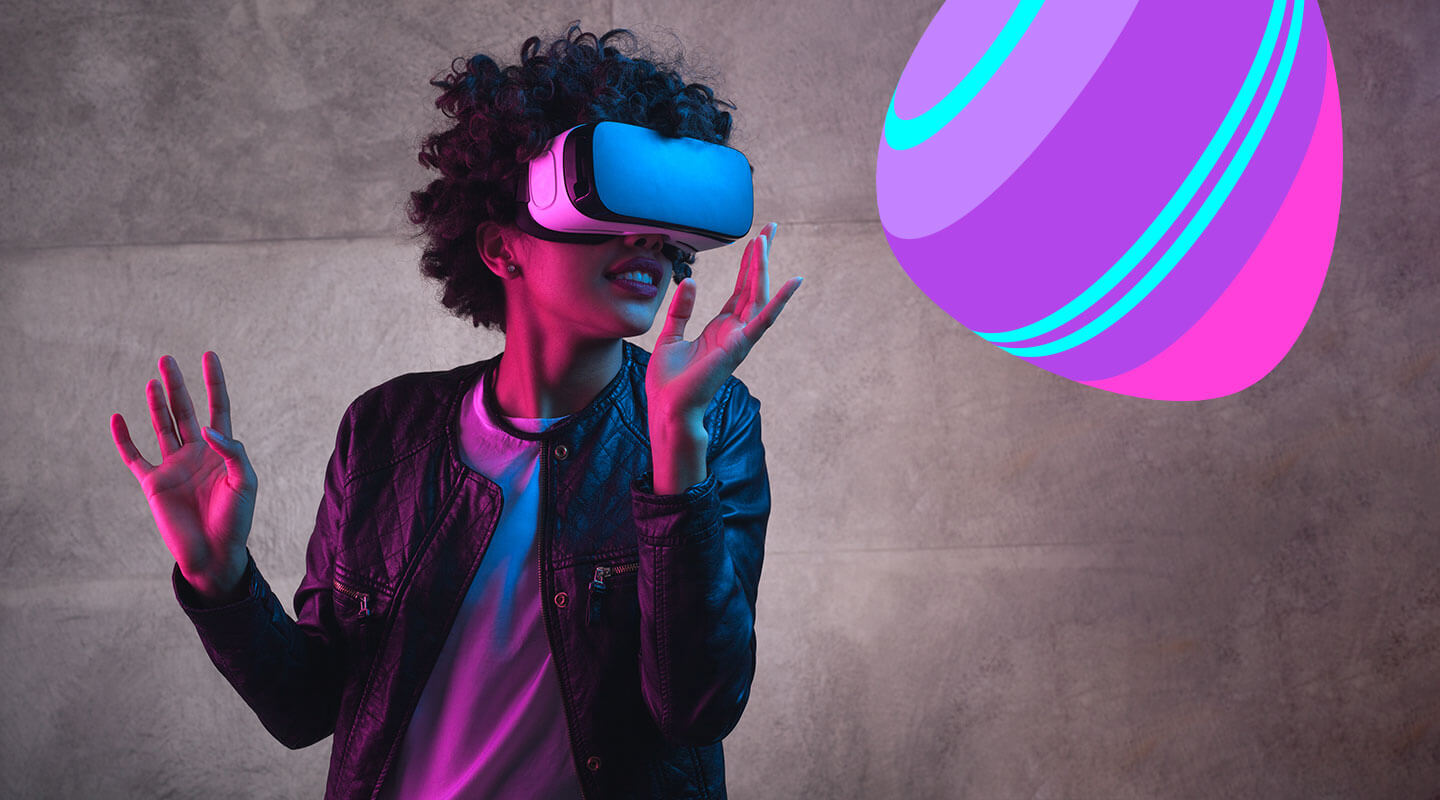 Real cases, real opportunities, real gear
Telia has over 3 million users in Finland, and our markets cover the whole Baltic Sea area. This equals opportunities.
You'll also have plenty to play with. 5G will be built on new technologies such as NB-IoT, 5G connections and new terminals, and you'll be among the first to use them to solve your challenges. We're also bringing fiber connections, Helsinki Data Center solutions and other assets to the equation. Nokia's 5G Lab has also joined the party.
How will 5G transform our cities and society?