Internet of Things
IoT is not about technology – it's about eliminating unnecessary work and costs, streamlining operations, improving competitiveness, and creating completely new business and services. How could your company benefit from IoT solutions?
Internet of Things (IoT)
It's been said that the Internet of Things will revolutionize our daily lives and work in much the same way as electricity revolutionized industry. Smart offices and machines that communicate with each other over the Internet have already revamped the operations of many companies. Will your company be next?
Leave us your contact information, and we can start a conversation on the best solutions for your company.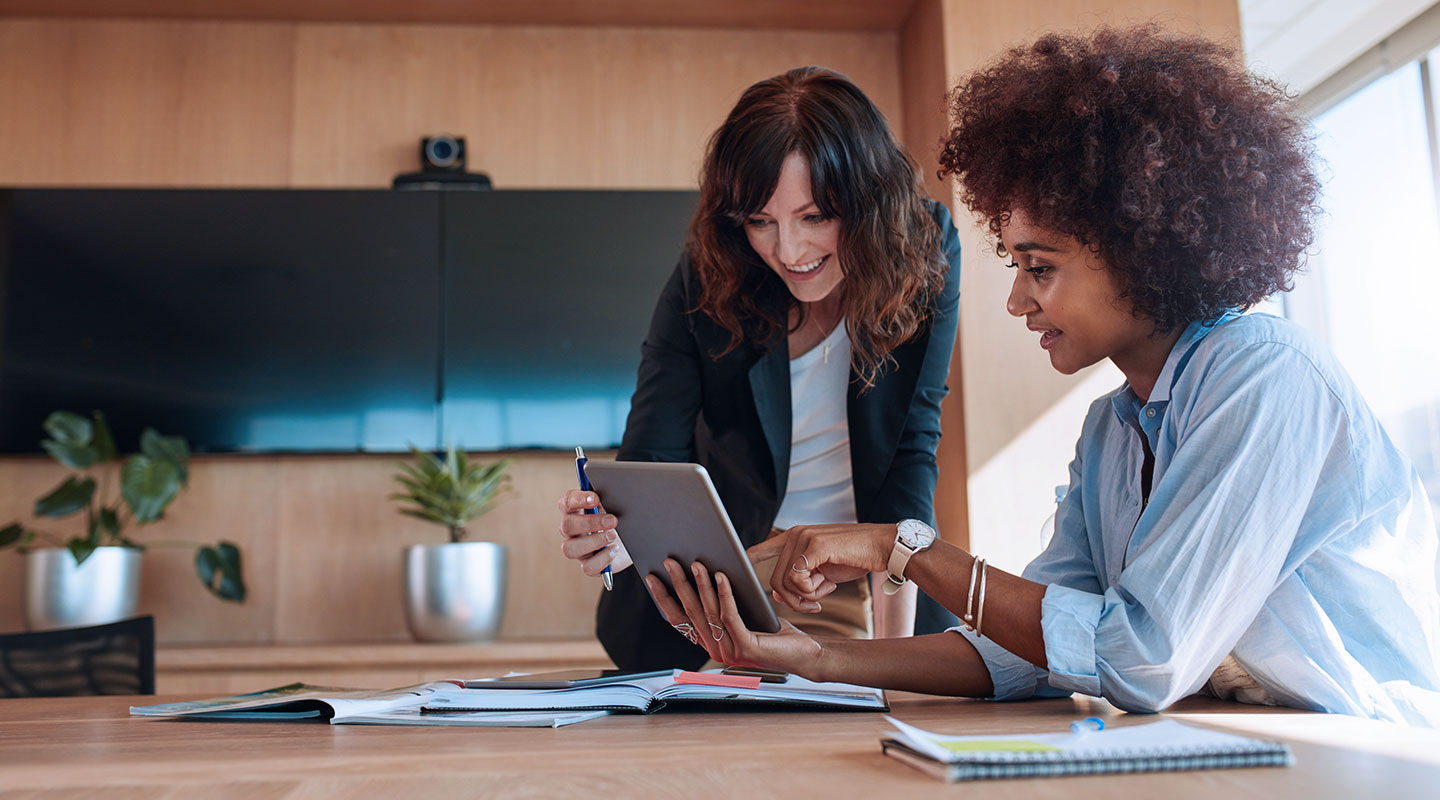 What is IoT?
At its simplest, the Internet of Things means measurement data collected by sensors, but it is also used in automation, analysis, and control of complex real-time processes. Collecting large amounts of real-time data can bring up information that may be useful for the development of your business.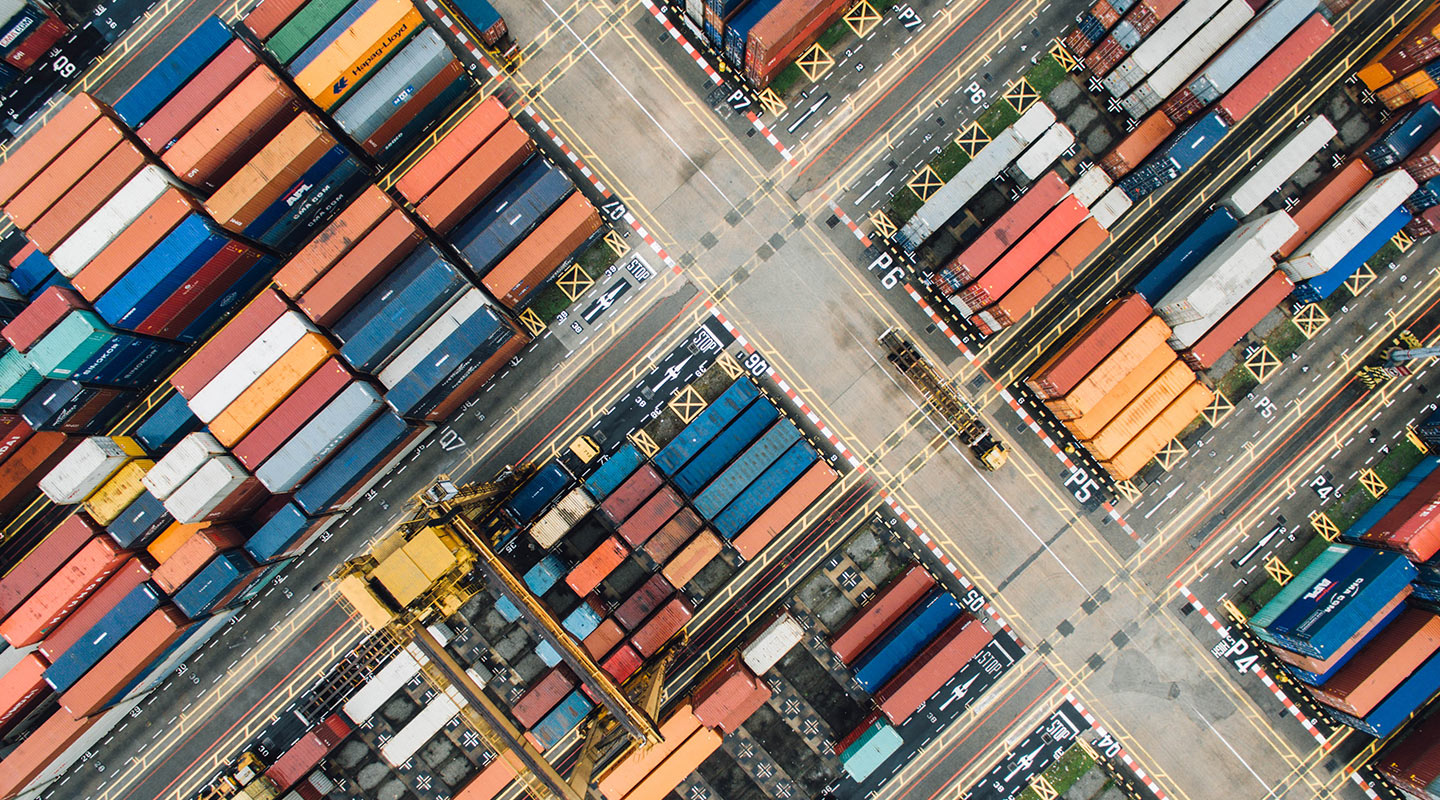 IoT benefits from 5G
When combined with speedy small-latency 5G network connections, IoT services can be used to prevent and manage risks, streamline operations, and make more ecological choices. An example of this is our Narrowband IoT (NB-IoT) service (launched in March 2018), which enables thousands of IoT devices to be connected to the Internet, all in the coverage area of a single mobile network base station.